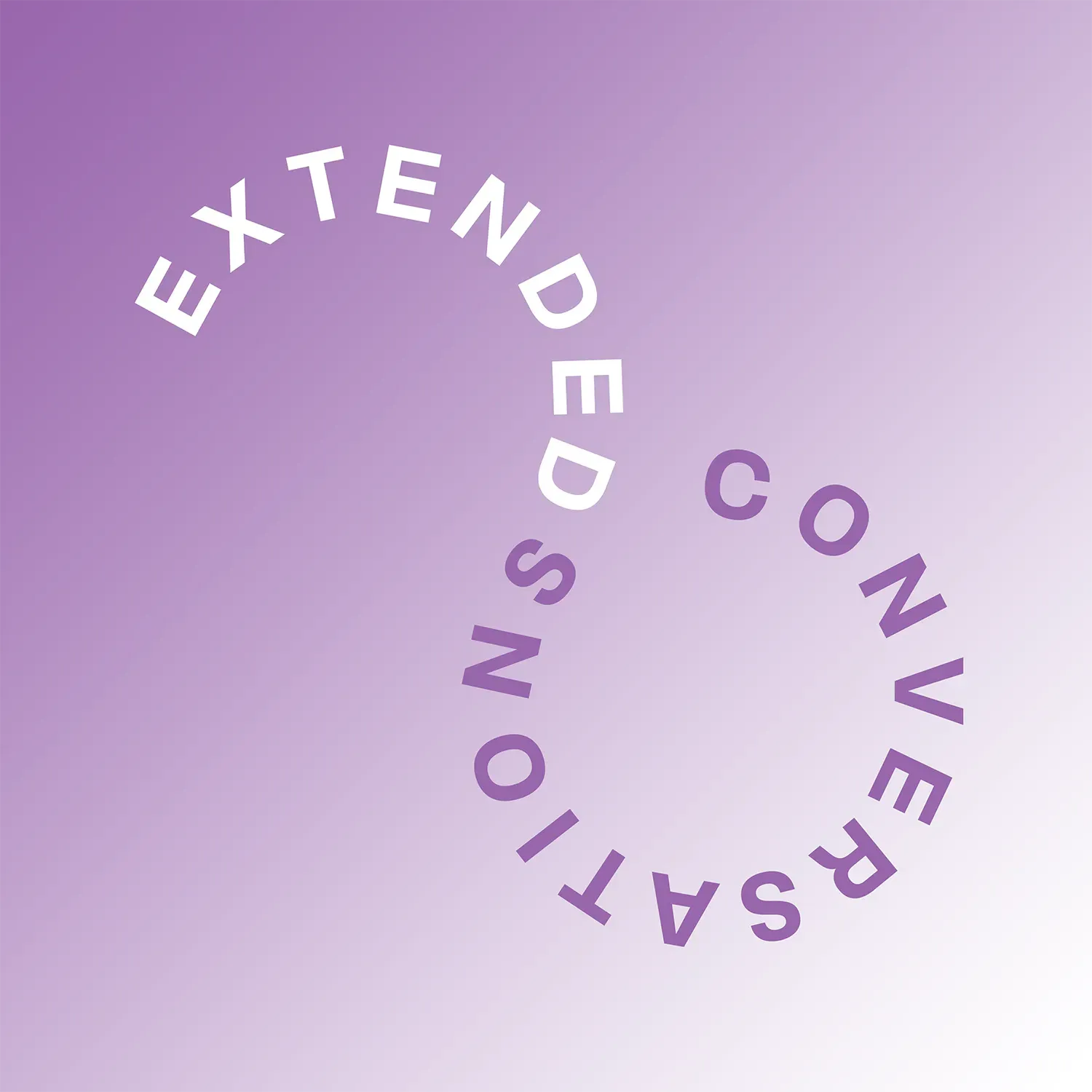 Blue Oyster Art Project Space and Enjoy Public Art Gallery are calling for applications to Extended Conversations, a new programme for emerging art writers based in Aotearoa. Part online publishing platform, part mentoring programme, this initiative will build, sustain and share dialogue between emerging participants and established writers from March–November 2018.
Programme outline
Taking the idea of 'critiquing art criticism' as a starting point, Extended Conversations is centred around two intensive workshops and the subsequent development of two long-form texts by each participant in separate halves of the year, to be published online at Extended Conversations. Part one will begin with a weekend workshop in Ōtepoti in March, and part two will begin with a weekend workshop in Te Whanganui-a-Tara in July. Participants will receive individual guidance and feedback from an established writer and their peers in the programme.
Considering the specific social and political contexts of Aotearoa, these two intensives will explore questions around the challenges, ethics and efficacy of critical writing about art. We expect participants to extend, elaborate on, or challenge aspects of these conversations from their own perspectives. Blue Oyster and Enjoy seek applications from those who are interested in exploring art writing as a critical activity. The form, genre or orientation of this writing—art historical, ficto-critical, personal, journalistic, etc.—is not predetermined.
Further information and application criteria
Participants may need to contribute towards their travel costs, however accommodation and food will be provided at both intensives.
There are eight positions available and participants will be selected based on their applications, past work and commitment to this field of practice.
The term 'emerging' denotes those who are early career rather than belonging within any age bracket.
Applicants must be able to provide three pieces of written work as part of the application, and at least two of these must be published work.
Participants are required to commit to attending both workshops and producing two commissioned texts with the support of mentors and Blue Oyster and Enjoy Staff, and will be paid modest writer's fees.
How to apply
Please download and complete the application form, which outlines all required material, and send as a single PDF to [email protected] by Friday 12 January 2017, 5.30pm. You will be notified of the outcome of your application by Wednesday 31 January 2018.
About Blue Oyster Art Project Space & Enjoy Public Art Gallery
Located in the North and South Islands respectively, Enjoy and Blue Oyster support practitioners to develop critical perspectives within supportive and non-commercial environments. This programme is independent to the exhibition programming of both organisations. Both Enjoy and Blue Oyster receive funding from Creative New Zealand, who have generously provided additional support for Extended Conversations.
Extended Conversations Website