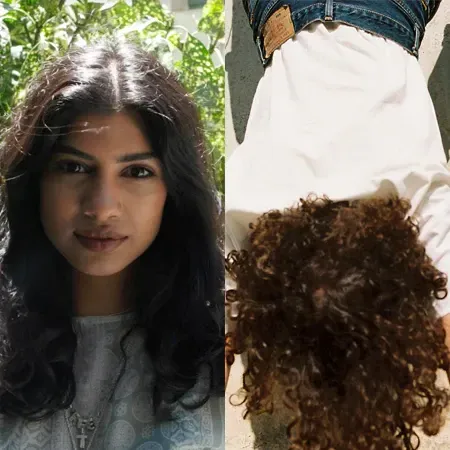 Enjoy is pleased to announce our 2017 Writing and Publication Interns, Dilohana Lekamge and Hugo Robinson.
Dilohana Lekamge is an emerging artist and writer based in Wellington. Having graduated from Massey University with a BFA (Hons) in 2015, Dilohana's performance-based art practice explores concepts of diaspora and emotional distance from female issues in Sri Lanka where she was born. She is a current studio artist of MEANWHILE and member of the Wellington Circuit Critical Forum. Recent exhibitions include For any who come to take from here, Enjoy Public Art Gallery, (2016), Angel Wave, play_station, (2016) and Pool Party, Meanwhile, (2016).
Hugo Robinson is a current student at Victoria University, studying sociology and cultural anthropology. His research explores the intersections of sociology, anthropology and contemporary art and considers how phenomenological and decolonial theories can inform art criticism. Hugo was a finalist for The Chartwell Trust Student Art Writing Prize (2016) and is working towards self-publishing a selection of poetry in 2017.
Both recipients will begin the internship in February 2017
Enjoy Website