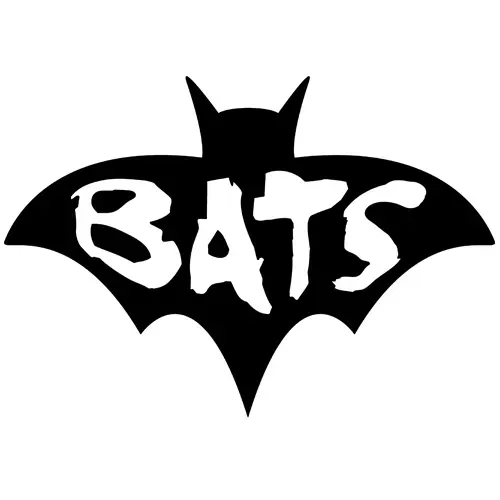 BATS Theatre is excited to announce the appointment of Jonathon Hendry to the interim role of Development and Operations Manager and Co-General Manager.
Mr Hendry is the former Artistic Director of Dunedin's Fortune Theatre and was previously Head of Acting and an Associate Director of Toi Whakaari New Zealand Drama School. Mr Hendry is a strong advocate for the arts who is regularly called on for his skills in governance, moderation and advisory. He also has a long involvement in theatre development as a script advisor and a freelance director.
Chair of the BATS Theatre Board, John Apanowicz, says that Hendry will be well known to many in New Zealand's theatre industry. "Jonty brings to BATS an unwavering passion for the arts as well as the mana of someone who has been a respected leader at some of our top arts institutions," Apanowicz says. "We're really excited by the energy he will bring to BATS, and the opportunities our artists and staff will have to benefit from his experience."
Mr Hendry steps in after the departure of Business Development Manager and Co-General Manager, Waren Thomas. This newly created role sits alongside the Programme Manager and Co-General Manager, Heather O'Carroll, and will cover the majority of the previous business development position. The Development and Operations Manager will have an additional focus on the future strategic direction of BATS, which supports over 100 shows every year and is approaching its 30th Anniversary year in 2019.
Hendry will be relocating from Dunedin for the role, and is looking forward to returning to his 'adopted home' of Wellington. "Like so many in our arts sector I've had a long and productive relationship with BATS," Hendry says, "I performed at 1 Kent Tce while studying drama and when it was established as the 'new' BATS Theatre in 1989. I even directed my first professional production there. BATS has become such a vital part of our arts infrastructure, I'm thrilled to be returning!"
Apanowicz says, "It's been a full-on year at BATS so far, and our staff have been working hard to keep everything running smoothly. We know that with Jonty on board, and our 30th Anniversary coming up next year, there are very exciting times ahead."
The BATS Theatre Board acknowledges the hard work of Waren Thomas, the outgoing Business Manager and Co-General Manager. "Waren brought great focus and dedication to his role during a very busy time. We warmly wish him all the very best for his future endeavours," says Apanowicz.
Mr Hendry joins the theatre on a fixed-term contract, beginning on 17 September.