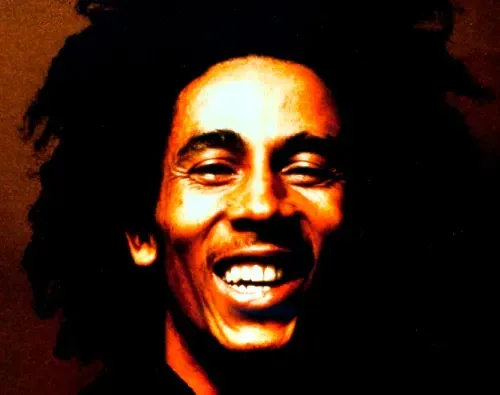 Wellington's best-loved little literary festival – LitCrawl – returns for just one night next month, showcasing the words and wisdom of Aotearoa's finest poets, parents, critics, essayists, illustrators and artists at some of the capital's quirkiest venues.
The 12 November line-up includes writers Ashleigh Young, Naomi Arnold and Aimie Cronin in a celebration of the Essay at Meow, Mama Said's Emily Writes and Brannavan Gnanalingam on having kids and writing about them, at Ekor Bookshop, and Kate Camp and Tina Makereti discussing what they've been reading lately at Minerva. Poets Hera Lindsay Bird, Gregory Kan and Steven Toussaint will read their work live in an Off the Page session at Pegasus Books, while Music journalist Nick Bollinger is set to host story and song with Samuel Flynn Scott, Eva Prowse and others at Alistair's Music. Popular RNZ duo Toby & Toby (Manhire and Morris) join Susie Ferguson and Ashleigh Young for what promises to be an interesting chat at new music venue Caroline. The Wellington Apothecary will also host a session on poetry and medicine, and the fourth issue of Sweet Mammalian will launch at Enjoy Gallery.
Now in its third year in Wellington, the LitCrawl concept (like a pub crawl, but with a strong literature focus) has been a hit with literature lovers, with the 2016 programme the biggest yet in order to accommodate demand.
Announcing the full LitCrawl line-up this weekend, Directors Claire Mabey and Andrew Laking urge Wellingtonians to grab the hot-off-the-press programme and map their crawl well in advance because, with a heap of overlapping sessions, some tough choices would need to be made.
"The very concept of LitCrawl makes you want to be in - at least - three places at once. The programme is divided into three parts between 6 and 9.30pm, so everyone should can plan to enjoy a minimum of three sessions. Remember the upside of not getting into one means you can quickly race off to another," Claire says.
Access the 2016 LitCrawl programme and map at www.litcrawl.co.nz
Follow us on twitter at @tweetlitcrawl
Entry to LitCrawl events is by donation, with a recommended amount of $5.
Funders and sponsors
Primary Funder: Creative New Zealand
Major Funders: Wellington City Council; Wellington Community Trust
Bookseller: VicBooks
Gold Sponsors: Ricoh; Lion Foundation
Silver Sponsors: Australian High Commission; Gladstone Vineyard, CQ Hotels Wellington
Bronze Sponsors: Whitireia Publishing, Multi Media
LitCrawl is a non-profit Wellington Treasure Trust event produced by Pirate & Queen