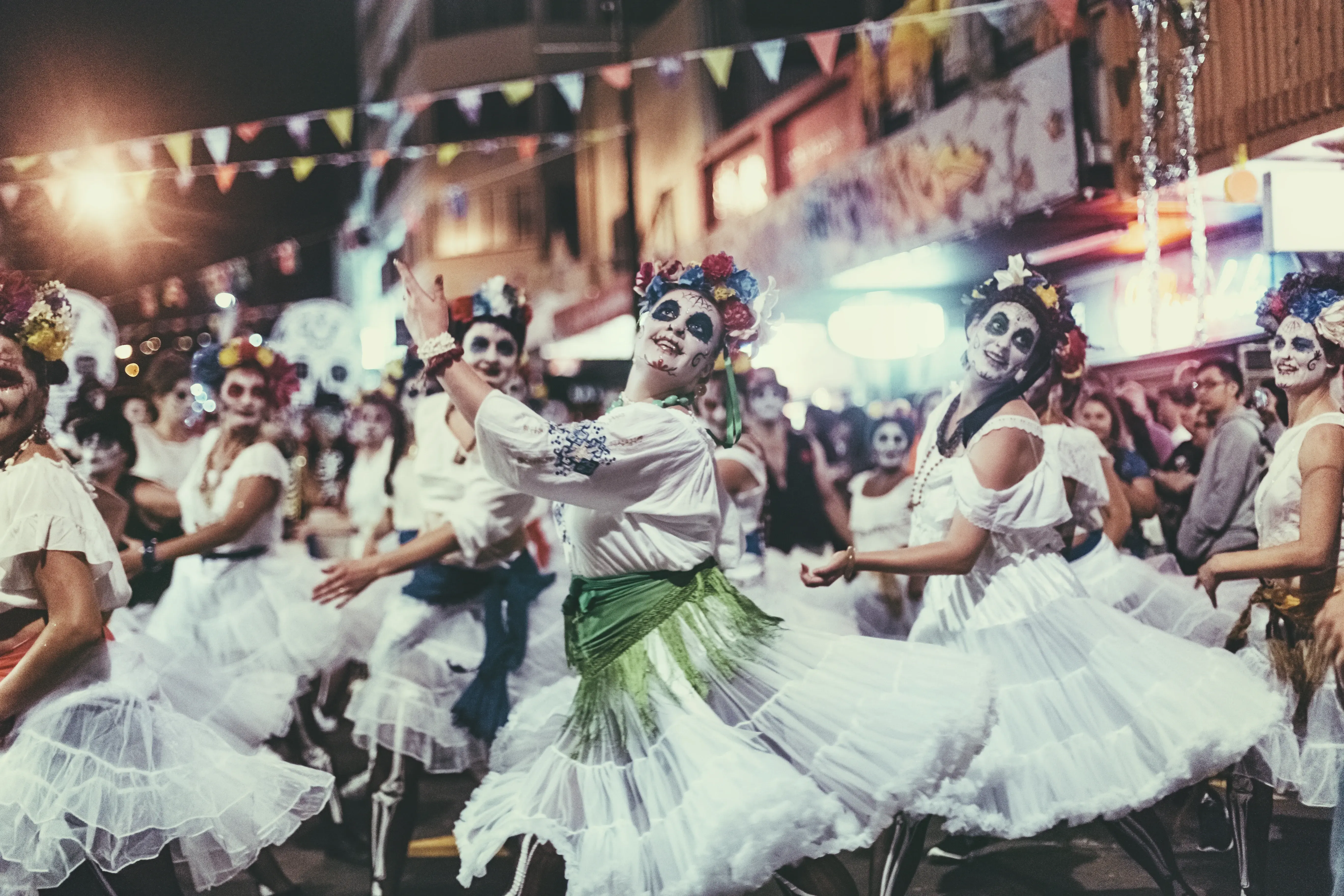 Surrounded by numerous inspirational community groups, Creative Capital Arts Trust was stoked and humbled to receive Arts & Culture and The Supreme Award at the Wellington Regional Airport Community Awards, held Monday 1st August.
Winning these awards recognises the immense teamwork, dedication and passion that went into the festival, not just by the staff, but also our army of volunteers, the residents and retailers that call the street home, and all who participated and celebrated Cuba Street with us.
"The fact that this festival seems to be 'owned' by all of Wellington is really a testament to Wellingtonians and our unique vibe. We really are the events and festivals capital of the country, we don't only 'talk' it, we WORK it! It is a huge honour to be nominated alongside the other incredibly passionate and dedicated people, it was very humbling to be given this award," says Creative Capital Arts Trust Chair, Tim Brown.
Our congratulations to all our fellow nominees who work diligently to make Wellington great and our sincere thanks to our brilliant core sponsors Wellington City Council, Cato Brand Partners, Wellington International Airport, The Wellington Company, and MediaWorks.
"CubaDupa owes much to the ardent support of Wellington City Council and a core group of financial backers. Their backing was based on their views that CubaDupa would be good for Wellington. That is very cool and we are proud to have delivered for them," says Brown. " With the steadfast support of our sponsors and the massive input and contribution from volunteers who performed and organised brilliantly so that 100,000 people could enjoy our event together."
CubaDupa will be back for our third street festival celebrating epic creative spirit of Cuba Street and the Wellington community 25 & 26 March 2017.
https://www.thebigidea.nz/events/209416-cubadupa-2017
About the Wellington Airport Regional Community Awards:
The Wellington Airport Regional Community Awards, held in partnership with Wellington Community Trust and the five local councils, recognise the valuable contribution of volunteers to community groups across the Wellington Region.
Awards are presented in five categories – Art & Culture, Education & Child Youth Development, Health & Wellbeing, Heritage & Environment and Sport & Leisure. A Rising Star award recognises emerging and grassroots groups.
The council region winners move through to the regional finals hosted by Wellington Airport in September.
https://www.wellingtonairport.co.nz/news/wellington-airport-community-awards-2016-wellington-city-winners-announced/
About CubaDupa:
CubaDupa is Wellington's new vibrant annual street festival revering the epic creative spirit of Cuba Street and the Wellington community. All walks of life are brought together to 'get on up' during the day or 'get on down' in the evening. A large volunteer team are at the heart of CubaDupa, and the collaborative spirit of the festival brings together performers and organisations from around the region and beyond.