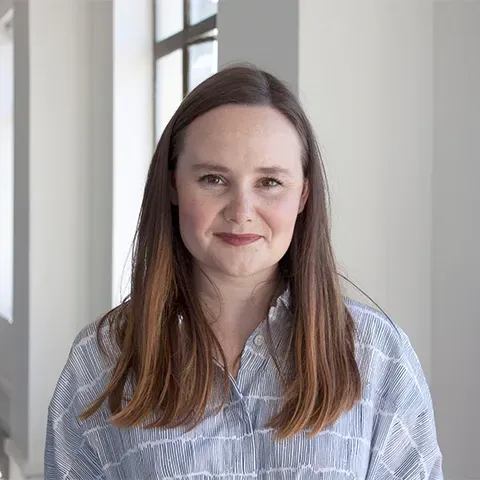 Enjoy Public Art Gallery and the Enjoy Trust are pleased to announce the appointment of our new Curator and Manager, Sophie Davis.

Sophie is joining Enjoy from Ōtautahi Christchurch, where she was Curatorial Assistant at The Physics Room. For the last two years, she has been the co-director of North Projects, an artist-run initiative founded in 2014. Sophie is interested in the intersections between contemporary curatorial, writing and publishing practices, and regularly contributes to a range of art and design publications.
She recently completed an MA in Art History and Theory at The University of Canterbury and holds a BFA in graphic design from Ilam School of Fine Arts.
Sophie with be joining the gallery in late August, 2016.
Enjoy Website