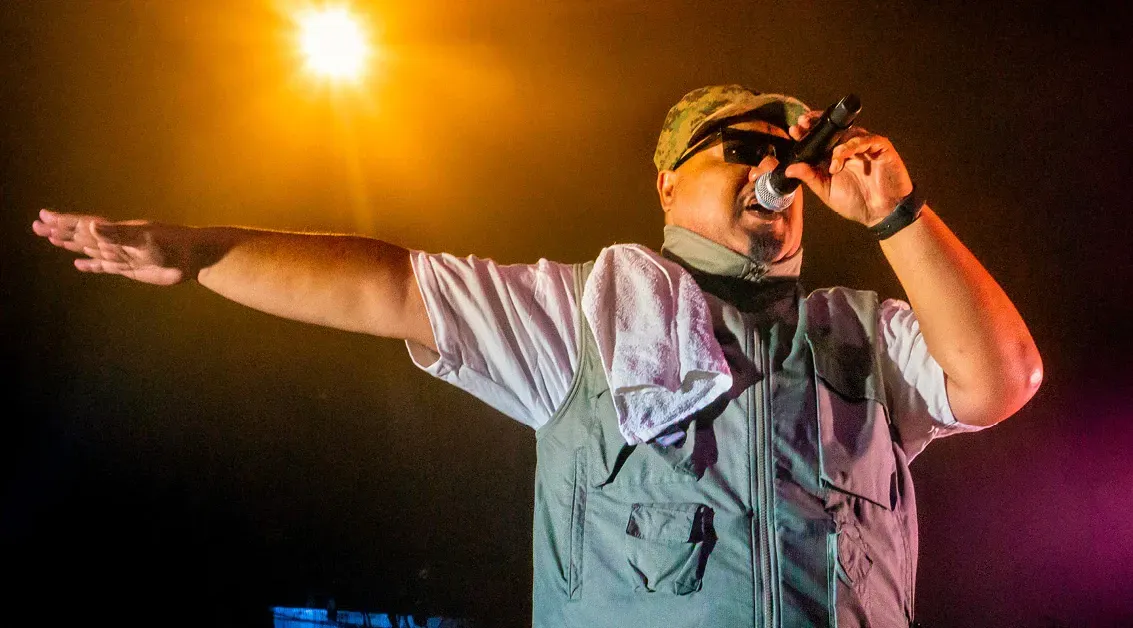 From hip-hop sets to DJ decks, this weekend has something to satisfy all your cravings for smooth tunes and slick moves.
Headlining Friday night, join Rina Chae (Mother of Imperial House of Waacking NZ) for a dance battle like no other. Five different dance teams will bring their A-game, not only battling to be crowned the winner, but also representing different continents of the world, celebrating the culture and diversity within Aotearoa New Zealand's street dance scene. 
If you're after some music to vibe to, grab a drink and pull up a chair to soak up some of the freshest sounds from Kiwi artists including Che Fu, Imugi, top Kiwi DJs, and local rising stars from Stand Up Stand Out (SUSO) alumni.
There will also be outdoor films (including hit musical film, In The Heights and short animated films), an opportunity to uncover or brush up on your dance skills with Freshmans Dance Crew and so much more. Check out the full schedule and line-up below!
While you're visiting, make sure you stop by to enjoy a bite or a beverage from pop-up food trucks or the Container in the Square Café.
As part of Auckland Live Summer in the Square
Auckland Live Beats in the Square, Auckland Live Summer in the Square