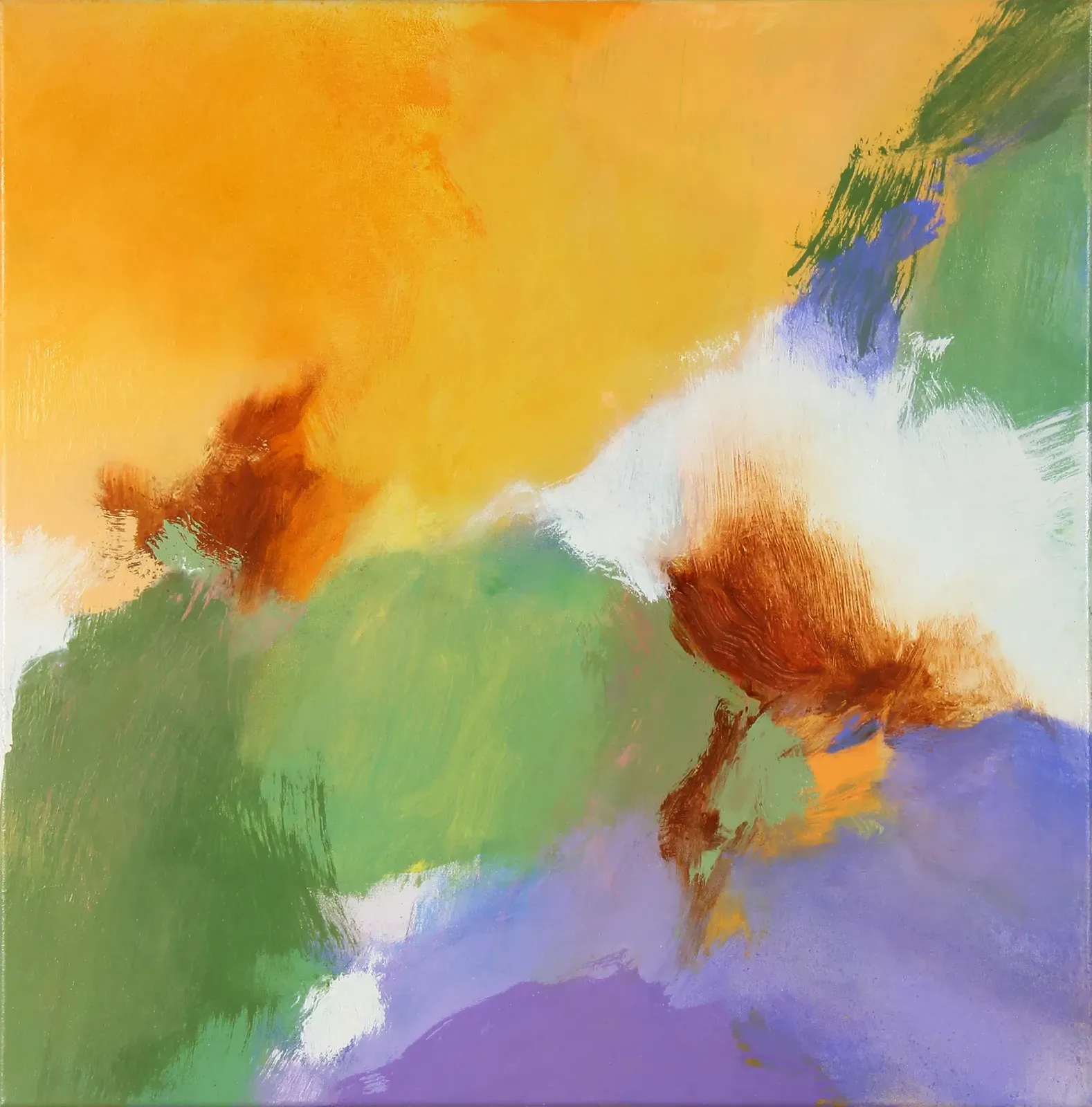 Studio 9A includes museum standard, outstanding, career-defining works by Euan Macleod, Michael Hight, Milan Mrkusich, Paul Dibble, Ralph Hotere, Dick Frizzell, Chris Heaphy and Darryn George.
We welcome Amanda Gruenwald to Milford Galleries for the first time ahead of her solo exhibition later in the year. There are masterful new works by Mark Mitchell and Natchez Hudson alongside Neil Frazer's unique silhouetted renditions of the New Zealand alpine landscape.
Included also are selected photographic works by the internationally significant and critically acclaimed Lisa Reihana and Yuki Kihara.
Distinctive works by Grahame Sydney, Nigel Brown, Karl Maughan and John Parker further extend the dialogues of Studio 9A.
Studio 9A (2023), Facebook, Instagram, Videos