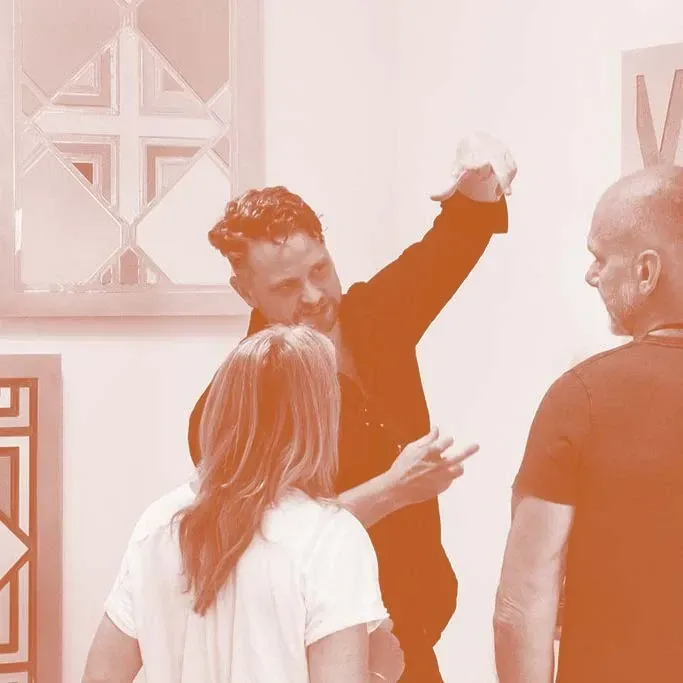 Love art, but are unsure how to start building a collection?
Beginning an art collection can be overwhelming but rewarding. To assist, the team at Webb's are offering The Art of Collecting, a talk presented by Dr. Julian McKinnon that will explore how to begin and develop your art portfolio.
Dr. McKinnon is a well-regarded art writer and thinker with a long career in the sector. He will share his expertise and insights on acquiring artwork and growing a unique collection. 
Join us at 6pm on Thursday 16 February for refreshments and a talk at our Mount Eden gallery.
RSVP today