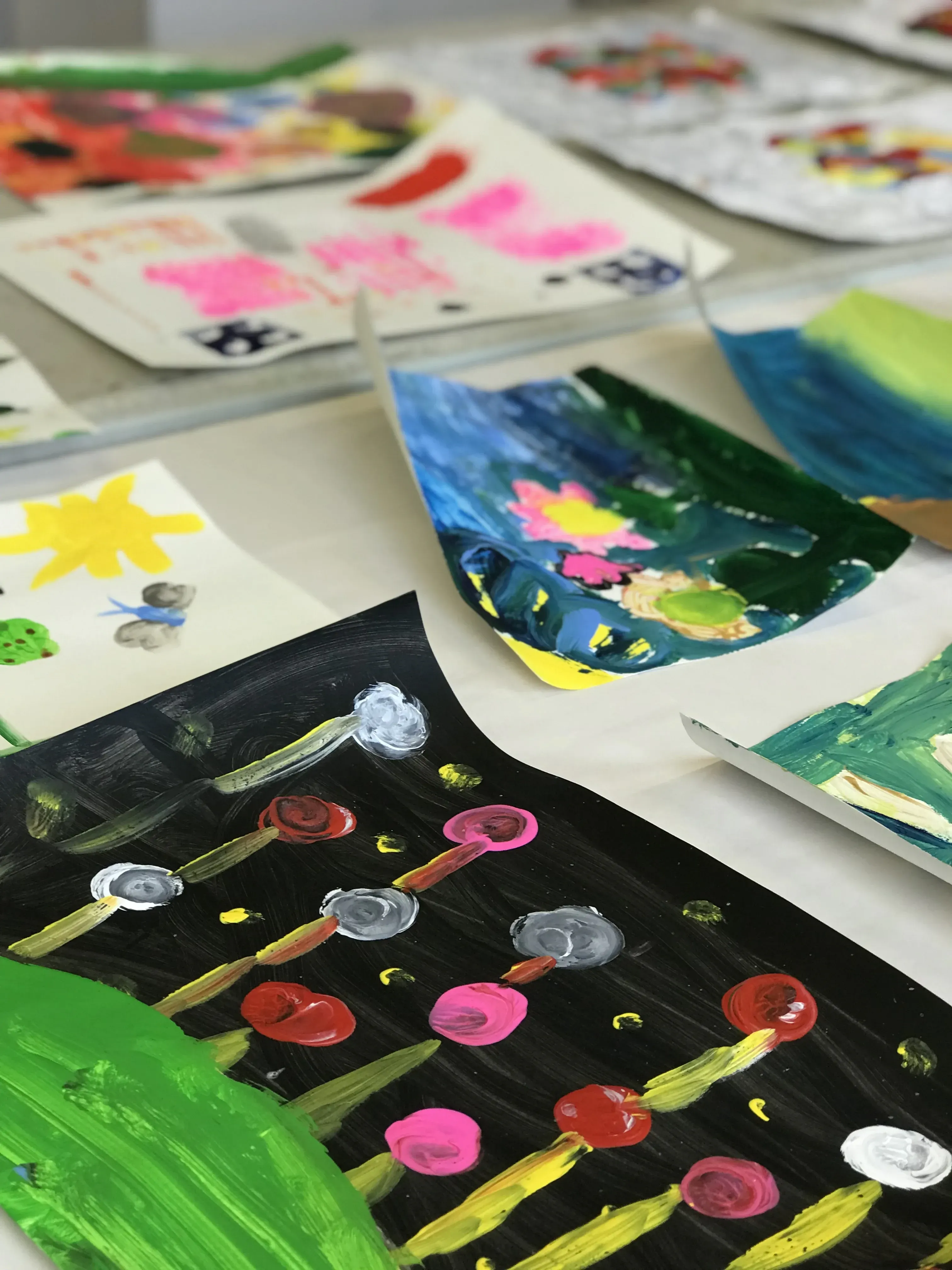 Our after school children's classes are developed for certain age groups. Art and creativity are fostered by exploring a range of art mediums eg. drawing, painting, soft pastels, charcoal drawings, collage, clay, watercolour and much more. Children will learn foundation skills and techniques, for them to continue to build on as they advance in art.
Tutored by talented and experienced Josie Ward. 8 students maximum gives your child maximum benefit.
All materials included.
Children's 5-9 year olds Art Class Fridays - 8 weeks