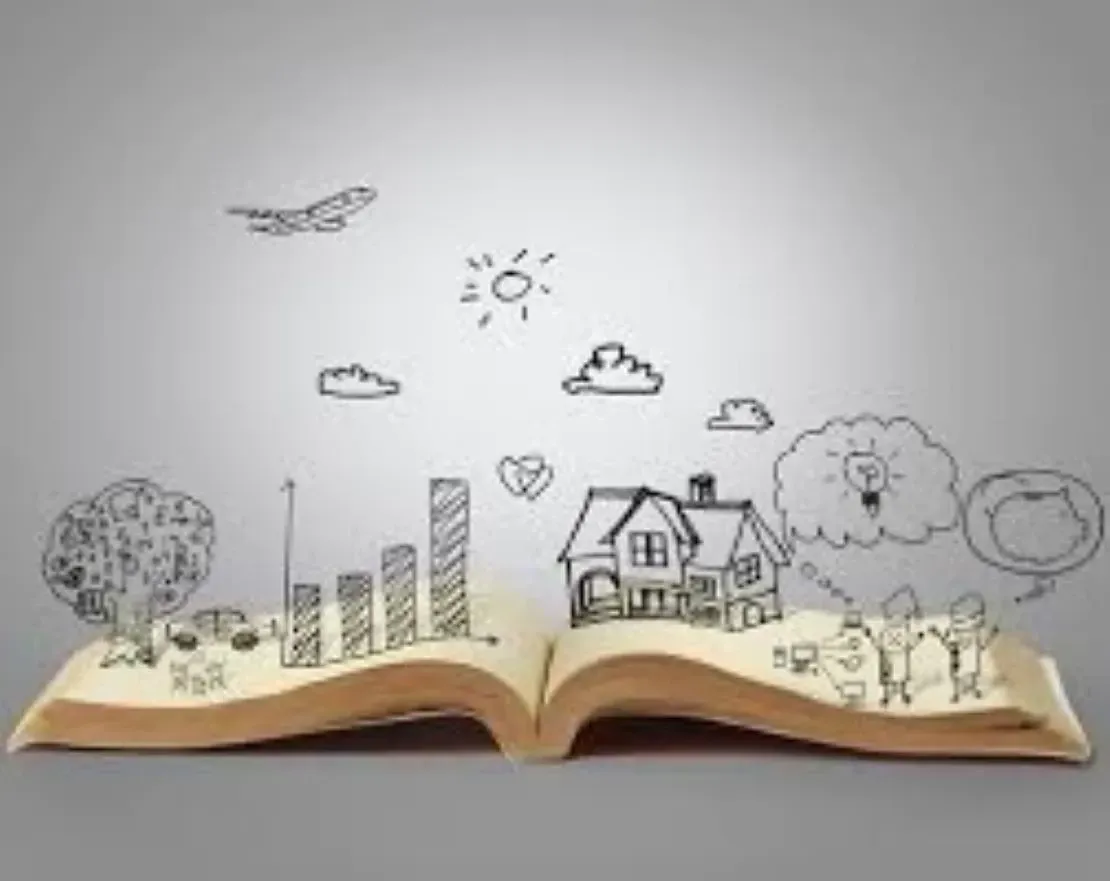 Love telling stories, or want help coming up with ideas? Through both writing and art making, learn how to create well-developed characters and plot a story that will make your audience desperate for more! The creative writing class is a fun and safe space for students to learn and engage with their creativity.
Students can choose what format they wish to write in, whether it be prose fiction or a scripted play/TV series/film.
Tutored by highly skilled and talented Anya Gladstone-Gallagher. 8 students maximum gives your child maximum benefit.
Materials included.
Creative Writing Class for 8-12 year olds Tuesdays - Term 1