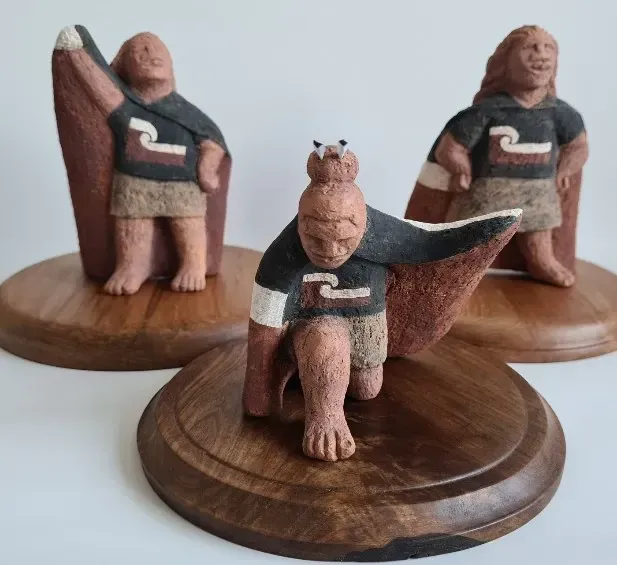 WAI-RUA-ONO-RUA: Te Tiriti O Waitangi Exhibition - Curated by Sylvia Nelson and Lorna Rikihana.
The kaupapa (context) for this year's Waitangi Exhibition is WAI 262 (often known as the 'flora and fauna and intellectual property' claim). This claim was first lodged with the Tribunal in 1991, with the Waitangi Tribunal Report being issued in 2011.This is the first 'all-of-government' inquiry focusing mainly on the Crown's existing laws, policies and practices.  
The claim WAI262 comes up for review next year 2023 and the gallery would like to take this opportunity for artists to draw attention to the importance of this claim under Te Tiriti o Waitangi and the Kaitiakitanga of resources and Matauranga Maori that is inherent within it.
Wai-Rua-Ono-Rua