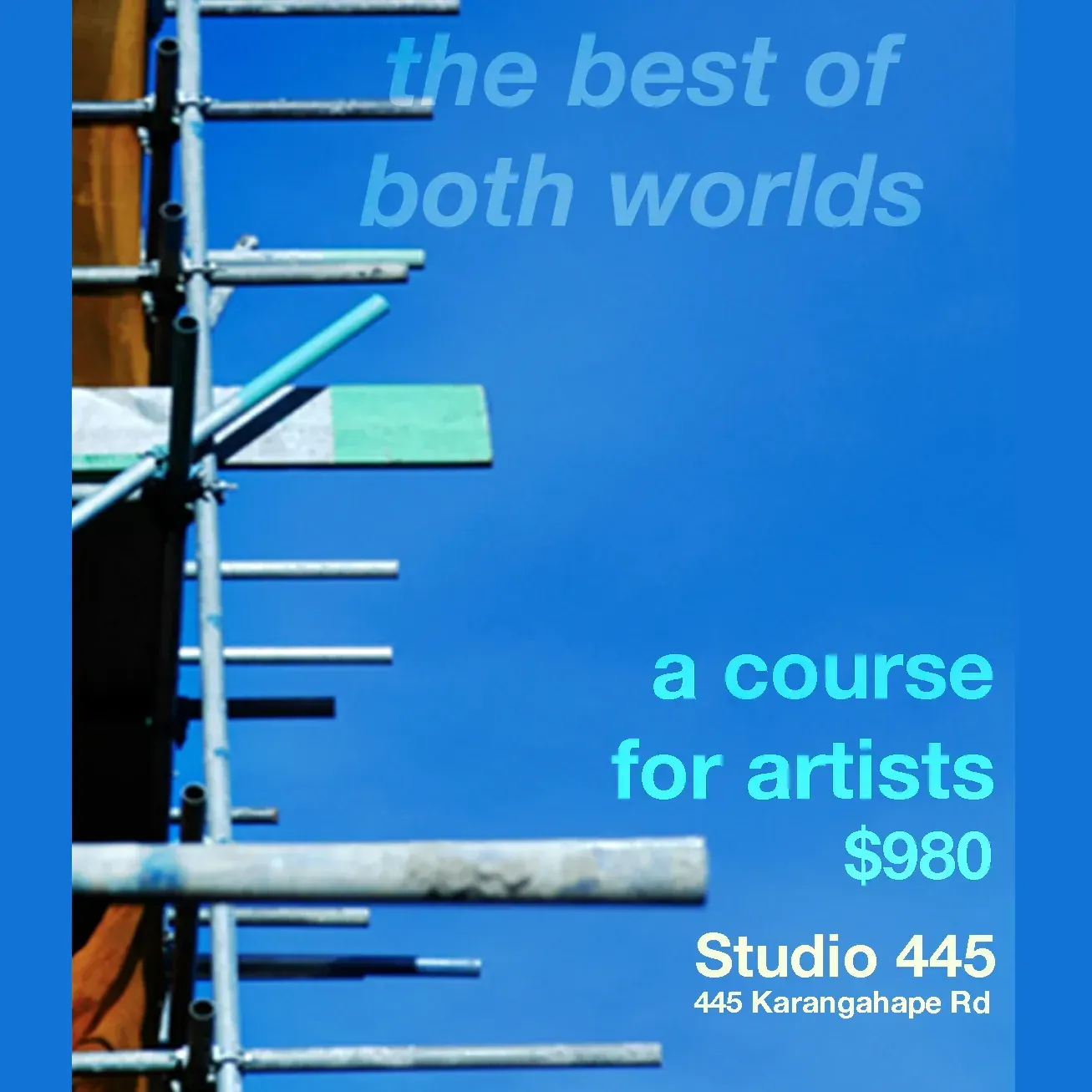 5 x 3 hr small group sessions with other artists, facilitated by Deborah Crowe and 5 x 55min 1 to 1 mentoring sessions with Deborah Crowe.
Designed in response to Crowe Creative client feedback, this course combines 1 to 1 bespoke mentoring alongside extending skills and deepening your practice through small group sessions with peers.
Work in Development covers deepening your approach to idea development, utilising research in a peer support situation and building critical inquiry, capacity and practice. AND there is the benefit of enjoying the fun of being with and seeing other visual artists' work develop in a small peer support group. Designed for visual artists with established practice. Direction of practice is determined by participants' individual conceptual and technical aims.
Group session are delivered in person every three weeks – see pic for dates. Participants have 1 to 1 mentoring appointments every three weeks by Zoom or in person. These occur on the Tuesdays listed - between 9.30am and 3.30pm or in the evening.
Work in Development course info, Crowe Creative Art Services, Deborah Crowe Artist