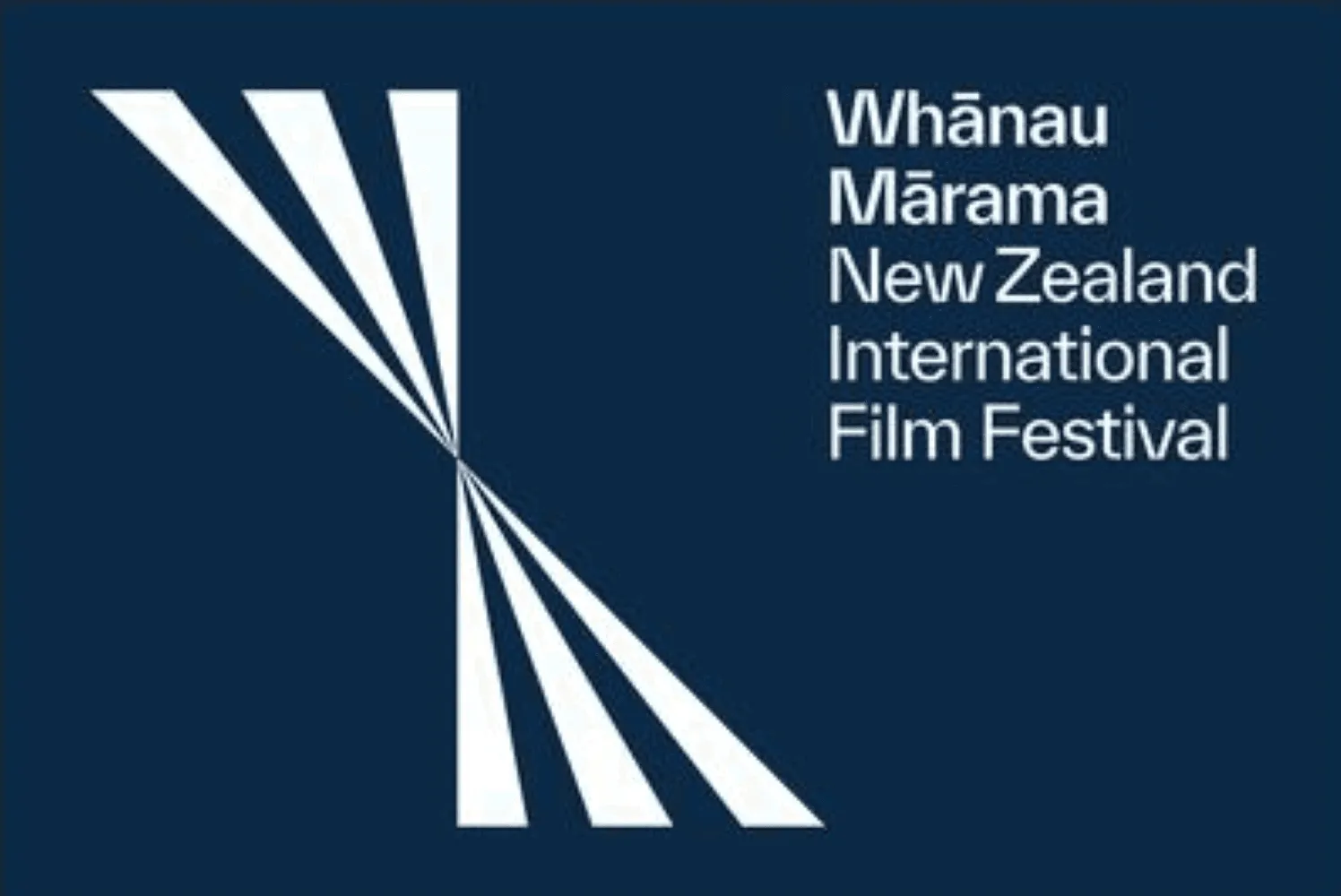 BACKGROUND & PURPOSE / WHAKAPAPA ME NGĀ WHĀINGA
Whānau Mārama: New Zealand International Film Festival (NZIFF) is an annual event, operated by a Charitable Trust, the New Zealand Film Festival Trust (NZFFT). The Trust is a professional, non-profit, non-political organisation with the aim of fostering interest in film and encouraging a high standard of film creation and appreciation.
NZIFF 2023 will screen in 16 centres from July 19 – September 10. The film festival is an eagerly awaited and anticipated cultural highlight. The curated programme caters every year to a wide audience throughout the country.
The NZFFT national office is based in Wellington, with a secondary office in Auckland. A core permanent team runs the film festival operations with additional short-term contractors in place during the months spanning the lead-up to and delivery of the festival.
ROLE DESCRIPTION / NGĀ RAUKURA O TE TŪRANGA
This role is responsible for the management of ticketing for NZIFF in Auckland, working to ensure effective, accurate and efficient sales of tickets, and timely and accurate reporting on ticketing activity. The role also provides administrative support to the Auckland festival team, and assists with the coordination of NZIFF events.

TERM OF EMPLOYMENT / TE ROA O TE MAHI TAHI
This is a full-time contract position for the period of 29 May – 25 August 2023 based in Auckland.
Click
here
for the full position description.
To apply, please send a cover letter and your CV to [email protected].

Applicants for this position must have NZ residency or must already hold a valid NZ work visa.