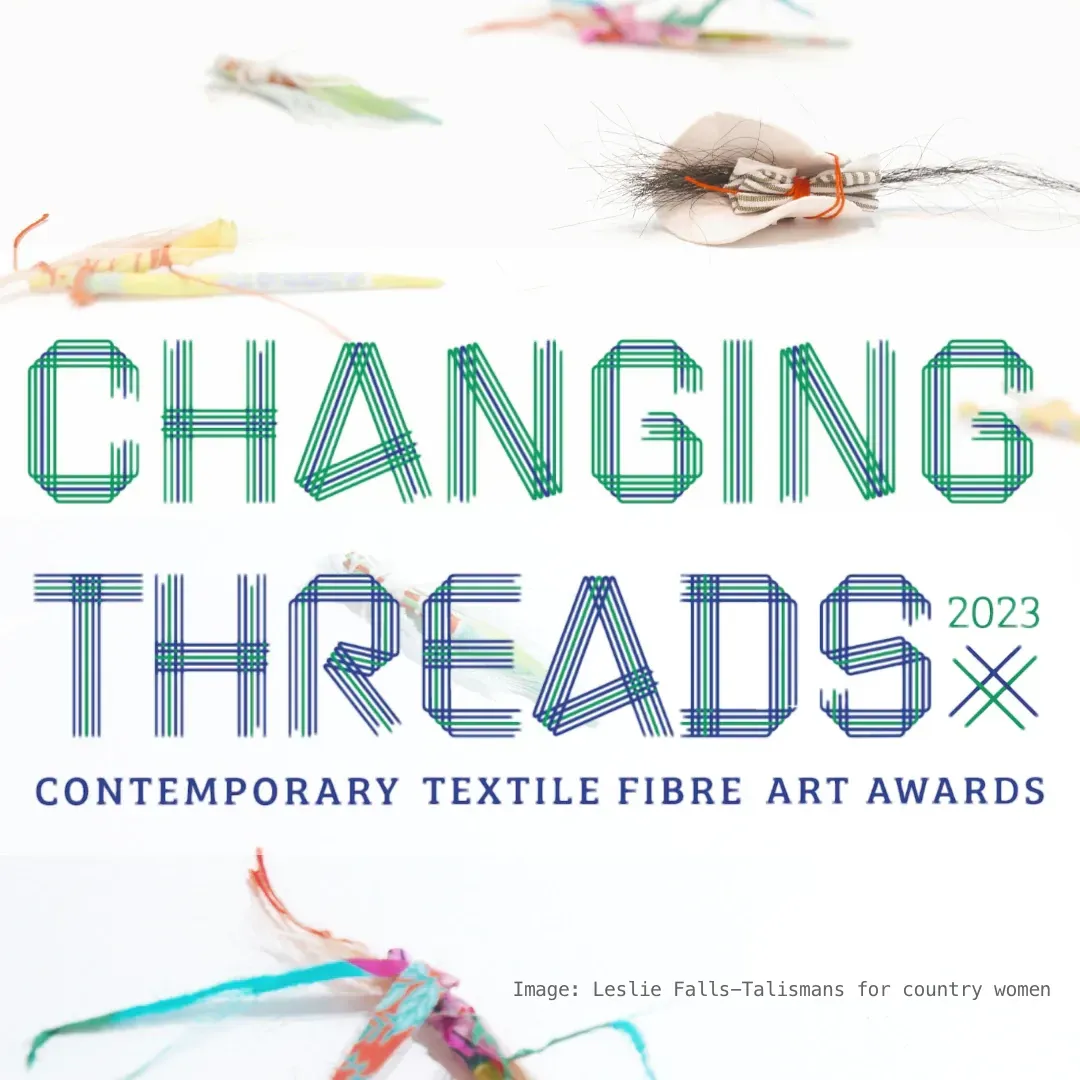 ARTS COUNCIL NELSON ARE THRILLED TO ANNOUNCE THE CALL FOR ENTRIES TO CHANGING THREADS 2023
CLOSING DATE FOR ENTRIES ~ 6th April 2023
Entries for inclusion in the Changing Threads National Contemporary Textile and Fibre Awards are now open until the 6th April. Selected finalists will be showcased in an exhibition at Refinery Artspace Nelson from 12th May - 10th June 2023. The awards will be announced at the gala opening event on 12th May from 5.30pm. 
Open to all artists currently living in New Zealand.
Artworks must predominantly feature fibres or textiles, which may be natural, synthetic or any combination of these. Work may use any technique or mix of techniques and may be two or three dimensional.
There is no limitation on size of work which may be free - standing, wall mounted or suspended.
Artists may submit up to three entries with no initial entry fee; however, artists selected for the final showcase will be charged an exhibition fee of $40 per entry.
Arts Council Nelson
For details about our application process, terms and conditions and exciting prize and sponsor announcements to come, go to http://www.acn.org.nz/changing-threads-23.html