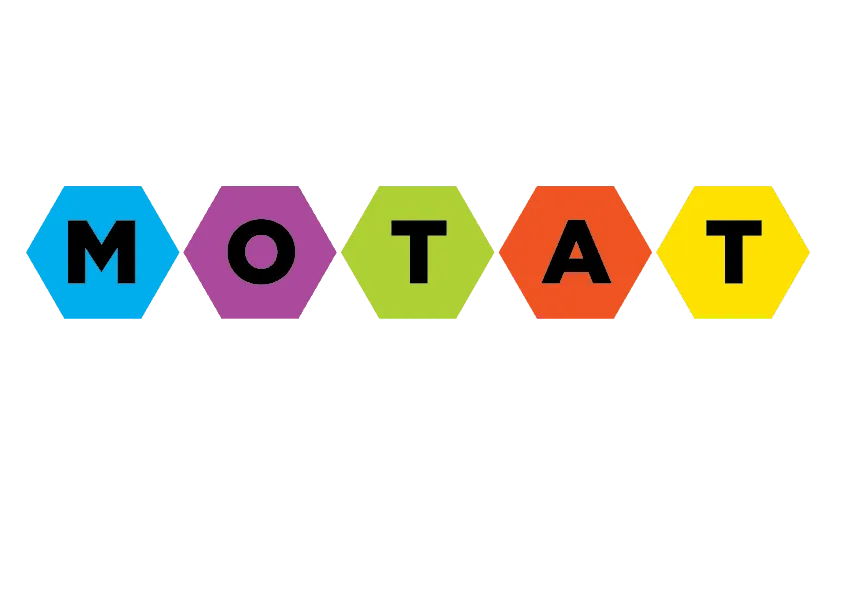 MOTAT has an exciting opportunity for a Digital Engagement Producer to join the team delivering educative and inspiring visitor experiences online and onsite. We are looking for a proactive and collaborative person to undertake digital experience planning and production and provide project management on a wide variety of science and technology initiatives. Working with the Exhibitions Manager and with the wider MOTAT Team, you'll deliver visitor experiences that align with MOTAT's vision and visitor experience strategy.

MOTAT is an interactive science and technology museum with a focus on families, tamariki, rangatahi, education groups and special interest adults. It is home to a unique mix of collections and experiences and we have a range of online channels through we which extend our reach.
Some key responsibilities include:
Identifying, planning, and executing digital projects across MOTAT
Manage ongoing updates to MOTAT's content management platform and websites.
Project managing online and onsite digital projects.
Gathering data, analyse, and reporting on Digital Engagement outcomes.
To be successful in this role you will have strong project management skills, sound technical knowledge and administrative and communication skills with the ability to liaise with different stakeholders. You will need a minimum of 5 years digital and content production experience along with digital project management skills. The role requires a broad cross section of experience, including familiarity with UX research methodology, agile project management for digital products, digital content management and planning. You will be skilled in dealing with social media and other online content platforms with proven writing skills. Experience with GLAM, tourism or educational organisations would be desirable.
MOTAT is a great place to work, where no two days are ever the same. Along with joining a team of passionate and capable people, you will also get the benefit of flexible working hours, birthday leave, additional KiwiSaver contributions, and a MOTAT annual pass for your family.
To view full position description and to apply see here
Applications Close: 4 April 2023, however we reserve the right to screen and interview applicants before the close date.