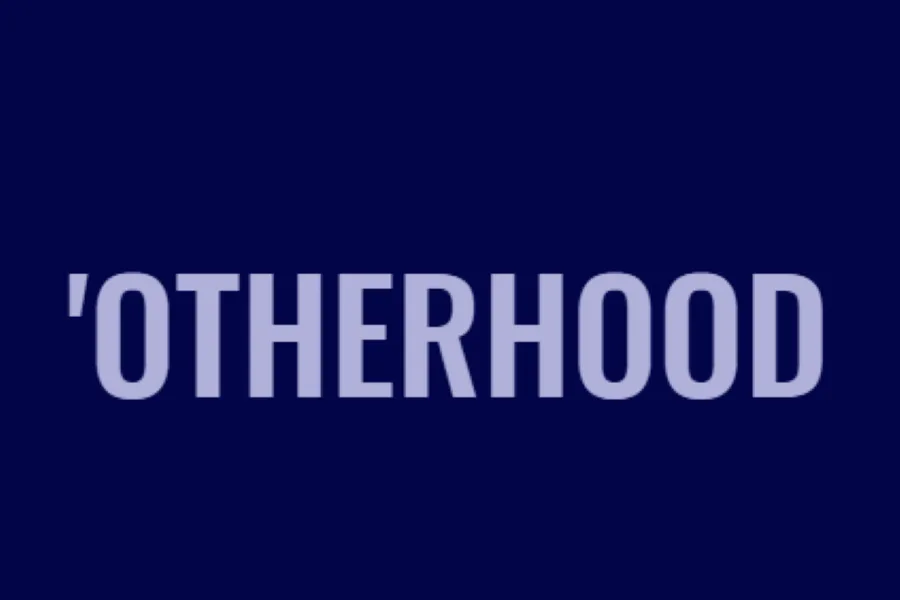 'Otherhood will explore a common experience that still feels taboo, in a collection of personal essays that tell the stories of people without children, edited by Alie Benge, Lil O'Brien and Kathryn van Beek.
In Aotearoa there are more couple-without-children families than other family types, and the number of child-free adults is growing. We want to give voice to these people and more: to those who are motherhood-adjacent, those who've chosen to remain child-free, those who didn't get to choose, and those who through bereavement or blended family dynamics ask themselves – am I a mother or am I other?
We're looking for essays between 1500 to 4000 words that engage with the theme of 'otherhood. We're interested in stories that may be heartbreaking or uplifting, funny and irreverent, about grief or joy, celebration or mourning. We especially want to hear from people who are often left out of mainstream narratives around motherhood, such as the LGBTQIA+ community and people from our disabled community.
We are thrilled to be working with Massey University Press to bring 'Otherhood to life. Massey University Press is an award-winning independent publisher committed to creating books that contribute to the national cultural conversation.
How to submit : Submit a Word file of your essay by 5pm, 31 May 2023, via our website. We aim to reply to all submissions by 31 July.