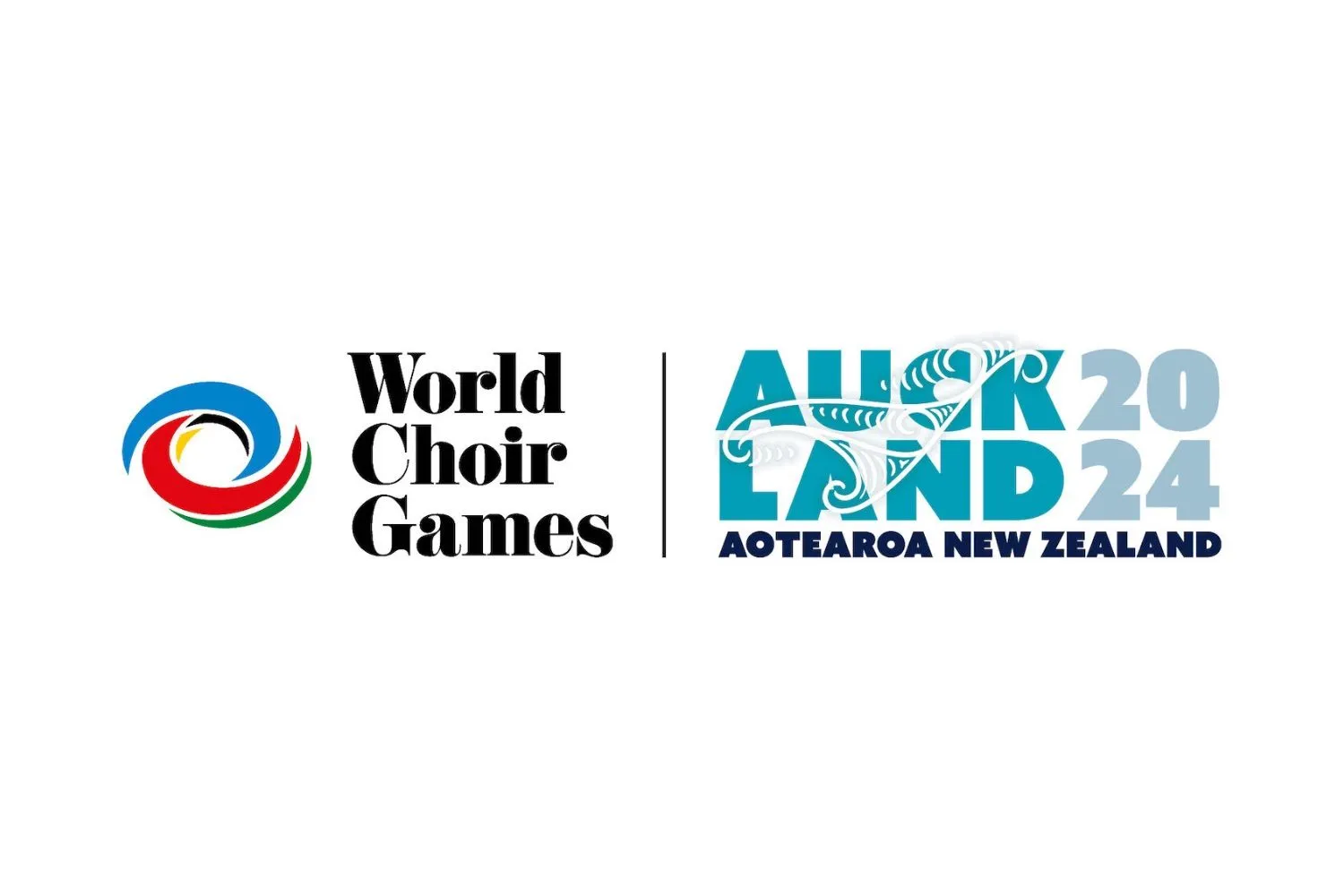 A rare opportunity to be involved in a major international arts and cultural event

The chance to work in a dynamic environment with an experienced team

Potential for flexible hours (scaling up as the event approaches)



About the World Choir Games 2024
Established in 2000, the World Choir Games has become the largest choral festival and competition on the globe. With a strong focus on participation above winning, the Games are renowned for bringing together all nations and cultures in a joyful celebration of creativity, diversity, friendship and peace.
For the first time ever, the Games will be held in Auckland, from 10 to 20 July 2024. Hosted by the New Zealand Choral Federation and delivered by Chor 2024 Limited, the World Choir Games 2024 will be of a truly international scale: over 10,000 singers from more than 50 countries are projected to attend.
The competition will take place across a range of central-city venues, while the festival consists of an Olympic-style parade; large opening, awards and closing ceremonies at Spark Arena; ticketed evening concerts and free day-time performances across Tāmaki Makaurau.

The Role
The Operations Manager will be responsible for managing all operational aspects of the World Choir Games 2024. The role includes overseeing the logistics and planning of the Games; developing and implementing policies and procedures; and managing contractors, staff and suppliers.
Working within a dynamic team, the Operations Manager will play a crucial role in delivering a safe, efficient and successful Games, while ensuring the event is delivered to the highest possible standard.
The ideal candidate will have…
Proven track record in planning, managing and delivering large-scale or major events.

Significant project management experience, with proven ability in developing and managing complex budgets.

Demonstrated ability to lead and motivate high-performing teams.

Significant knowledge of health and safety, security, and risk regulations and protocols, as they relate to major events.

10+ years' experience in delivering events, preferably in a large-scale event environment.

An understanding of te ao and tikanga Māori principles and protocols will be an advantage.
Download the position description here
This is a challenging and exciting role that requires a highly motivated and experienced person who is able to work effectively under pressure and in a dynamic environment.
For more information or an informal discussion about the role, please contact Kylie Sealy, WCG2024 Executive Director, at [email protected]

How to apply
To apply for this position, please email your cover letter and CV to [email protected] by 31 March 2023.
Applicants must have the legal right to work in New Zealand.