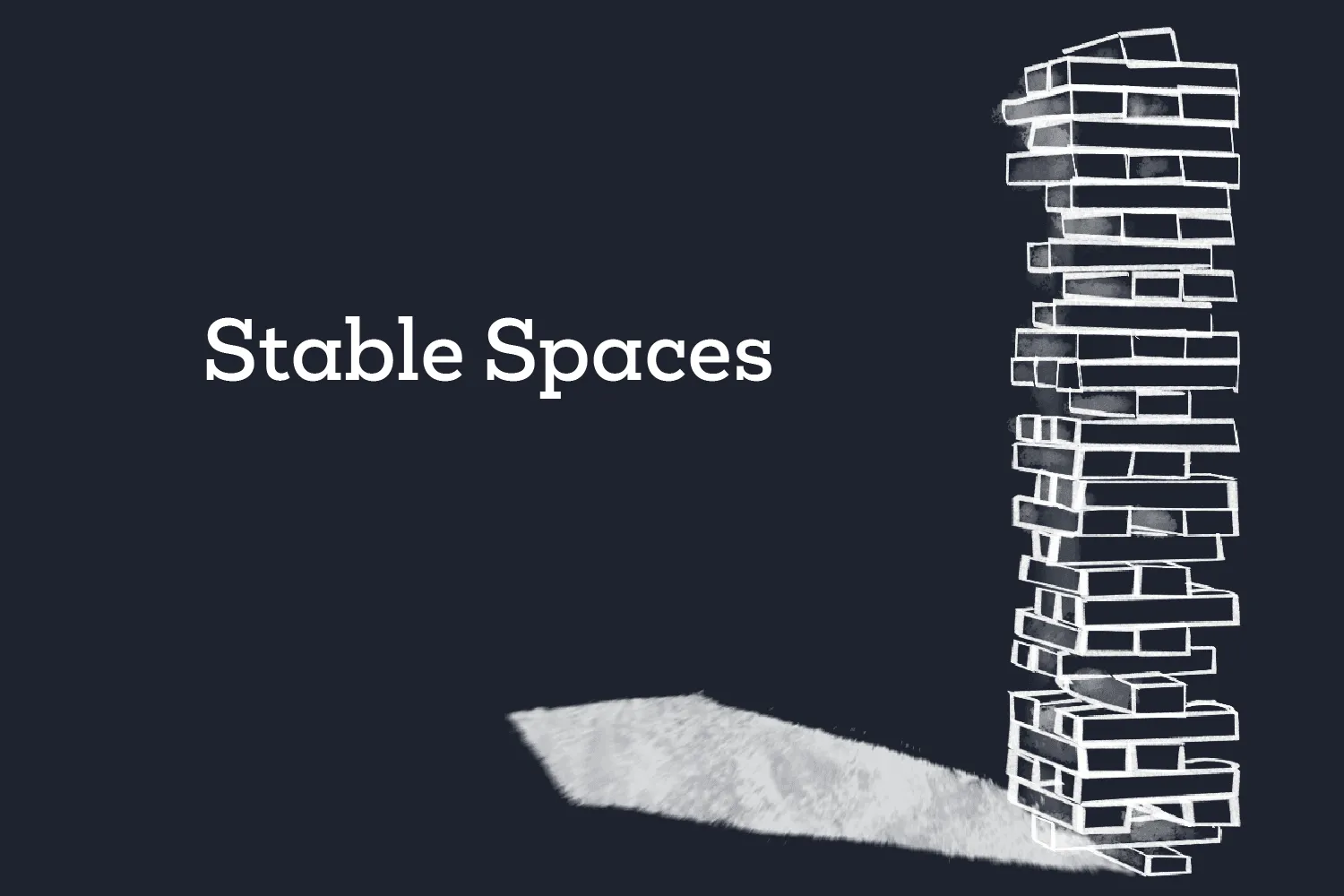 Artists and art organisations need stable spaces in which to work. Effective and sustainable ways to secure those spaces are vital, so our creative future can thrive.
We know access to or lack of stable space has an impact on the ability of artists and arts organisations to deliver programmes, let alone undertake long term planning and build sustainable communities.
But we don't actually have a good picture of the stability of the workplaces and spaces that our arts organisations, collectives and sole traders lease or own.
So, we thought it would be a good idea to find out.
This is where you come in. We invite you to tell us about your space (or lack thereof) by filling out this quick 15 minute survey.
To do the survey you will need some financial details to hand – annual turnover and annual accommodation costs – so grab your latest financial return or annual report before you start.