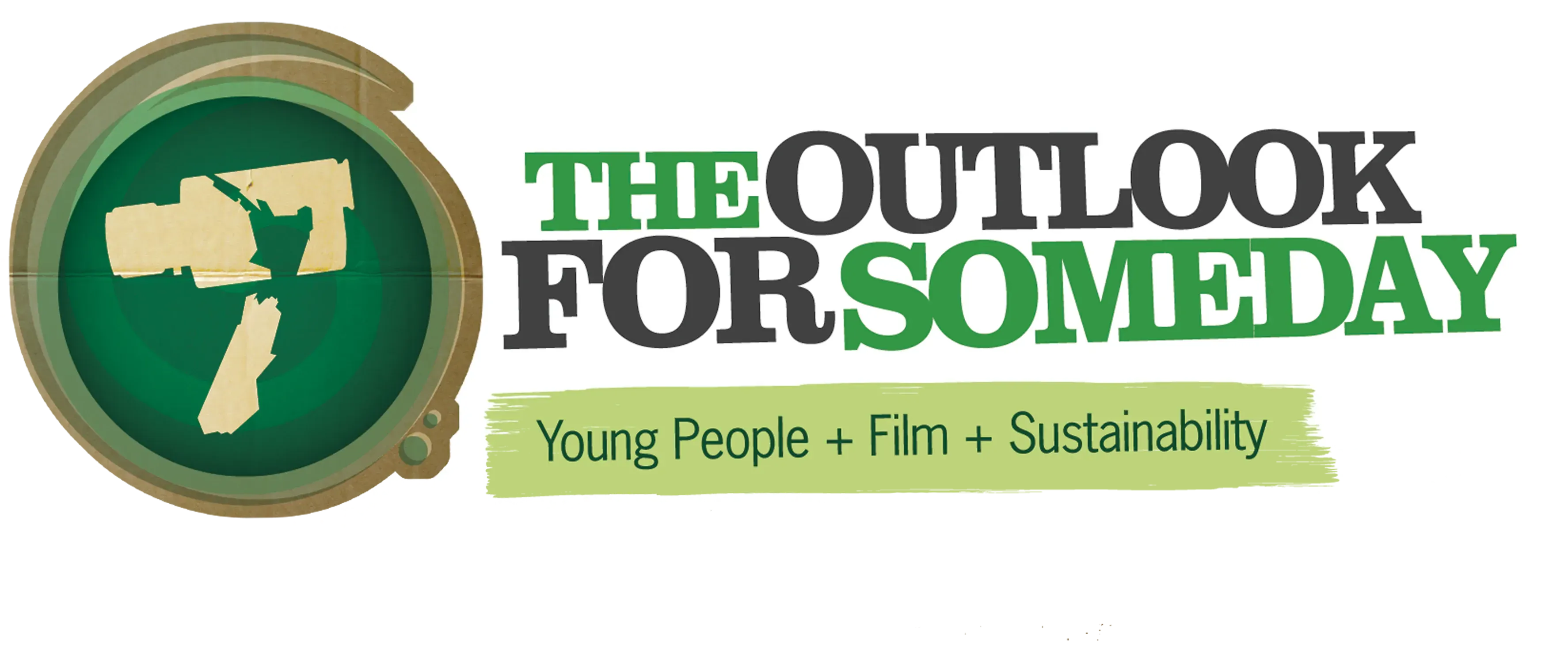 We are looking for volunteer Trust Board Members to join the board of Connected Media Charitable Trust (Connected Media).
Connected Media runs The Outlook for Someday, a sustainability and talent development pathway for young people in film. Our programmes are run nationwide but our operational base is in Tamaki Makaurau.
In 2023 we will be entering a new phase of branding and strategic direction, so it's an exciting time to join the organisation and be part of growing our vision and kaupapa. We are looking for motivated individuals who have capacity to join us for six two hour board meetings per year plus some time assisting the organisation in attaining our funding and organisational goals.
If you are interested in helping us to support the development of youth voices in film, please download the position description and send us your CV and cover letter. In particular, we are looking for experience in the areas of marketing, education, law, HR, accounting, governance, film, fundraising and more.
We are committed to diversity and inclusion and honouring Te Tiriti o Waitangi and will be taking care to adhere to these principles when selecting trustees.
Expected hours of commitment
2 hour Meetings Bi-monthly
1 Hour pre-reading per meeting
Up to 10 hours a month advocating for organisation or resolving conflict/planning/strategy/communications
Defines leadership role, sets plans, policies and high ethical standards

Longer-term focus and a helicopter view

Monitors and holds management to account.
Please download the position description linked from this page. If this role appeals to you and you have the necessary skills and experience please email your CV with covering letter to [email protected] at your earliest convenience and no later than 5pm, Monday 3rd April.
NB: applicants must disclose all criminal convictions unless covered by the Clean Slate Act 2004 and be willing to agree to police vetting in accordance with our child protection policy. More information can be found here: https://www.justice.govt.nz/criminal-records/police-clearance/