The Arts Foundation Te Tumu Toi Arts Laureates of 2023 stretched the boundaries and bumped up the financial rewards for nine of Aotearoa's outstanding creative forces, honoured at last night's (1 September) sparkling celebration in Tāmaki Makaurau.
Critically acclaimed soul queen Ladi6 cast her glitter on the awards party, and shed a few tears, as she paid tribute to her 'crew' of whānau and friends supporting her inside the Kiri Te Kanawa Theatre.
She collected the Theresa Gattung Female Arts Practitioners Award, and drew a roar of laughter as she admitted she'd never heard of it before getting the phone call.
The 'little Samoan girl' who dreamed of stardom as she brushed her hair in front of the mirror had done good.
Ladi6 described herself as a songwriter, performer and businesswoman, but now reckons the label of artist sits nicely.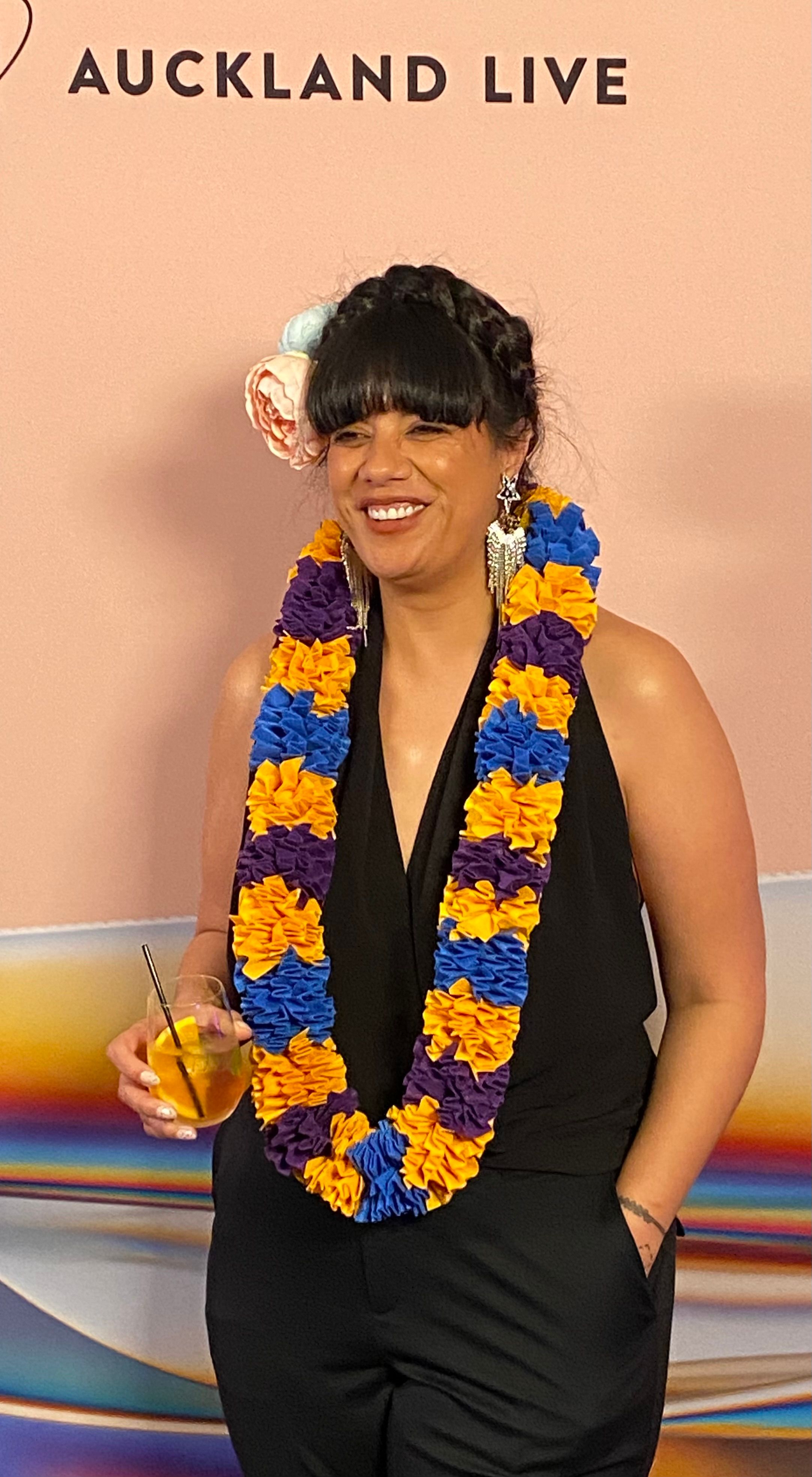 The focus sharpened on photography to honour the enduring and uncompromising careers of Fiona Clark and Peter Black.
Taranaki legend Clark collected the My ART Visual Arts Award for her social activism over more than fifty years sparked by portraits of the lesbian, gay and transsexual community on Karangahape Road back in the repressive 1970s.
She told The Big Idea "Photography is the medium I'm known for. I'm really a closet filmmaker in a funny way. So being a visual artist is quite a different definition. I think it's great for photography because that's the genre I'm seen in."
Black's prolific career also spans decades, and his ability to capture people, a moment or a mood have seen him recognised as one of the country's best.
With works held in many national and private collections, he's been rewarded with the Marti Friedlander Photographic Award.
"Not being a musician or a filmmaker or some sort of discipline where you're working with a group of people, you're more of an individual, and you have to be. I'm not saying it's lonely or anything like that .. the recognition the Foundation gives you makes you feel more happy I guess, and confident about what you're doing."
Contemporary dancer and performer Sean MacDonald stole the show as he returned to centre stage to celebrate his enduring career, receiving the Burr/Tatham Trust Award.
The lights dimmed and the audience glowed as he launched into a captivating dance to Anna Coddington's gorgeous track Beams (see below) before inviting around 15 of his supporters onto stage.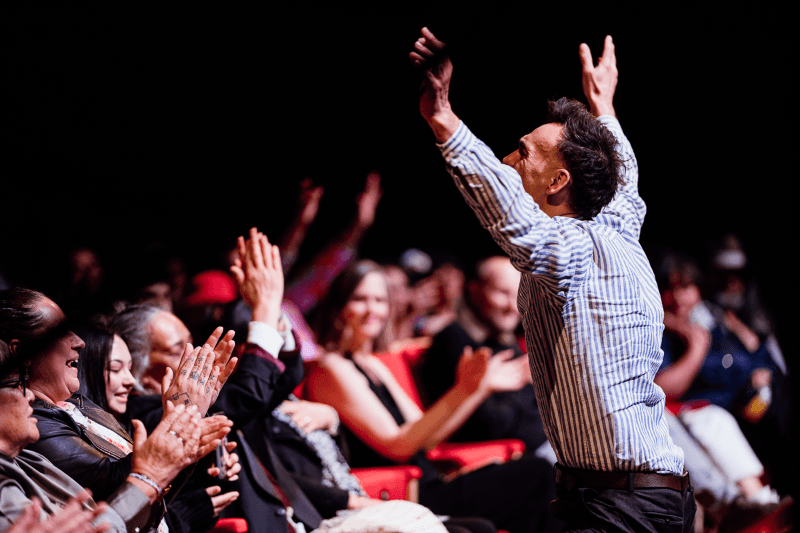 MacDonald loved every second of his 20 minutes in the limelight. He's one of Aotearoa's most celebrated and distinguished souls to master this graceful and emotive art, working with New Zealand's leading choreographers and dance companies, including Black Grace, which he helped establish.
Dance also clinched a quinella as Taiaroa Royal's versatile and enduring status earned him the honour as the second-ever recipient of the Toi Kō Iriiri Queer Laureate Award.
He's worked with the country's major dance companies including the Royal New Zealand Ballet and Douglas Wright. Royal's also a founding member of Black Grace and started the collaborative Okareka Dance Company.
The selection panel highlighted his embodiment of the queer experience at a time when it wasn't accepted on stage.
The memorable night poured the spotlight onto sculpture from a pair of established Māori and Pasifika artists.
Contemporary artist, educator and advocate Robert Jahnke ONZM scored the Jillian Friedlander Te Moana-nui-a-Kiwa Award, for Māori artists.
The vastly experienced sculptor has a broad portfolio covering design, illustration, animation and, in recent years, painting and neon installation.
Jahnke told the captivated audience his biggest achievement is as an educator. "I do not see myself as an artist" he stated as he paid tribute to all the icons and students he's crossed paths with during his enduring career.
He's one of the founders of Toioho ki Āpiti - the arts school fostering the learning and practice of generations of Māori and Indigenous artists and launched the first Māori Visual Arts degree at Massey University.
Sopolemalama Filipe Tohi's dedication to his Tongan roots also elevated sculpture into the spotlight with the John and Jo Gow Sculpture Award.
Another vastly experienced practitioner, Tohi has won international acclaim by updating the practice of lalava (sennit lashing) and re-working patterns and forms into three-dimensional wood, metal and stone sculptures. The panel noted he has shared advanced cultural and creative knowledge with 'unfettered generosity'.
He was humble and clearly overcome with his achievement as he accepted his trophy.
Giselle Clarkson added some youth to the mix of vast experience as an effortlessly talented freelance illustrator of best-selling children's books, capturing the Mallinson Rendel Illustrators Award.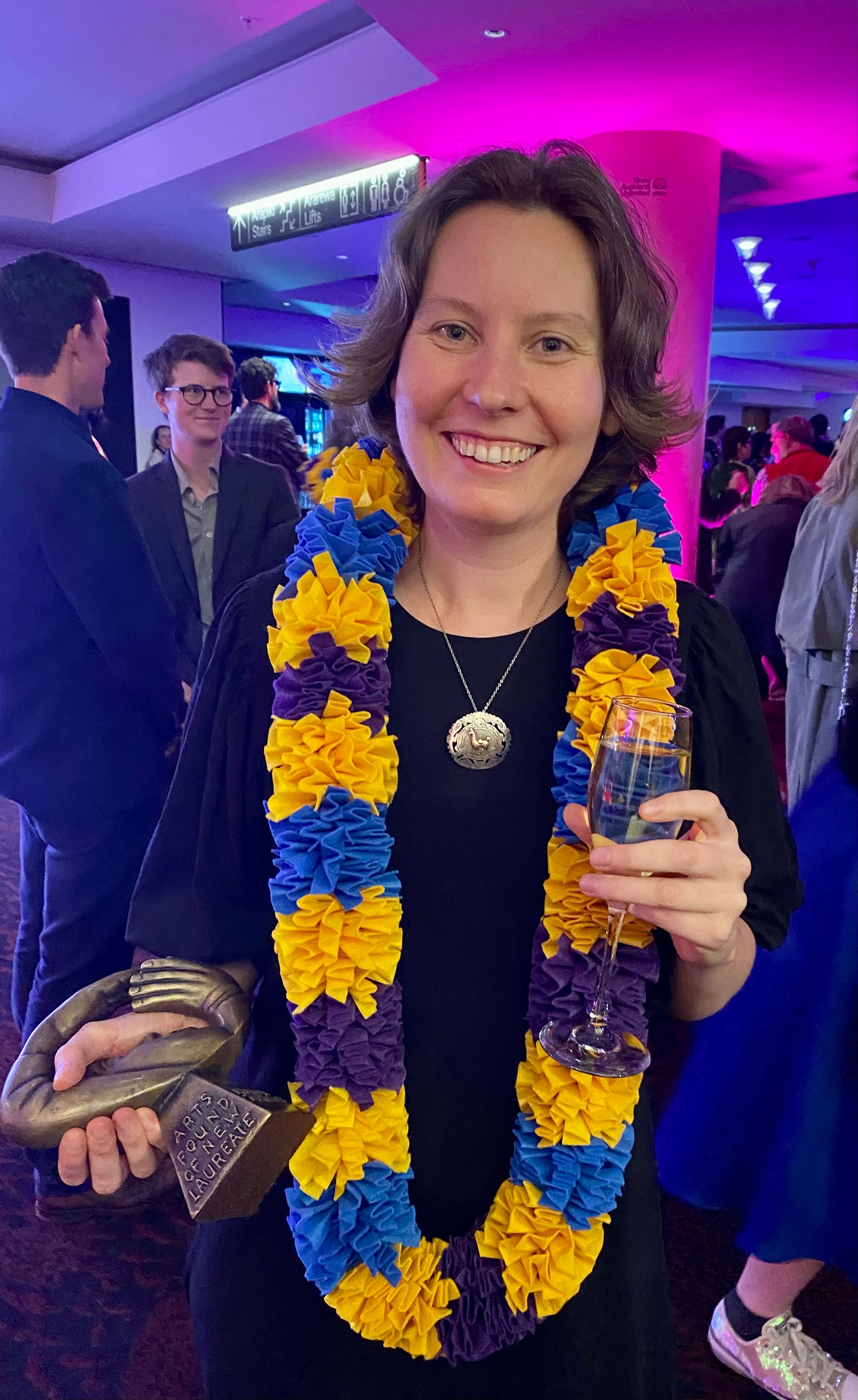 The 34-year-old started her career in 2014 by drawing the birds of RNZ's iconic bird calls and posting them online. Clarkson has gone on to compose imaginative visual worlds for a number of kids books, including The Gobbledegook Book, along with Biscuits and Slices of New Zealand, a visual catalogue of New Zealand baking.
"Technically impressive, and incredibly imaginative", the judging panel also praised her trademark energy and vibrancy.
Award-winner Annie Goldson's captivating work on the likes of Kim Dotcom: Caught in the Web and 2023 festival hit Red Mole: A Romance scored her the Dame Gaylene Preston Documentary Filmmakers Award.
The Tāmaki Makaurau-based creator has a hands-on approach, taking on producing and directing, sound recording and editing for her projects.
Goldson's films have won multiple awards in festivals and competitions worldwide and have been sold to many broadcasters and streaming platforms. Her talents also extend to being a Professor at the University of Auckland and receiving an ONZM in 2021, a "maker of challenging, outstanding films".
The pride, passion and joy from nine very different artists - many in the late stages of their careers - was heartwarming and a revelation as they bared their souls to an appreciative audience.
The accolades are a welcome boost to the artists' bank accounts.
As the post-pandemic fumes vaporise into tightened belts and intense competition for funding, the Arts Foundation has increased its support for the nation's thriving artistic community thanks to the generosity of open-minded philanthropists and a corporate top-up (from One NZ), to the tune of $35,000 for each of the nine recipients.
The Arts Foundation's top people made no apologies for their ongoing reliance on philanthropic donations, without political reliance, to extend their legacy.
Who can blame them? The 23rd edition was a resounding success.
2023 Arts Foundation Te Tumu Toi Laureate Award Recipients
Peter Black (Photography) - 2023 Marti Friedlander Photographic Award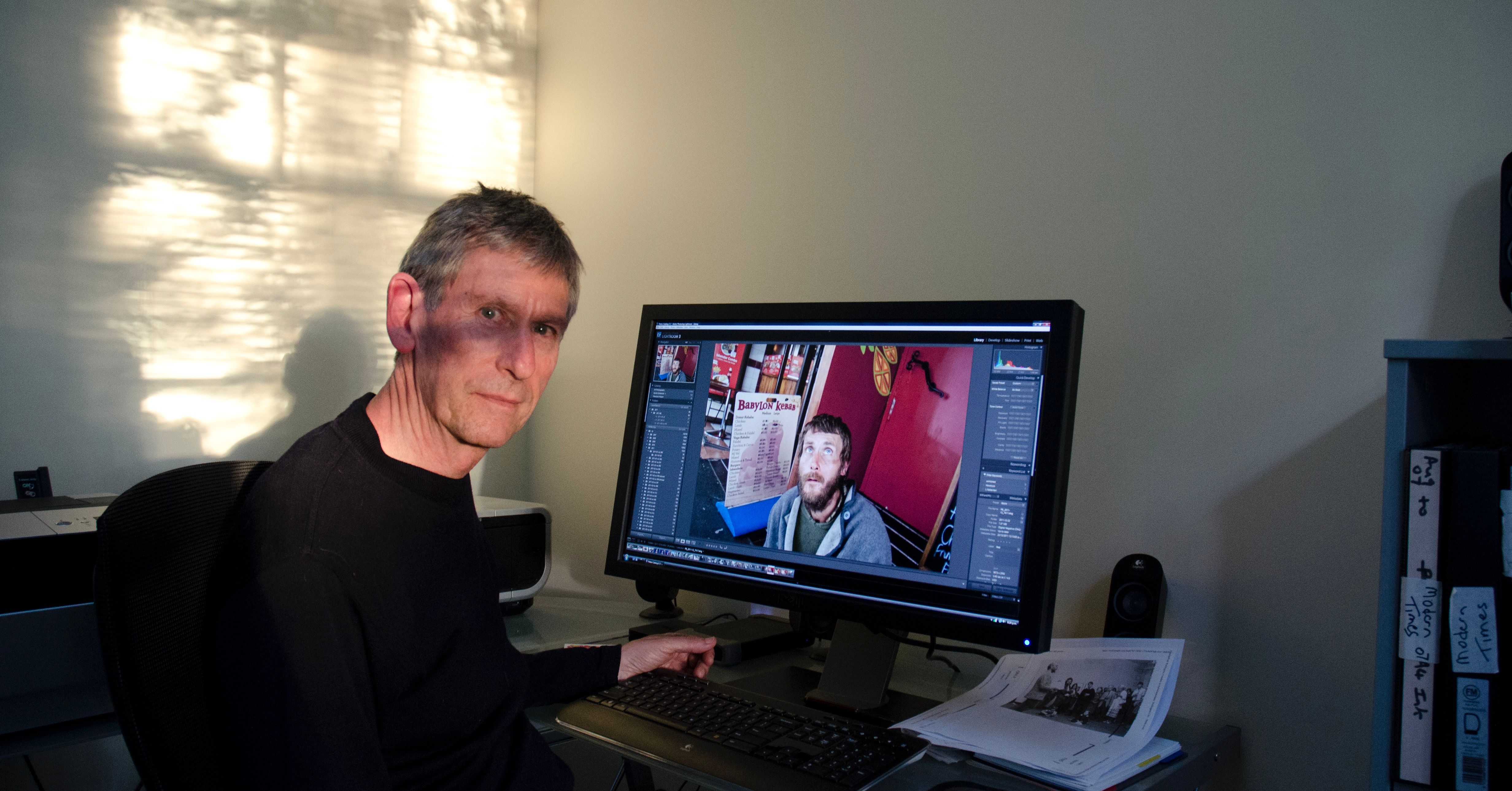 Fiona Clark (Visual Activist, Photographer) - My ART Visual Arts Award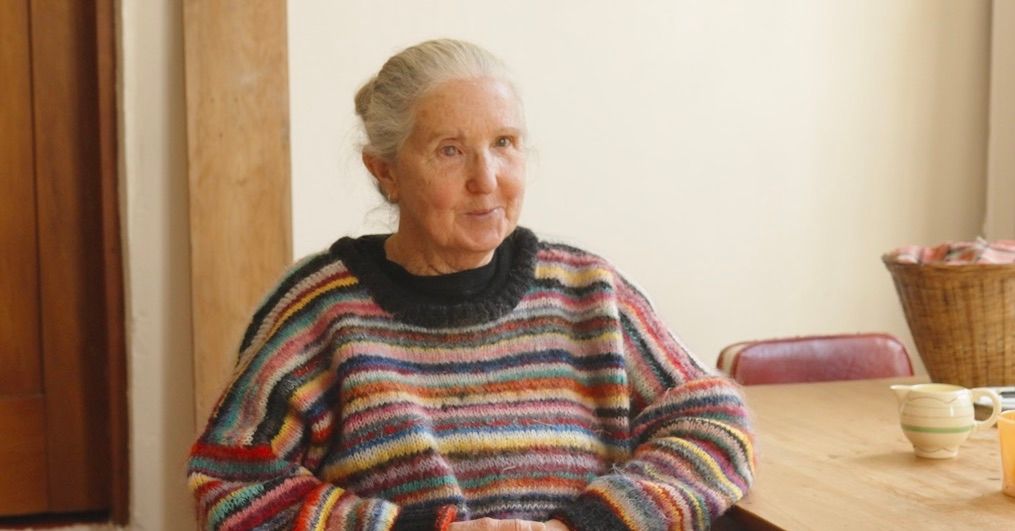 Ladi6 (Music) - 2023 Theresa Gattung Female Arts Practitioners Award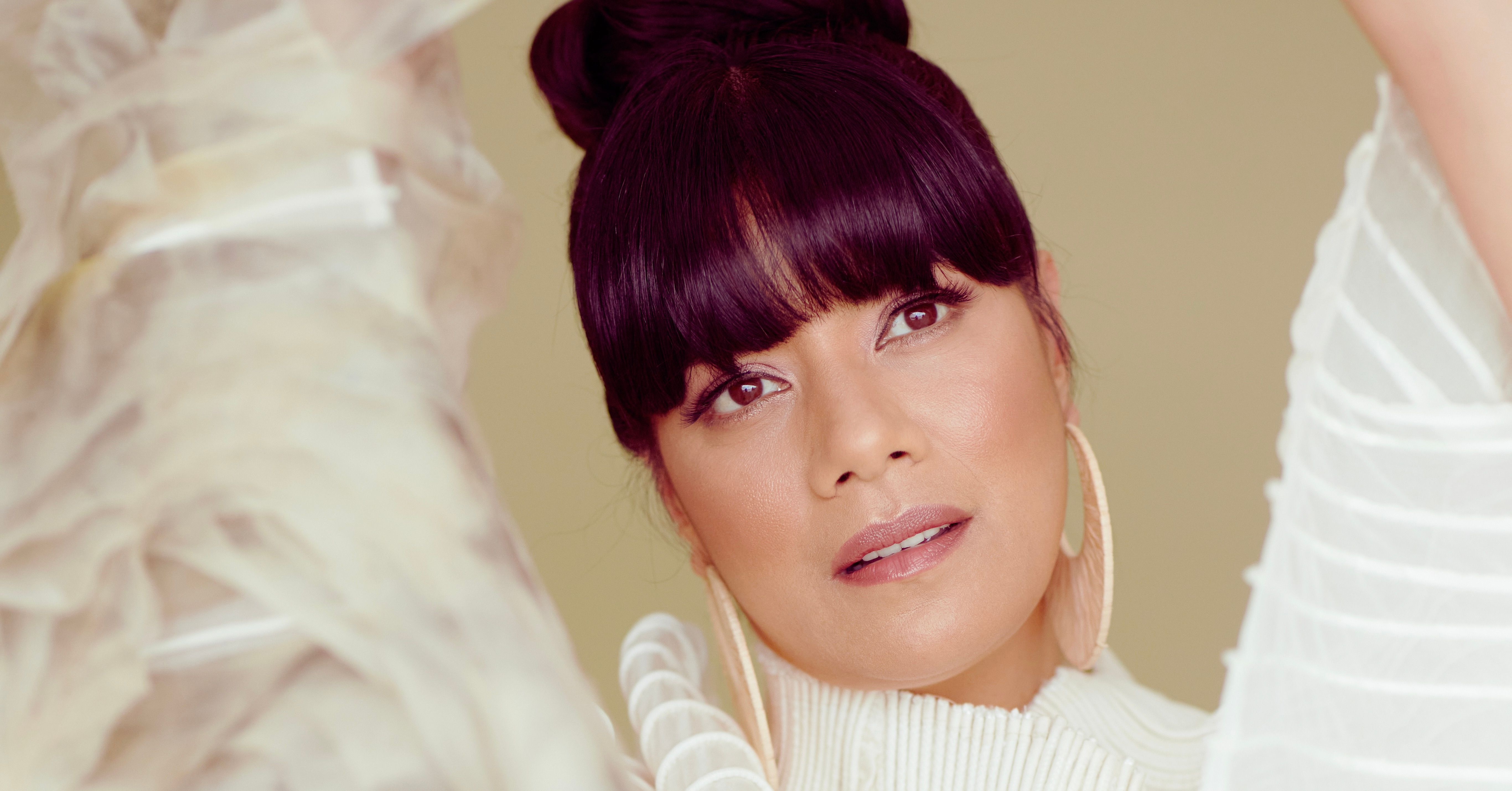 Taiaroa Royal (Dance) - 2023 Toi Kō Iriiri Queer Laureate Award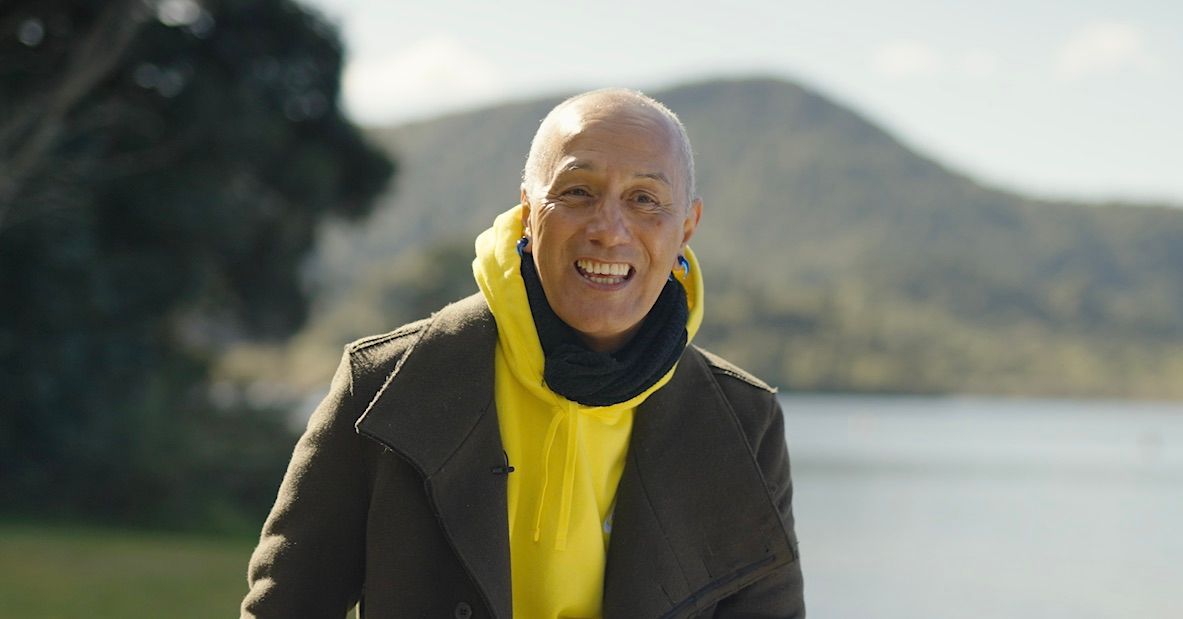 Giselle Clarkson (Illustration) - 2023 Mallinson Rendel Illustrators Award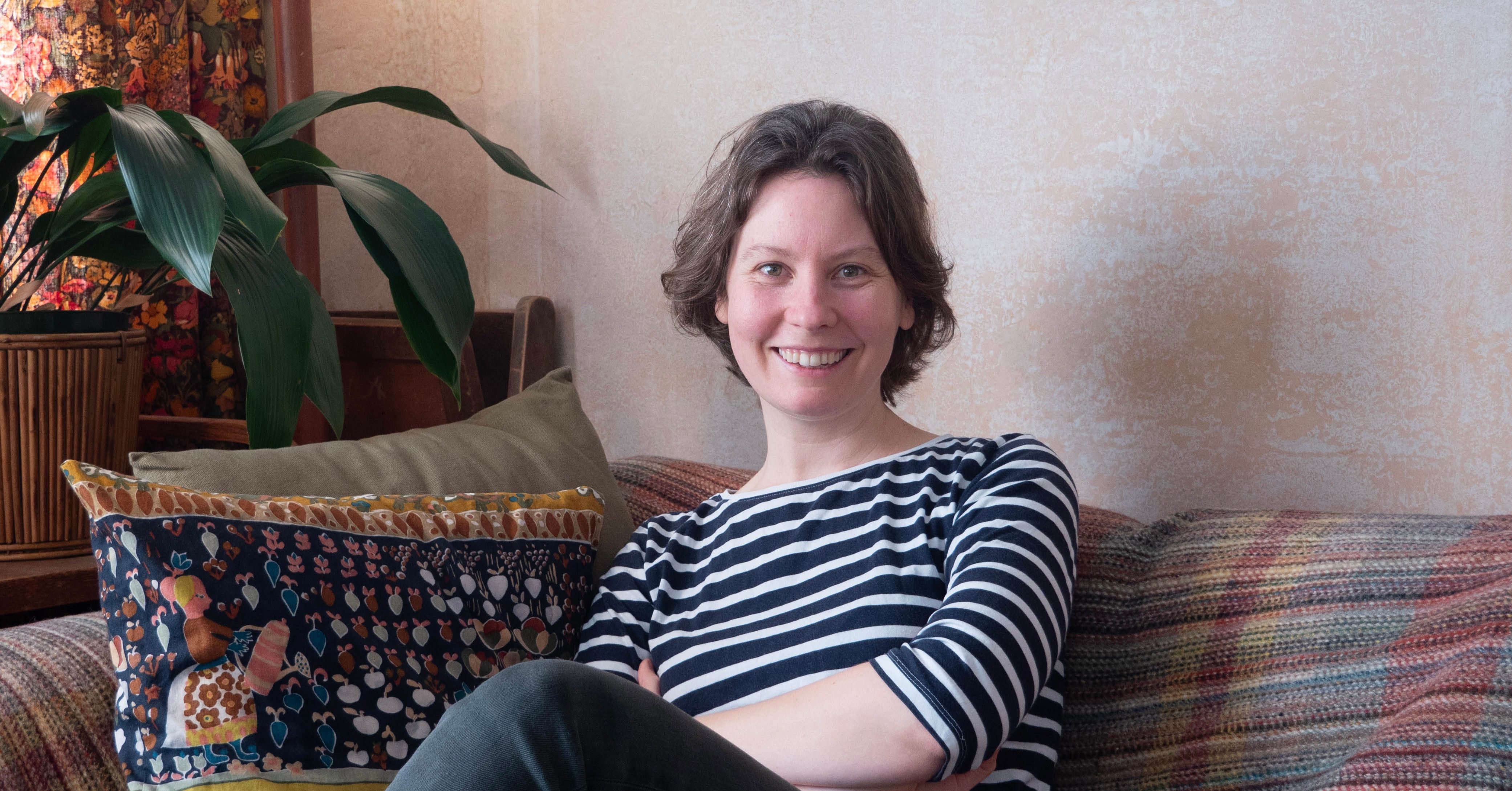 Robert Jahnke (Sculpture) - 2023 Jillian Friedlander Te Moana-nui-a-Kiwa Award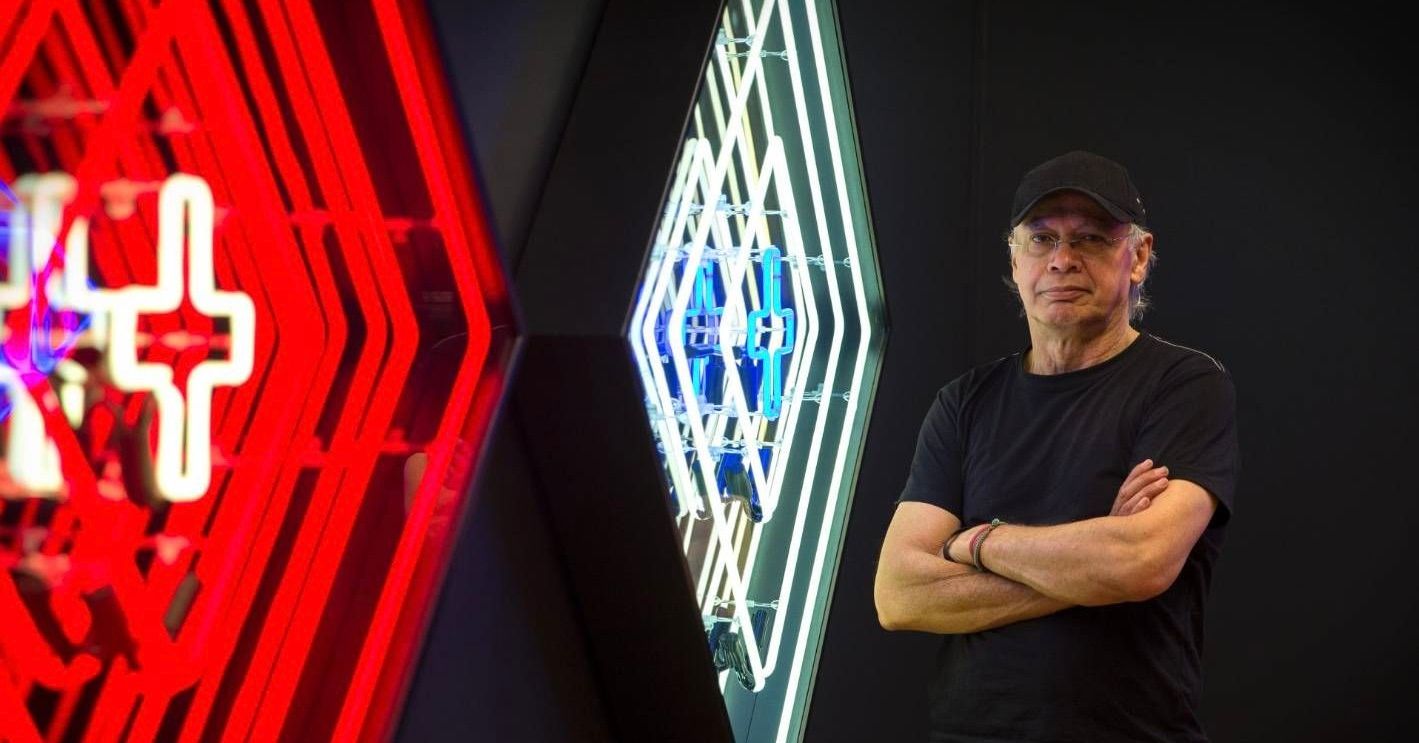 Sean MacDonald (Dance) - 2023 Burr/Tatham Trust Award
Sopolemalama Filipe Tohi (Sculpture) - 2023 John and Jo Gow Sculpture Award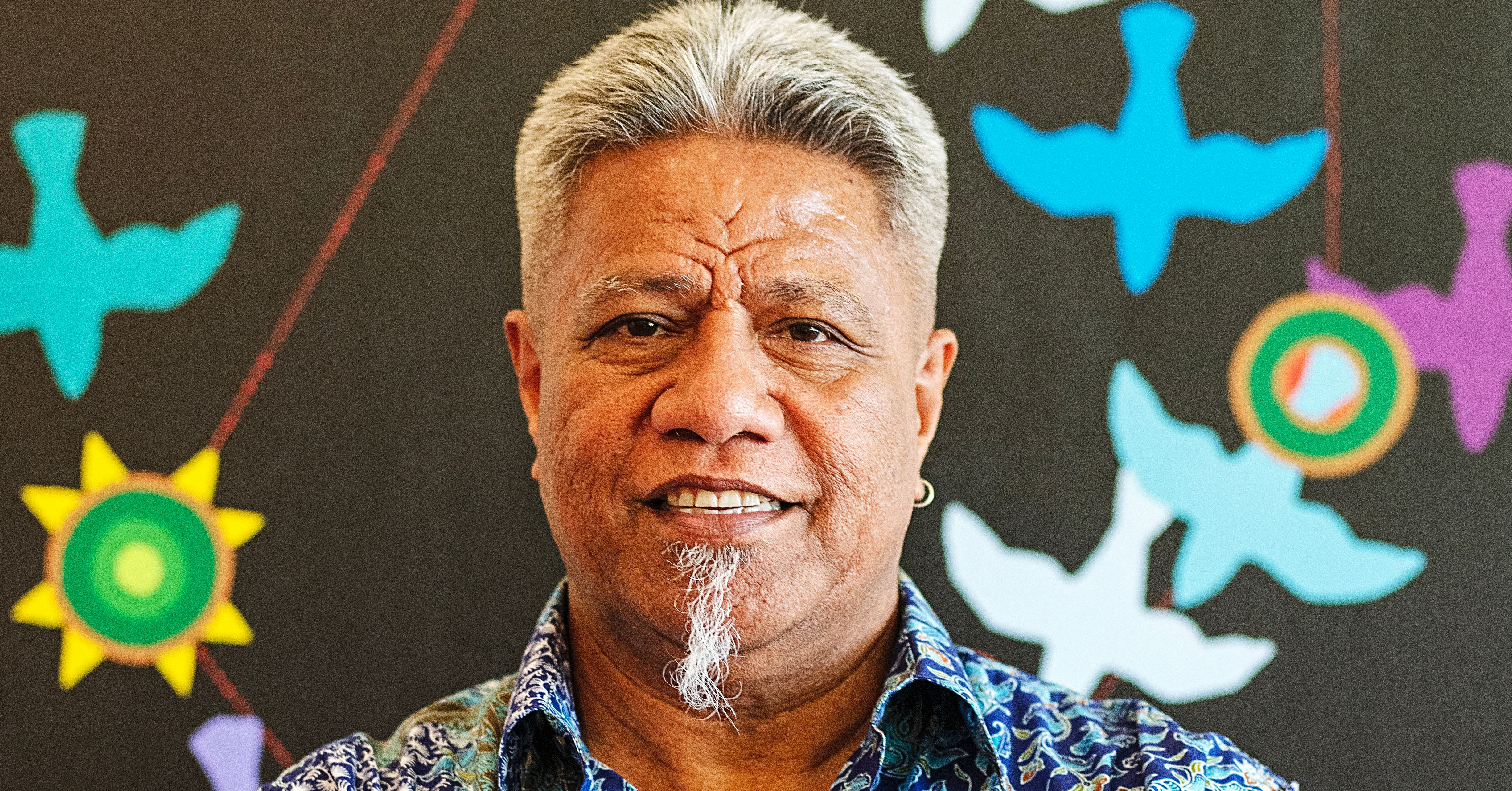 Annie Goldson (Documentary Film) - 2023 Dame Gaylene Preston Documentary FilmMakers Award