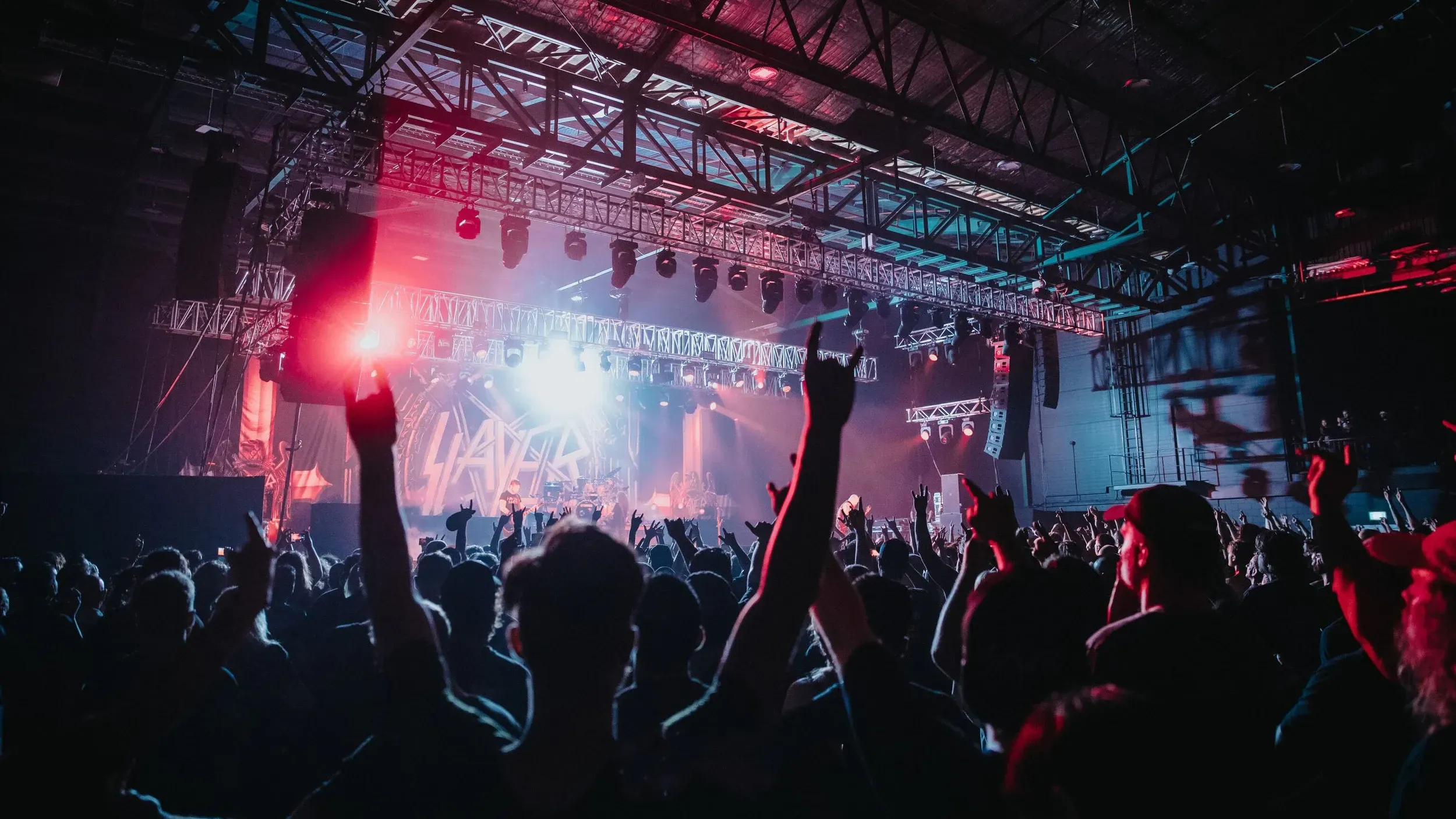 The traffic lights are coming - and so are the events and festivals that have been sidelined or placed in limbo for far too long.
On the eve of Friday's shift out of the numerical Alert Level system, the Government is heralding the opening of registration for the Arts and Culture Event Support Scheme on Wednesday 1 December.
The details have been launched today, with organisers urged to register their event with Manatū Taonga Ministry for Culture and Heritage (MCH) quickly so they can confirm their eligibility before their event date.
Eligibility criteria include a capacity of 100-5,000 ticketed or un-ticketed, or more than 5000 un-ticketed (i.e. free), as well as the event being scheduled to take place between 17 December 2021 and 3 April 2022 - proof that planning was already underway by 29 November will also be required.
Use of the Government's My Vaccine Pass is also needed.
Up to $300,000 worth of support is available per eligible event - coming from the $22.5 million scheme that was announced in September as part of the Government's emergency relief package.
That financial support will be focused on the costs of not being able to deliver the event on the scheduled date because of restrictions imposed by the 'red' setting under the new COVID-19 Protection Framework. MCH states that includes "unrecoverable costs, payments yet to be made to the likes of artists and production crew, and reasonable costs to the promoter or organiser for the planning and development of the event."
At 'orange' level, events that require My Vaccine Passes will be able to go ahead without restrictions.
Minister for Arts, Culture and Heritage Carmel Sepuloni says "this support scheme is about providing certainty for event organisers, confidence for vaccinated New Zealanders to attend and enjoy events, and reassurance for artists and crew that they can get paid if their events can't go ahead as planned.
"I know that artists, crew and organisers are all eager to get back to doing what they love – putting on great events of all sizes and scope for New Zealanders. Knowing that this scheme exists to support them will be a big help over the coming months.
"We all deserve to enjoy summer in Aotearoa with certainty and confidence. That's what this scheme is about and aims to guarantee."
You can check your eligibility, register your event or get more details on the Arts and Culture Event Support Scheme here.