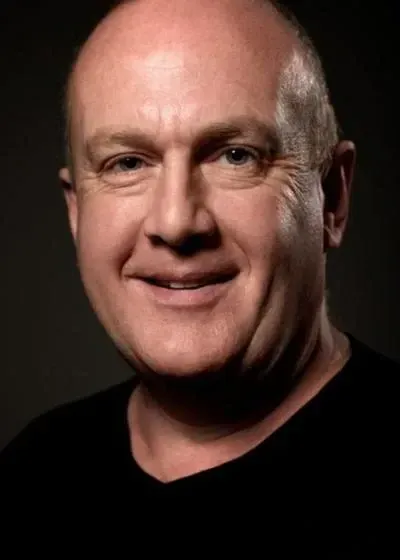 Choosing to be an actor you have drawn a wonderful, noble, but very precarious profession.
Good luck!! You're going to need it.
I have gone through the messages that have encouraged me in my career, the realisations and some deeper questions to bring you this suite of prompts and predictions.
Grafting a pathway
The generation of performers before you, that inspired you so much, dared to believe that Aotearoa should have its own theatre. To tell its own stories, in our own special way.
They worked and are still working bloody hard to carve out a pathway. You are in for your fair share of hard graft as well.
Will you be able to take that final bow, knowing you have tried your utmost to make the pathway smoother?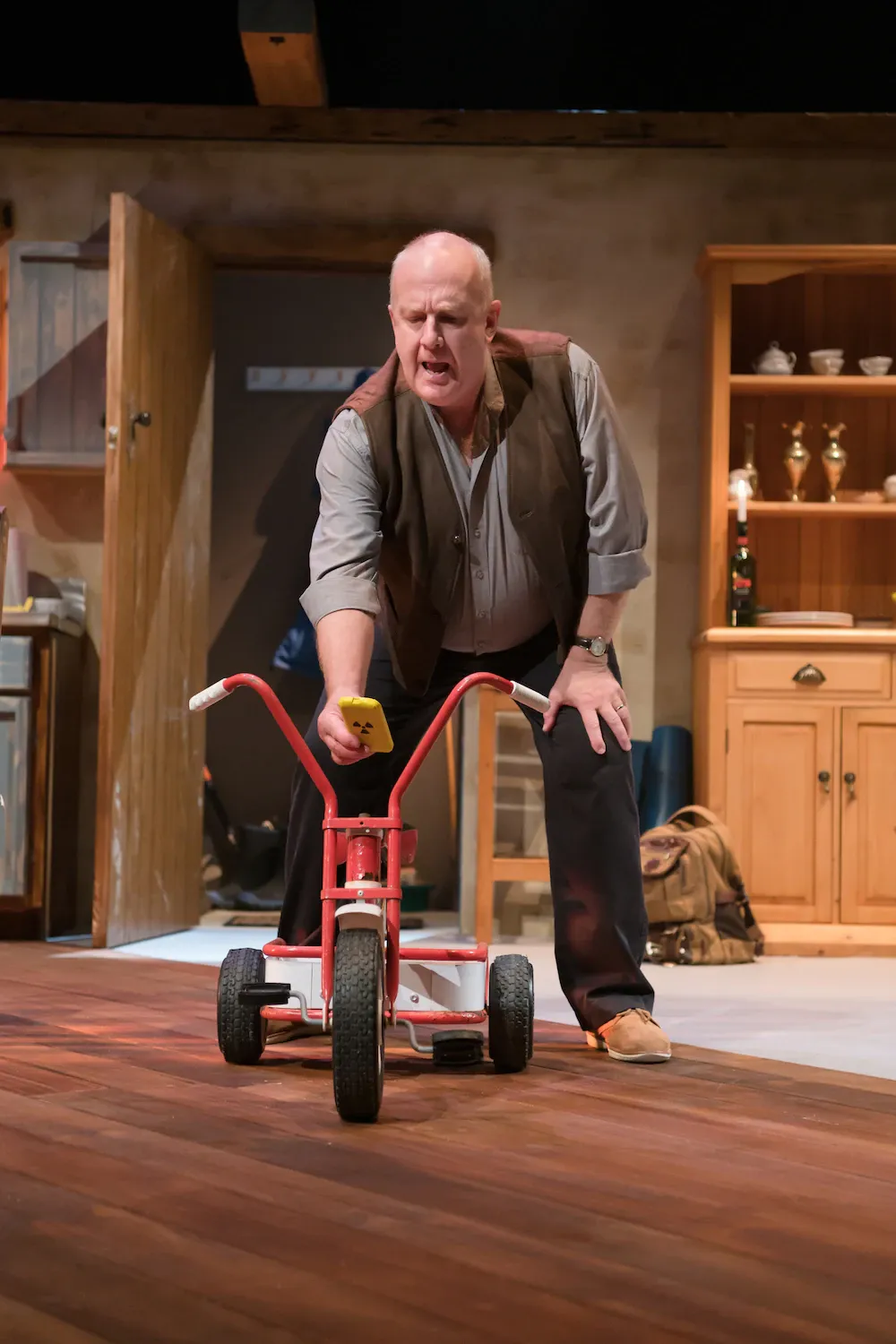 Bravery and loyalty
Your life will be enriched by the amazing people you will be lucky enough to work with. In tough times, their bravery will be the single shining light that helps you stay on the path.
The love of a fiercely loyal, courageous, resourceful, creative and hardworking partner will also be your lifeline.
Versatility
You won't be able to afford to be just an actor 100% of the time. You're going to have to teach yourself to be extremely versatile as a way of surviving. Many actors much more gifted than you will be forced to stop acting, and support themselves and their families by working as teachers, builders, couriers etc.
In your case it will turn out to be voiceovers, directing theatre, Shakespeare, and Hollywood fantasy movies that help you stay in the business. So many of your peers will not be anywhere near as lucky.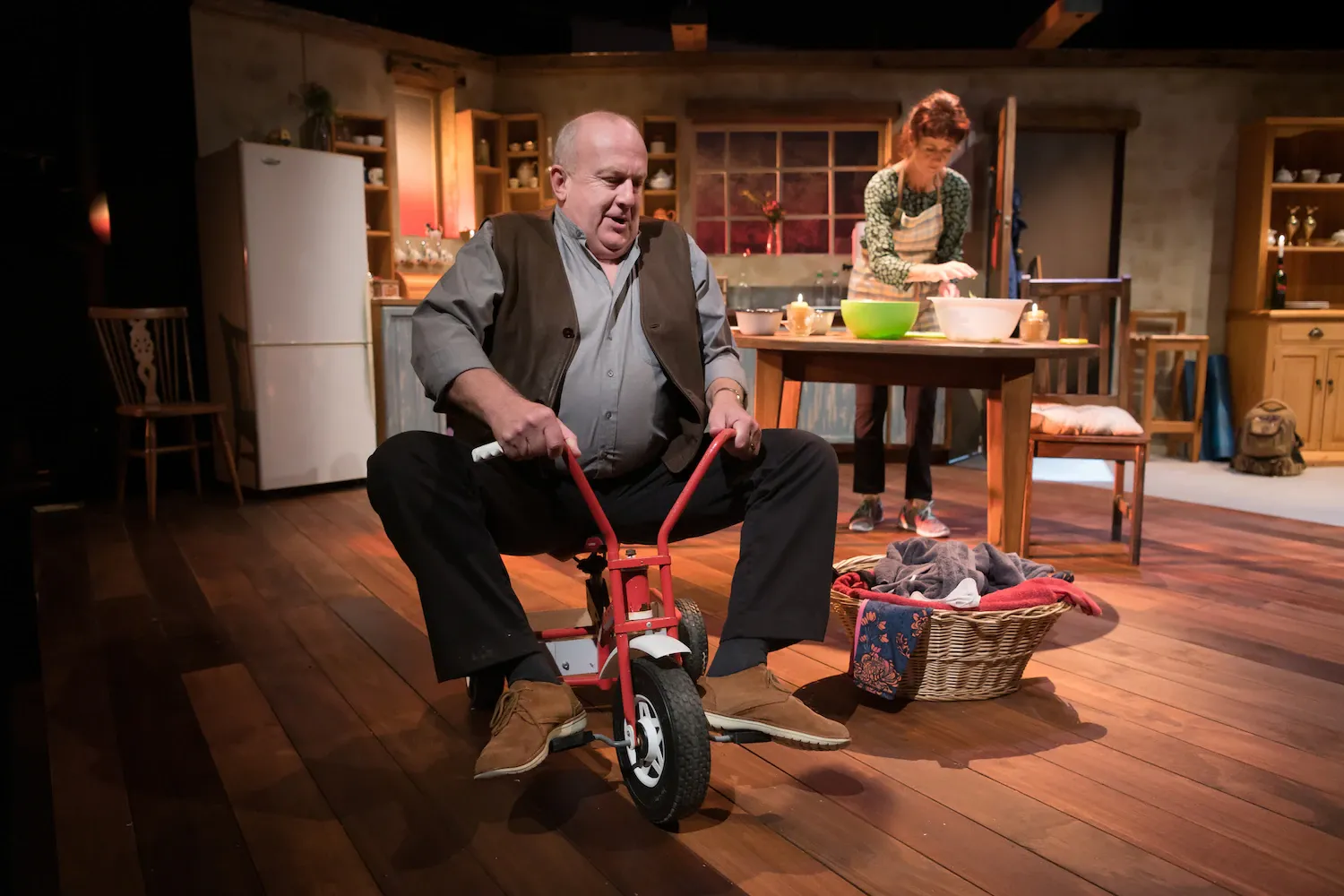 Bloody mindedness
You will have moments of glamour, disappointment, joy, despair, exhilaration, failure, acclaim, rejection, hilarity, humiliation, transcendence etc, etc.
Be inventive, shameless and downright bloody-minded if you want to have a chance of survival.
Flawed but fabulous
If you're blessed enough to get to work alongside some of your heroes, you'll find they are just as flawed, fabulous, dedicated, gracious, kooky as anyone else you might meet - capable of being both human and superhuman.
Spend time whenever you can with the great creative works of actors, writers, directors, designers, musicians, singers, dancers, filmmakers - but also anyone with talent and flair in any field whatsoever who you can draw inspiration from.
You must learn to make uncertainty your best friend. This friend will literally drive you crazy at times, but will always be there - so you better learn to get along!
Humans are complex
Fight to hang on to your fascination with your fellow human beings.
Always look to learn more about the complexities of other people's lives.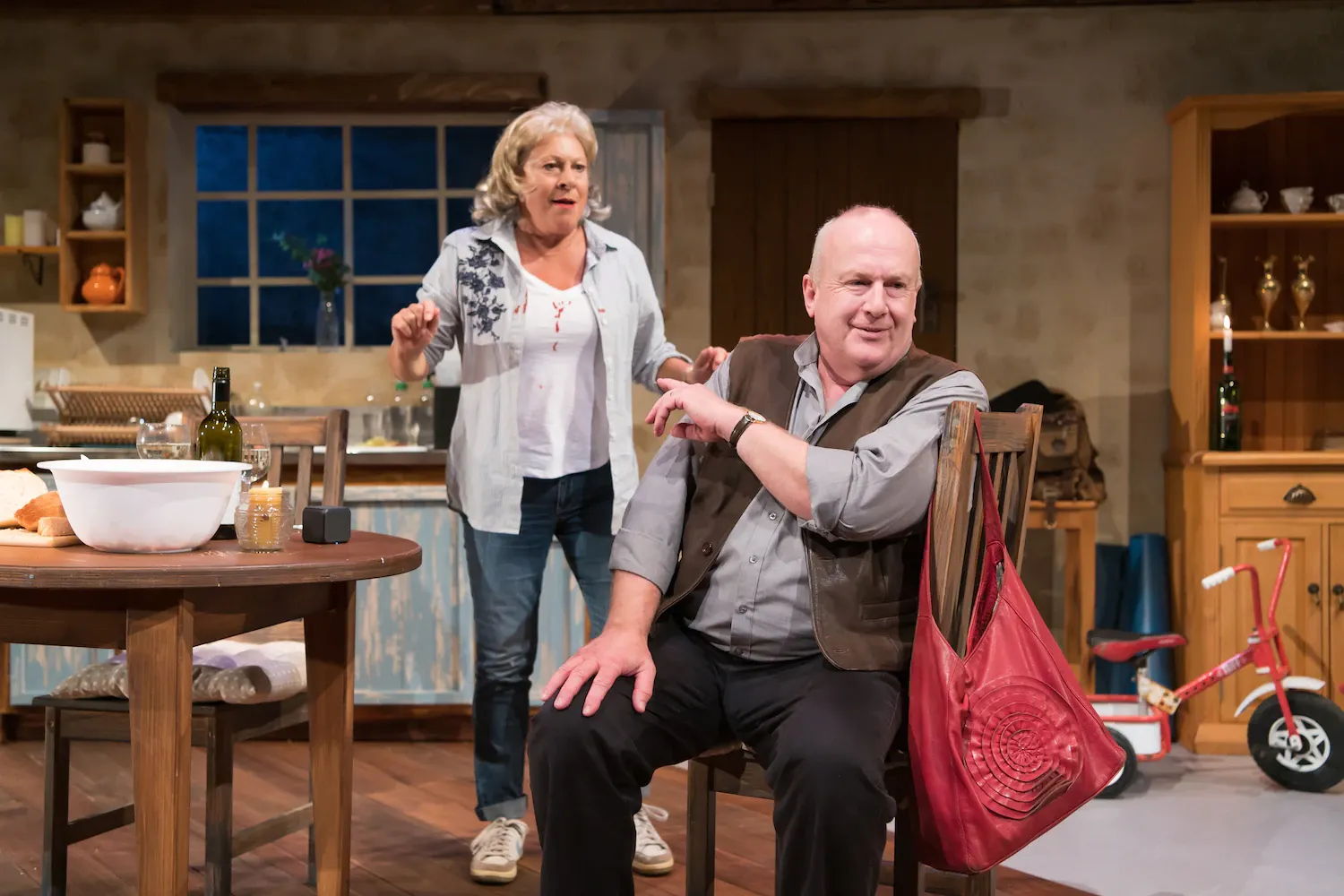 Paying the bills
Never believe the cheque is in the mail until you can see it there in your bank account.
It's called show business for a reason - ART is all very fine, but you are no use to anyone if you don't survive.
When you have no choice but to leave the industry you love, and you find other work to pay the bills - you will be miserable - but you will come through it.
Tread the boards
You may be penniless at times - but will never ever be bored.
Keep going - you lucky bastard!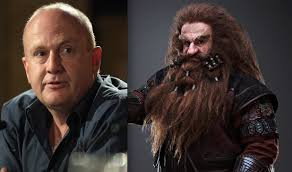 Peter Hambleton is a New Zealand stage, film and television actor, and stage director. Most well-known for his role as the Dwarf Glóin in The Hobbit Film Trilogy, he's a familiar face in the Wellington theatre scene having starred in Circa Theatre's Joyful and Triumphant, Hand to God, Three Days in the Country and directing the acclaimed production of Equivocation in 2014. Peter's current play is The Children, alongside Carmel McGlone and Catherine Downes, running from 30 March - 27 April in Circa One.