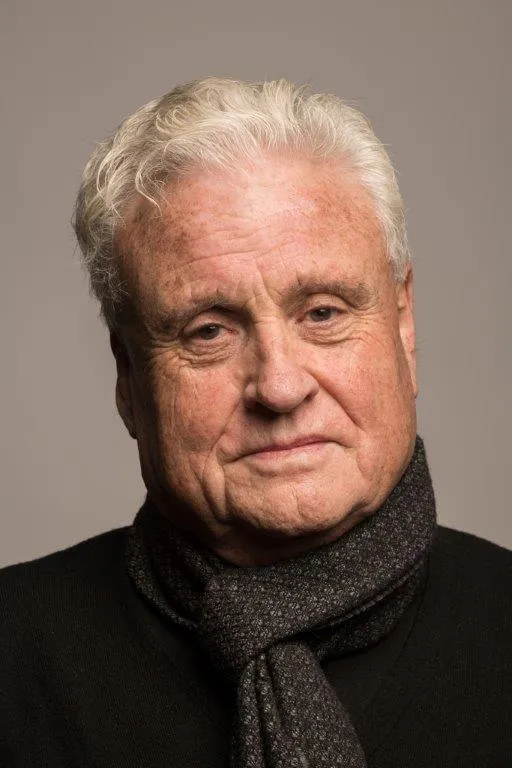 An arts career can be fun, nourishing and at its best... simply sublime. So, if you feel the calling, give it a go and ......you might just find, you get just what you need.
You can't always get what you want
Back when I was 22 career, relationship choices, in fact, all decisions seemed very daunting and difficult. I was afraid to make a mistake and wasted a lot of time ruminating, procrastinating, weighing options, trying to make perfect choices. So now I would say just try it…… Let your passion guide you… Give it a go… You'll soon find out if it's for you. Thankfully, as you get more experience decisions and choices become easier… you get to know what you want, what works for you and that generally, outcomes are not wholly good or bad, right or wrong, just different blends of good and bad. Stick to your guns and with your dreams but remain open to some compromise, because you won't always get what you want.
In hindsight, I would counsel that you probably won't find your ultimate calling very easily. For me, it was easier to find out what I didn't like than what i did. Your work satisfaction is influenced by the work you do, who you work with, and who you work for. You can do a taxing, dirty job but really enjoy it because of your sterling workmates. Conversely, a negative boss can contaminate a job you really like.
Being intrepid
So, the road to where I now find myself now was twisty, convoluted, strewn with blind alleys… certainly not predictable or a straight line. However, all experiences shape the journey. Be prepared for change, embrace it and don't hang on to non-challenging, comfortable spots for too long. I know I did and missed some valuable opportunities because I didn't feel that old fear and still do it anyway. Your fears and anxieties will, I learned the hard way, frequently limit you. You can be prepared to test your comfort zone. Don't be too risk-averse. With hindsight... I wish I had been more intrepid.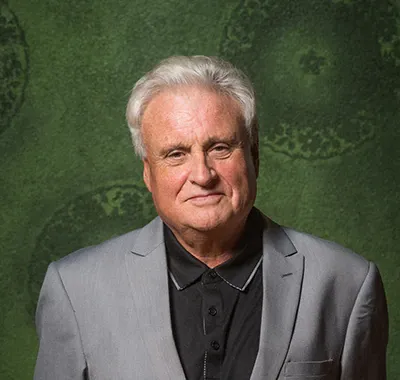 Memorable mentors
Although my degree is in psychology, I have worked in numerous fields: HR, Market Research, Advertising, TV Programming, Radio Drama, Acting, Directing [TV and Stage], Writing, Coaching, Role Playing, Teaching, Theatre Management...the list goes on… and you never stop learning.
If you can find a good teacher or mentor embrace them. They are fairly rare. Luck and good timing will play a significant role in your journey. The unexpected and daunting can be golden in hindsight.
Fun is paramount
Paramount for me... it has to be fun. And working in the arts generally is. There are many great fun-loving, talented, creative people to work with. Sure the money isn't always terrific. You will generally require a number of strings to your bow, as you exercise all your skills and opportunities to craft a cocktail existence. If you are in the arts you've chosen a difficult road to a difficult path. There is not a lot of career structure. The freelance life is lumpy, challenging and not very fair. It does require patience and perseverance, ingenuity and creativity and some talent… and I repeat, you never stop learning.
Ah, hindsight
I remind myself when things get tricky that it's hard to get it right the first time, all the time. So be prepared, if things don't turn out as you imagine them. Yes it's sometimes better, sometimes worse but in the long run, it generally works out. Looking back, I have to say some of those bad times were actually quite good for me.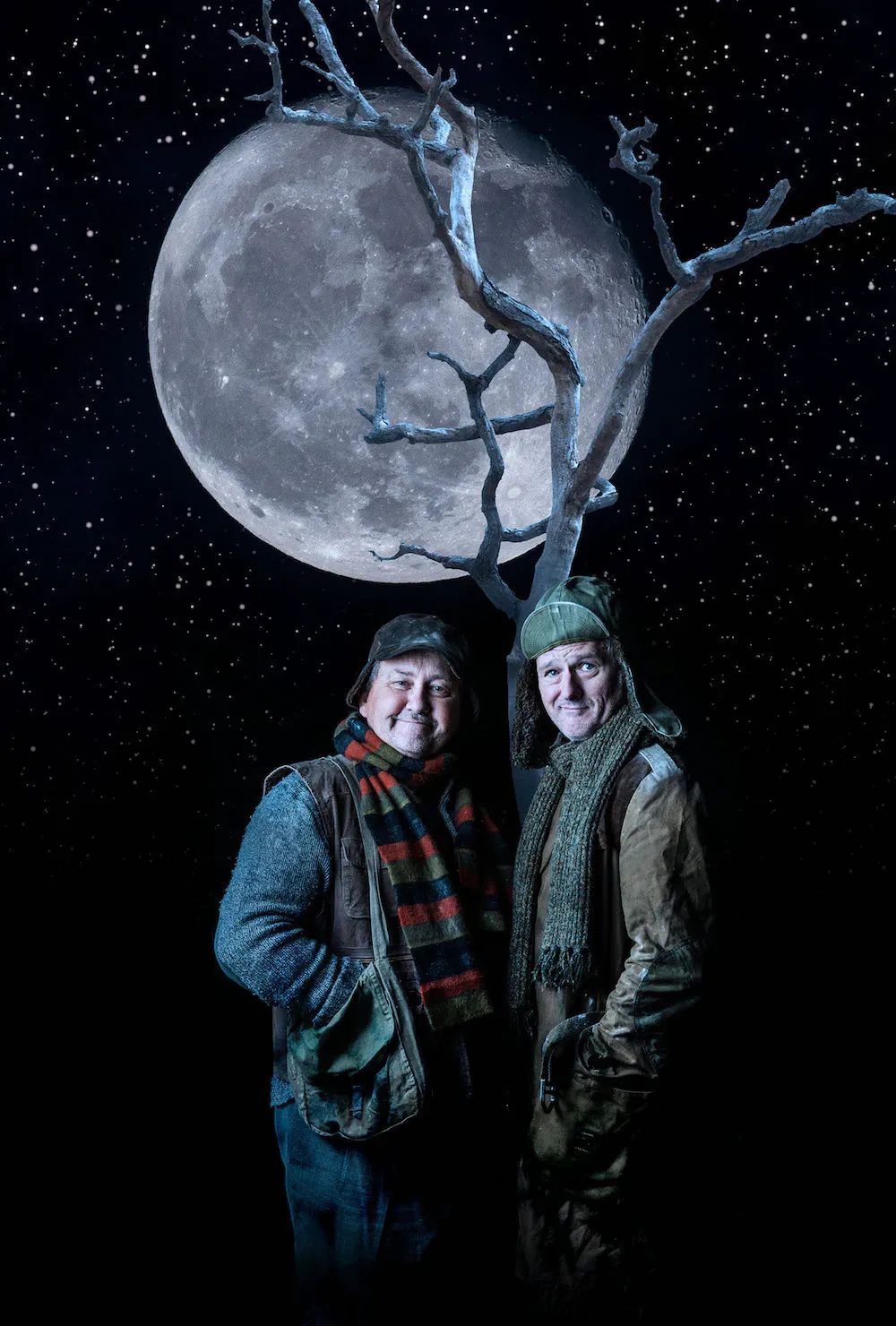 Ross Jolly is a well-known actor in theatre, TV, radio and film. He has featured in numerous stage roles, was a TV programmer, TV director and drama director at Radio NZ for 12 years. He has directed over 80 productions for Circa, The Court, The Fortune, Centrepoint and Downstage, including award-winning shows such as 'Art', 'Copenhagen' and 'The Shape of Things' and more recently, 'Weed', 'The Father', 'The Lie' and 'Under Milkwood'.
You can see his current production, Waiting For Godot, at Circa Theatre from May 4 - June 1.