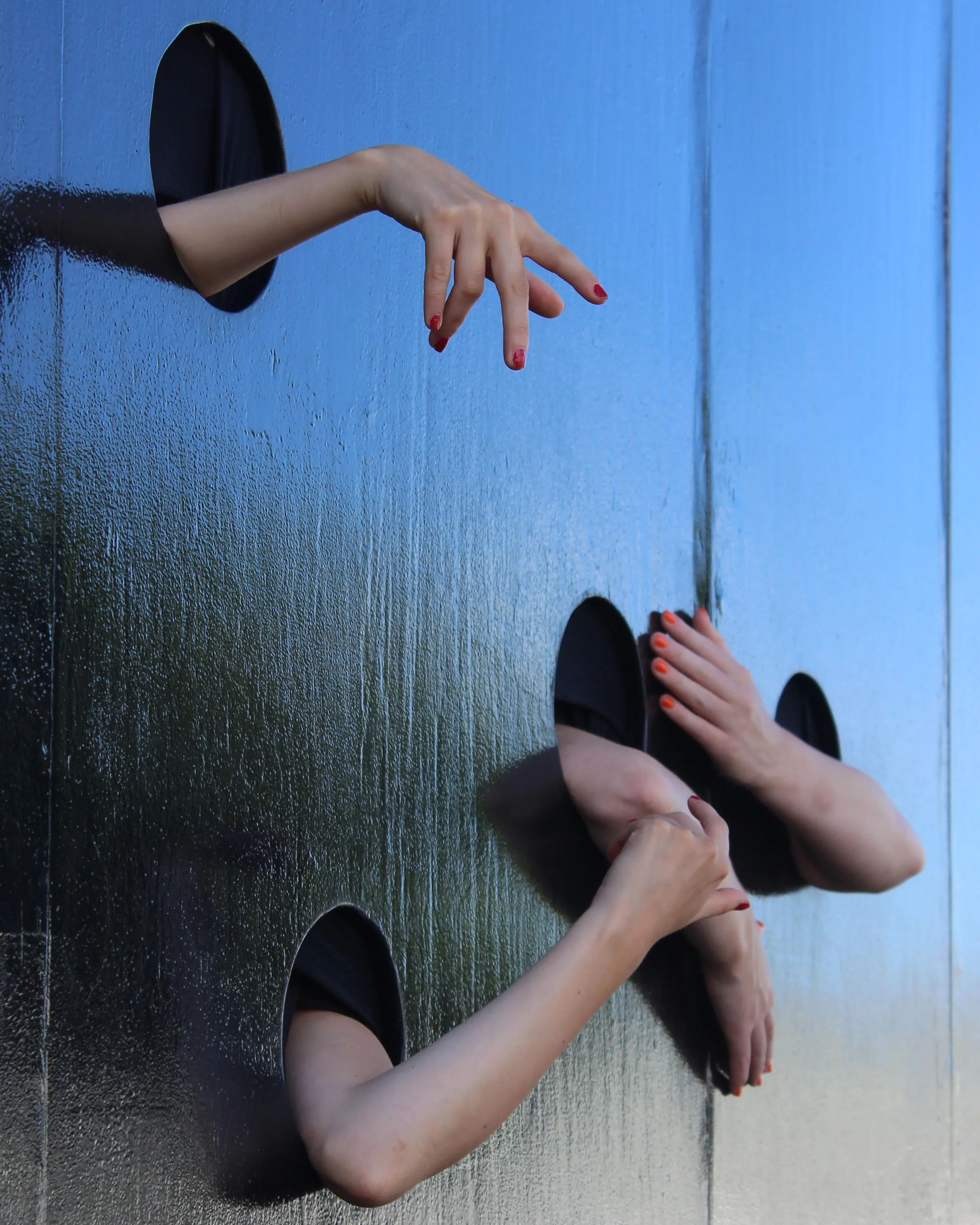 The first time it was a shock, the second time re-traumatising, the third one just plain old sucked.
But this fourth Lockdown has a different edge. A fear that we may soon stop being able to count them by numbers...
Two Level 3 rises in the space of a month have put the Arts COVID planning into the spotlight, as so many events and organisations moved swiftly into cancellation and postponement mode.
The initial reaction at the start of the week was well summed up here on The Big Idea, looking at not only the impact of another Lockdown in Tāmaki Makaurau but the insecurity and frustration it brings the rest of the country at Level 2. 
While 2020's more all-consuming Lockdown saw a wider spotlight on the many mediums, shows and creative enterprises halted by the pandemic and its consequences, there's been noticeably less focus given from the media this time around (perhaps because of the more soap opera-style storyline containing the community cases this time around).
The flagship event that is the Auckland Arts Festival has certainly garnered the most attention, given its prominence on the city's social calendar as well as the mana it holds within the arts.
Today was supposed to be its opening day. Instead, the hard-working team that runs the event, headed by CEO David Inns and first-time Artistic Director Shona McCullagh are being forced to work even harder to pick up the dominos that have been toppled and get them back upright.
Tekau! Celebrating 10 Years of Sistema Aotearoa, one of the events being rescheduled. Photo: Justin Michael Ng.
At last count - they had cancelled nine events, were working on rescheduling another 13 while postponing the opening of four visual arts exhibitions (the list AAF are updating regularly is here).
McCullagh explained to RNZ how they're setting up for all the scenarios that could pan out from Sunday onwards, once the Government outlines what comes next. "Level one would be dreamy-dream world - that means we can proceed as planned (for next week). Pulling herself back to reality she states "it's more likely that we might move to a Level 2 scenario so we're working through all of those different options."
When asked to quantify the impact on the industry, she sums up the feelings of many. "COVID has been a really interesting dance partner for the arts sector. Often there's a lot of focus on tourism and sport in the media, but actually the value the arts sector contributes to the wellbeing of our society is immense."
Reaction speed
Cancellation and postponement policies have varied from event to event. 
Fresh-faced Auckland Music Festival Outerfields2021 was quick off the mark, not only announcing Saturday's full-day event headlined by Benee and Fat Freddy's Drop couldn't go ahead this Saturday but instantly confirming a pre-ordained backup date of 4 December - quite a wait. It was no-nonsense, it was clear and well planned. It removed the need to scramble.
Despite Wellington's popular Newtown Festival technically falling outside the seven day Level 2 window, scheduled for Sunday, it wasn't a dice they were prepared to roll. As they try to cover off all the bases to put an 11 April reschedule in place, Director Martin Hanley explained their stance to RNZ. "Putting people at risk when there are performers, stallholders travelling through and from Auckland, all coming to Wellington and then all going home elsewhere in NZ, we could be a super-spreader. It's our kaupapa to look after people."
There's been some true solidarity shown to performers and event organisers too.  Just like the Pride Festival earlier in the week, the Auckland Fringe Festival confirmed via Facebook "we made the decision to extend the festival dates a further six weeks until 17 April. These extended dates will allow some of the many events impacted by both the previous and the now current lockdown restrictions, to remain part of the festival support network. These extended dates will ensure any further shows postponed from this week to continue to be part of the festival and receive support from the Auckland Fringe team to present their performances."
It's also been a time to do what our community does best - get creative. A smart example in Christchurch, with Little Andromeda again replacing their theatre seating with couches, bar leaners and table service to keep the ship afloat. They explain the process here (with a video narrative) to Stuff.
So with all this pandemic disruption experience under our belt, how is the sector faring with its response? Anne Rodda, a veteran of the Aotearoa arts landscape and Director of Voyager Advisory told the Lowdown "I think it's a mixed bag. 
"We've been preparing for this – risks mitigated with our boards, contingency plans built and articulated for our funders, contracts with artists and suppliers written with greater flexibility.  We know what we're doing now and will do the rescheduling and stakeholder communications needed to accommodate a lockdown.  
"Our sector is showing the resilience, energy and imagination for which we're known, but the stuttering is hard on our stamina and our morale.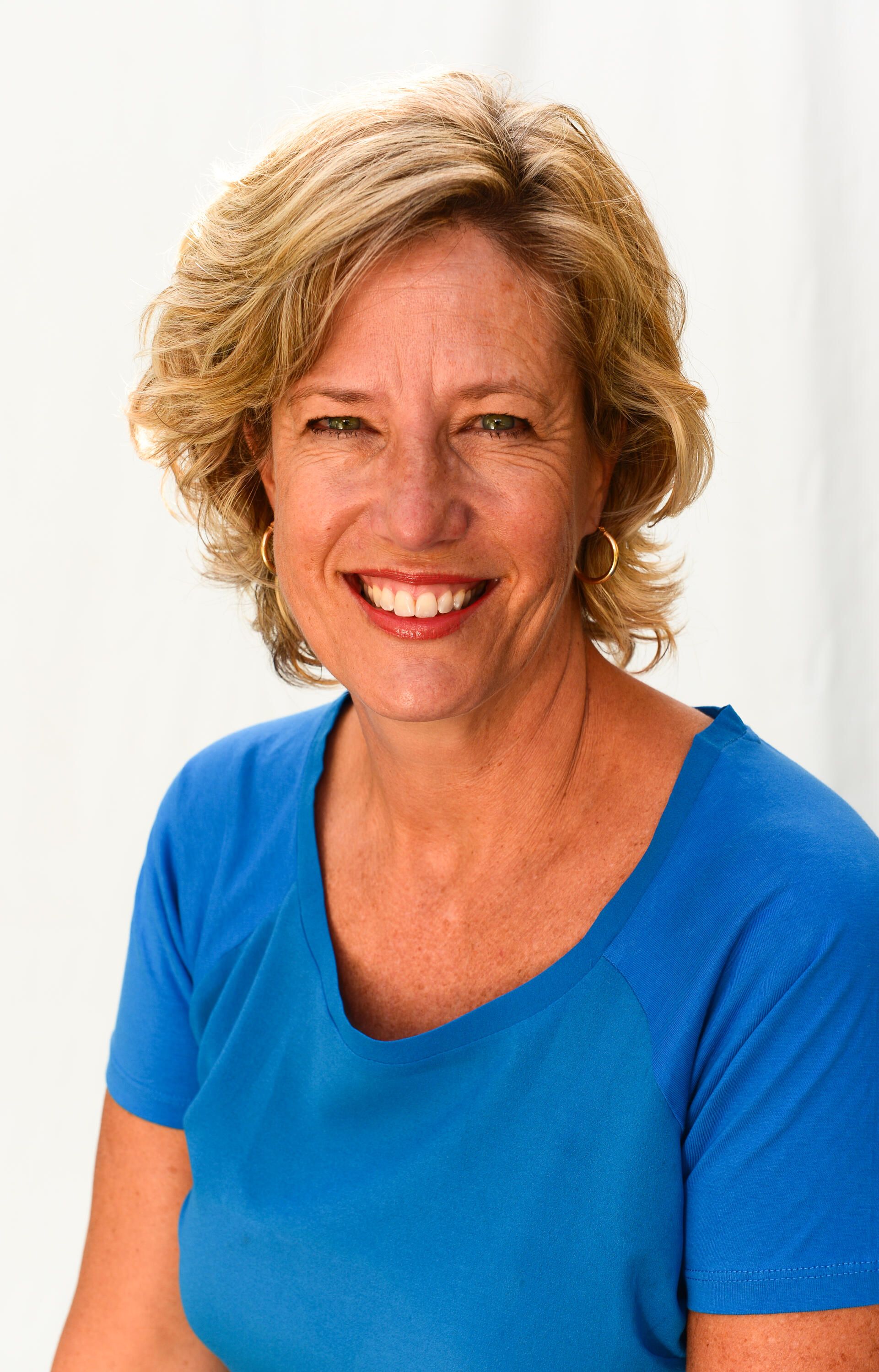 Voyager Advisory Director Anne Rodda. Photo: Supplied.
"We could all use that crystal ball to tell us how much longer this particular lockdown will last, and really how much longer will this elastic way of working be necessary.  Will it be forever? And how do we imprint the good things we've learned through this into our permanent DNA.
"I suspect we are going to see more and more cracks in the façade we've been bravely displaying over the last year.  Many organisations are moving to shared services - shedding overheads and consolidating activities.  Maybe this will be enough for some, but seismic shifts are going to be necessary for others.  We still need to ask ourselves the hard questions about purpose and relevance because it's going to get harder, not easier, to secure non-earned income in 2021."
The woke and the wonderful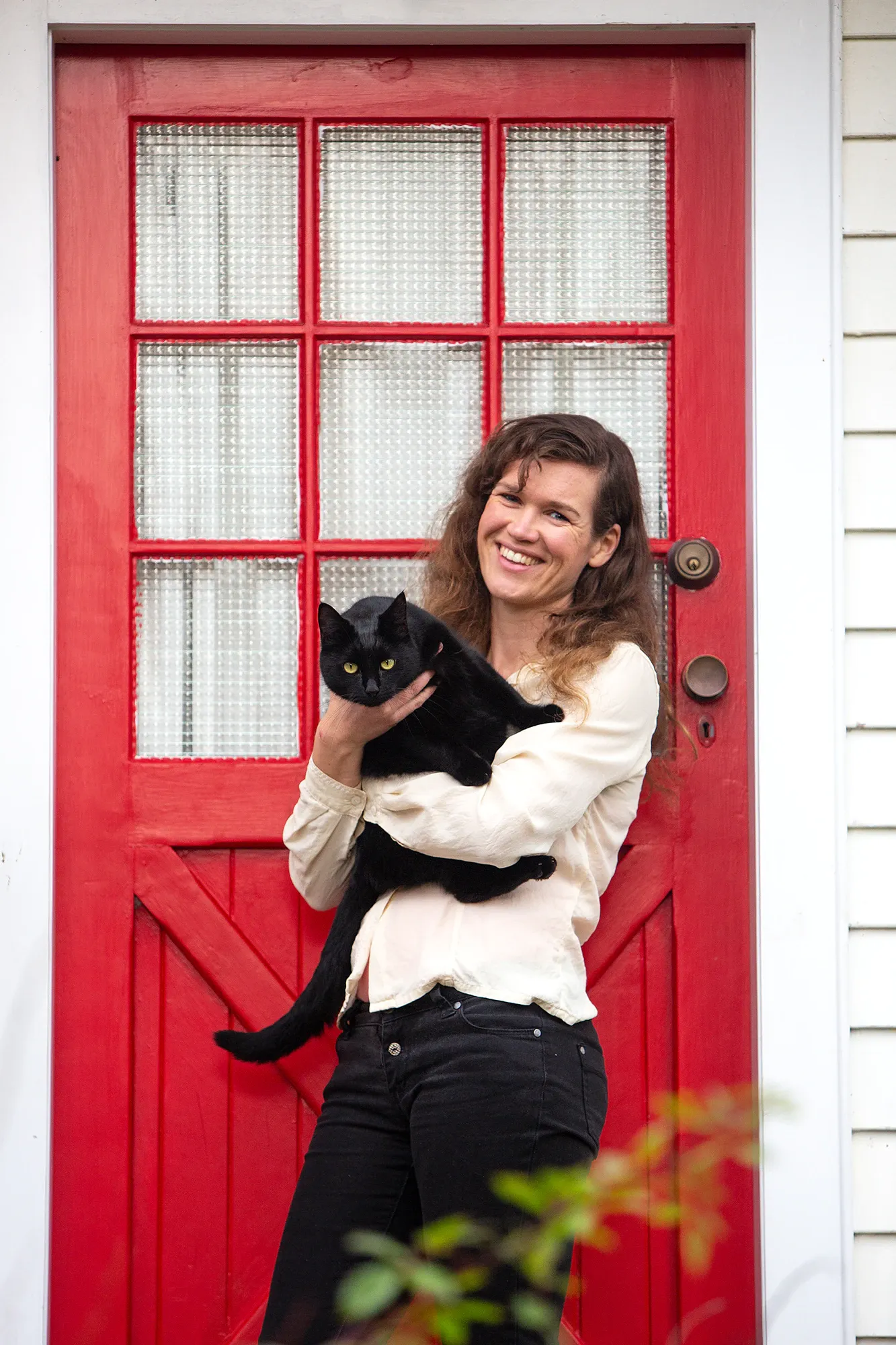 Airini Beautrais. Photo: Tracey Grant.
With virtually everything else on ice, the finalists for the Ockham New Zealand Book Awards were announced on Wednesday, with the long list shaved down to 16 books across four disciplines.
There's a glut of Ockham experience in the fiction section in particular, with Airini Beautrais the only one of the quartet not a former winner or finalist of the Jann Medlicott Acorn Prize for Fiction, nominated for her short stories collection of Bug Week & Other Stories up against full-blown novels.
Awards Trustee Paula Morris spoke to RNZ's Morning Report about the finalists. - with the most in-depth coverage coming from The Spinoff with those who didn't make the cut given a final tribute - and a passionate exalt from Chris Tse about the groundbreaking Mary and Peter Biggs Award for Poetry finalists.  So often the domain of Pākeha, the final four is composed of Māori, Pasifika, Asian and Egyptian writers.  
Which of course will open comment such as Newsroom's headline "Ockham New Zealand book awards go fully woke".  Agile wordsmith Steve Braunias spells out From the 16 writers left standing, "Seven are writers of colour. Seven are women and three of the four books nominated for the non-fiction award are concerned with Māori.
"That's the thing about woke: it's not a synonym for lame." writes Braunias "All of the 12 shortlisted books are there on their merits. These are new voices, different approaches, not necessarily confined to English, more representative of a changing population, and signal exciting directions in New Zealand literature." 
Amen. 
The winners will be named on 12 May.
In it for the long haul
It's been musical chairs in recent times - but the new Director of the Govett-Brewster Art Gallery/Len Lye Centre in Taranaki is finally in place, with no intention of going anywhere.
As chronicled in previous Lowdowns, the departure of co-Director couple Aileen Burns and Johan Lundhf came after just a year into the role. But Dr Zara Stanhope, who started on Monday is certainly making all the right noises about consistency, claiming she'd like the New Plymouth gig "forever".
She told Stuff "To be able to work here at a gallery that focuses only on contemporary art was really exciting."
Decades in the making
It's been a long time coming, but Patrica Grace's powerful novel Cousins will finally make its big-screen debut - opening today in cinemas that can still operate under Level 2 (Auckland, you're pencilled in for 7 March for first screenings - COVID Alert Levels dependent).  
We've been following the build to this film with screenwriter and co-director Briar Grace-Smith, who talked to Standing Room Only about the experience of making her mother-in-law's book into a movie that's already getting rave reviews.
Party Crasher
One of NZ's most loved TV party houses is officially no more.
85 Royal View Rd in Te Atatū, best known as the Outrageous Fortune and Westside house, was demolished at the start of this week, so not all industries are stopped by Level 3…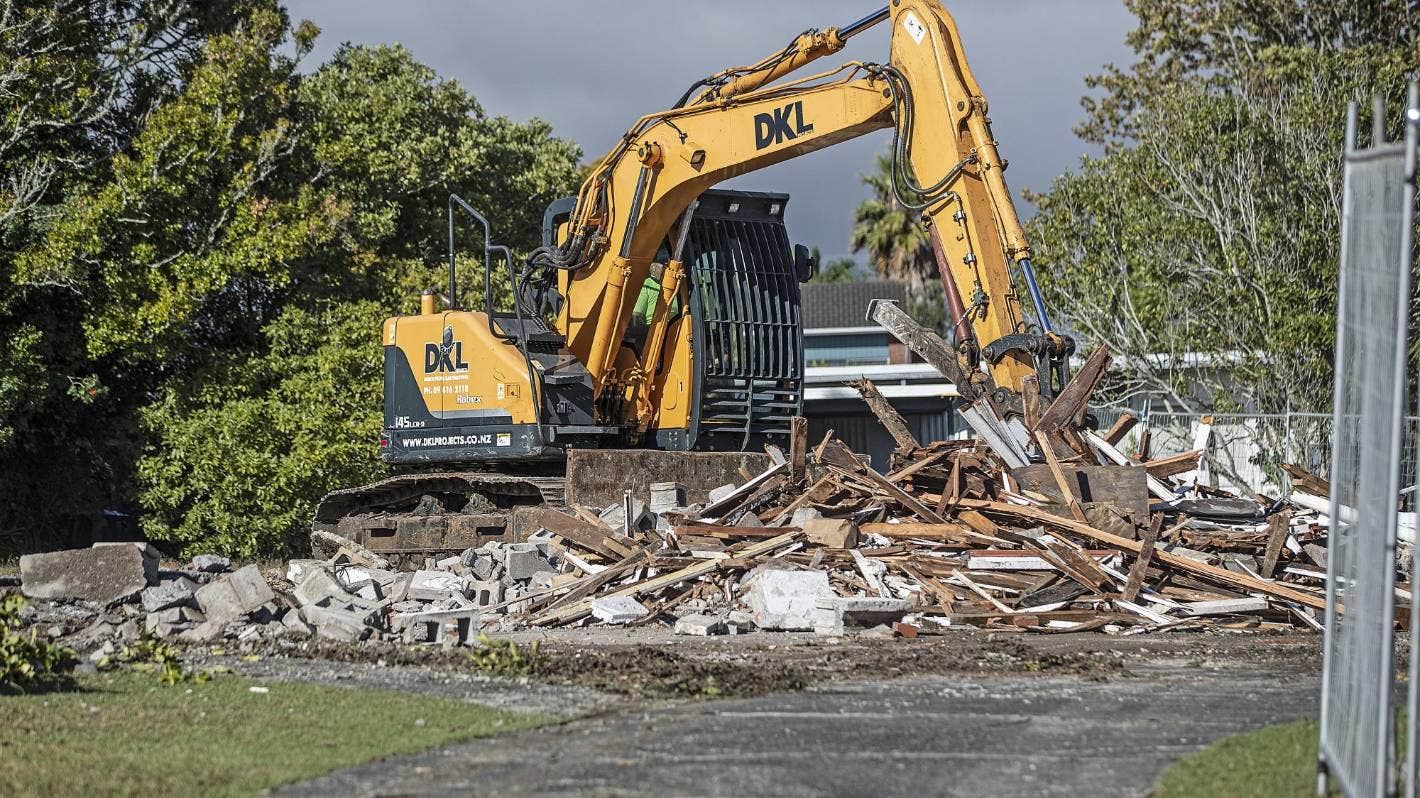 The Wests house reduced to rubble. Photo: Lawrence Smith/Stuff.
While in an ideal world, the house would have been maintained as a tribute to what was 12 seasons of great Kiwi comedy-drama (or at least a one-off special with the West family destroying it themselves would have been entertaining) the house hasn't been lived in for years with structural issues. It was announced last year it will be subdivided with multiple homes going up on the site.
Interviews with icons
A couple of New Zealanders who have made big impressions - particularly groundbreaking ones in the States - have been the subject of intriguing interviews this week.
The iconic Billy Apple spoke to The Big Idea's Vicki Holder about the importance of being unique and knowing what makes you stand out as an artist. His creative ownership of his own artistic brand identity is a revealing read.
We all know Jemaine Clements for his dry wit and musical chops, but we get an insight into a more emotional side of the Flight of the Conchords star in this endearing on-camera interview with Moana Maniapoto on Māori Television's Te Ao with Moana.