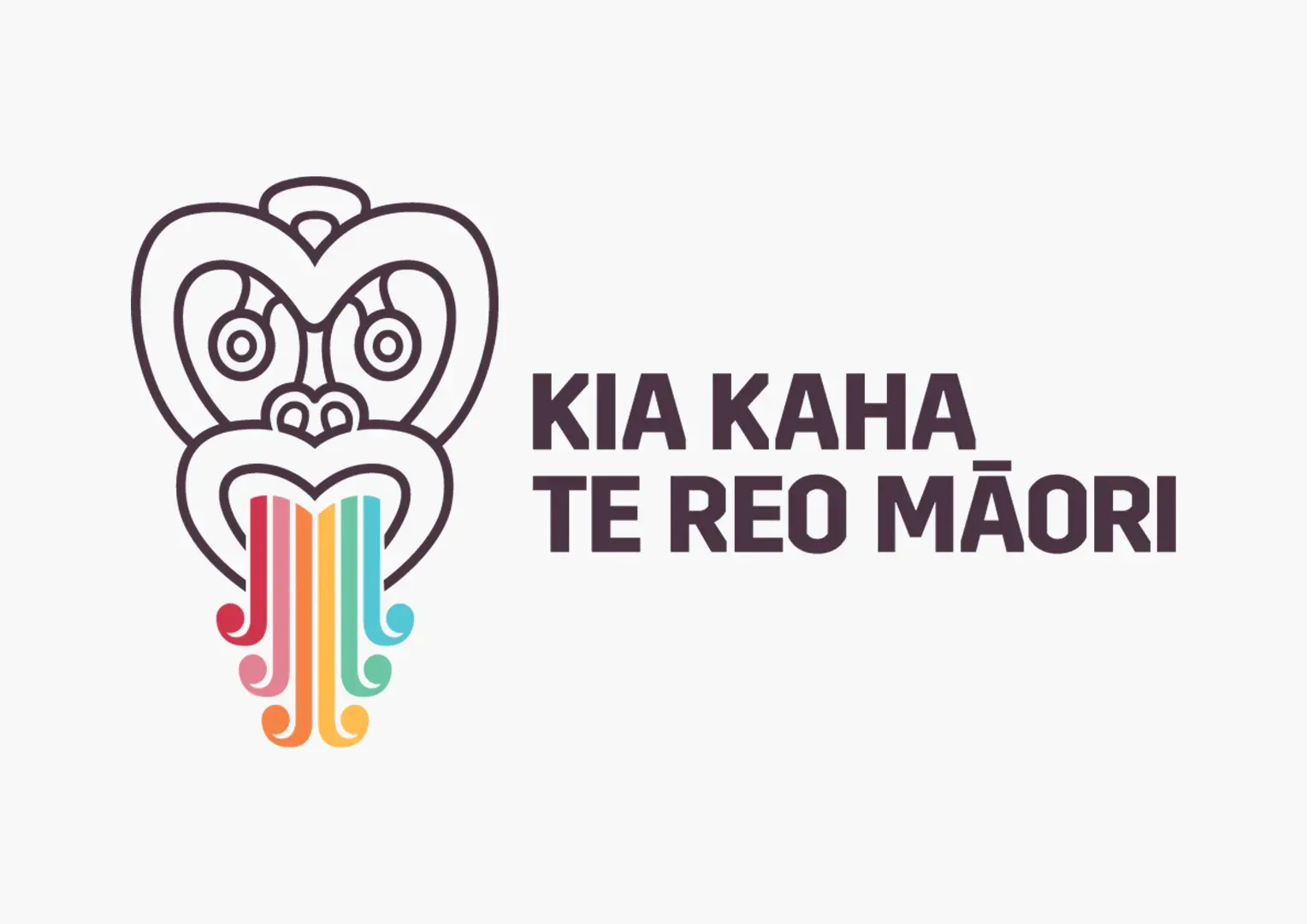 Nau mai, haere mai! Te Wiki o Te Reo Māori is upon us.
It's a week that's grown in significance over the past decade - realistically for many, in the past few years in particular.
It wasn't that long ago that the wider public of Aotearoa would be hard-pressed to include te reo Māori in an every day setting, outside of the odd 'kia ora' and butchered renditions of the national anthem and the haka.
But now, thanks largely to a new, more enthusiastic generation coming through, it's growing more common for New Zealanders of every creed to abandon that outdated stance and bring Māori phrases and sayings into their vocabulary.
Māori Language Week plays a central role in promoting this.
For those involved in ngā toi, the arts, the concept of acceptance and understanding of the power of language has always been strong.
So for this week's Arts Voices, we've asked some of the creative community's inspiring and passionate te reo Māori advocates, some wāhine toa, the following question;
What does Te Wiki o Te Reo Māori mean to you?
Here are their responses.
Cat Ruka (Ngāpuhi, Waitaha), Tempo Dance Festival Artistic Director

For me, Te Wiki O Te Reo Māori is the political act of firmly centering the indigenous perspective in a colonized country. It is a time to unapologetically celebrate the mantle that we hold as tangata whenua; as kaitiaki of the lands and seas of Aotearoa. As an urban Māori myself who will often get a bit too caught up in the fast-paced lifestyle, it also serves as a gentle reminder to slow down and lean back into the mātauranga, wisdom and belief systems that my father and my ancestors gifted me with.
I think there is also another side to Te Wiki o Te Reo Māori, a more difficult side that we don't talk about enough, and that is around how it can be a triggering time for those who have been stripped of their native tongue and native customs. As we enter into celebrating who we are and who we have come from, we also spotlight that which was taken from some of us through the slow yet intentional process of colonization. And so I think as much as it is a time for unapologetic celebration, it should also be a time for unapologetic grieving and healing. As artists, we can harness our creative practices as safe spaces for that healing, and as gateways toward our own unique understandings of what cultural revitalization can be.
Huia O'Sullivan (Te Atiawa ki Taranaki), Ngā Rangatahi Toa Executive Director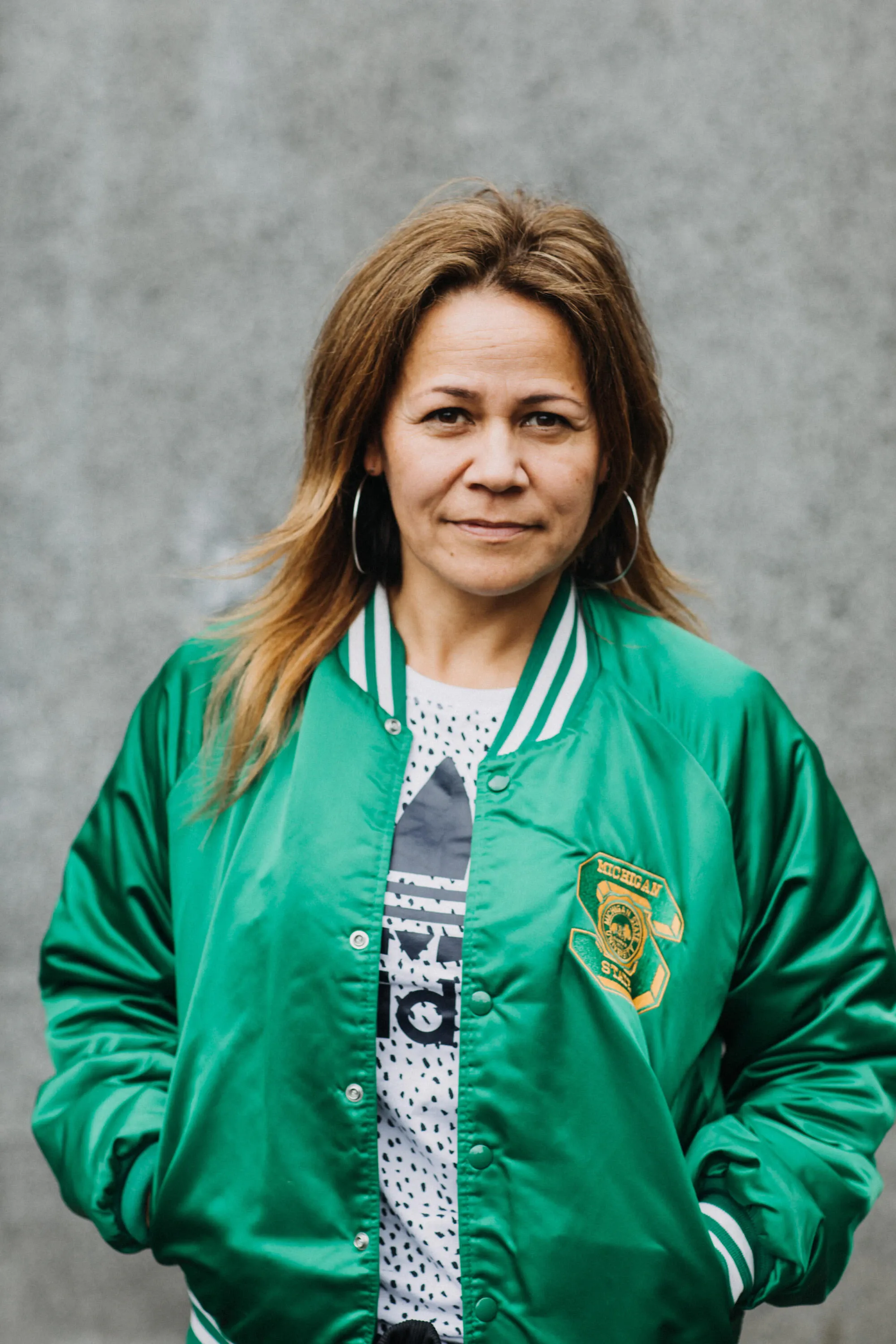 In some ways, it doesn't mean a lot. That's because for us, it's what we do for the other 51 weeks of the year. But what it does is bring a spotlight for mainstream and for businesses that maybe don't embrace it - it's the time for them to be encouraged to embrace our second official language.
It's cool to see people really start to see the significance, not just of the language but everything that is Māori. Our reo isn't stand alone - it's te ao Māori, it's the world of Māori, it's a way of being, it's how we are and our language isn't in isolation to that.
While the theme this year is the same as last year around Kia Kaha Te Reo Māori, it's also around our tikanga, our knowledge bases - for the arts, it's around toi Māori. It's really encouraging to see more Pākehā having the courage to make an effort, not being stopped by that Pākehā paralysis. Whether they get it right or not, it's kei te pai, it's just the fact they're trying to give it a go without having any whakamā, any shame. That's really heartening to me.
Amber Curreen (Ngāpuhi), Kaihautū (leader and producer) of Te Pou Theatre and the Director of Kōanga Festival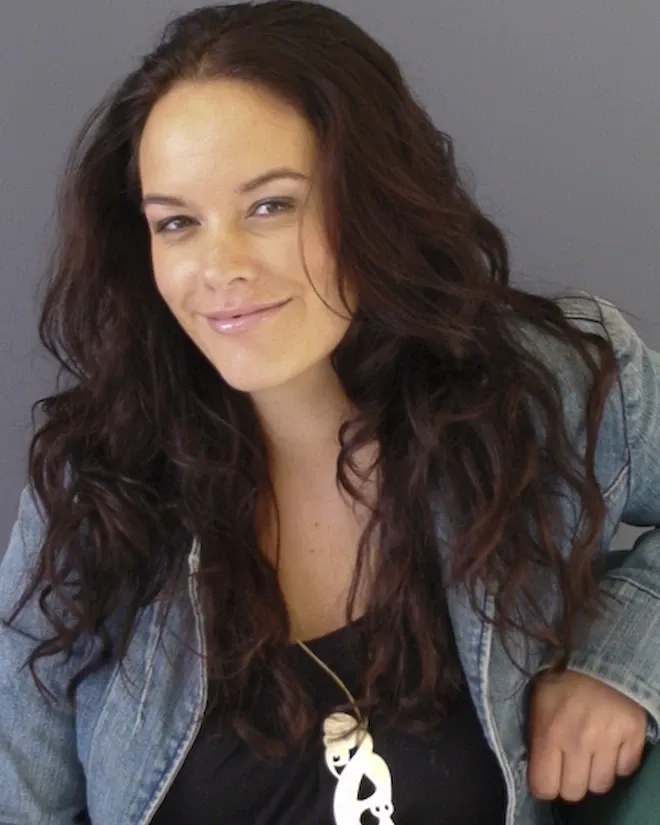 For me, Te Wiki o Te Reo Māori is a time to honour the vision and dedication of our reo Māori champions who marched and fought for the revitalisation of Te Reo Māori. For example, renowned actor Rawiri Paratene, who took to the steps of parliament with Ngā Tamatoa to call for a Reo Māori day in 1972.
It's a week where we can mark the progress of Te Reo Māori reclamation, celebrate the wins and come together in our commitment to the future of Te Reo Rangatira.
Jennifer Ward-Lealand Te Atamira, performer & New Zealander of the Year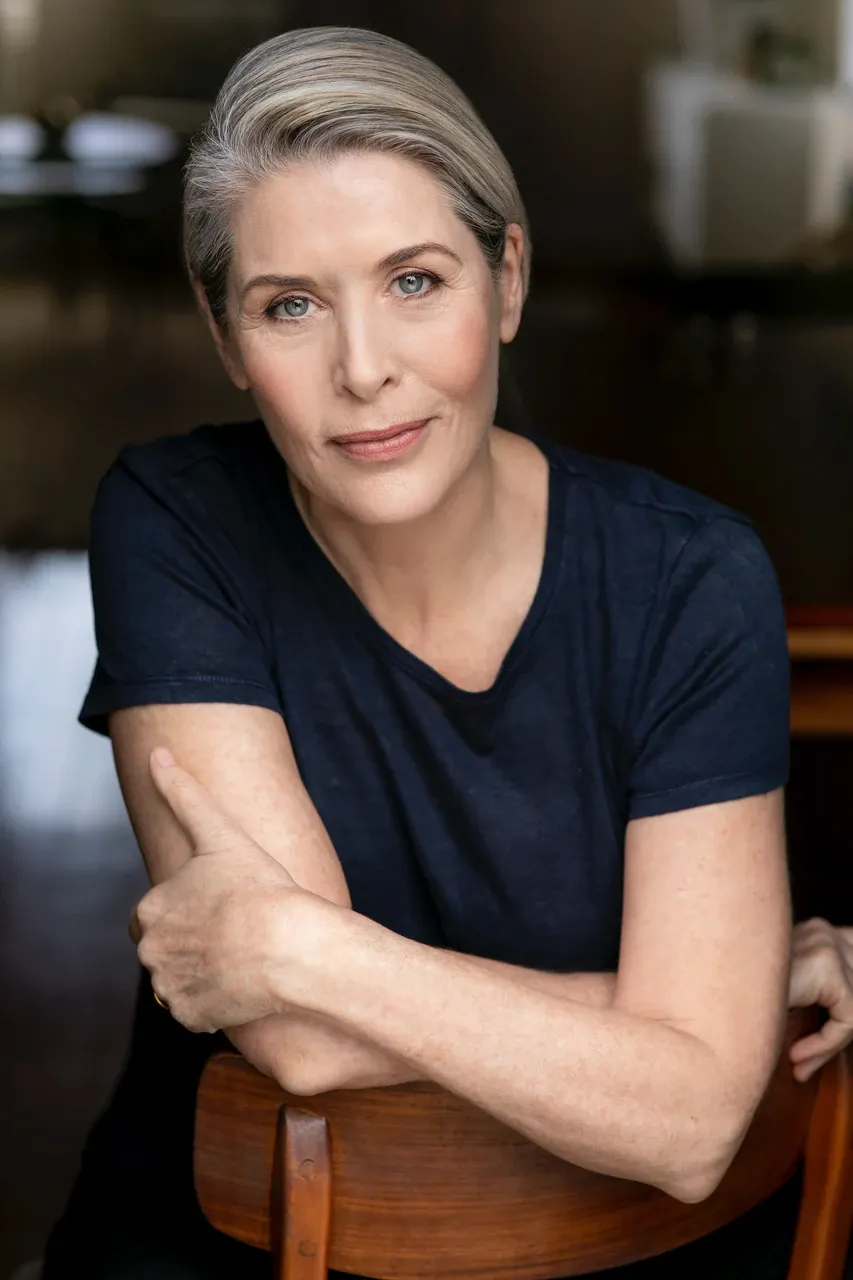 I'm thrilled there is so much more focus on te reo than when I first started learning around 12 years ago. The question used to be "why are you learning it?" - in the last five years, that question has more often become "how can I learn?".
For arts and theatre companies, ritual is in our DNA. It's become normal to use tikanga elements in the way we welcome our cast, crew and companies into our theatre spaces. Each company has their own flavour in their mihi whakatau (welcome speech), which is absolutely wonderful.
We see and experience the language a lot more in the arts community. Take Q Theatre for example, all the signage is in te reo Māori as well as English, while events like the Basement's Matariki Festival have grown in leaps and bounds.
I'm not just focused on this week but for the whole month, with the establishment of Mahuru Māori (Māori September). I'm putting out a lot of kupu whakarite, metaphors to my groups and social media to have a constant flow of things that I love about te reo. I believe they can translate into the everyday life of all New Zealanders because they connect us to this whenua, to our Aotearoatanga.
Ria Hall (Tauranga Moana), singer/songwriter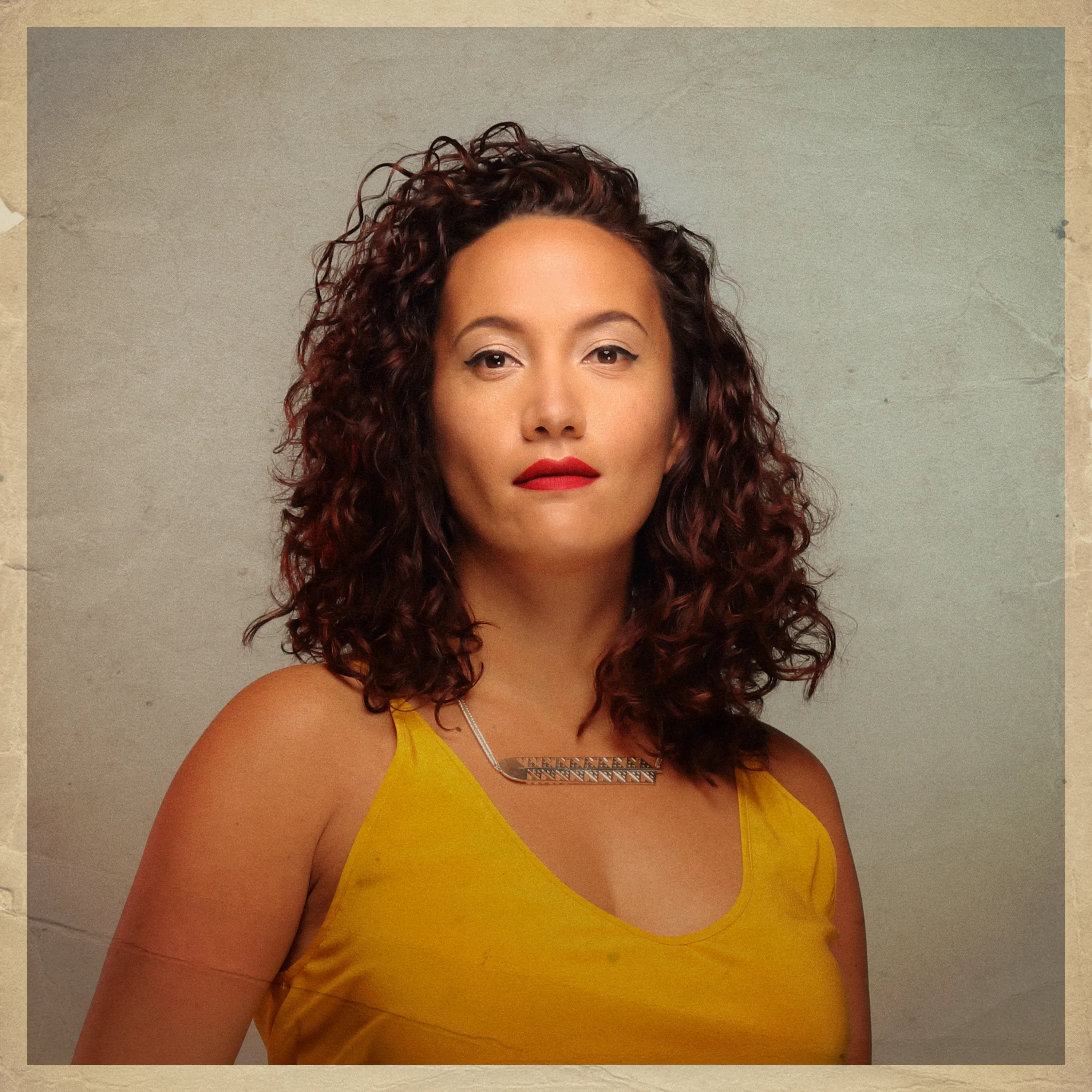 Koinei tētahi huarahi ki te whakatairanga i tō tātou reo rangatira hei reo mā te katoa, i runga i te mōhio i ahu mai te reo Māori i tēnei whenua taurikura.
This is one avenue where we are able to showcase and exemplify our beautiful language as a language to be spoken by us all, and in the knowledge that te reo Māori is distinctly from this incredible land of ours.