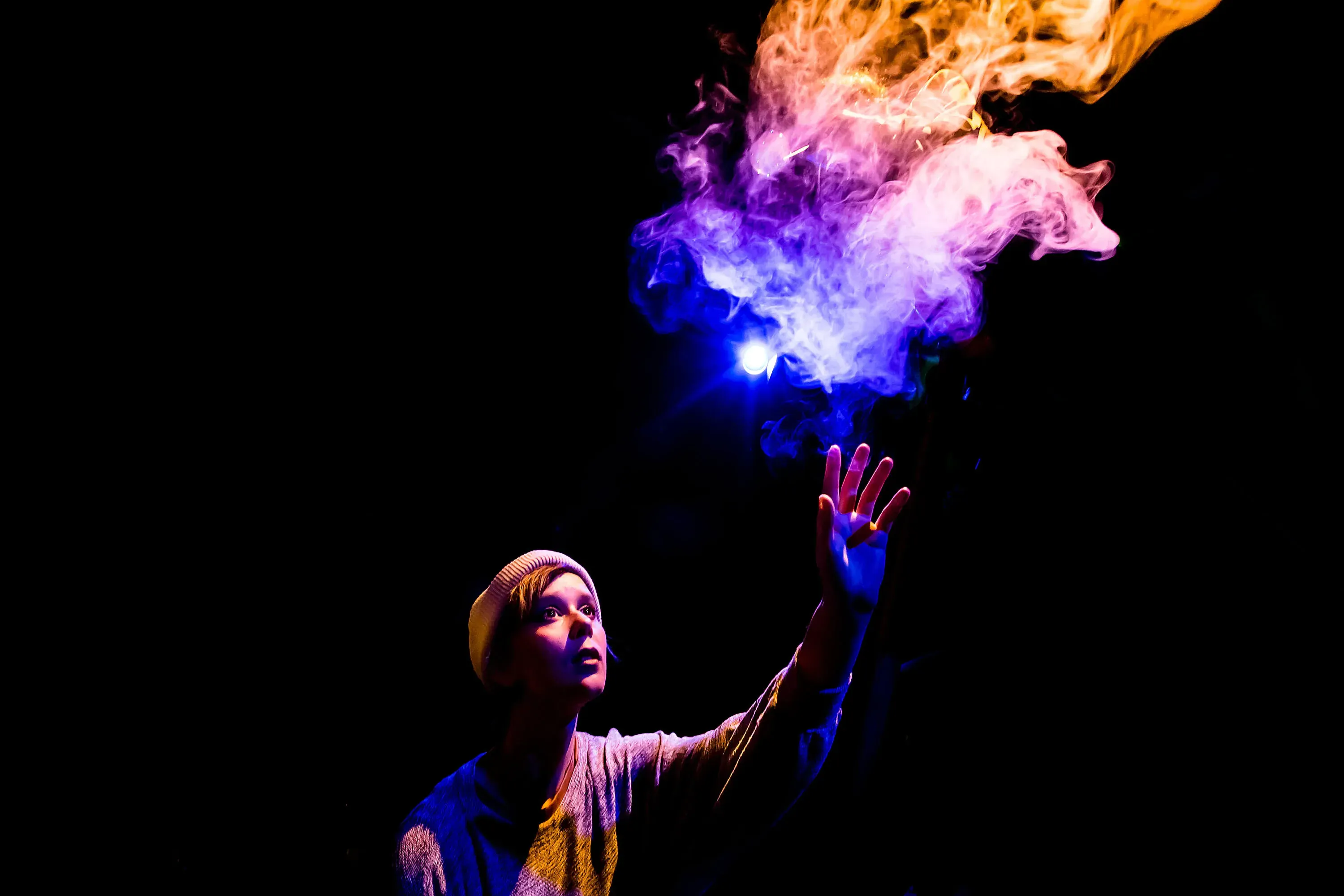 Everyone knows the reality for the performing arts industry in 2021 - when the window is there, you need to take it. 
Livelihoods have been impacted by the rug being pulled out from under the Auckland Art Festival's opening fortnight thanks to Level 3 Lockdown.  While Level 2 offered some comfort last week, many organisers and artists have shed tears of frustration and disappointment - for some, that window has closed.
But for so many others, the window of opportunity has opened up once again, thanks to a complicated and intricate rescheduling of the programme. 
That's what makes the remaining, stacked week of the Auckland Arts Festival so rewarding. It was taken away from both us, the audience and them, the performers.  Now as Tāmaki Makaurau settles back into Level 1, we get the chance to experience world-class live performances, the way they were intended, once again.
It's too good an opportunity to waste.
Take this past weekend alone - the difference was palpable as audiences revelled in the return to 'normal' while enjoying Che-Fu & the Kratez, Taki Rua's Amazing Sing to Me and the bevvy of community activities.
As AAF Chief Executive David Inns points out, "at a time when the performance sector is in flux around the world, we are extremely grateful to be able to go ahead with Auckland Arts Festival.
"The recent lockdown presented its challenges, but the Festival team has done an incredible job of responding to the situation, and we are still confident that we have an excellent presentation in store for Tāmaki Makaurau."
It's sweet relief for the likes of this weekend's Strasbourg 1518 and the anticipated Are the Arts Essential? debate set for tonight - but it's extra excitement for those that live to perform another day thanks to rescheduling.
So to help you choose from the cavalcade of creativity on offer, we at The Big Idea have picked out some of the highlights to look out for that have been rescheduled - Seven events over the final seven days of AAF 2021. 
It's a second bite at the cherry not to be taken for granted.
 
Free events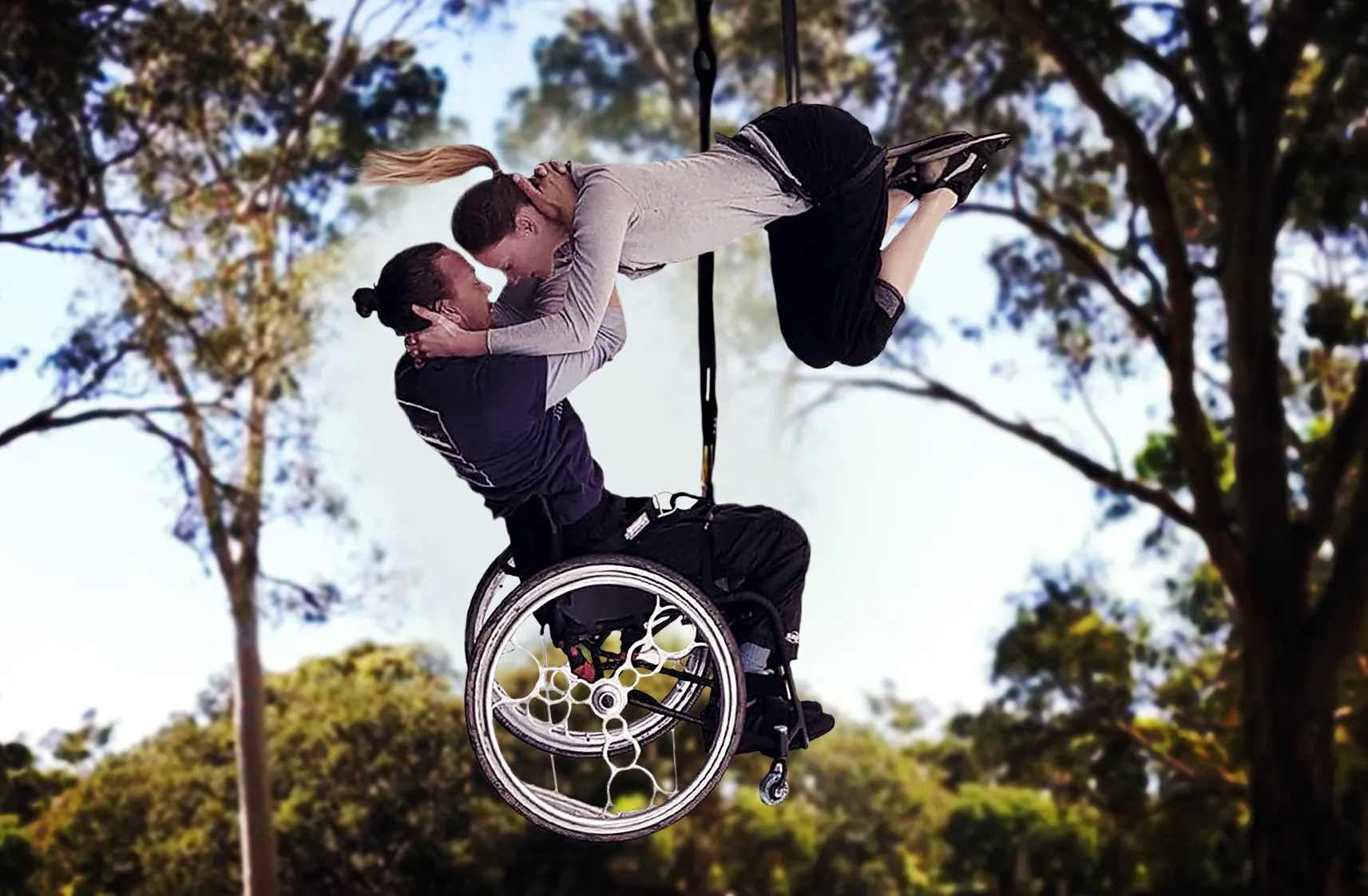 Anyone who has seen Rodney Bell in action will vouch for his incredible control, passion and athleticism.  You'll never look at a wheelchair the same way again after seeing what this talented dancer does with his. 
Teaming up with Chloe Loftus, this mid-air performance between trees shapes as a unique and uplifting (in every sense of the word) experience.
Where
Coyle Park
When
Sat 20 March 6pm, Sun 21 March 2pm & 6pm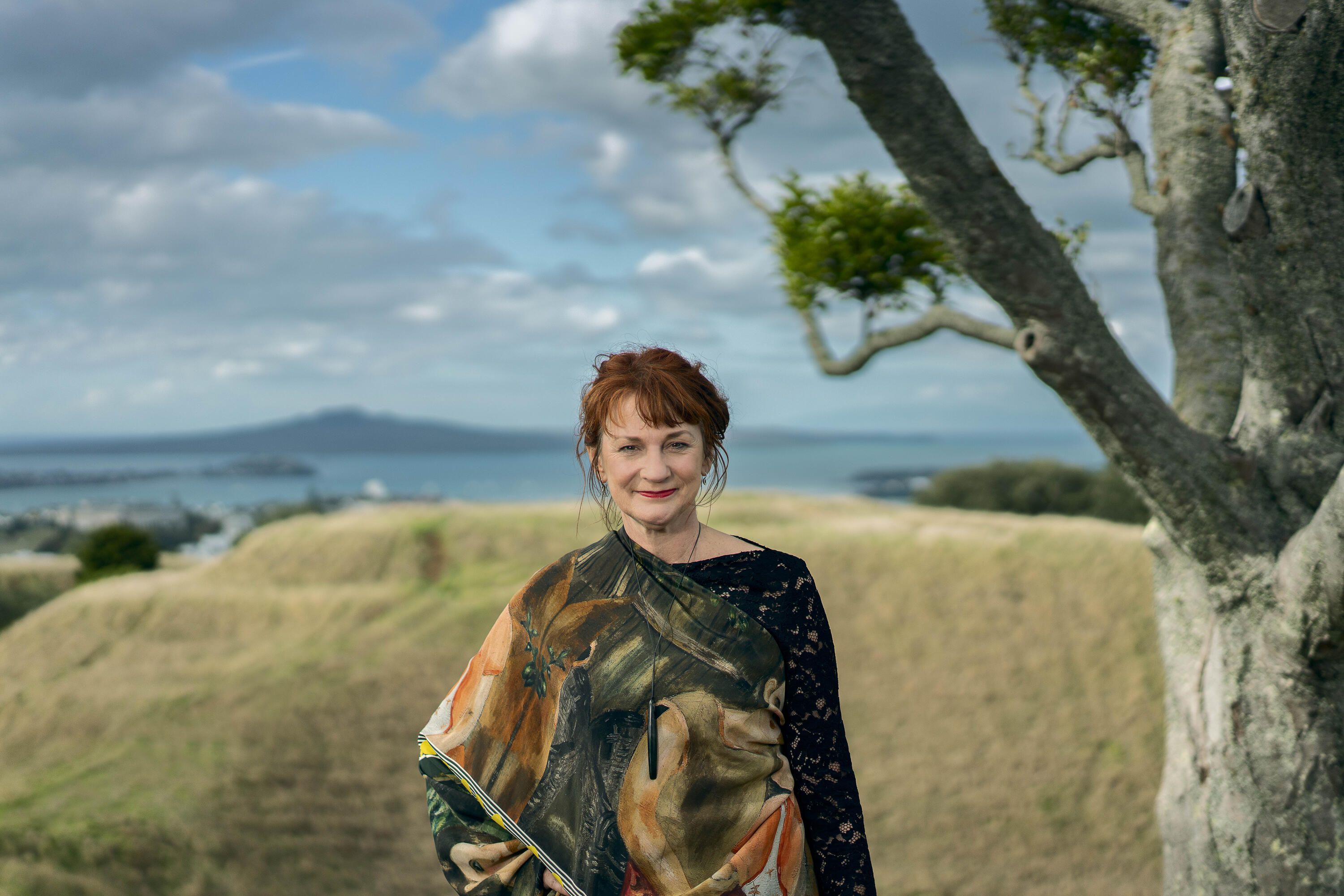 Photo: John McDermott
This was worth going to before AAF was thrown into a COVID tailspin - now it's even more intriguing.
One for students, artists and art lovers alike, AAF Artistic Director Shona McCullagh will be answering questions from the audience as well as giving her own insights with filmmaker Fatima Sanussi on what makes a festival tick - and what will make it tick in the future.
Ever wondered what a festival director is looking for? How festivals are shifting and evolving within a landscape that is always changing? What our goals and aims as audiences and artists should be, now and moving forward?  It's an artistic educational opportunity that doesn't come around every day.
Where 
Festival Garden, Aotea Square
When
Sun 21 March, 11.30am
 
Music
If you've ever experienced psychedelic jazz with a backdrop of animation in a live setting, chances are you were caught up in the web of the Carnivorous Plant Society.
To call them unique is an understatement. Their huge variety of instruments and talents is an aural awakening, with band leader Finn Scholes many skills also providing the hand-drawn animation that accompanies their incredible performance.
This was a performance that looked lost to Lockdown, it's a treat to have it back through some sharp rescheduling.
Where
The Civic Club
When 
Mon 22 March, 8.30pm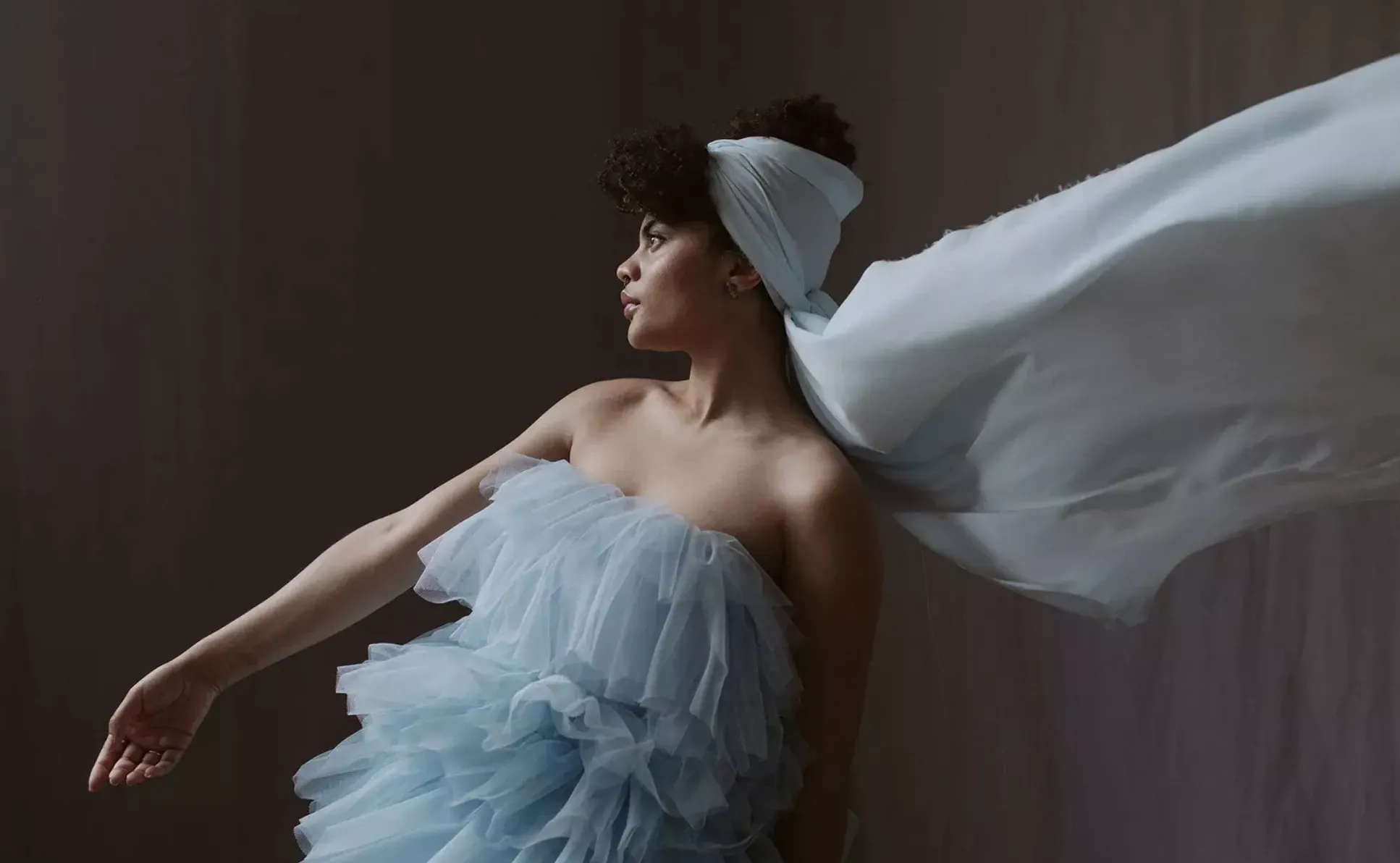 With captivating stage presence, a voice that hypnotically draws you in and a sound that grabs you - Estère is a performer to behold.
The Empress of Electric Blue WitchHop (we were in on the nickname alone) and her band have been showing their talents off around the country, now it's Auckland's turn. Into the Belly of Capricorn has been getting rave reviews and should be an experience to remember.
Where
The Civic Club
When
Sun 21 March, 7.30pm
Theatre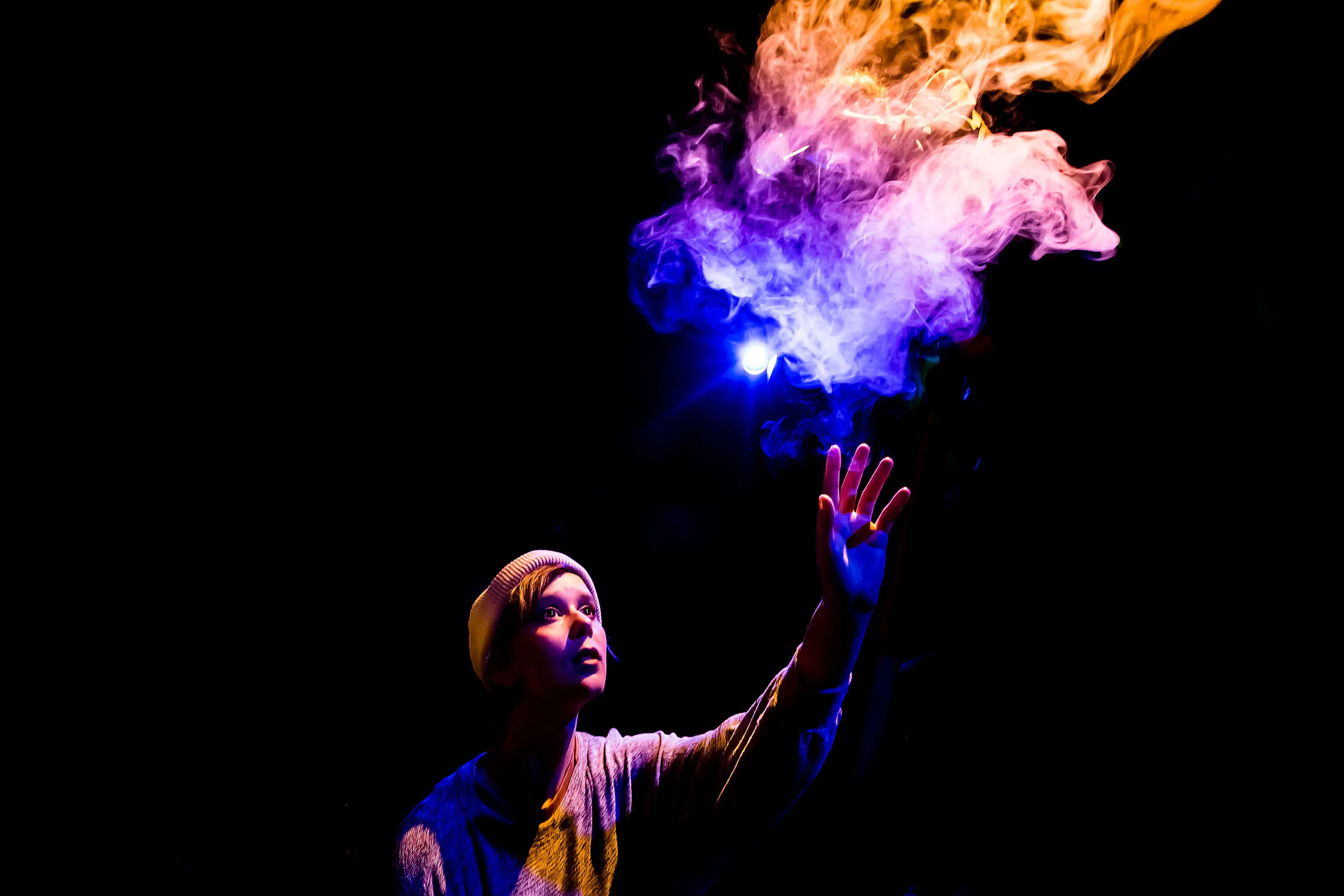 Photo: Philip Merry
Trick of the Light Theatre has a reputation for expanding imagination - and their latest effort about death, love, grief and monsters needs no words. 
Literally. There isn't a word uttered in the duration of the performance of The Griegol but with their mastery of the visual and with an enthralling musical accompaniment, the result will leave audiences speechless as well.
It also happens to be one of the feel-good stories of AAF, with the festival's theme of Aroha on full display. Their season was wiped out by lockdown, until Thom Monckton of the show The Artist invited Trick of the Light to share their theatre space.  That act alone is worthy of a ticket purchase in our books.  
Where
Rangatira, Q Theatre
When
Tue 16 March 6pm, Wed 17 March 8.30pm, Fri 19 March 8.30pm, Sat 20 March 11am, Sun 21 March 3pm & 7pm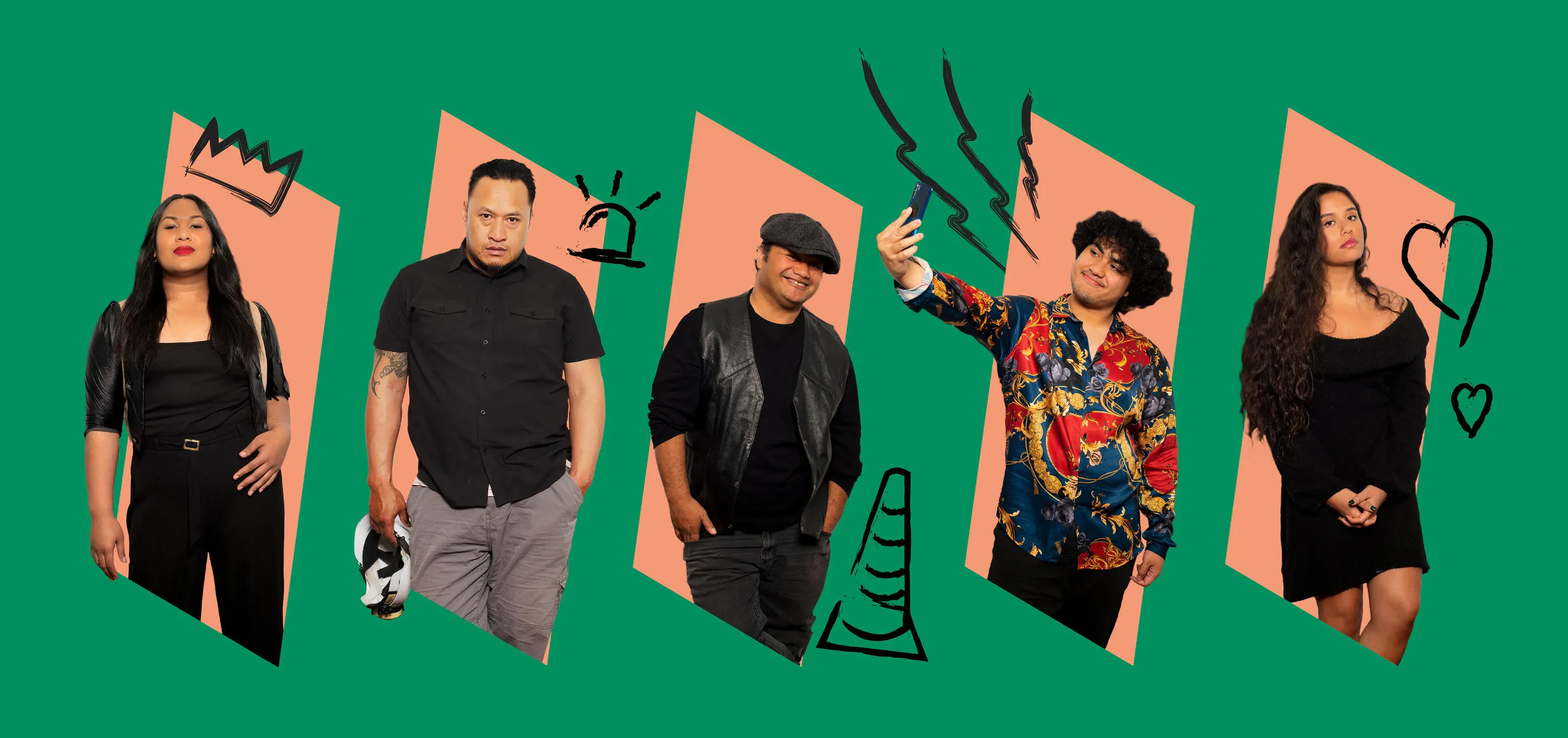 The World premiere of this production was cruelly given the COVID cancellation treatment - but you can't keep a good show down for long.
A shortened run gives audiences the chance to say they saw Niuean/Samoan writer-performer Vela Manusaute's latest play first. Humour and courage are used to tackle heavy themes like the often-muted world of domestic violence, so prepared to be challenged as well as entertained.
Where
Māngere Arts Centre - Ngā Tohu o Uenuku
When 
Tue 16- Sat 20 March, 7.30pm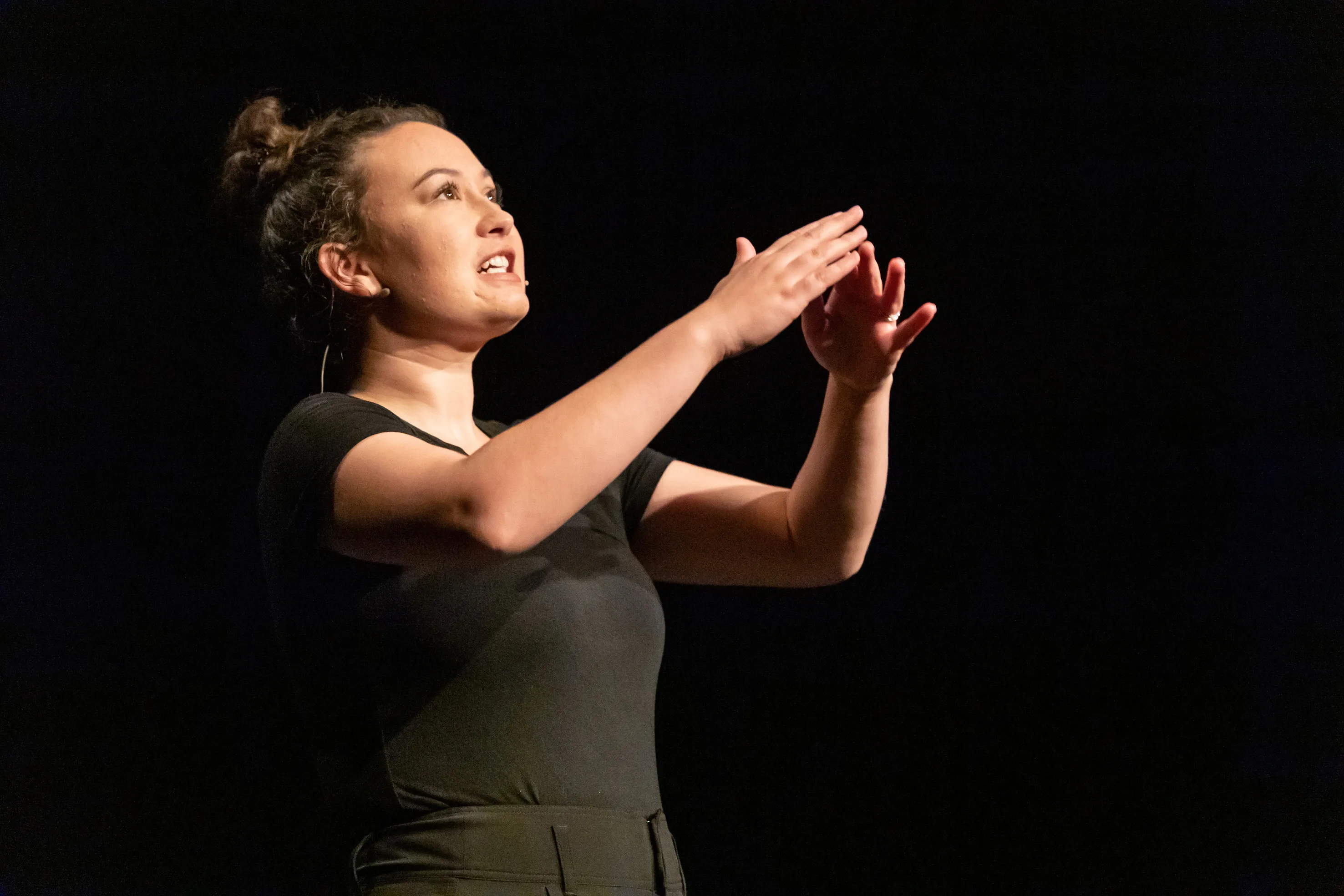 Photo: Michael Smith.
Cian Parker's star is on the rise. 
Last year's Most Promising Artist at the NZ Fringe Awards uses her natural stage presence to take the audience on a personal, honest and raw journey that is equal parts sad and funny.  This one woman show has toured to strong reaction around the country and is set to leave its mark on AAF after starting its mini-tour of Tāmaki Makaurau in Warkworth on Saturday.
Where & when
Artworks Community Theatre (Waiheke), Tue 16 March 7pm, Whoa! Studios (Henderson) Thur 18 - Fri 19 March 7pm
Written in Partnership with Auckland Arts Festival - click here for event and ticketing information.