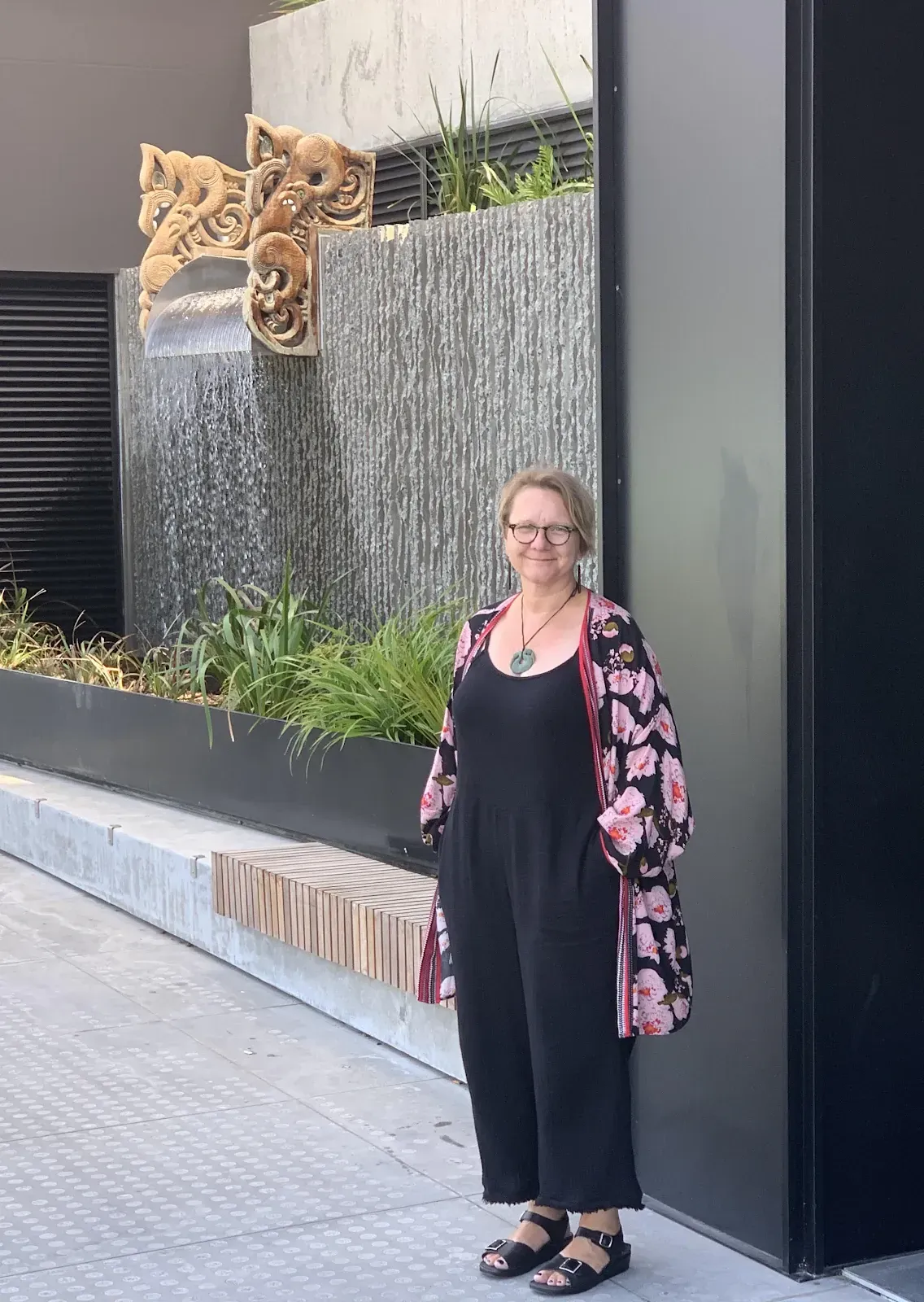 Any Chief Executive worth their salt wants their organisation to be different under their stewardship. Dr Alison Taylor has achieved that. Quite literally.
When she started her current role in September last year, it was with Arts Regional Trust. The Trust is now known simply by its Māori moniker, Te Taumata Toi-a-Iwi, advocating for the arts in Tāmaki Makaurau.
Being part of that transformative process was a huge part of the lure for Taylor to get directly involved in the arts community.
It's all about relationships
A CV stacked with influential public and charitable sector positions, this new opportunity was perfectly timed for Taylor, who was reflecting on how she can best use her diverse skill set at this point of her career.
"I was really attracted to this role because of the language being used to explain what they were looking for. It was all about strategy, rethinking their purpose and bringing it to life by working collaboratively with the sector.
"Talking to the recruitment agency and then the board, they were interested in someone who wasn't completely embedded in the sector bringing skills that could help a transformation for the Trust. It just spoke to me, it's all about relationships and vision for me so I jumped in with both feet."
Learning curve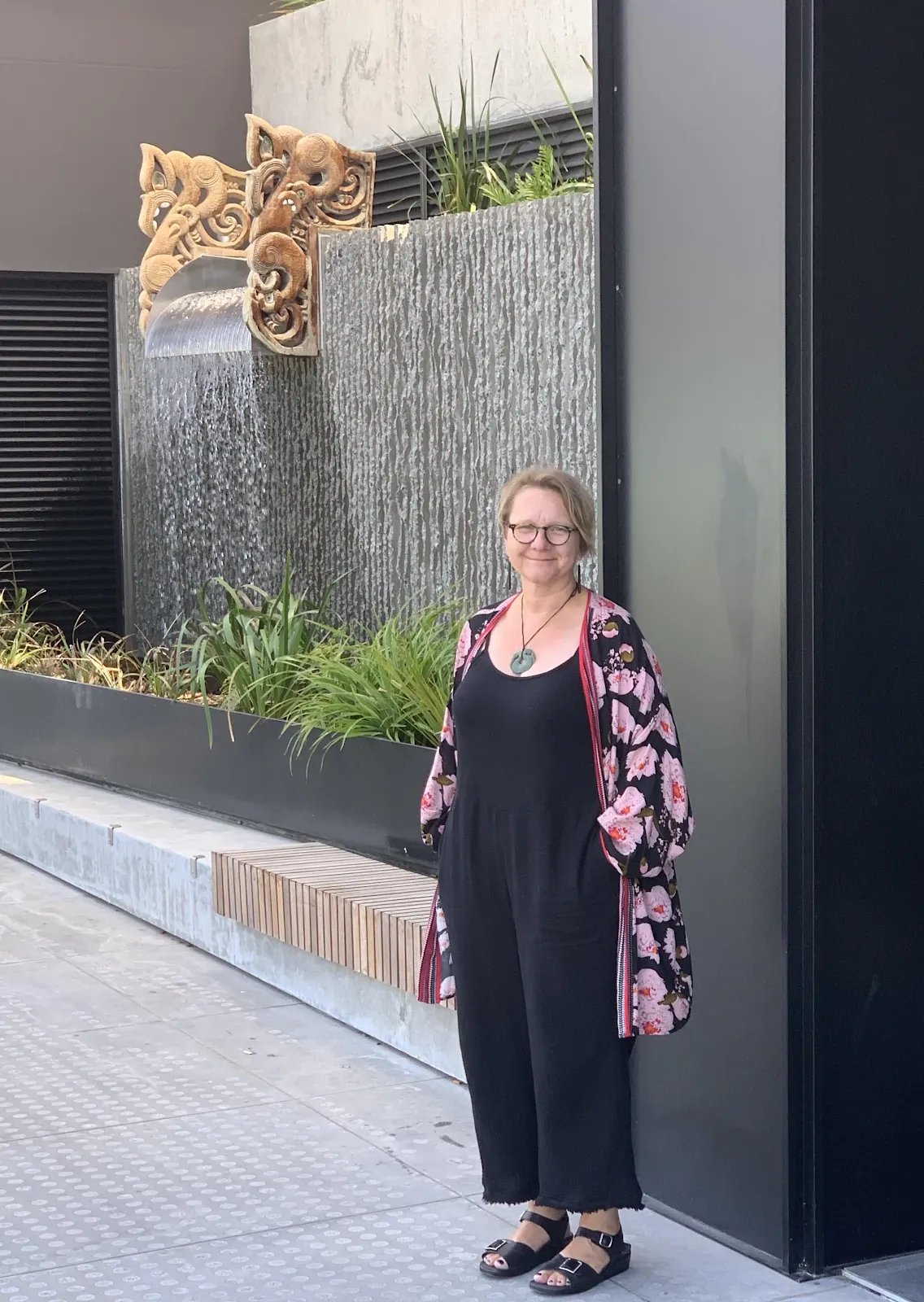 Dr Alison Taylor, Te Taumata Toi-a-Iwi Chief Executive.
Both feet straight in the deep end at that. Taylor's described it as a long learning journey but it's fair to say she's loving the experience. "I have felt so welcomed, so supported and so embraced into the community, it's been amazing. I'm just in awe of the generosity of the creative sector and the artists.
"The thing that surprised me has been the disconnection between different funding organisations and the sector. I think there has been a lack of awareness and understanding of the real challenges that the artists and creators and their organisations face, how fragile funding sources are, how unsustainable. As I've been talking and socialising the ideas of the strategy before we even went out with it, what I was hearing from people was it would be great to have support - we need glue in the sector, we need to come together and collaborate more. There was a huge generosity of spirit towards doing it but everyone is strapped for capacity. That helped us formulate where we felt we could play a role."
The building of the new identity and the strategy go hand in hand for Taylor and Te Taumata Toi-a-Iwi. "The essence of the strategy is around four pou or cornerstones of convening the sector for creative conversations, building an advocacy platform, activating and disrupting. What it says is we are here to enable the sector to work more effectively, to challenge itself and have a bit of an identity in the Tāmaki Makaurau region."
Best laid plans
All the plans for change were in place before change was forced on the whole industry. Like everyone, COVID-19 was a confronting time for the organisation.
"We were about to launch and go live (with the new strategy and logo), we were going to convene a big sector hui here in Auckland, talk with everybody face to face and generate ideas about what was needed'" Taylor explains. "A week before that launch, the shutters came down. It made us pivot and say, 'right, what do we do now?'. It was a good test of our strategy.
"It (COVID-19) changed the conversation from 'what should we advocate for and is this needed' to 'we have to advocate about the importance of ngā toi, the arts in society, in survival, in recovery, in mental and economic wellbeing. It triggered a faster and bigger conversation with many players. We felt we were on the right track."
Making their mark
In a time where organisations are getting smaller, Taylor has been effective in growing her team to help deliver their long term goals. The addition of a Māori advisor role in Eynon Delamere and Creative Catalyst Jane Yonge is seeing Te Taumata Toi-a-Iwi gather a head of steam.
Taylor's proud of the Trust's evolution into a strong advocate for the region and the arts sector in general. They took a strong stand on challenging Auckland Council's Emergency Budget cuts, providing an easy-to-use feedback form to encourage more people to make submissions (Auckland Council received more submissions in the three week window than it has in any consultation period in its existence).
Taylor enthuses "we're really excited about the Arts of Moana Oceania which is community based research to gather knowledge around the value of culture and arts practice within the Pacific communities. We are delivering this kaupapa in weekly installments in our Tok Stories Tuesday which has been really well received."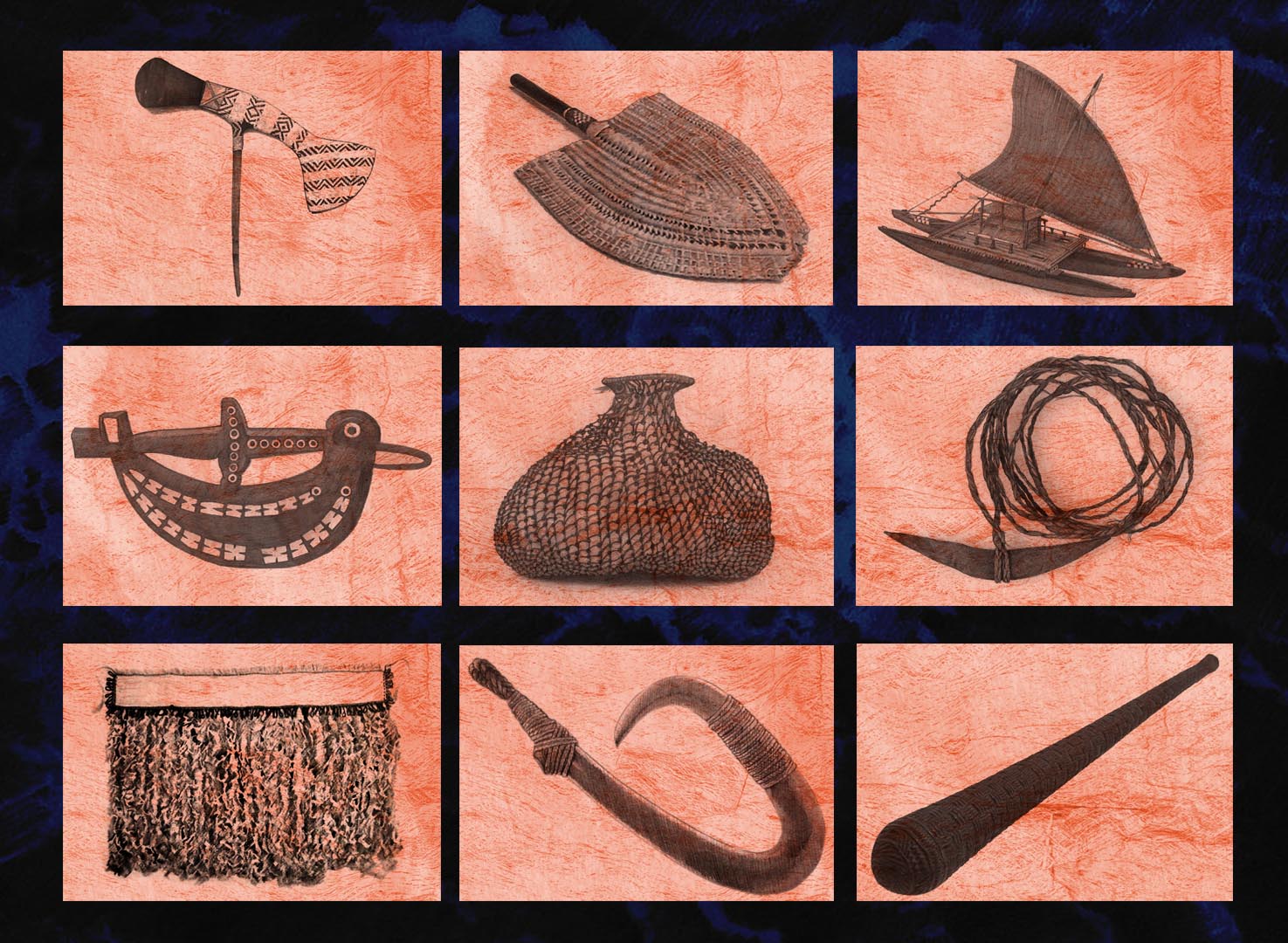 The Arts of Moana Oceania.
They're also set to host an Election Forum next month, with political parties specifically addressing the future of the arts, culture and creative sector which will be streamed live online through The Big Idea.
There's no plan to rest on their laurels. Taylor's embracing the challenges that lie ahead - and building lasting, stronger unity to other Council Controlled Organisations is high on the list.
"The sector is quite fragmented, which makes it quite fragile - that has been absolutely revealed by COVID-19. So the platform, particularly around advocacy and sector collaboration, is going to be so critical for the recovery process and the role that the arts and creative sectors can play in that recovery."
Who Got the Gig?
For 19 years, The Big Idea has helped creatives find work and opportunities in New Zealand and arts organisations and creative companies find the right people.
Did you advertise your new gig - or score it - through The Big Idea? Tell us about it! Email [email protected]
If you have a new job or position to fill, list it in our Work section, or contact us on [email protected] for more info.