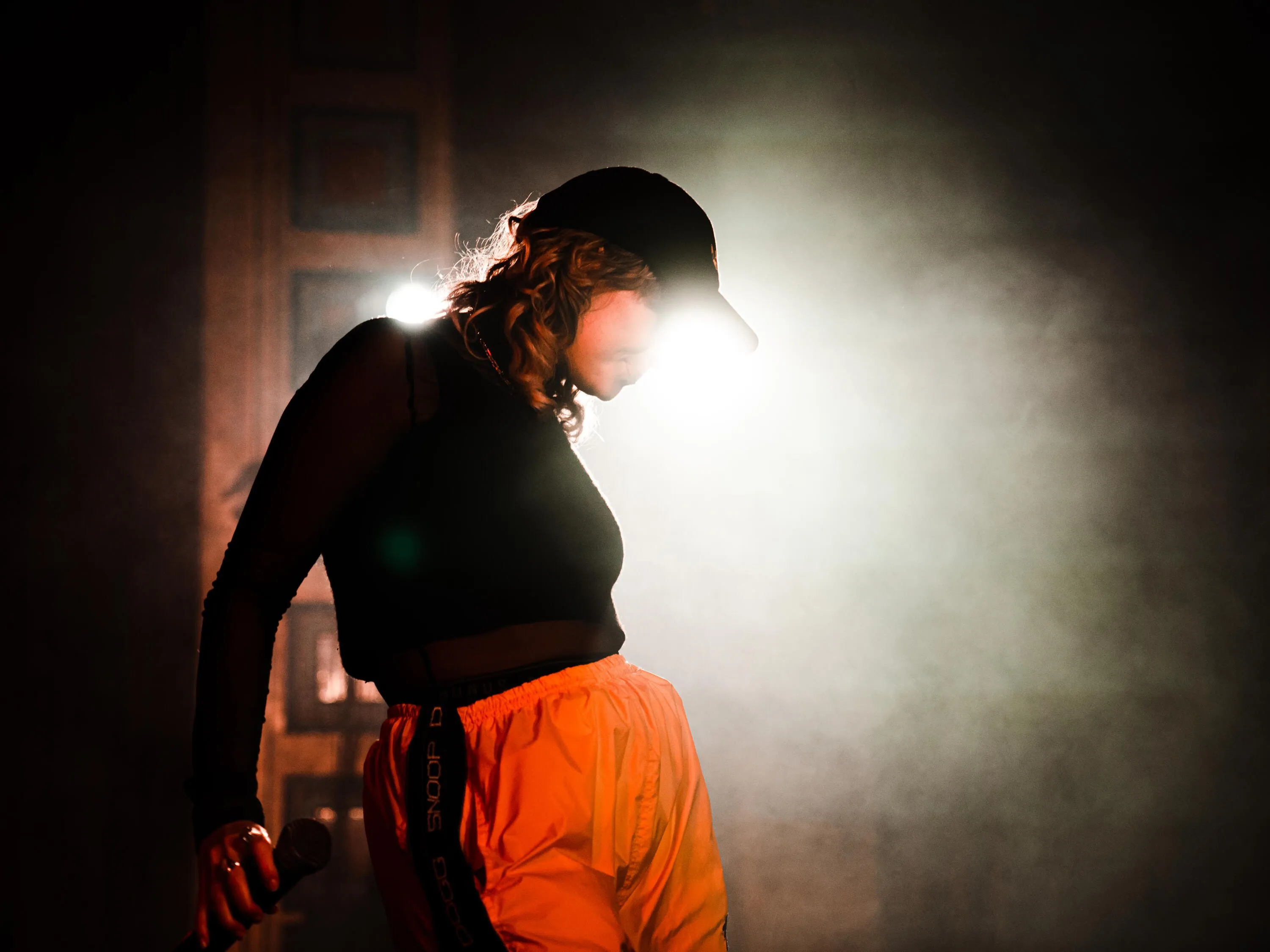 Karangahape Road will be humming when the Others Way Festival finally rises from the pandemic blues over Labour Weekend.
This eclectic blend of blasts from the past, alt/indie artists, searing guitars, sweet melodies and hip hop grooves has been three years in the making for its catalysts - led by the very patient festival director Matthew Davis.
He's nailed down 30 wildly varied artists to perform at a range of cool and gritty venues across Tāmaki Makaurau's lively centre of anything goes.
The pain of setting up and promoting festival lineups - before COVID pulled the plug - has steeled the resolve of Davis.
He prefers to think of the setbacks as dress rehearsals. Now there's certainty and a concrete Saturday night date of 22 October.
"It's great to finally be doing it again after numerous postponements .. there's always a juggle to get it together and there's a nice mix of some of the older acts and new exciting talents."
It's been a real slog behind the scenes - "finding times that work and figuring out how to do it again," he explains.
Music festivals always offer options for music lovers to sample new aural delights and savour their favourite blasts from the past. But in its painstakingly created sixth edition, The Others Way has taken it to the next level.
Kids of the 1980s get a chance to relive the Dance Exponents' heyday, while hip hop legend Che Fu links up with the Krates, and Onehunga firebrands SWIDT (See What I Did There) lay down some mean rhymes.
If you prefer an indie folk buzz, there's the talent of Nadia Reid (above) along with TE KAAHU - the stunning te reo Māori project of Ōtautahi-born singer and songwriter Theia - and Taite Music Prize-winner Anthonie Tonnon.
The stars have aligned for Davis to secure three classy international acts to shine amongst Aotearoa's proliferation of talent.
Critically acclaimed songwriter and psych folk magician Steve Gunn will be a huge drawcard along with the jazzy beats of fellow Americans MNDSGN and The Rare Pleasures (above) and the extraordinary, melodic talent of Australia's Laura Jean.

For many, the joy will be discovering the bright, noisy, genre-bending talents of an extraordinary range of alternative acts. They can cram venues that have been crying out for bodies through the door such as the Studio, Galatos, Neck of the Woods and Whammy Bar - showcasing the likes of Earth Tongue (pictured below), Soft Plastics, LEAO, Mirror Ritual and the avant garde project Proteins of Magic by the multi-talented Kelly Sherrod.
If you want some white noise on a late Spring evening .. there's Polynesian metal band Shepherds Reign, and sonic blasts from the Coolies and Bleeding Star.
Festival boss Davis is happy with the final mix and dazzling array of options of a unique festival which has endured more than its fair share of setbacks and delays.
"Everyone has a different experience .. they can create their own little journey .. and check out bands they've never seen .. pick a path and make the night their own".
The just confirmed lineup has come together nicely for Davis, and is vastly different from the last attempt to reboot the festival in late January. He's even hinting at a couple of additions in the coming weeks.
HansPucket performing at 2018 The Others Way festival. Photo: Ben Howe.
There's also the daunting logistical juggling act of matching all of the weird and wonderful venues and time slots with such a diverse range of bands and artists.
One thing's for sure - fans of alternative music have been hanging out for its return. Early bird tickets have been snapped up, and a sellout is on the cards when Karangahape Road unleashes its big night out.