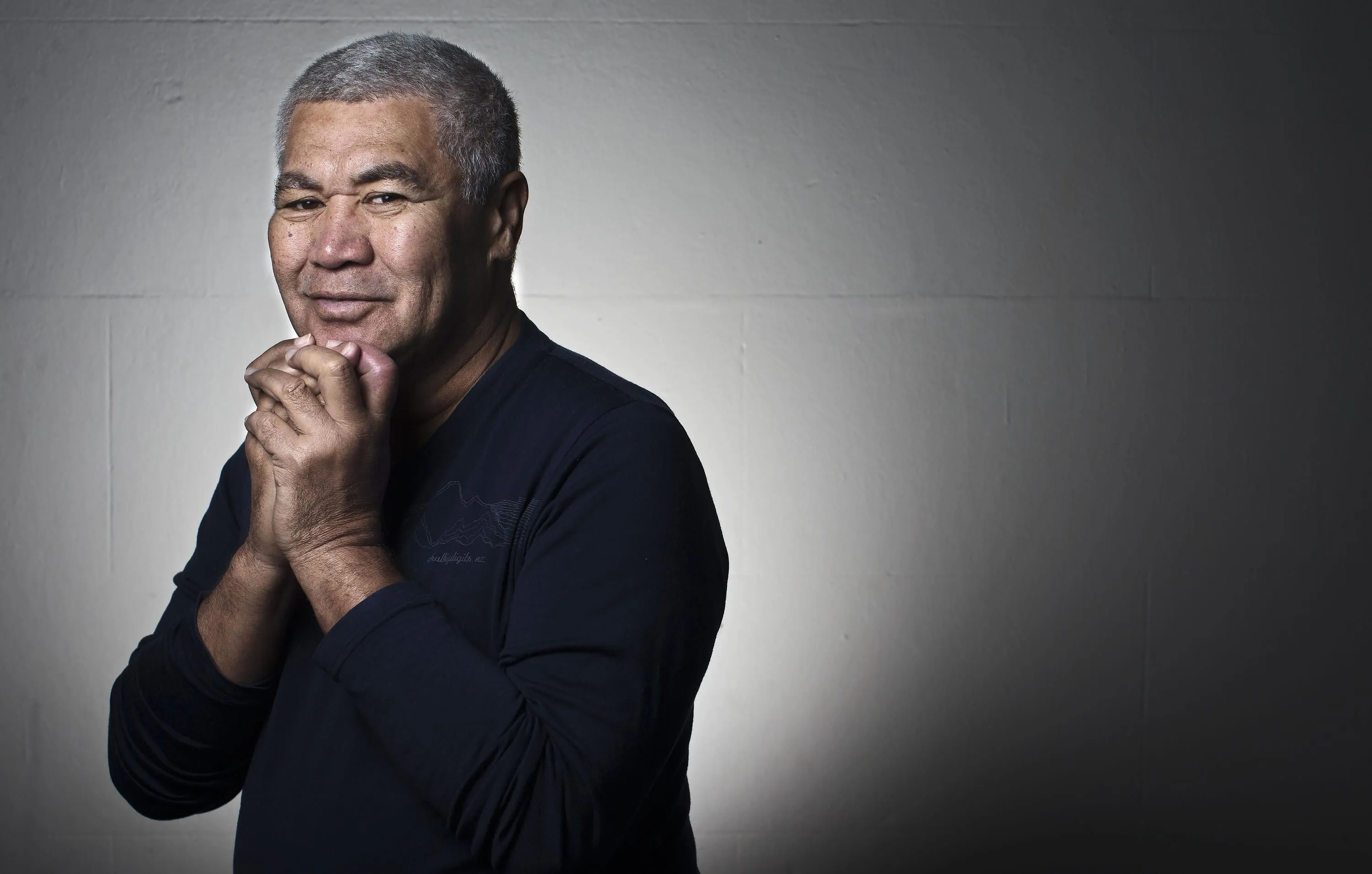 Rawiri Paratene's career has been groundbreaking - from Play School to Whale Rider with countless theatre and film contributions here and overseas in the past 50 years. With his farewell performances just days away, this Aotearoa legend passes on his pearls of wisdom.
As I take my final walk on the stage, I reflect on the journey that I have taken to pave the way for the next generation of New Zealand Māori actors. 
I was all over the place in my younger days, as a 22-year-old would be. Trying to navigate my way through this tumultuous world with all its many obstacles.
I reflect on those days and wonder, what would tell my 22-year-old self – so David Broughton, let see what advice Rawiri Paratene has for you.
Keep going
There are so many distractions out there, do not let the diversions of the '70s entice you into its illuminances. 
Believe in yourself
Be extremely proud of who you are!
 In a world that is predominantly a Western society, do not disregard who you are as a Māori, as a descendant of Ngāpuhi. 
Even though I was a part of Ngā Tamatoa, I never had the language. We started the movement to bring our language into the movement we now know as Kōhanga, Kura Kaupapa and Wānanga. 
I would advise my 22-year-old self,  if you get a chance - learn the Māori language. It is the gateway to the culture.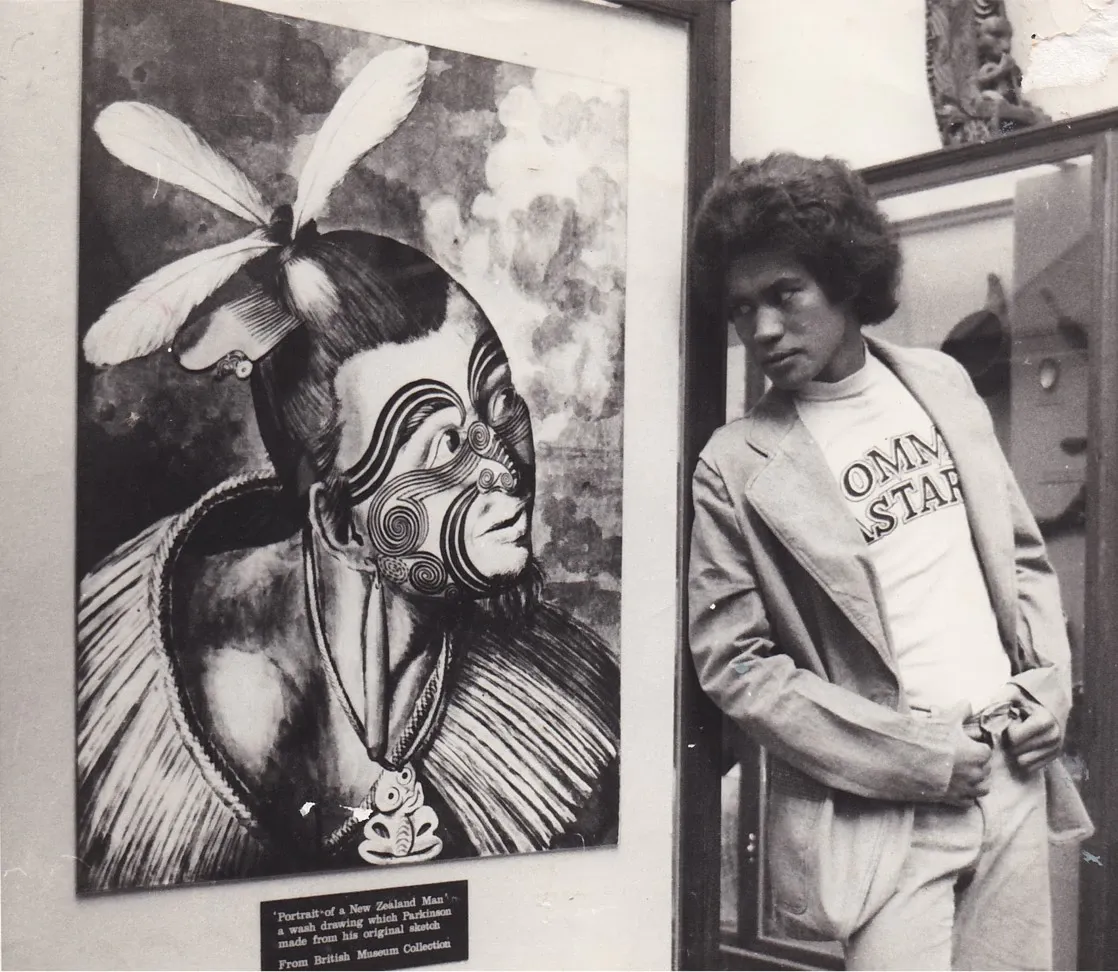 I am proud to say that my mokopuna are now fluent in the language. If I had learnt my language, I would be able to converse with my grandchildren in our mother tongue. So, I encourage 22-year-old David to learn the Māori language, despite what the country thinks of being Māori at the time.
Don't do the dack
Dack is prevalent within the arts community and wine is part of the norm. I would tell myself, try not to do the dack! It might make you happy for a short while, but you will meet Addiction. Addiction is not good! 
You should enjoy life, be happy and live!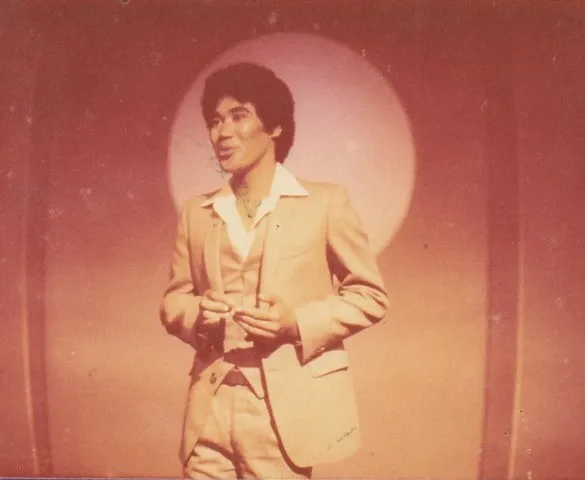 My final words to you, young Rawiri, "Do what a 22-year-old should do!"
You live your life; your life is up to you! Do not let society or anyone else tell you who and what to be. You will have to face the consequences, whether they be good or bad. You should enjoy life, be happy and live!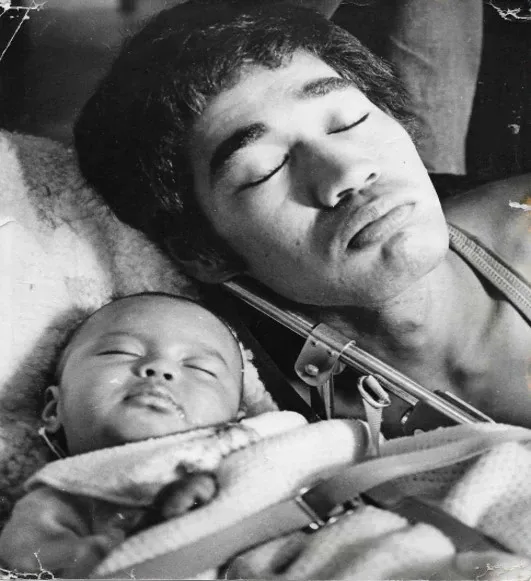 'Whaia te iti kahurangi ki te tuohu koe me he maunga teitei. Seek the treasure that you value dearly, if you bow let it be to a lofty mountain.'
Come along to my last show, where I'll be leaving my last bits of wisdom on the stage. 
Rawiri Paratene takes his swan song, performing Peter Paka Paratene as the first show to be performed in the Tokomanawa Theatre at Te Pou in the Corban Estate Arts Centre, 16-24 April.