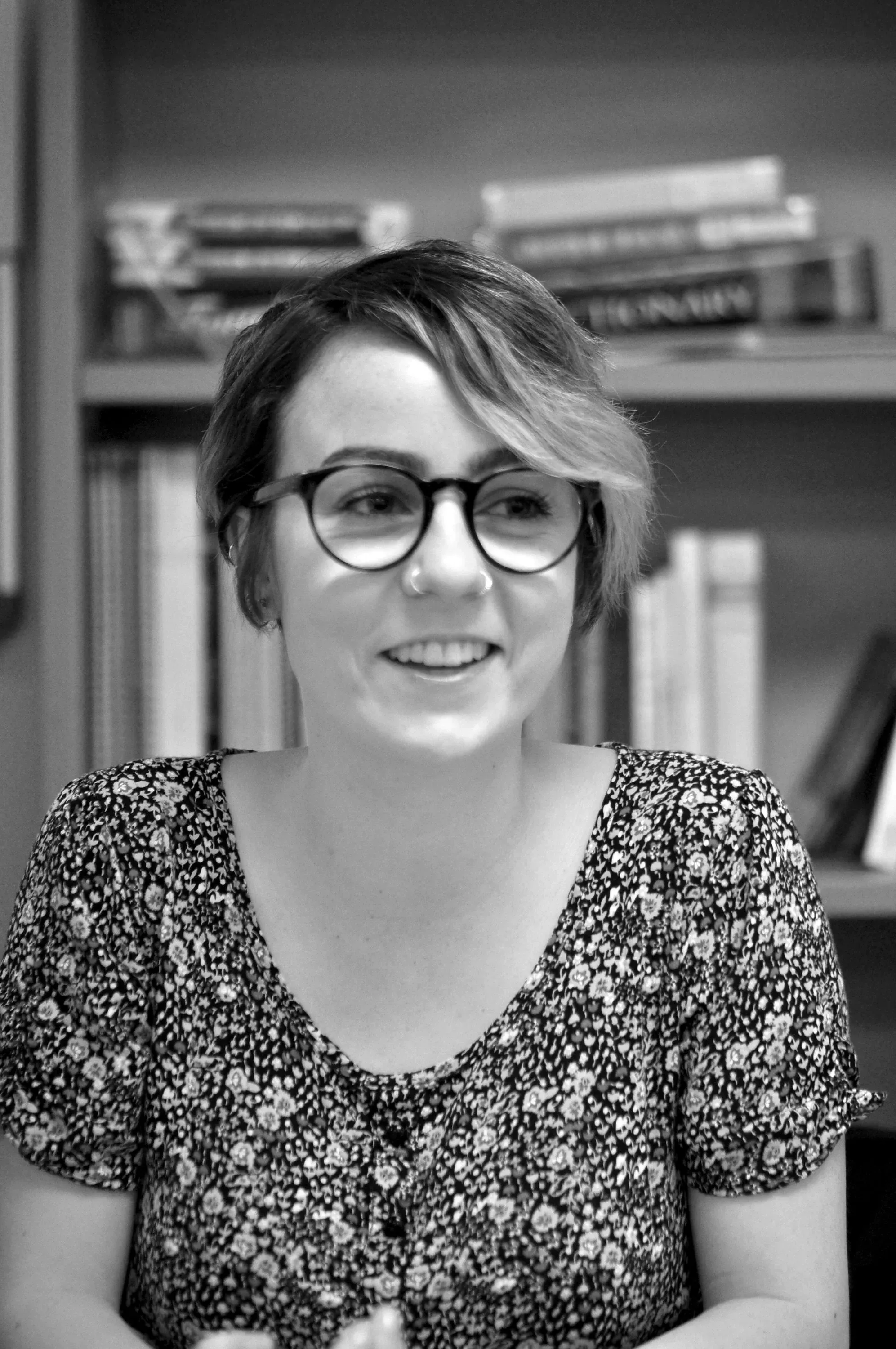 Caleb's walls are closing in. It's his final year of high school and the pressures of the present and future are stacking so high he can barely see out. Between friends, family, graphics internals and his own declining mental health, Caleb is struggling to keep his head above water.
If I don't stay for Year 13, then I'm a drop-out. If I'm a drop-out, I probably won't have University Entrance. If I don't have University Entrance, I can't study at uni. And I won't get a job because everyone else who applies will probably have University Entrance. Maybe they've passed Year 13. Maybe they've even passed it with Merit. So by the time they go through all of those applications, my one will be laughable in comparison. My name, number and "I came second in my Year 11 Maths class" on an otherwise blank piece of paper. So basically, if I don't come back for Year 13, I'll be a nobody. Well, more of a nobody. But I'm hoping this will at least improve my chances.
This is an excerpt from 21-year-old Erin Donohue's debut novel Because Everything Is Right but Everything Is Wrong, published by Escalator Press.
Drawing on her own experiences in mental health treatment, and inspired by her recovery from anorexia, the book provides 
a uniquely Kiwi insight into the growing effect of mental health on teenagers.
Released 1 October, the book has been very well received and due to high demand, is already being reprinted. "I've been so overwhelmed by the amount of people telling me their story and talking about the impact the book has had on them already. It's very humbling," Erin says.
No one said it was easy being a teenager, and considering that Ministry of Health statistics show that demand for Child and Adolescent Mental Health Services has risen by 30% in five years, it seems harder than ever.
Why is this?
Erin spoke about the pressure she felt at school, illustrated in the excerpt above – counting credits, doing well and going to university, worrying about spending all of that money on a course of study she wasn't quite sure about, worrying about getting a job when there seemed so few. She spoke about the school careers expos, which she says were entirely focused on university courses. "There's no narrative that it's okay to take break for a year, or do something else other than go to uni."
Erin spoke candidly about her own experience with mental health, struggling privately for two years before seeking help in her final year of high school. Diagnosed with anorexia, worryingly Erin says this went unnoticed by school staff. "The teachers see so many students, it's hard for them to see. I was really lucky to have such supportive family and friends. Not everyone has that though."
"It's a very powerful thing, telling your story and working through things in your head as you go."
Writing the book Erin found to be a very therapeutic exercise for her, "It's a very powerful thing, telling your story and working through things in your head as you go." Asked whether she specifically intended the book to be a tool for teenagers to let them know it's okay, that they're okay, Erin said the intention was there, but at that point she didn't know it would be published.
Erin wrote Everything Is Right but Everything Is Wrong in the second year of her Bachelor of Arts in Creative Writing at Whitireia. It wasn't an easy time for Erin, being hospitalised as she had become unwell again. Throughout her studies, she says that she received a lot of support from Whitireia, and that her course coordinator fought extremely hard to ensure Erin was able to continue her studies online until she was able to return to class. "Writing was a good distraction during that time," she reflects.
Writing wasn't her first choice though. A passionate ballet dancer, Erin dreamed of pursuing a career as a dancer. "I always loved writing, but it was always second to dance. Dance was very much tied to my identity." Erin had become so unwell in her last year of high school though, that dancing wasn't an option for her anymore. "When it became clear that I couldn't go on to study ballet, it was almost a relief. It wasn't about dancing anymore, it was about the look. There's a lot of pressure around body image. It's not said directly, but the pressure is there."
Erin spoke about the insecurities of being a 16-year-old girl, in a group of leotard-clad ballet dancers surrounded by mirrors. "Most teenage girls will go looking for flaws in themselves in that environment," she says.
She was, and still is, very happy with her second choice though. "I loved it, being there with people so passionate about writing, and having so much support while you're writing yourself."
Erin described the first year of her course as a "writing tasting platter" where she studied script writing, travel writing, personal essays, poetry, and short fiction. She began working on Everything Is Right but Everything Is Wrong in her second year, and explained that the way the course is structured "people are always reading your manuscript." Every week two students will have their writing workshopped by their peers and tutors, which she says is "terrifying at the start, but the feedback you get is invaluable." Erin was also lucky to have award winning writer of teenage fiction Fleur Beale as her mentor. "Having Fleur Beale as my mentor was absolutely incredible."
The book is published by Escalator Press, an imprint set up by the Whitireia Creative Writing Programme, that publishes work by new and established writers associated with Whitireia. So there was no door-knocking and lengthy waits for Erin while publishers considered her manuscript – associated with the programme, Escalator Press knew about her manuscript already and approached her directly.
Erin is working towards finishing her Graduate Diploma in Publishing this year, and hopes to work in the publishing industry where she can continue "working with words."
Confronting and concerning that our teenagers are feeling this level of pressure. Erin Donohue captures this in a very sincere and honest way. Every school library should have a copy of this book.
Currently available in bookstores and Escalator Press.