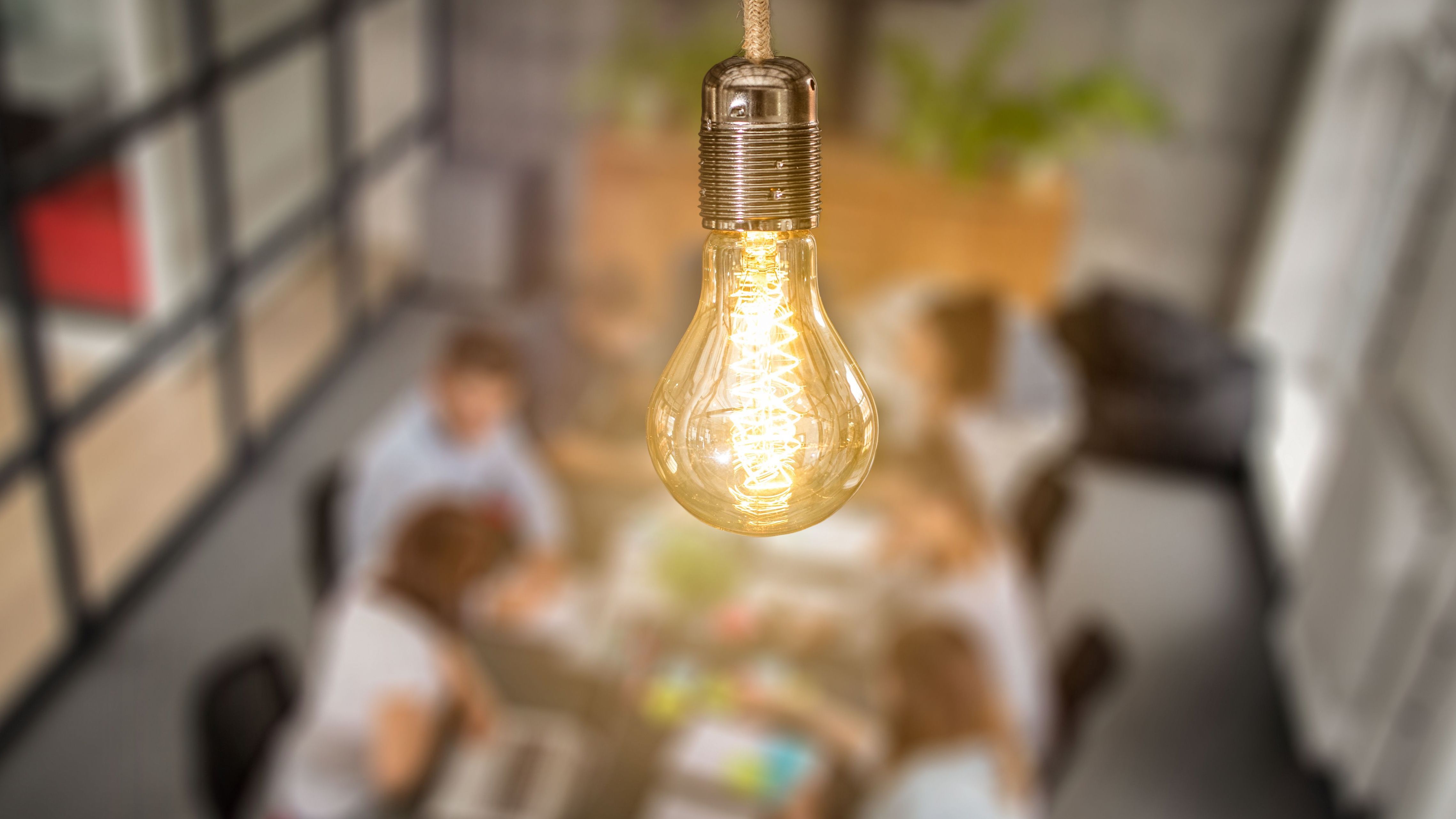 The next steps in the controversial Creative New Zealand (CNZ) Digital Arts Commissioning and Capability Service are underway. But some are concerned the path is still somewhat hidden for many.
The decision to award the $5.3 million contract to polarising tech innovation company We Are Indigo - who attracted negative headlines through one of its subsidiary businesses, Manaaki - rather than go with an organisation more entrenched in the arts sector raised the ire of many.
The CNZ contract was to be delivered under a new company called Toi ki Tua - which has now been renamed Toi Hourua, with Dawson Marama as its Chief Executive. Its cited mission is advancing digital capability, fostering creativity, and promoting the growth of digital arts via digital commissioning opportunities.
Back in December, CNZ promised the creative community that the new entity would be reaching out to consult with the sector - that they "will be working with the community during the establishment period to understand the needs and refine its services."
Late last month, CNZ sent an email to select members of the creative community asking if they wanted to part of a focus group "to influence the shape of their digital arts services for artists and arts organisations in Aotearoa."
The organisations were asked to confirm their interest by 8 March, with discussions to occur between now and August.
In an email shared with The Big Idea, it outlined that "Toi Hourua is currently conducting research to establish baseline evidence and data on digital capability and opportunities in the creative arts sector.
"This research aims to provide a comprehensive understanding of the current state of digital capability within the arts and identify opportunities to support and strengthen the sector and will help inform the development of offerings for artists and arts organisations of Aotearoa. We believe this work will be of benefit to arts organisations, artists, creatives, and creative tech professionals alike."
The Big Idea spoke to creatives who were invited to be part of the focus group but felt uncomfortable with the process of sharing insights they've scrapped for over many years, as well as being offered koha by an organisation they have no relationship with and that had been awarded $5.3m, "almost twice as much as an entire CNZ Annual Arts Grant cycle".
Others who weren't invited but had heard of the focus group also approached The Big Idea wanting answers.
CNZ responds
Belinda Jones, CNZ's Capability Services and Initiatives Manager who is working closely with Toi Hourua on the project, told The Big Idea they have received a positive response.
"The intention behind the focus group is to connect Toi Hourua with a small-ish sized cluster of arts practitioners and organisations who may be interested/able to engage more closely with the development of Toi Hourua's digital arts services/ offerings - and who could collectively provide a range of perspectives and insights into current digital arts practice, capability and ways of working, as well as areas of challenge and opportunity in this space."
When asked what was the criteria for invitation/selection to the focus group, Jones outlines "the suggested list wasn't intended to be representative and is by no means exhaustive - but we did consider art form, Māori arts, Pacific arts, accessibility in the arts, current service providers, geography and a balance of independent artists and organisations.
"In respect of people's privacy and given our commitment to partnering with Toi Hourua during their Establishment phase we thought it would be appropriate for us/CNZ to contact people with an invitation to work with Toi Hourua via an 'opt in' approach.
"In developing this approach, we were very mindful of not overwhelming the sector with additional requests for consultation/engagement. We are conscious of peoples' capacity to engage, their wellbeing and other priorities at this time and also providing some guidance to Toi Hourua in terms of their engagement with the arts community - expecting that further relationships and networks would develop naturally as a result of the initial contacts.
The Big Idea asked CNZ if putting your hand up for selection on the focus group is available to the wider creative community.
Jones comments "Toi Hourua is extremely keen to make these connections and increase their understanding so they can develop relevant services, so if there are people who would like to be involved then please feel free to introduce them directly to Toi Hourua."
Jones also points out that CNZ sent an email to a much wider list of arts sector representatives, industry providers and stakeholders regarding permission to be included on their mailing list and be involved in broader consultation.