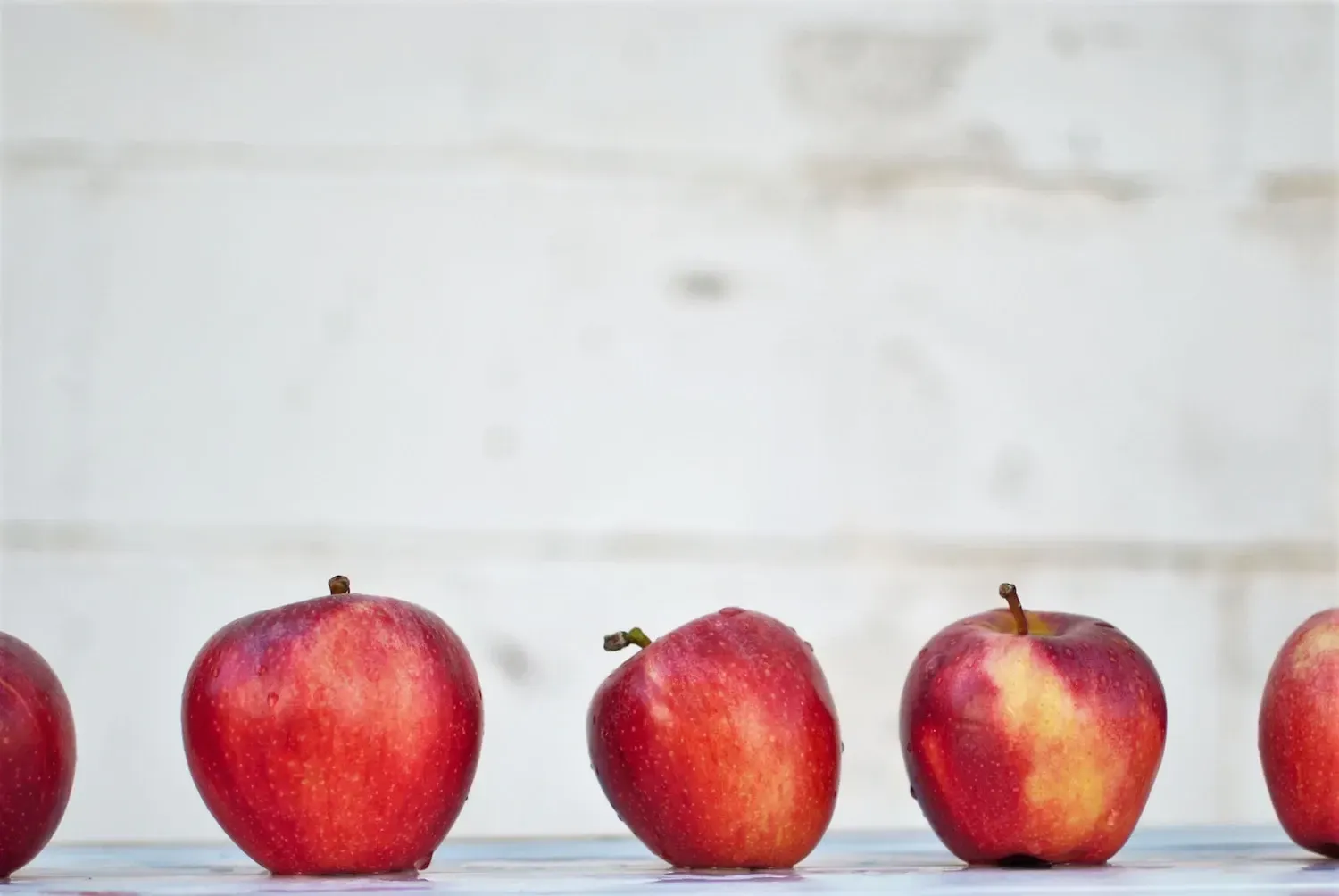 The Count
1 - We've all heard that an apple a day keeps the doctor away.
81M - 81 million metric tonnes of apples were produced globally in 2013 with apple consumption forecasted for growth.
580,000 - In the same year, almost 17% of adult New Zealanders had been diagnosed with a common mental disorder at some point in their lives. And that's just the adults. Apples are delicious and nutrition is important, but when it comes to our health and wellbeing, proverbs just aren't enough.
Them Apples
Fifteen years ago, the only time I'd seen the word 'wellbeing' was plastered across a scrunched up sheet of paper I'd stuffed in my backpack after phys-ed. Discussing Hauora and Wellbeing was simply the price we had to pay to spend twenty glorious minutes scrambling beneath a rainbow parachute that no one is, or ever will be, too old to enjoy. My definition of art was limited to poetry and paintings in galleries, and I hated galleries. So, I simply decided I hated art.
Was my staunch stand against the arts solely due to the fact that my marvellous mother adored them and encouraged me to spend every weekend writing poems under trees and visiting the Auckland Art Gallery? Absolutely. Did I spend my adolescent years drinking Smirnoff Ice until I puked and wearing too much eyeliner instead? 100%. Will I admit I was wrong? Never. But at some point, something changed and art was the only way forward.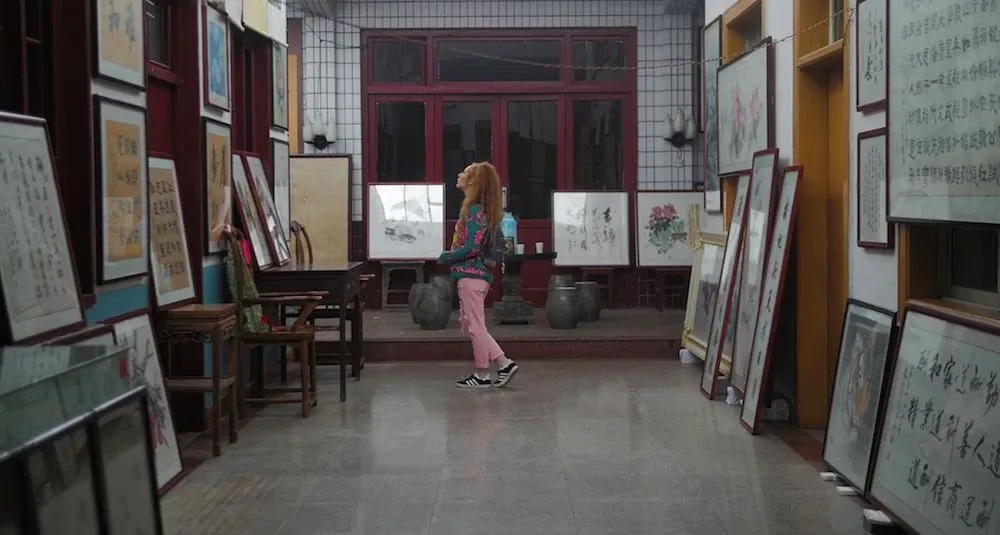 Them Arts

When I was 17, I started dropping kilos. Fast. Before long, I'd lost almost 50% of my body weight and could no longer stand without grabbing for a wall while I fought off fainting. I'd developed an eating disorder and I was scared. Everyone who knew me could see the changes in my body, but I didn't tell anyone the extent of the mental and physical symptoms I experienced until years later. I lied to my doctor, I lied to my friends, I lied to my family and I lied to myself. Every day while I walked for hours, the only thing that I repeated in my head was "I wish I was heavier and happy", over and over and over. I wish I was heavier and happy. I couldn't articulate or admit what was happening to my body, my mind. But at the time when I felt least in control, I started doing something that surprised me. I started writing poems. And I started writing stories. And through these odd collections of words that I often threw away immediately, I was able to express something that had been burning a hole inside me and I didn't think I'd be able to get out. I took a creative writing class and suddenly it was OK to have lost control. It was OK to be. For me, writing was cathartic. It was liberating. And the more I wrote, the more I was able to collect and catalogue my thoughts. For the first time in months, I was able to breathe. And I was able to start a process of healing.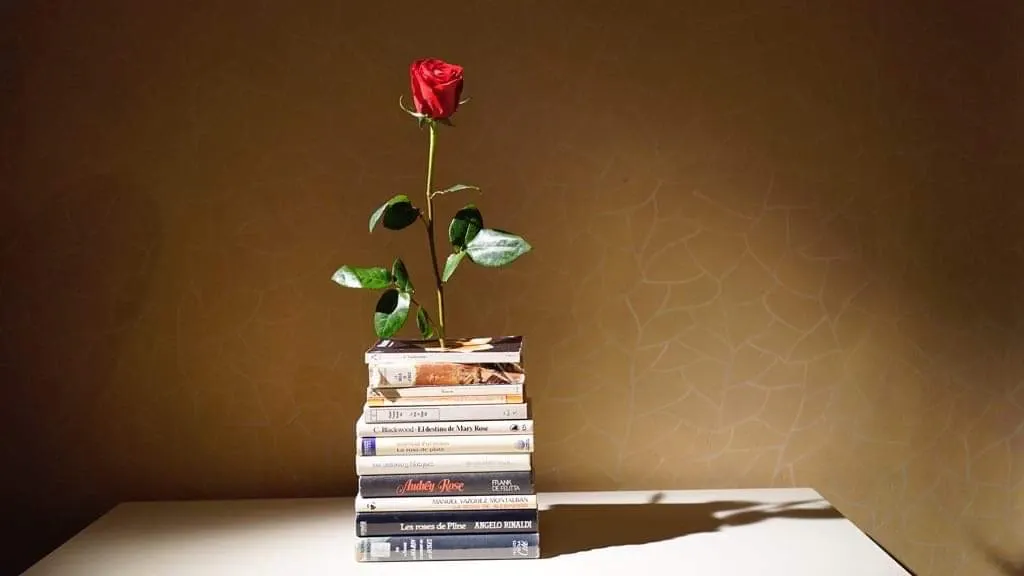 The effect of arts on wellbeing is simply irrefutable. Just look at any of the stories posted on The Big Idea this week. In the UK, doctors are being supported to prescribe arts activities for their patients. New networks have been created in New Zealand to highlight the contribution of the arts to health and wellbeing. Artists are speaking out about the importance of looking after themselves. Whether it's in a gallery, on a stage or in a book, art can engage us and give us a sense of belonging and a sense of community. But it doesn't have to be in a public space and it doesn't have to be shared. Art helps to heal in an abundance of different ways. And just like nutrition, we need it. We need art taught in schools, in prisons, everywhere. I need it. Because it's not apples that help me to heal every day, but the arts.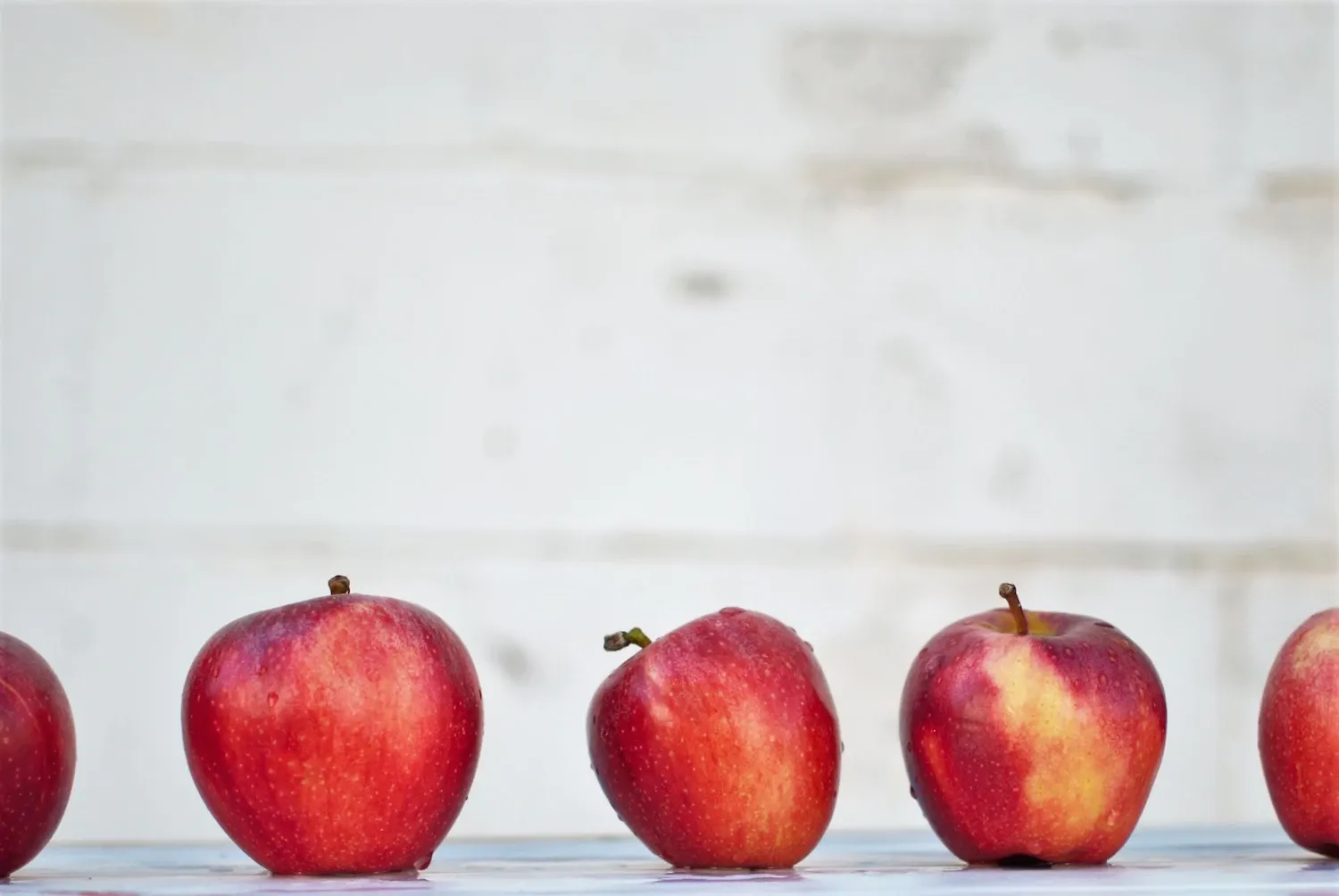 *The Big Idea Arts & Well-Being Week*
We believe that the arts play an essential role for our well-being.
All our stories this week, April 1 - 6, will look into the importance of the arts for our health - make sure to check them out! #artsmatter
Credits: Top photographs by Georgie Bloomfield; apples by Fischer Twins on Unsplash.