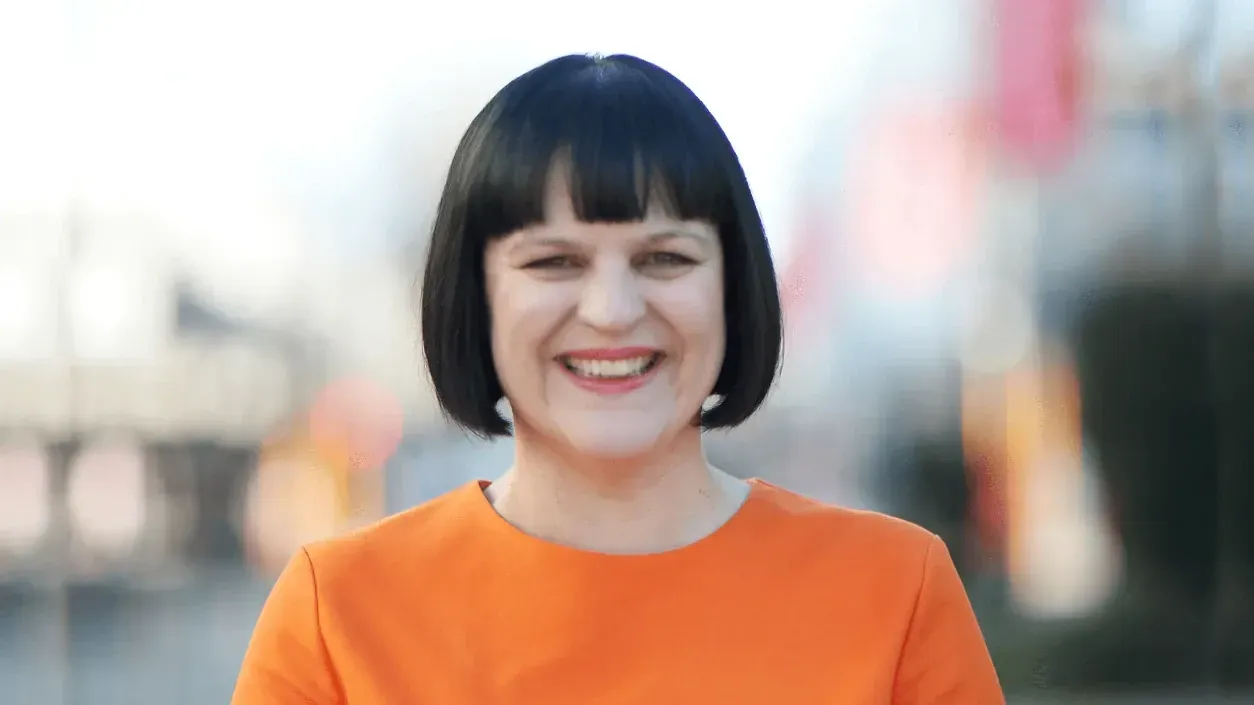 There's been both another coming - and going - of significance in the arts sector.
And they're both the same woman.
There's been an important role filled at Creative New Zealand - with the experience void left by 20-year CNZ staffer Cath Cardiff counterbalanced by the appointment of Gretchen La Roche as Senior Manager Arts Development.
The highly respected La Roche has been involved in the arts for an extensive period. A trained musician, she's been the Chief Executive of Chamber Music New Zealand for the past year, following on from her eight year stint as CEO of the Christchurch Symphony Orchestra. La Roche is also a woman true to her roots, she's a Trustee of the Tairāwhiti Festival - her home town.
She's previously worked for CNZ as a Senior Programme advisor and is currently part of its arts advocacy group, Te Rōpū Mana Toi.
Many will welcome having someone who has worked so closely with the creative community in such a role. Someone who has experienced - and has been able to speak candidly with others - the real time scenario facing the sector from the perspective of art organisations and practitioners.
"I've been fortunate to experience first-hand the impact the arts, creativity and culture can have in the lives of people of all ages and experience, their capacity to build and strengthen mana and identity, and to create inclusive communities.
"I'm looking forward to continuing to serve the arts in Aotearoa in my new role with CNZ."
Having someone of this experience to call on has been well received by CNZ Chief Executive Stephen Wainwright.
"I've admired Gretchen and the Christchurch Symphony Orchestra's ability to turn the terrible experience of the city's earthquakes into an opportunity. It's been a miraculous turn around, culminating in a new home for the orchestra in the rebuilt Town Hall, and a refreshed relationship with the community.
"At a personal level, it's great to have Gretchen return to Creative New Zealand. Gretchen has kept in close touch with us over all the years she has led investment organisations.
"She's filled her kete and is now going to share that kete with us."
The role comes with a fixed term of a year, beginning in September.