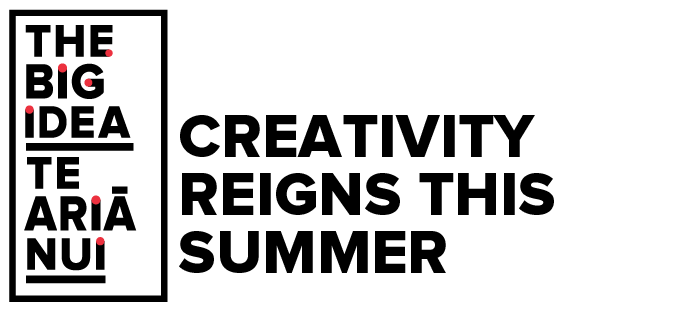 In the coming months, it will be one of the most popular spots in the country. But as well as stunning beaches and idyllic locations, Bay of Plenty is a hive of creativity.
That's why The Big Idea has teamed up with Creative BOP to spotlight a new mini grant that's easily accessible to all Aotearoa creatives, as well as showcase the huge variety of artistic opportunities available this summer.
No matter what whets your creative appetite, there's something here to keep you satisfied and open the gateway to new experiences.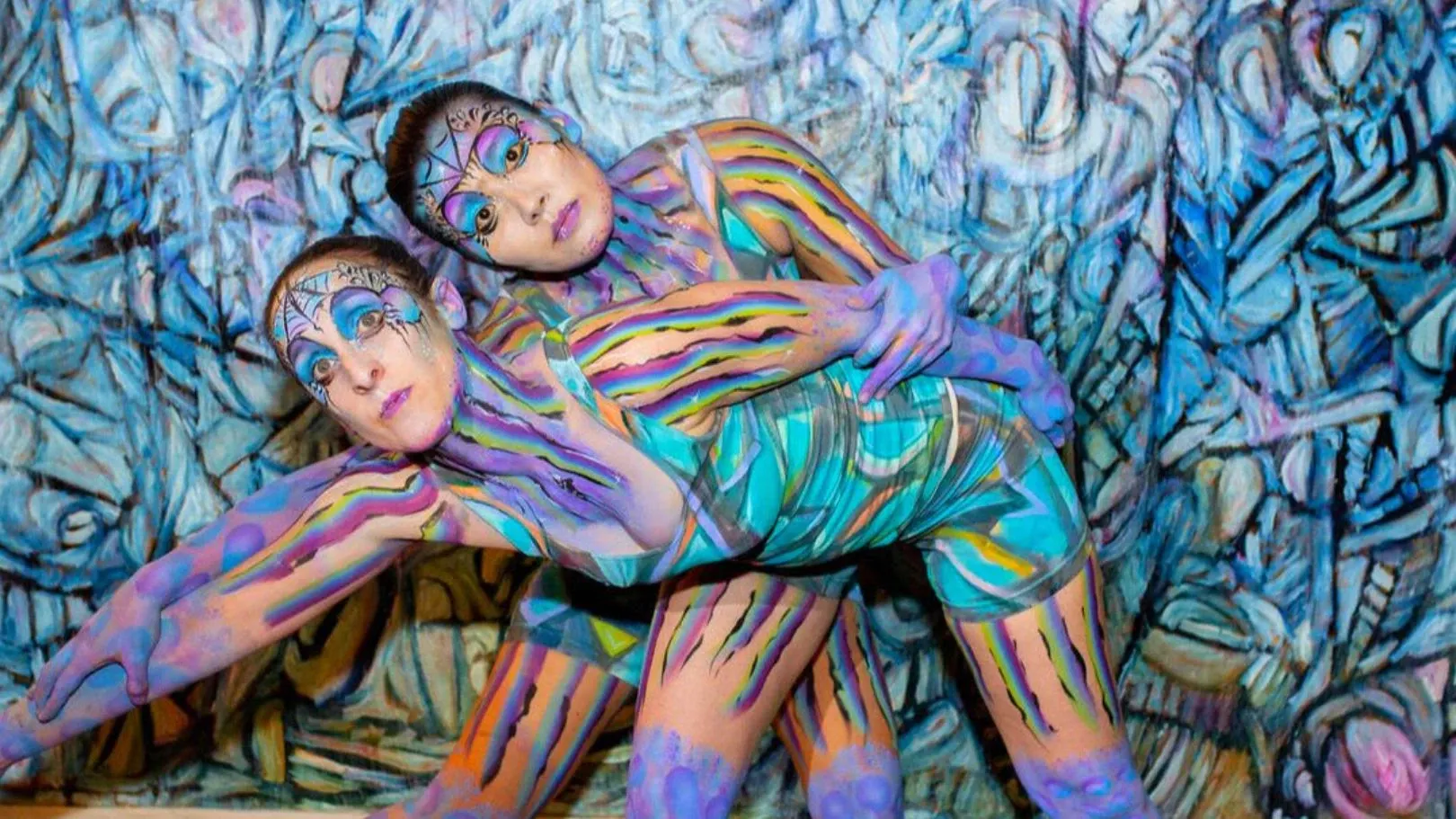 Plenty of Creative Opportunity in the Bay
In a year that's challenged all in the arts community, Creative Bay of Plenty GM Eric Holowacz outlines a regional vision of the way forward.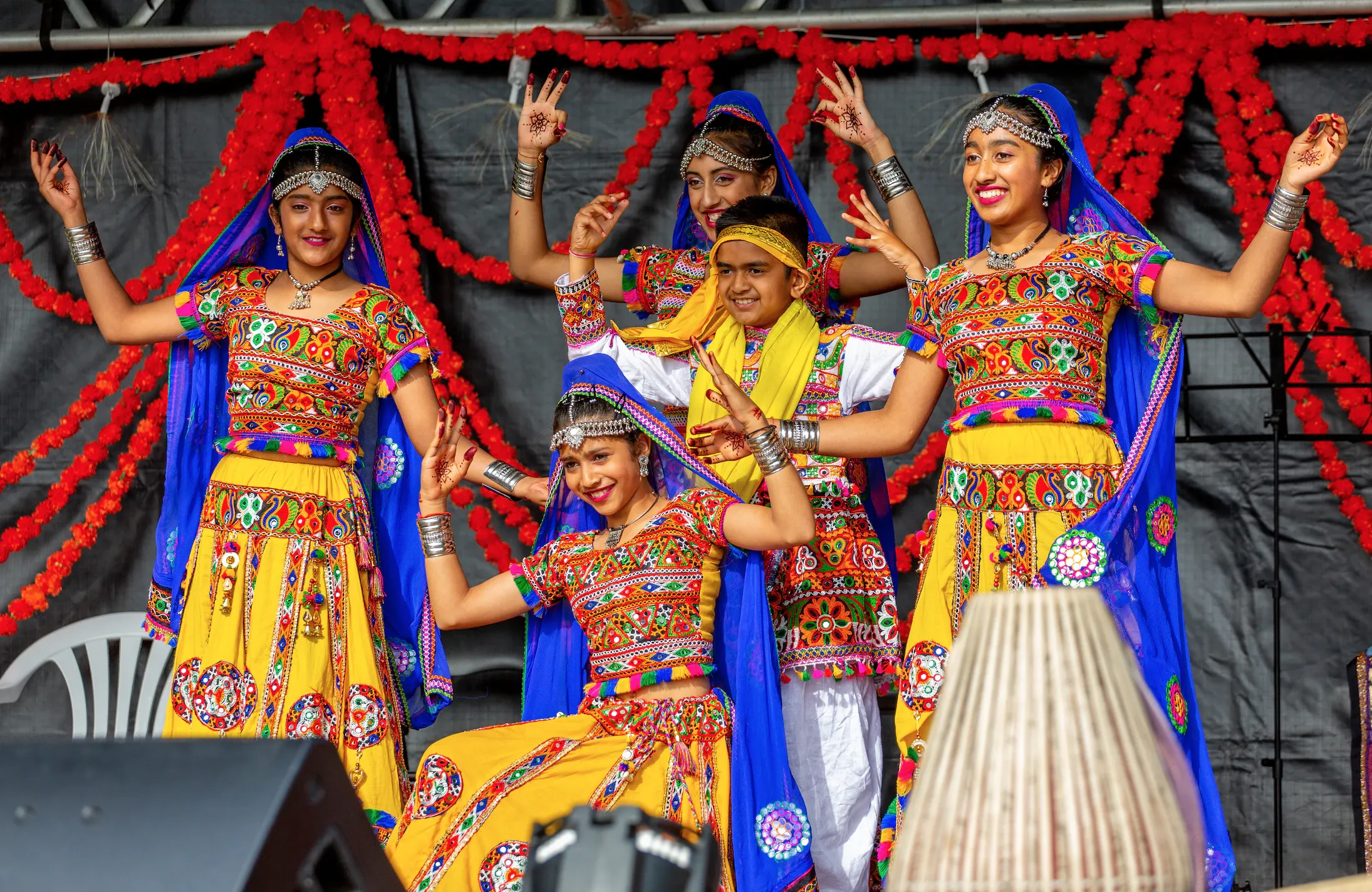 How to Get a Slice of Summer Arts Funding
Bay of Plenty's easily accessible new arts grants are encouraging NZ's creatives to take their concepts on the road with them this holiday season.
 

It's All Happening in BOP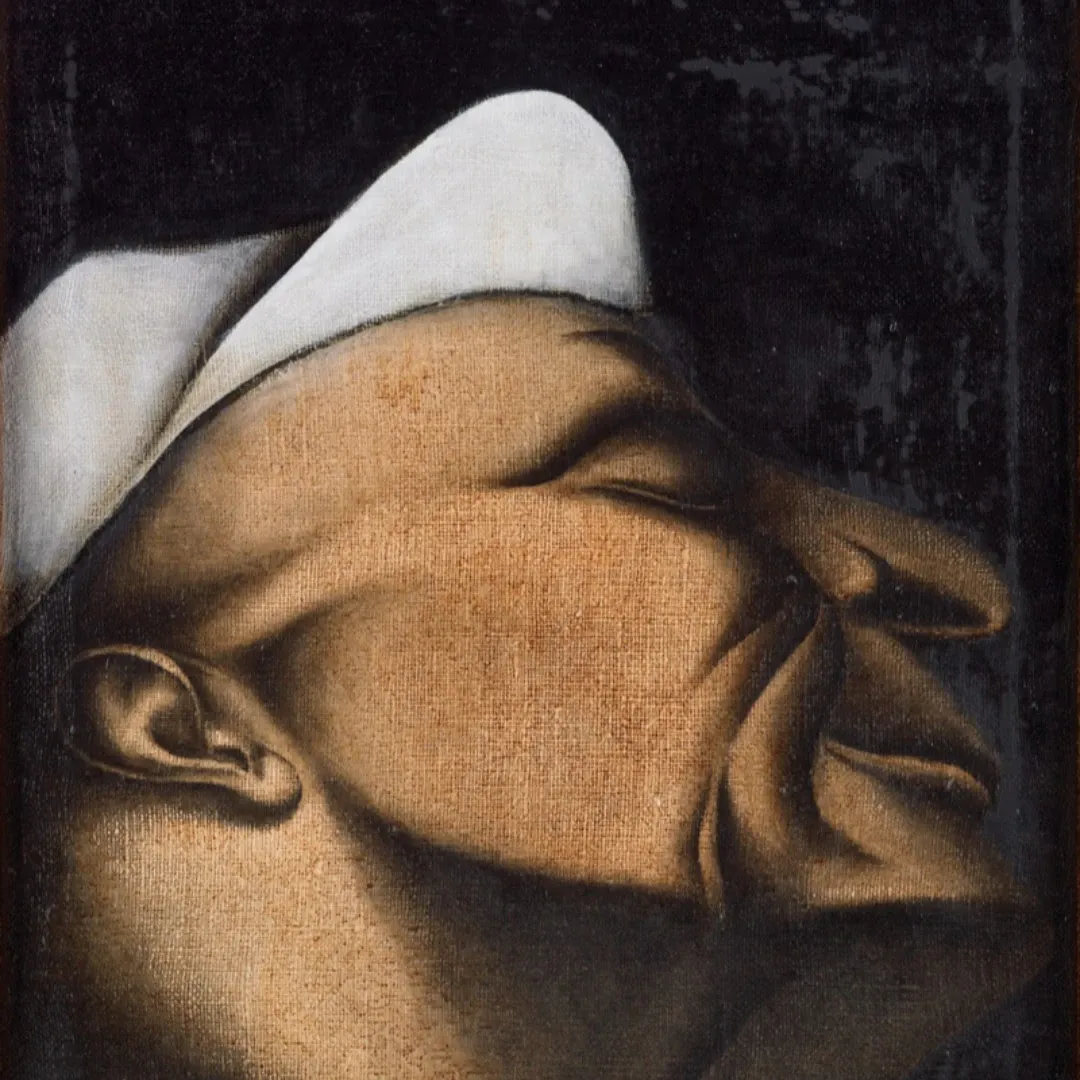 Tauranga Art Gallery's exhibitions, events and holiday programmes will keep everyone creative over summer. View the collaboration between Tony Fomison and Wellington High School students now, followed by FOLIO opening 19 Dec. Rydal winner Christina Pataialii will paint the gallery's atrium from 13 March, the same day Tauranga ceramicist Laurie Steer opens his showcase. Check out Francis McWhannell's talk on art in Aotearoa or get crafty with the adult collage workshop. Keep the kids busy with the gallery's December and January holiday programmes, and keep an eye out for the upcoming Acorn Foundation Junior Art Awards – entries open 11 Jan.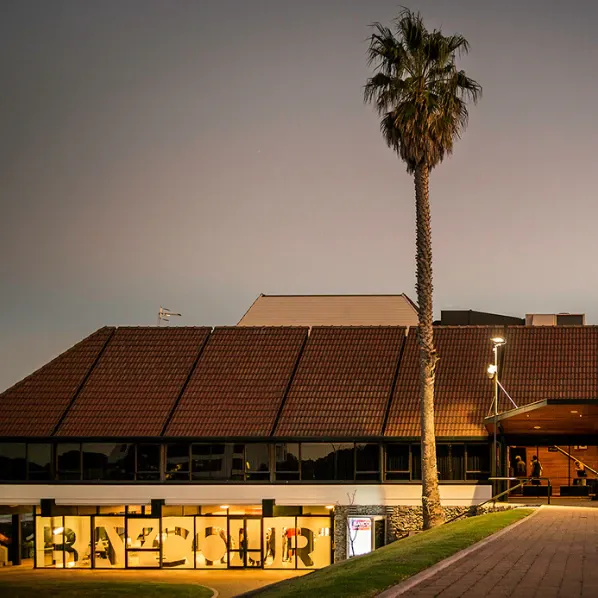 Baycourt Community & Arts Centre's scorching summer programme is jam-packed with reasons to venture away from the beach and into an air-conditioned theatre as temperature rise. See Teeks' personally curated concert on 8 Dec, or an intimate collaboration of Nadia Reid and Hollie Fullbrook on 13 Dec. The Howard Morrison Quartet takes you on a trip down memory lane on 9 Feb, and on 6 March Royal NZ Ballet dancers perform their favourite works. Marlon Williams performs his first solo tour in six years – catch him on 20 March to celebrate his new album. See all Baycourt's upcoming events here.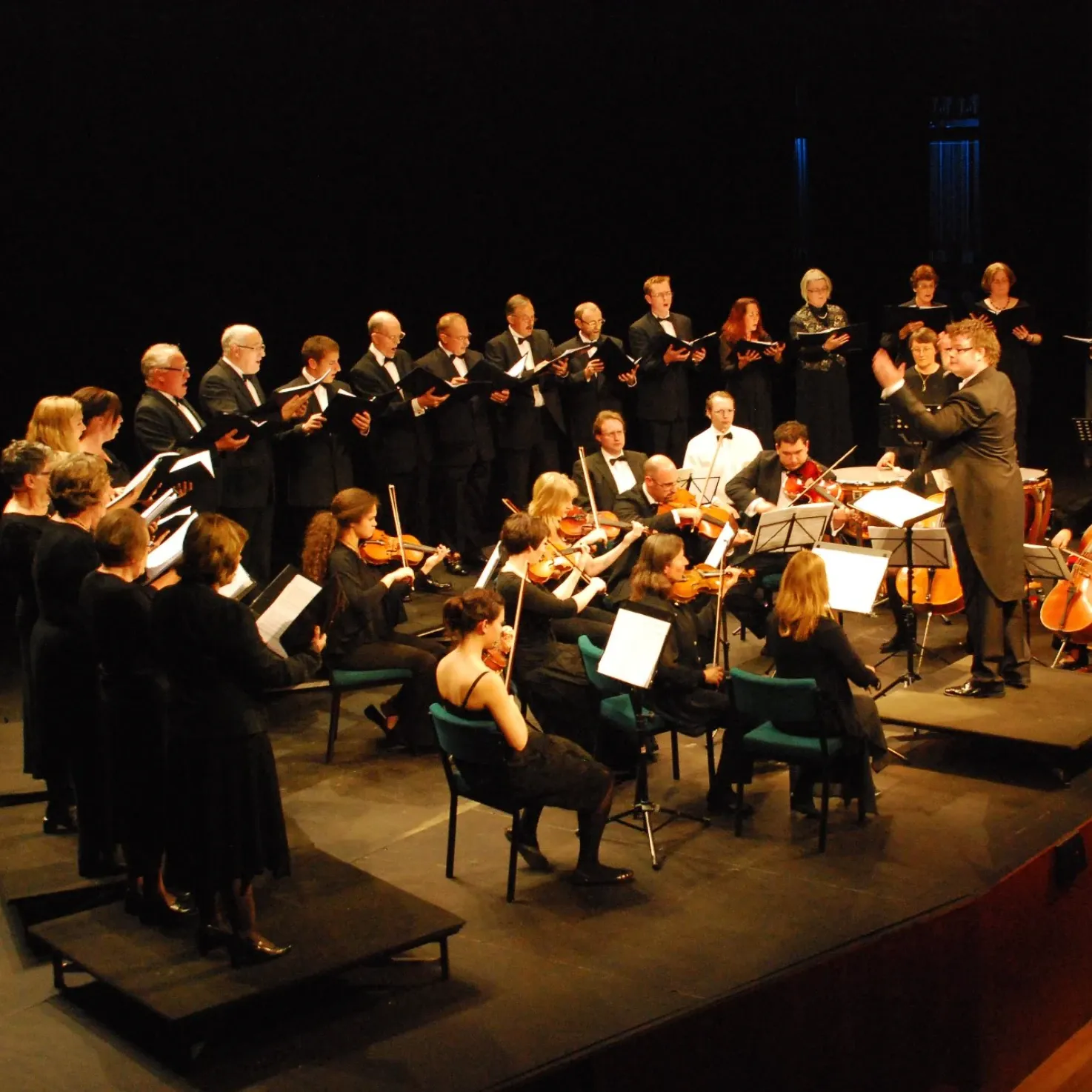 Summer comes alive with classical music from your favourite local performers. Scholars Baroque brings us festive fun with crowd-pleaser Handel's Messiah on 5 Dec, followed by A Christmas Carol on 13 Dec. Don't miss their popular Christmas service on 20 Dec. Bay of Plenty Symphonia presents a twist on Vivaldi's Four Seasons 13-14 Feb, interspersed with the jazzy Four Seasons of Buenos Aires by Astor Piazzolla. And perfect for the kids, Opus Orchestra explores the world of Margaret Mahy with a short concert of poems and stories set to music by Philip Norman on 7 March. Keep an eye here for upcoming details.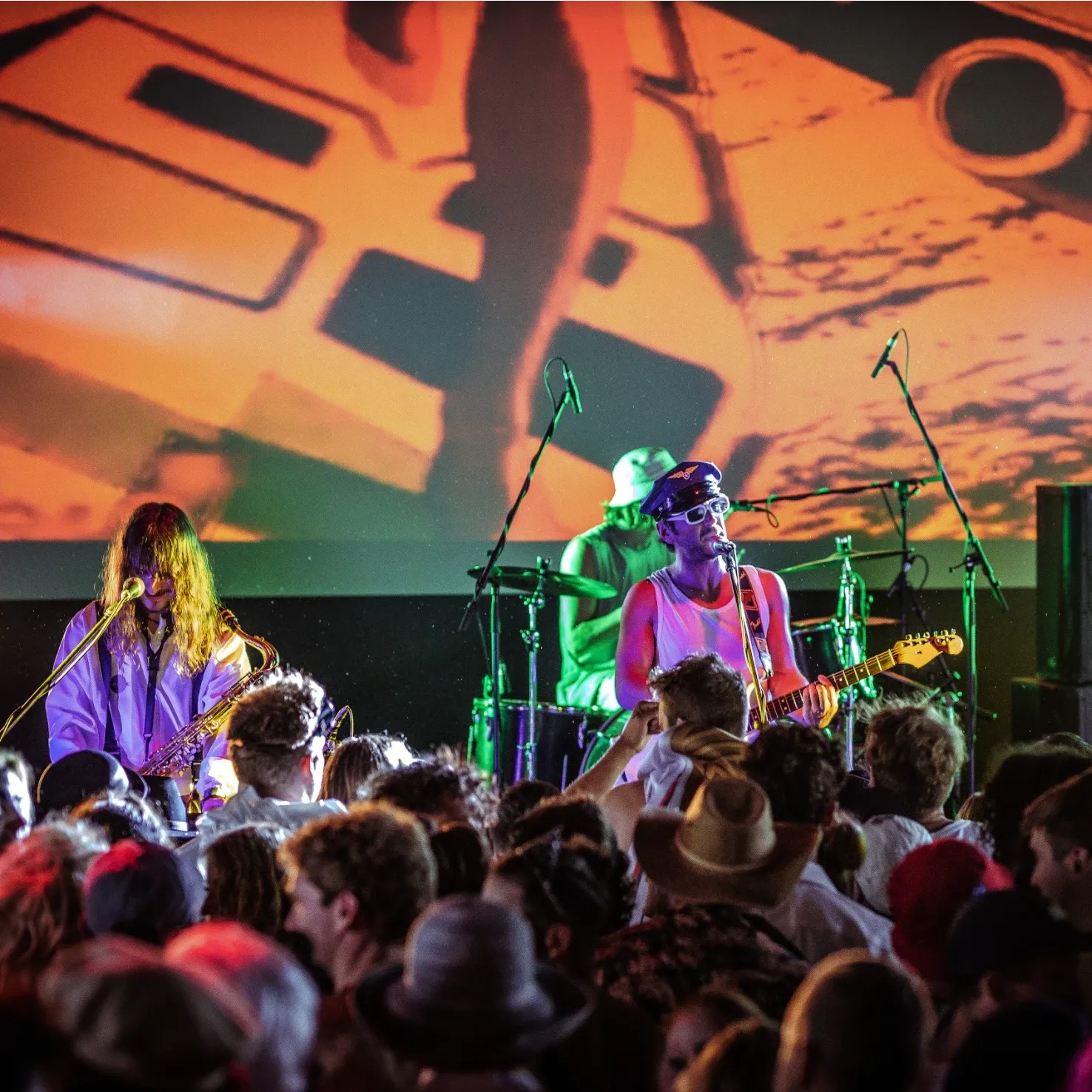 Event organisers Strange Days' goal has always been to create a dance scene that went beyond the classic drum and bass gig. That's why they bring us acts they know people will love but wouldn't have seen live in the Bay before. After two sold out events, the next Strange Days event is 12 Dec at Our Place - Groove Island. This year's been tough on everyone; we need live music more than ever! Come down and help kick off everyone's summer while dancing to groovy tunes with your friends and Strange Days' friends High Hoops, Frank Booker, Campbell Ngata and Omega B.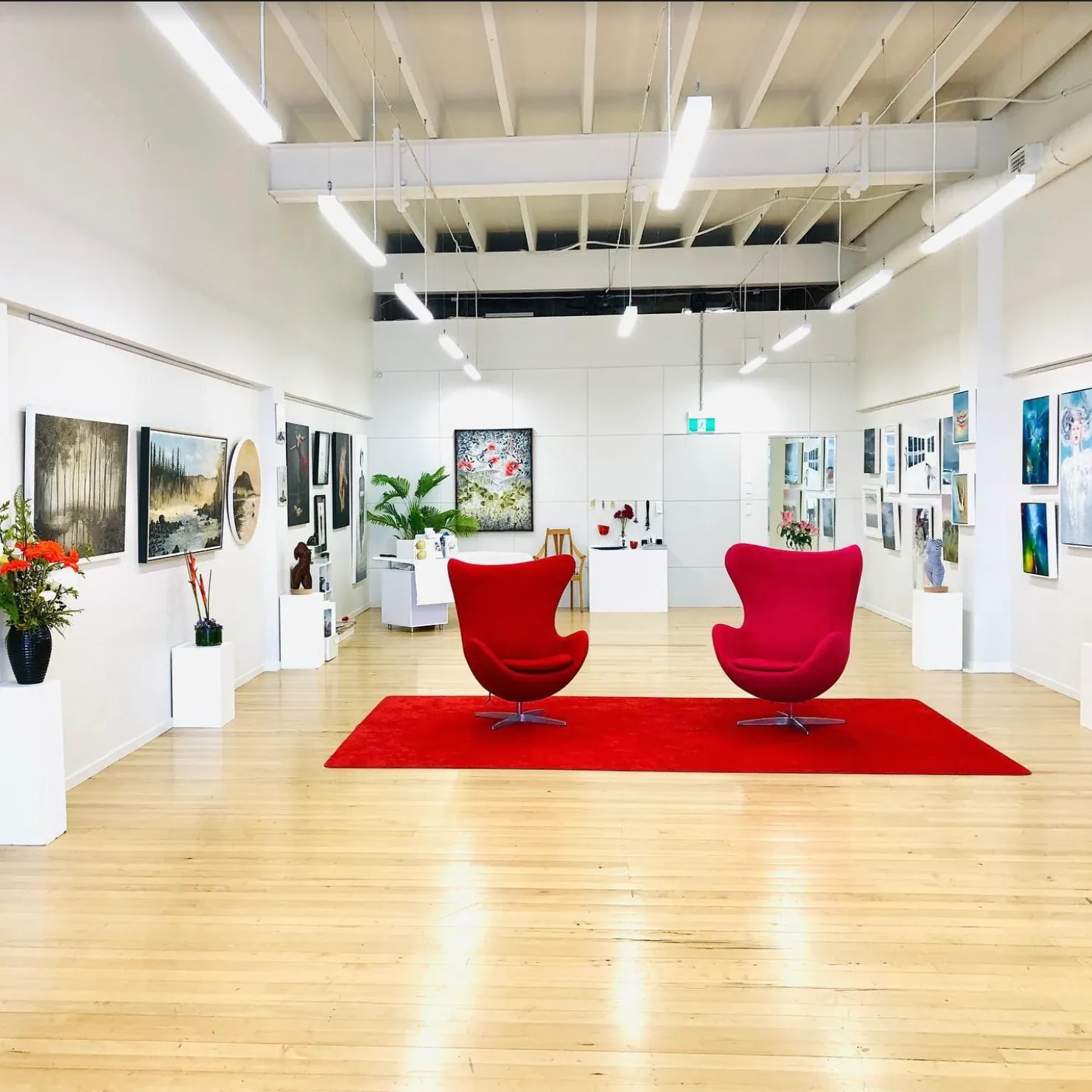 When you're in Tauranga CBD this summer, make sure you head to The Art Lounge. Their monthly exhibitions and events aim to inspire, encourage, educate and entertain whilst recognising excellence in the visual arts. Upcoming events and exhibitions include the monthly Fine Art & Fine Wine Club events, Alla Moda – Ingrid Boot (20 Nov – 17 Dec), Born To Shine – Svetlana Spectra (18 Dec – 14 Jan), Summer Dreams – Dalene Meiring (15 Jan – 11 Feb),  and Looking Out – Anna Filimonova (12 March – 8 April). Find out more here.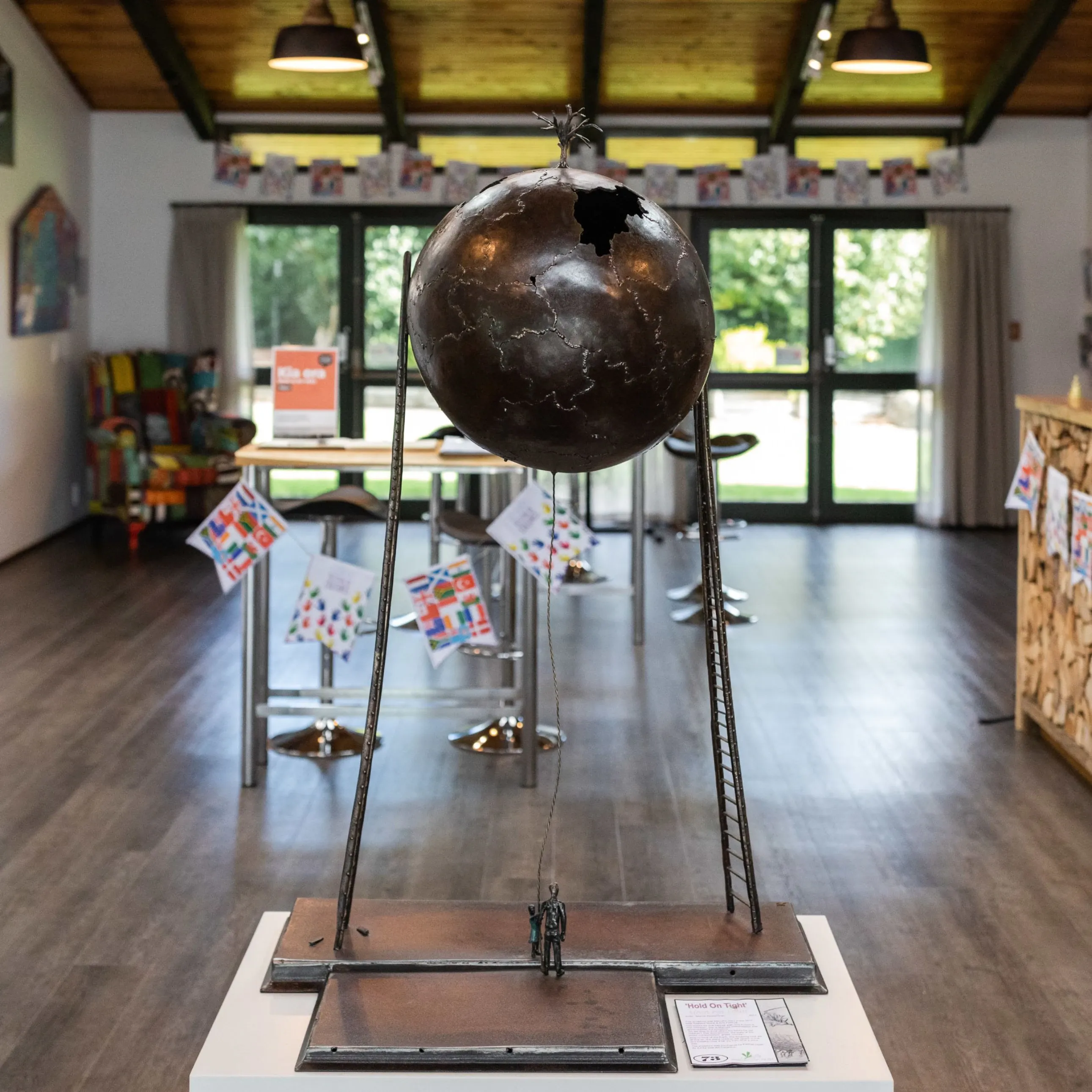 Known as NZ's Muraltown, discover Katikati's unique Māori and Irish history through its open air art gallery. Explore the township to discover over 80 artworks: murals, sculptures, carvings and much more, each telling a story. At the Arts Junction, the centre of arts in Katikati, there's a little bit of everything for holidaymakers. Visit the Carlton Gallery, a boutique gallery exhibiting local art. Drop by Santa's Grotto to make a Christmas wish or a fantastic gift shop with locally made products and souvenirs. Just a short drive away, indulge in Waihi Beach Gallery's evolving display of contemporary NZ art over summer.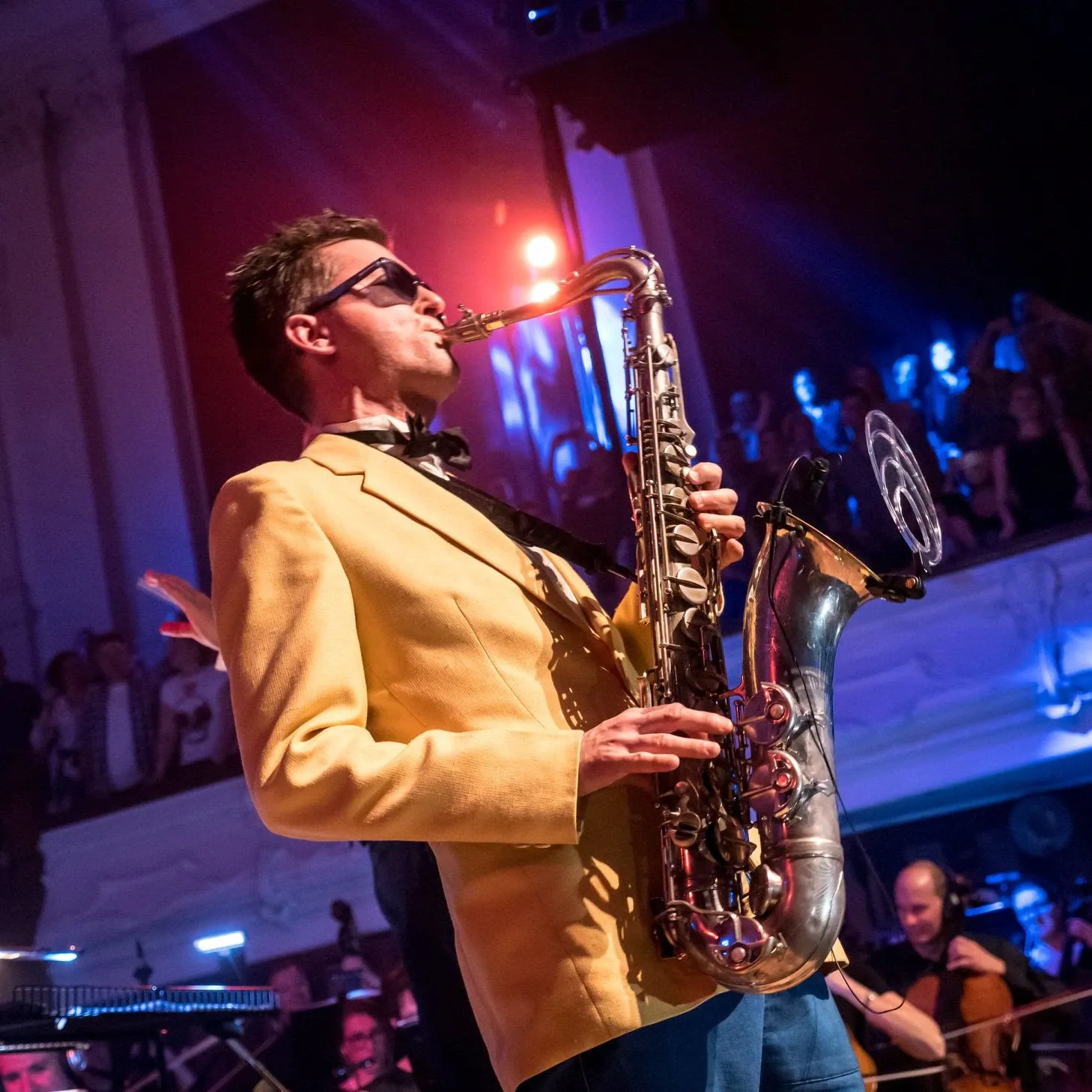 The 58th National Jazz Festival in Tauranga 31 March - 4 April 2021 showcases performances from some of the best jazz musicians in Aotearoa. There's something for everyone, from world-class jazz concerts at Baycourt, the two-day National Youth Jazz Competition, family day at the Jazz Village, a Vintage Car Parade plus a two-day jazz party at the Downtown Carnival, sunset jazz cruises on the Kewpie, and a swinging big band Tea Dance. For the first time, BOP Symphonia will jazz it up with Joplin, Gershwin and Ellington. Bring your family and friends for a Tauranga jazz adventure. Think Jazz. Think Easter. Think Tauranga.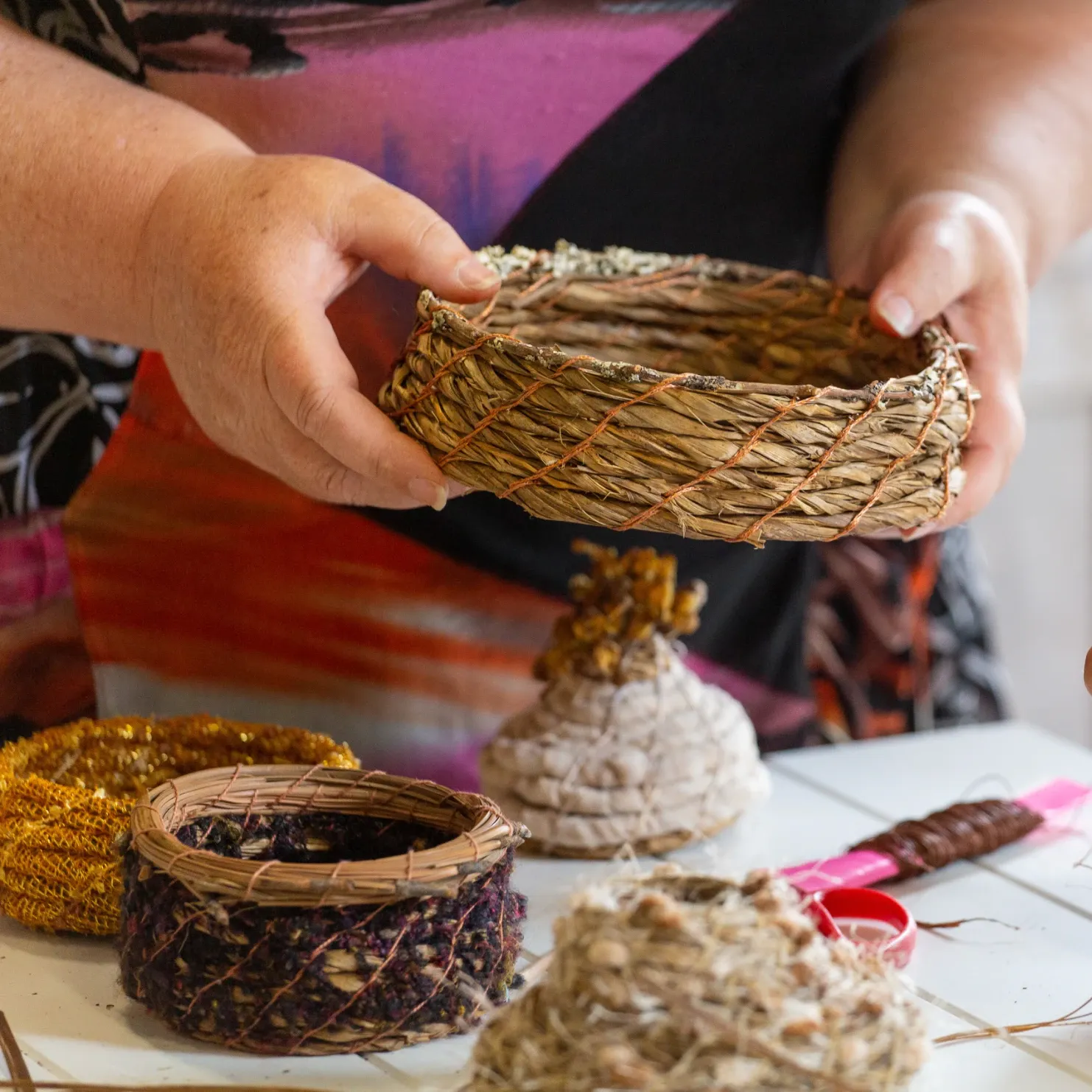 Looking for sustainable creativity this summer? The ReMaker Space is a creative hub that houses artists, vendors and designers who seek to rethink and divert waste. Clothes need mending? Their Alteration Station will show you how. Bored kids? Make woodwork art using materials saved from the landfill with Sandra Landolt. Retail therapy? Shop amazing local zero-waste products with Emroce swimwear and more. Through workshops, retail and much more, your summer will be spent becoming a ReMaker. Find out more here.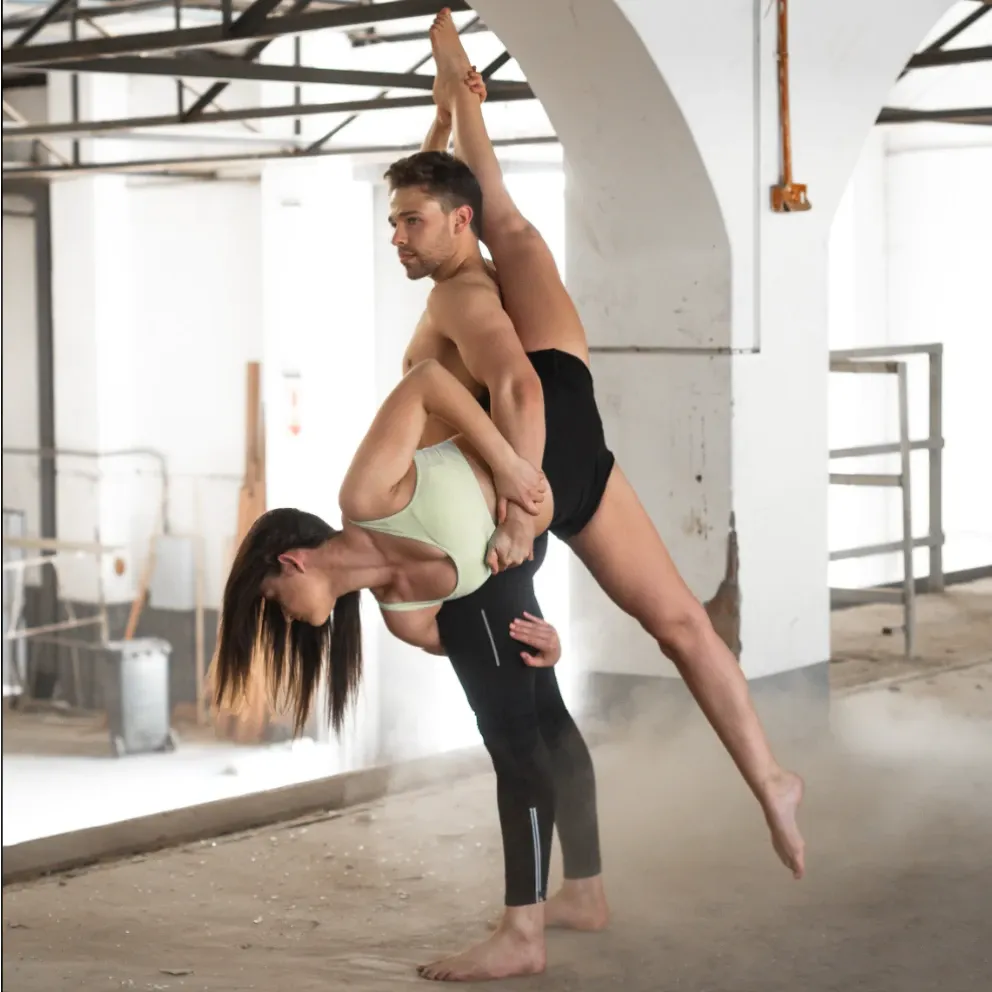 Get moving this summer with our local dance companies. W Dance & Fitness will be exploring new and innovative performance opportunities. The launch of W Dance Company provides a professional stage for those wanting to explore the artistic elements and versatility of dance. Auditions will be held on 23 Jan 2021 for experienced dancers aged 16+. KJ Studios is Tauranga's 'Space to Create', offering dance classes for all ages and levels. The 7-10 Dec open week is the first chance to enrol for 2021 and nab your spot for the new year. Competition/troupe auditions are on 14 Jan, click here for more info.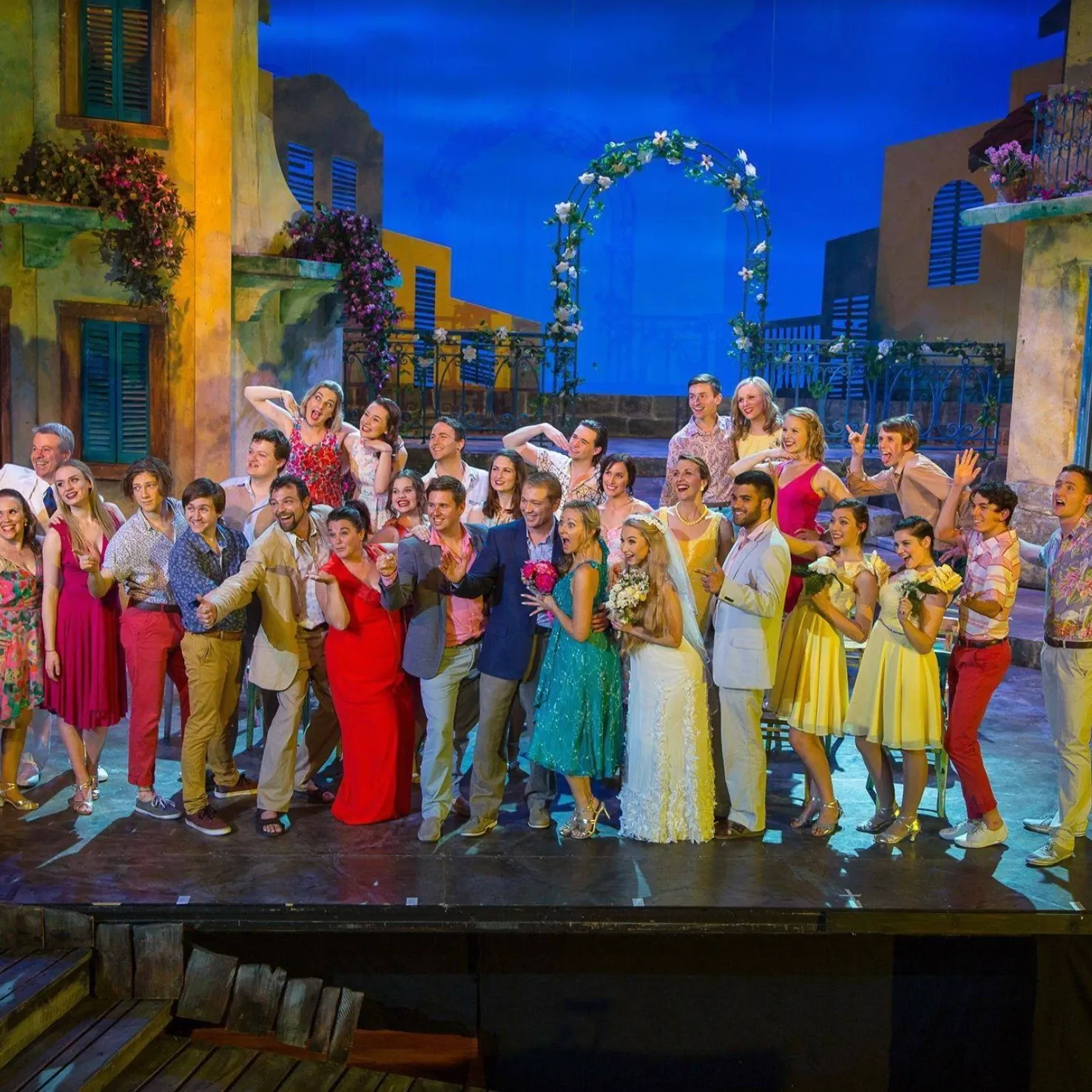 Tauranga Musical Theatre has been staging shows for more than 70 years. The amateur society's eyes are always fixed on the future, providing exciting new opportunities for all walks of life to try their hand at a live theatre production. This summer, their annual youth production is new musical '13'. This coming-of-age tale is one anyone who has ever been 13 can relate to! (22-30 Jan, 2021). In April, they're bringing the iconic 'West Side Story' to their own Westside Theatre, with a captivating production of this unforgettable retelling of Romeo & Juliet (23 April-8 May, 2021. Tickets on sale soon from iticket.co.nz).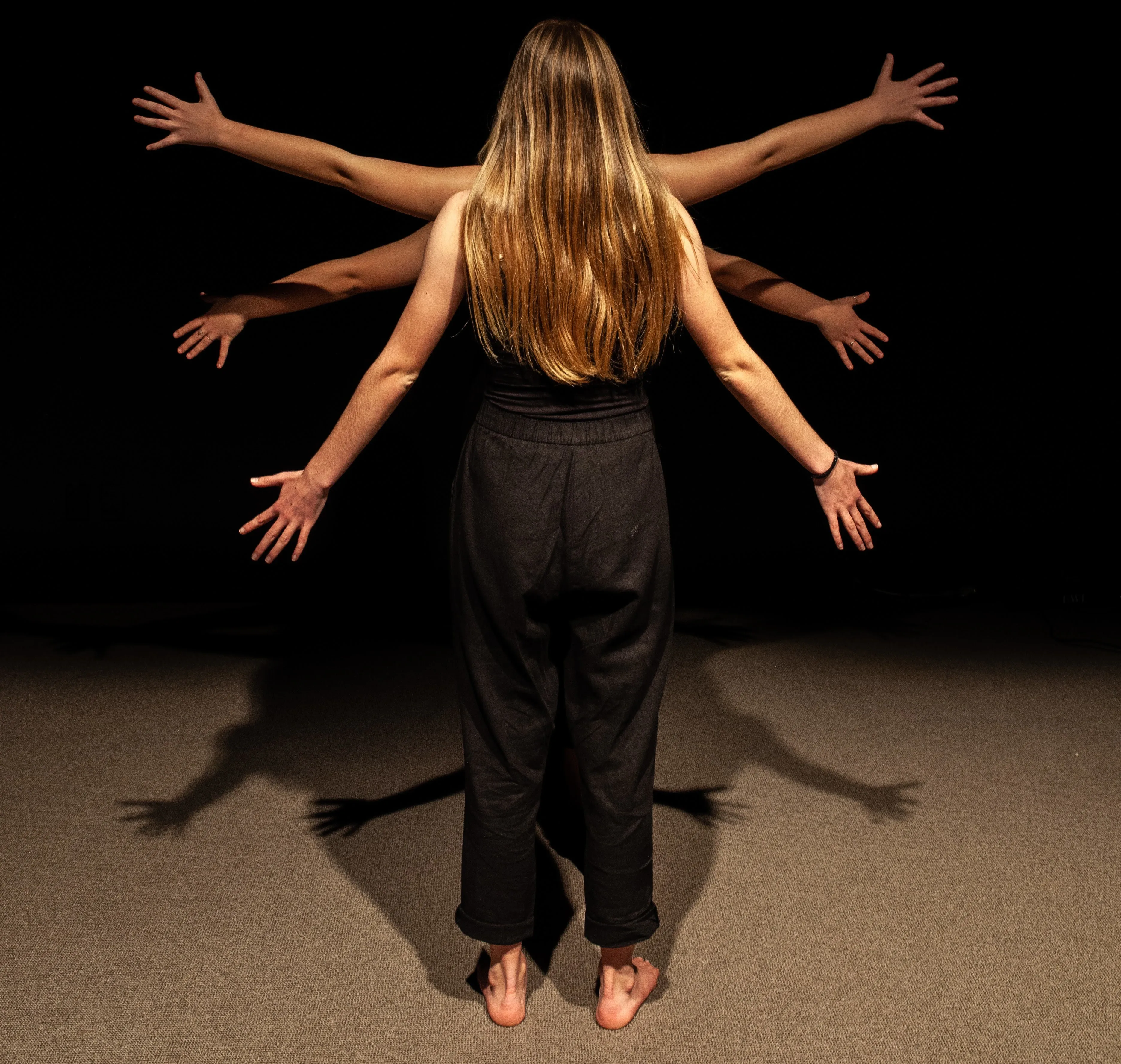 The TCSC Entertainment Group was formed as an arts collective company by youth co-directors Ciarian Mcgettigan and Samuel Tomasyzk to provide high-quality live performance work and film production. Their production company Yellow Flicker Films began pre-production on feature film The Man She Weeps (directed by 18-year-old Paige Carson-Wilson) in October and the hard-working team are currently sourcing unique locations around Aotearoa, casting leading roles and finalising the screenplay and storyboards. Filming begins in January, with the group hoping the film will bring hope to those who may have lost their way during 2020's hardships. Due for release Nov 2021.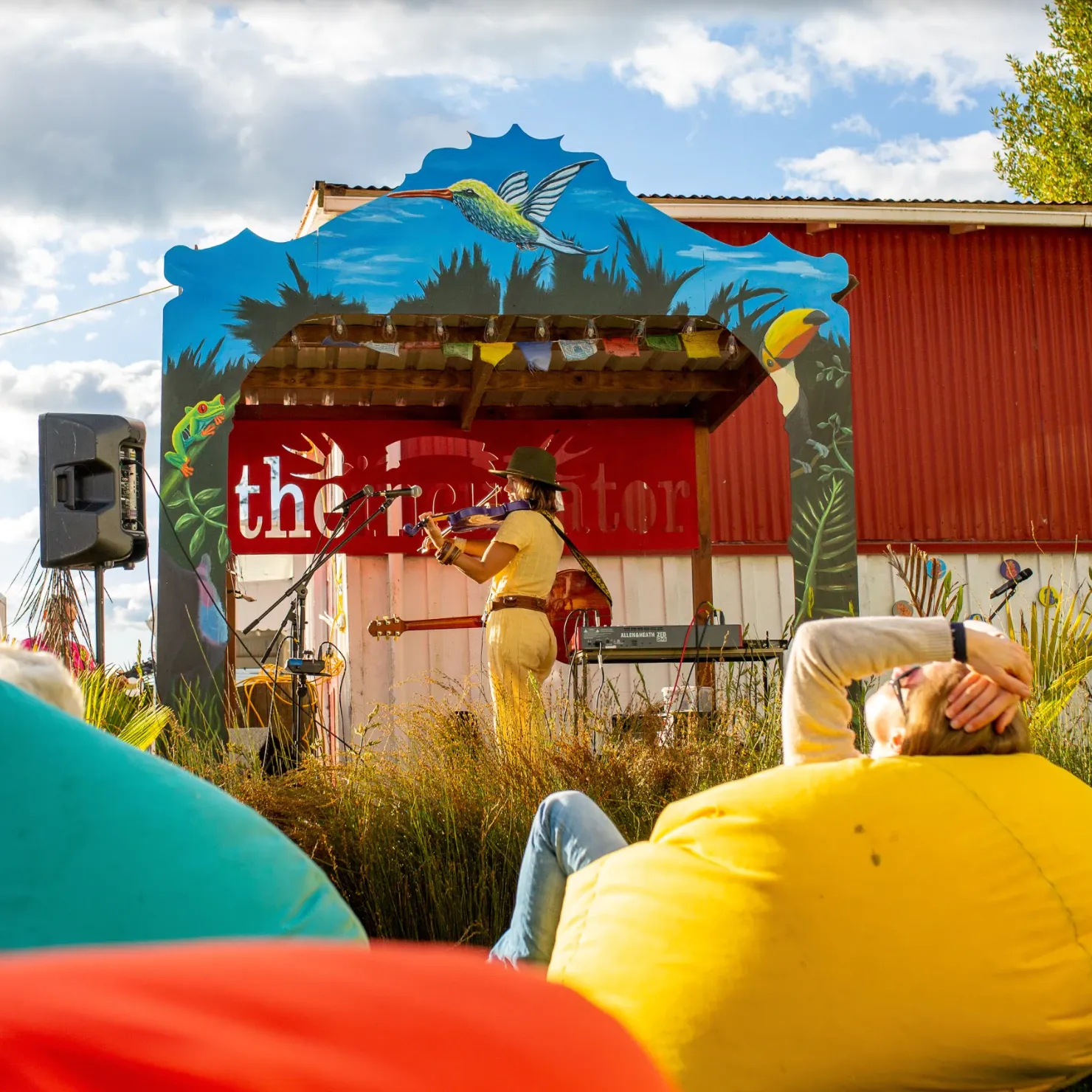 The Incubator Creative Hub is the centre of community arts in Tauranga. Creatives can test their products and form connections at 4 Dec's Test Tube Market. 112 Exhibition at The People's Gallery runs until 19 Dec, showcasing artworks no bigger than 12x12 inches. The Artery has workshops in cold wax painting, upholstery, omiyage (the Japanese art of gift-giving) and painting for happiness. Resident artists Kalena Egan and Aroha Kapi's work is on display at Okorore Nga Toi Maori Gallery & Studios. The Jam Factory plays host to a plethora of music genres from punk to folk and everything in between. Make summer one to remember at The Incubator in Tauranga's Historic Village.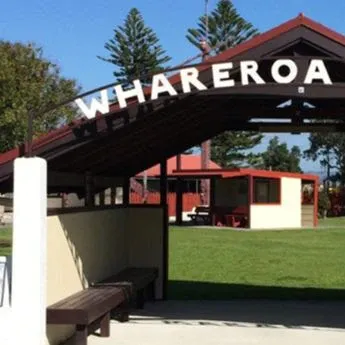 Calling all indigenous artists and stewards of culture and community. CBOP and Te Tuhi Mareikura Trust have teamed up to develop the Creative Wānanga: Kanohi ki te Kanohi to hear and share ideas with you. The wānanga (to be held early 2021) will include introductions to our teams, information about arts and culture support, creative workshops, and an open forum to showcase your ideas. Help us learn what local indigenous artists need most, in both support and development, and what is essential for your creative projects and cultural identity in our communities. Participation is free but spaces are limited. RSVP here.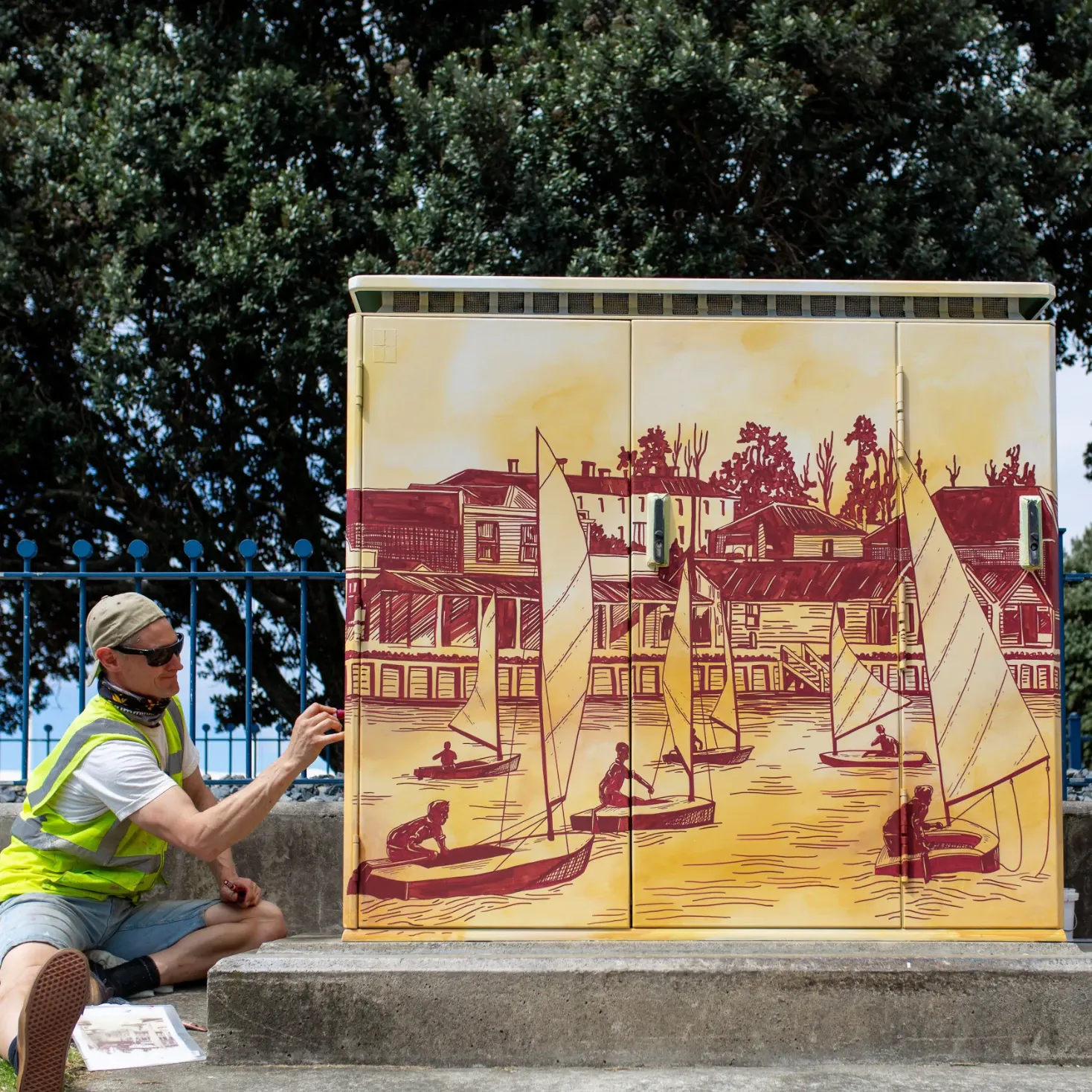 Create your own art journey in our city centre. Tauranga City is jam-packed with an array of public artworks. From tidal stairs to famous pooches, and some of the best street art in the country. City Art Walk is a self-guided, free-to-download walking tour developed by Supercut Projects. It's time to discover some of the stories and meanings behind the art in your city. Download the app and take yourself on a journey.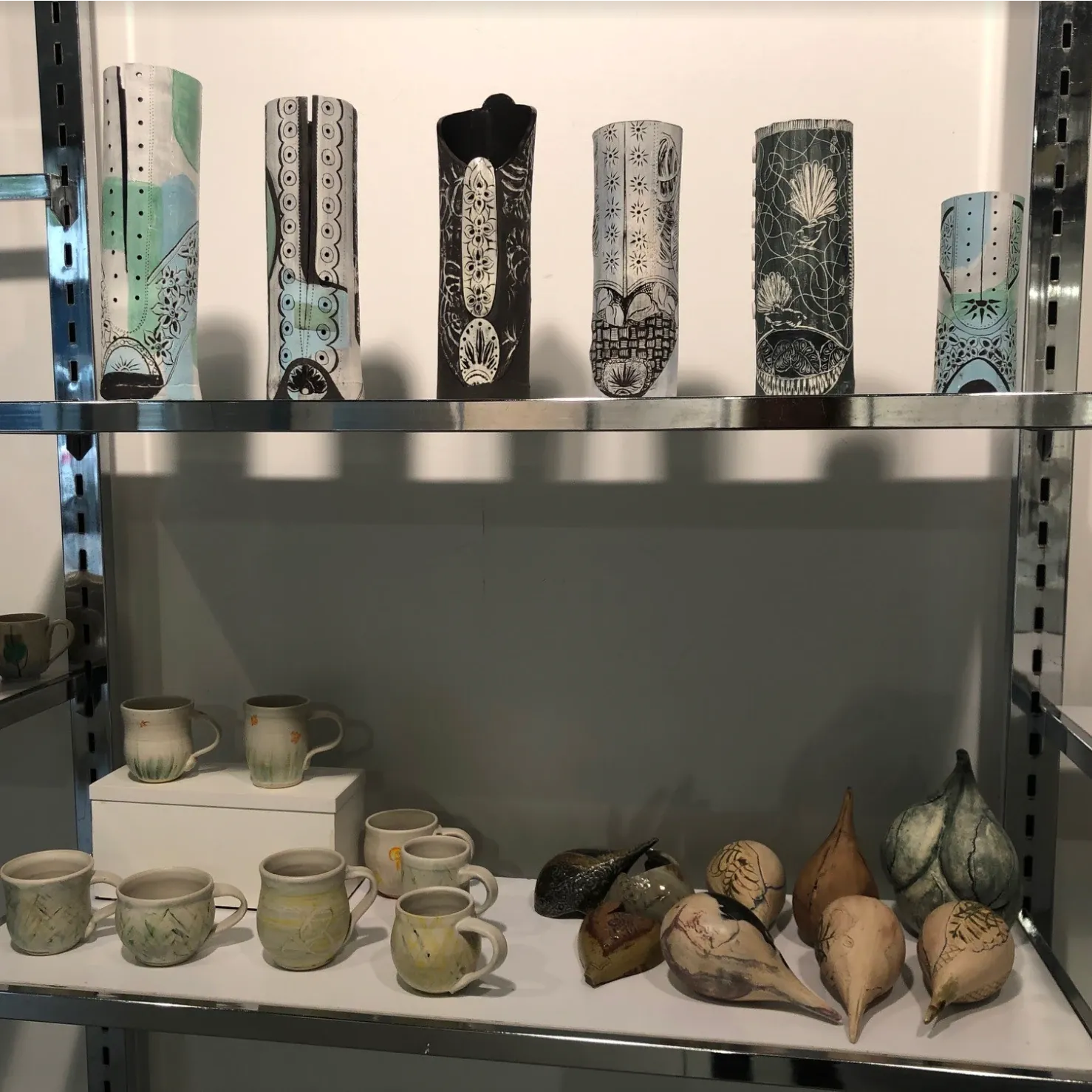 Tauranga boasts an impressive array of potters and ceramicists. Activate Vacant Spaces have coordinated a space on Devonport Road which showcases this talent, with featured works by some of our most respected and celebrated artists and emerging potters as well. Take part in one of the exciting workshops as part of the pop-up exhibition, or come and find a present in time for Christmas. Open now until 20 December. Find out more here.