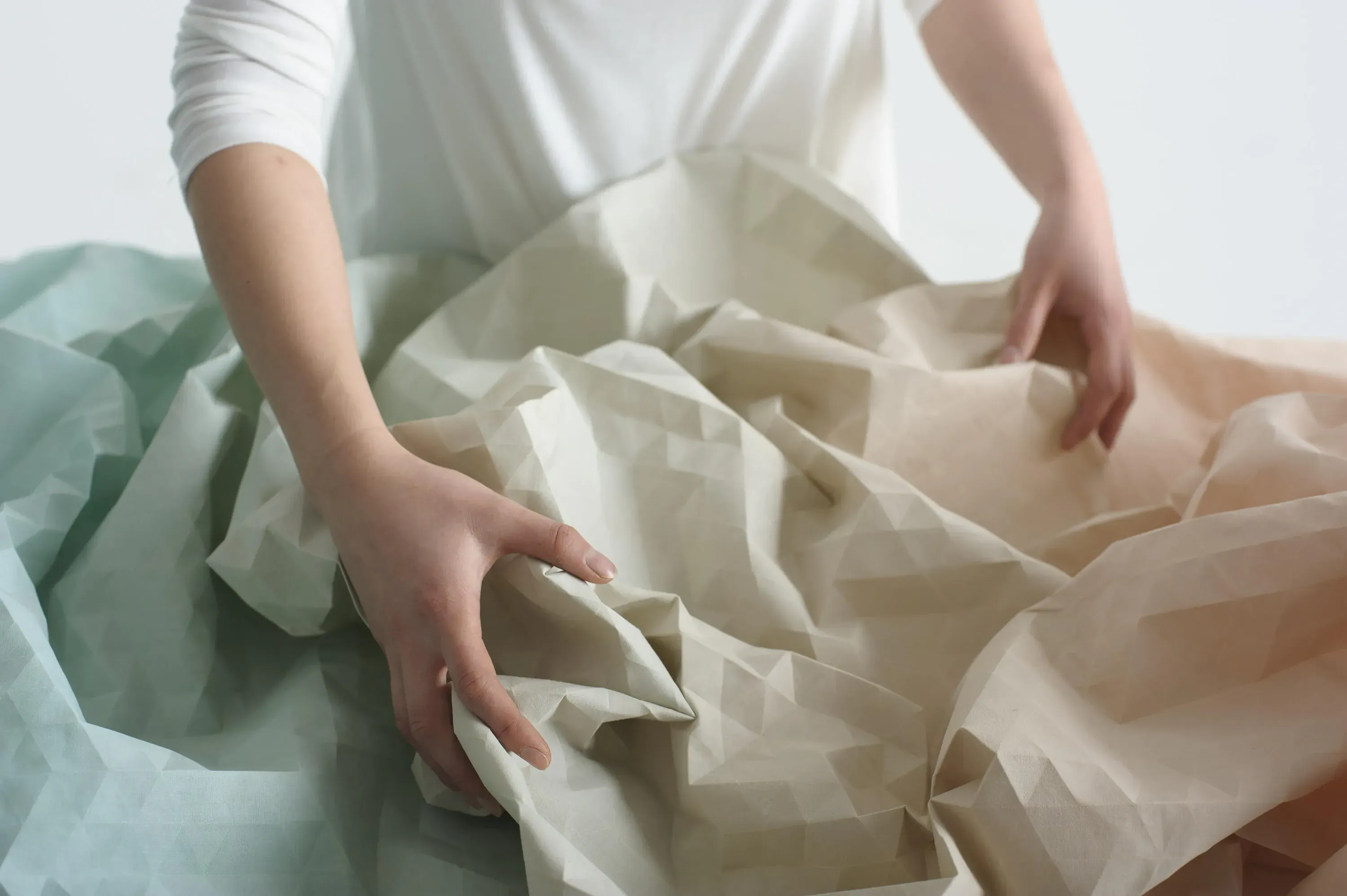 "We're still innovating, we're still looking to grow. We are a young organization with a century of history." -Senior Lecturer Tristam Sparks, BDes Undergraduate Programme Leader and Integrated Design Major Coordinator, Toi Rauwhārangi Massey College of Creative Arts, Wellington.
In the past decade, designers have had to become agile and multidisciplinary in order to respond to the speed of change in the world around them.
The distinction between different fields of design has blurred, as the demand for versatile, flexible and curious designers increases.
That is why the Wellington School of Design, part of Massey University's College of Creative Arts, is now offering an Integrated Design major within its Bachelor of Design degree. The school says it is a new way for students to approach a design career and form their own solutions to the challenges that emerge from contemporary design practice.
Create your own path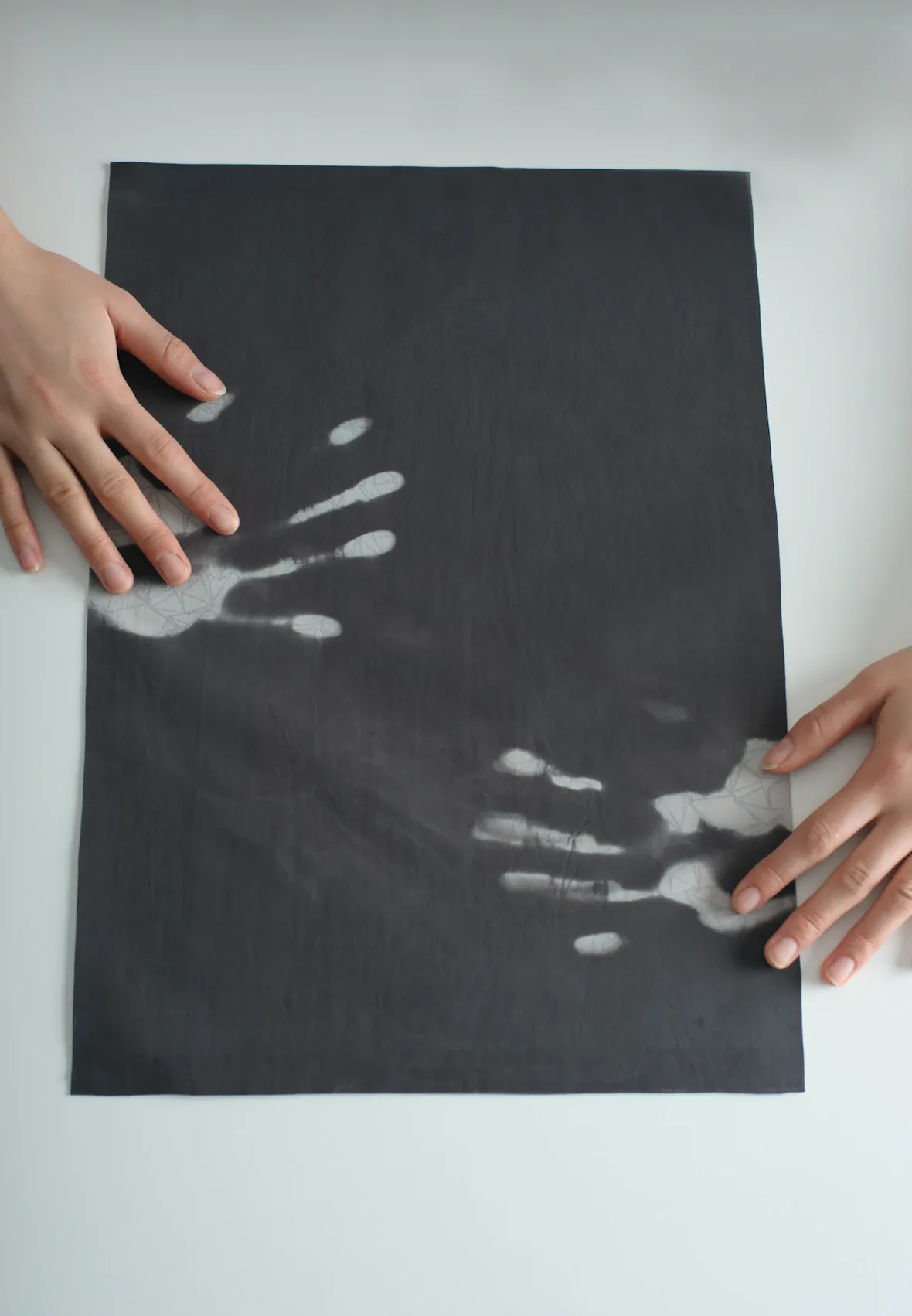 Senior Lecturer Tristam Sparks says the term 'integrated design' has been used in architecture for some years but Massey is only the second institute in the world (behind the famed Parsons in New York) to offer it as a formal interdisciplinary major.
Other available majors include Photography, Fashion and Textile Design, Spatial Design, Industrial Design, Concept Design and Visual Communication Design where you can delve deep into illustration, typography, interaction design, web and information design and branding electives.
Alongside all of those lies the new Integrated Design major, which enables students to "create their own path" between the different majors. As a formal major in its own right, however, it is something that students can focus on completely, says Sparks.
Collective inspiration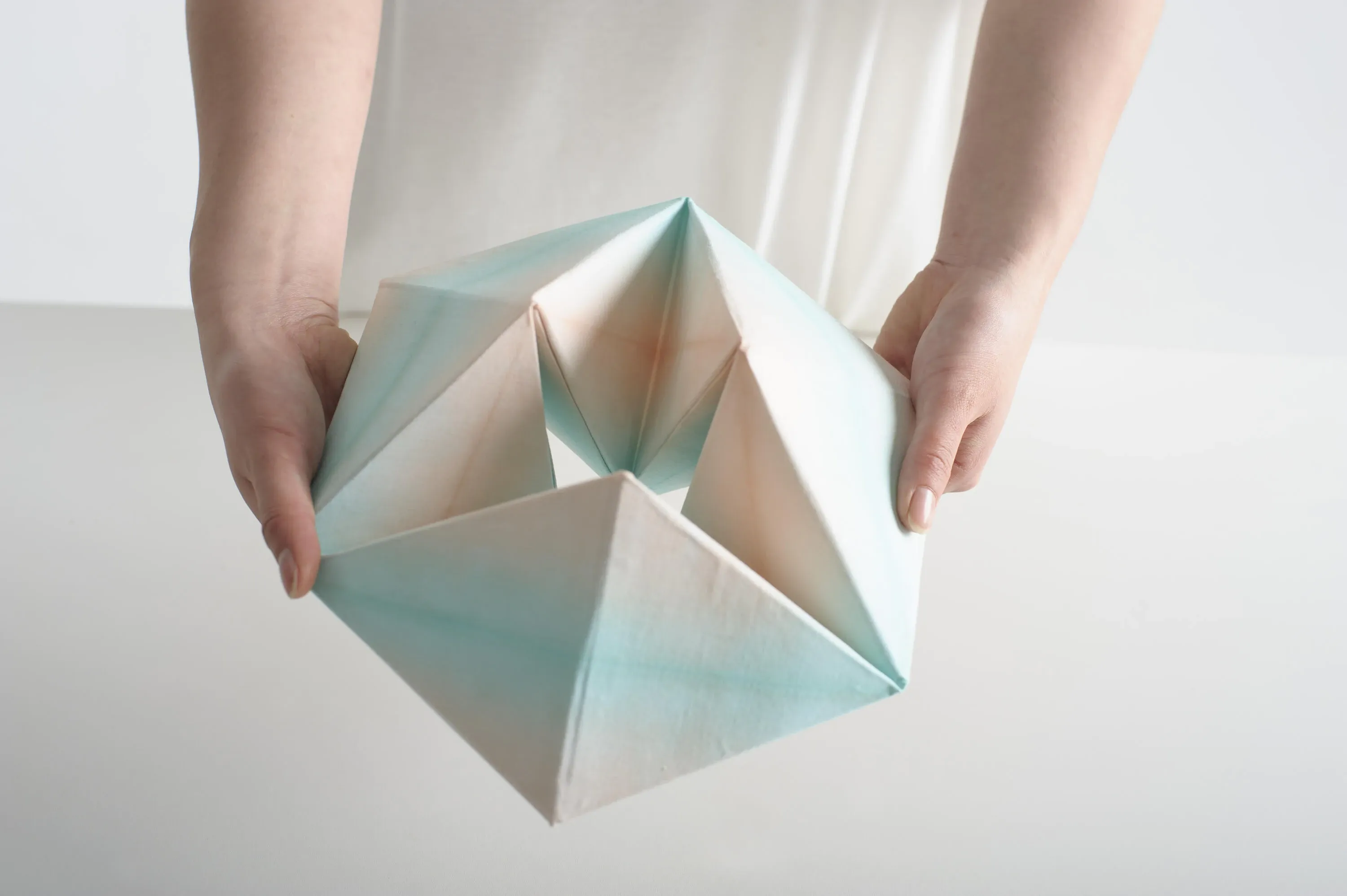 The school – originally established in 1886 and New Zealand's top-ranked design school (the 2020 QS rankings) – shares the Wellington campus with the School of Fine Arts and the School of Music and Creative Media Production.
"As an environment to come to, it is dynamic with a lot going on within the College of Creative Arts, and a diverse range of disciplines and creative practices happening," says Associate Professor Faith Kane, the School of Design Textiles coordinator.
"Students have some structure, but they've also got a lot of options in terms of a wide range of creative practices that they can tap into and really shape what they're doing in a very personal and individual way.
"I think that's a real strength of the design program here; you don't get buried in a traditional route of doing a particular thing.
"What Integrated Design is trying to do is take that a step further and enable students to design their own design degree."
Flexible material
Kane's speciality, textiles, is one that may be particularly relevant to the concept. She explains that textiles are always part of something else.
"It's part of a garment, or it's part of a product, a space or an experience. It's always part of a bigger picture.
"So when we're talking about this notion of integrated design and establishing new ways of working, textiles is an ideal starting point because it's a flexible, malleable area of practice it naturally connects with different specialisations."
Kane refers to a recent example of students working with virtual and augmented reality alongside traditional textile mediums - working with an understanding of both textile thinking and making.
"This integrated design space is an open, fluid space to be able to explore these sorts of new connections," she says.
Move with the times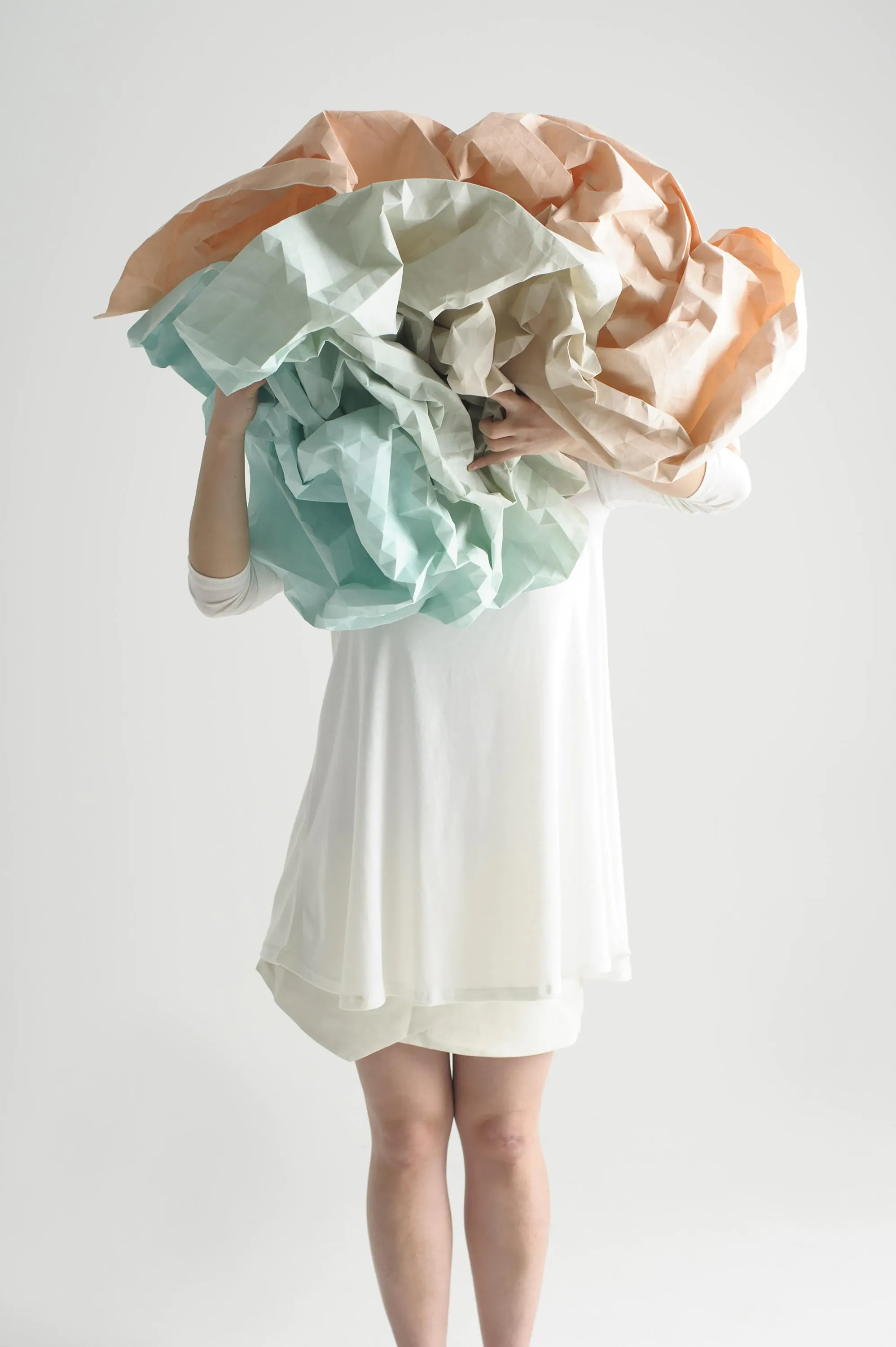 Sparks says that design was a product-oriented "making" exercise in the 19th and early 20th century but has matured into a discipline in its own right.
"With maturity comes an intellectual self-awareness."
Through the 1990s, the reliance on the client-designer relationship began to break down and the concept arose of designers as authors and design theory further recognised.
"10 or 20 years ago something called design studies started popping up - intellectual investigations about how design could influence the problems and opportunities that we were facing in society, and away from just answering questions or making cool stuff for clients who would pay us," says Sparks.
"It is now about creating outcomes not only for clients but for culture and the wider society."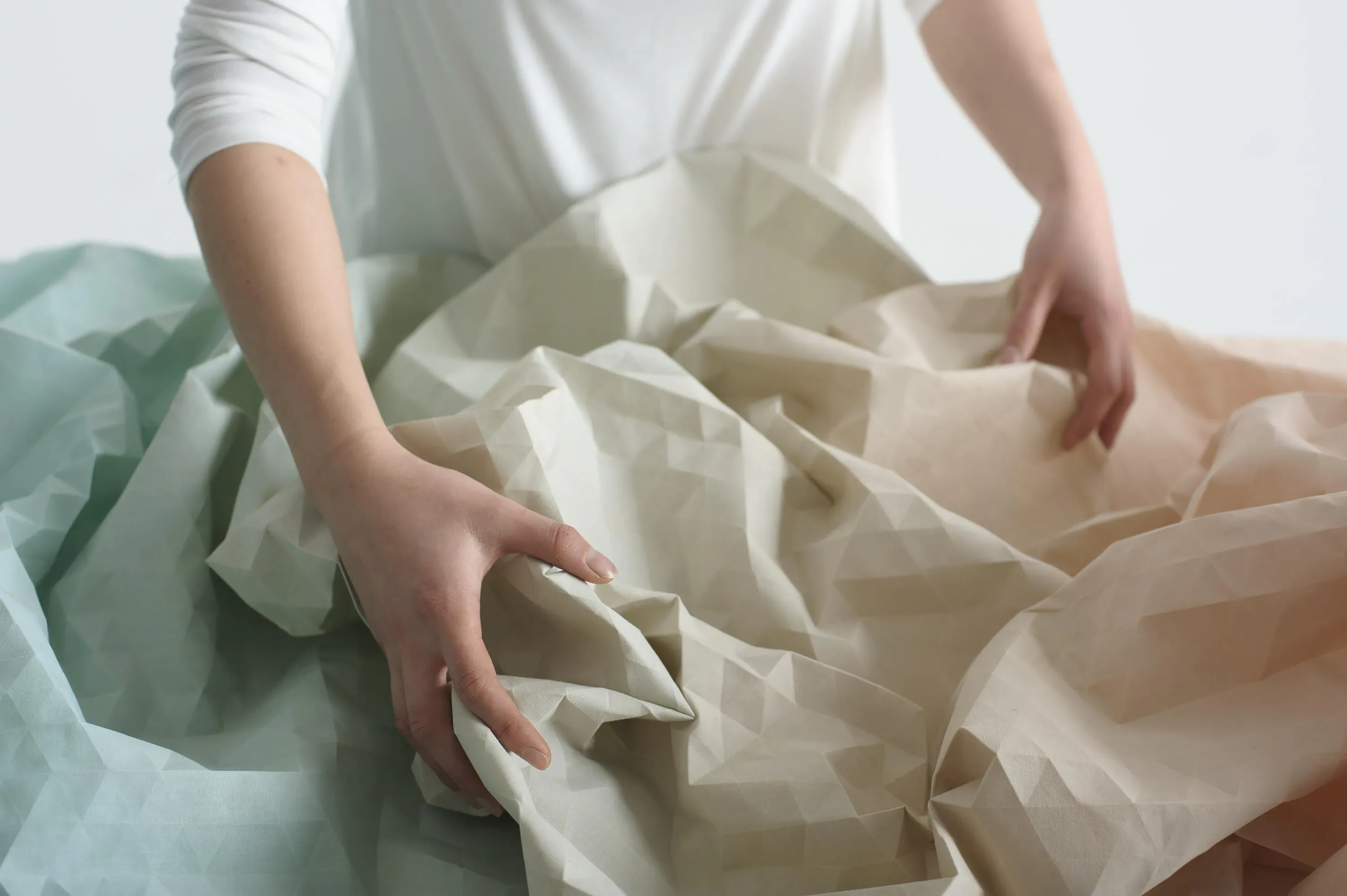 Images in this story sourced from Sora Ichinose's work from Massey's Bachelor of Design with Honours.
Sora specializes in illustration and repeat pattern for playful surface-based design that has a strong emphasis on bringing light to the unexpected. In her project Slight of Hand Project, she explored new technologies and unconventional media to push the boundaries of screen print and bring a new sense of wonder to material engagement.
With the advancement of technology, vision has overridden our sense of touch. Sleight of Hand is a range of interactive textiles that seeks to rejuvenate the tactile sense. Material properties and printed pattern are altered and unveiled through participant involvement. This collection evokes childish wonder and curiosities, finding joy in visual discovery and bringing us back to using our hands in a physical space. Integrating technology and textile design Sora has created a highly engaging product for many future applications.
Written in partnership with Massey University. To find out more about the Wellington School of Design and the Integrated Design Major - click here.