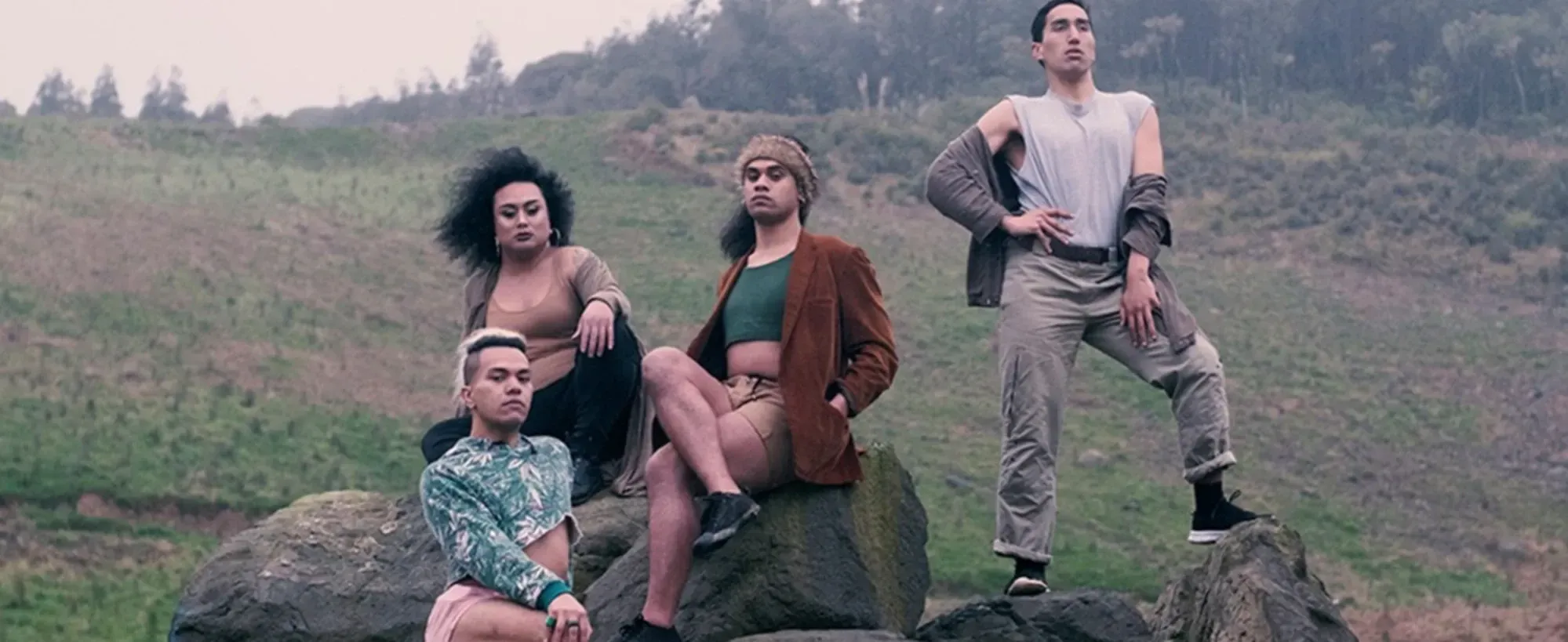 Coven's Supreme Ball
Some of the members of the innovative FAF SWAG are putting on two very different events over the next week.
First up the arts collective, Coven are holding the "The Supreme Ball" at the Wintergardens as part of Auckland Pride Festival. The members of Coven came up in the NZ Vogue Ball scene, but have since expanded into performance art. You can check them out on this Vice doco from last year.
Domain Wintergardens, Friday January 31st, 8pm-11pm
Writing the Fat Experience
The following weekend you can catch Māngere-based performance artist, producer, activist and FAF SWAG member Elyssia Wilson-Heti at the Vunilagi Vou Gallery in Ōtāhuhu. Elyssia is holding a workshop called "Writing the Fat Experience", she describes the workshop as a space to "actively reclaim language and write ourselves into existence.
This is "an unconventional writing workshop where we will be using movement, props and talanoa to celebrate and empower each other" Participants are encouraged to bring an open mind and comfy clothes ready to share space discussing and writing the fat experience.
Vunilagi Vou, 4/256 Great South Road, Ōtāhuhu, Auckland, Saturday, February 8, 6pm-8pm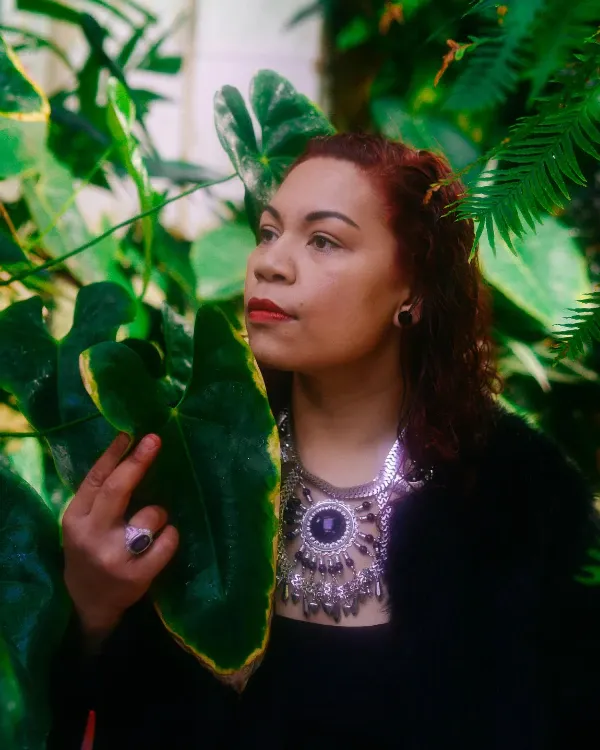 Elyssia Wilson-Heti.
Zines
The Migrant Zine Collective, is holding a pop up exhibition at Strange Goods bookstore to celebrate their 3rd birthday. The collective is an Aotearoa based art collective wanting to amplify, celebrate and share the voices of migrants. The exhibition will feature all of the collective's zines, along with a selection of locally and internationally-sourced publications. These will all be centred around activism, diasporic voices, and experiences of migration. They'll also be hosting a workshop "Diaspora Diaries" on 15th February. People are encouraged to drop in anytime on the day to create a diary-entry reflecting on identity, intergenerational or cultural issues.
Strange Goods, 281 Karangahape Rd, Thursday, January 30, 5:30pm-6:30pm
Books, books, books
Lastly the Open Book on Ponsonby road is having a massive clearance of over 1500 books. All books are $5 or five for $15. There will also be coffee apparently.
The Open Book, 201 Ponsonby Road, Saturday 1 February, 10am to 5pm