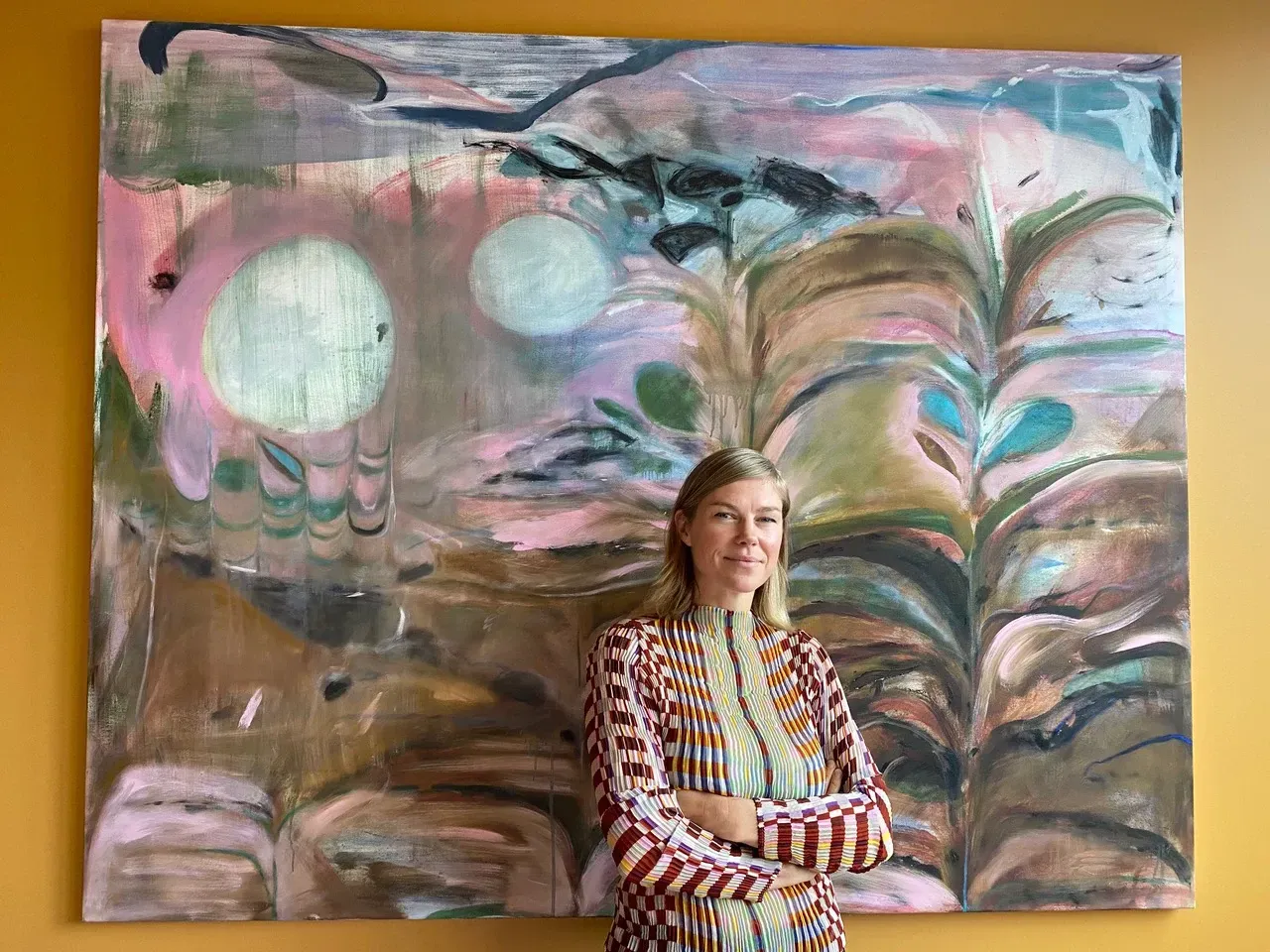 The days of visiting galleries and exhibitions are temporarily on hold. The lost opportunity to get motivation from walking through new spaces and soaking in different works is a void The Big Idea wants to help fill.
Our 'House Visits' series takes you into the homes and working spaces of people in the creative world, to see what they have collected on their travels, what it means to them and what they're using as inspiration inside their own four walls.
Danae Mossman - Wellington
Mossman is a contemporary art gallery based in Wellington. We work with a range of New Zealand and Australia's most prominent new generation artists, many of whom are working internationally.
Mossman represents Anoushka Akel, Nick Austin, Ruth Buchanan, Bill Culbert, Nicola Farquhar, Milli Jannides, Nicholas Mangan, Dane Mitchell, Tahi Moore, Emma McIntyre, Oliver Perkins, Séraphine Pick, Meg Porteous, Peter Robinson, Renee So, Shannon Te Ao and Luke Willis Thompson.
I have 9-month-old Alba and 8-year-old Otto at home, so my partner and I have had a busy few weeks of work from home life.
We are fortunate to live across the road from the ocean and the front of our house typically feels quite isolated from city life, but in the last month, it's become quite the promenade.
The Tour Begins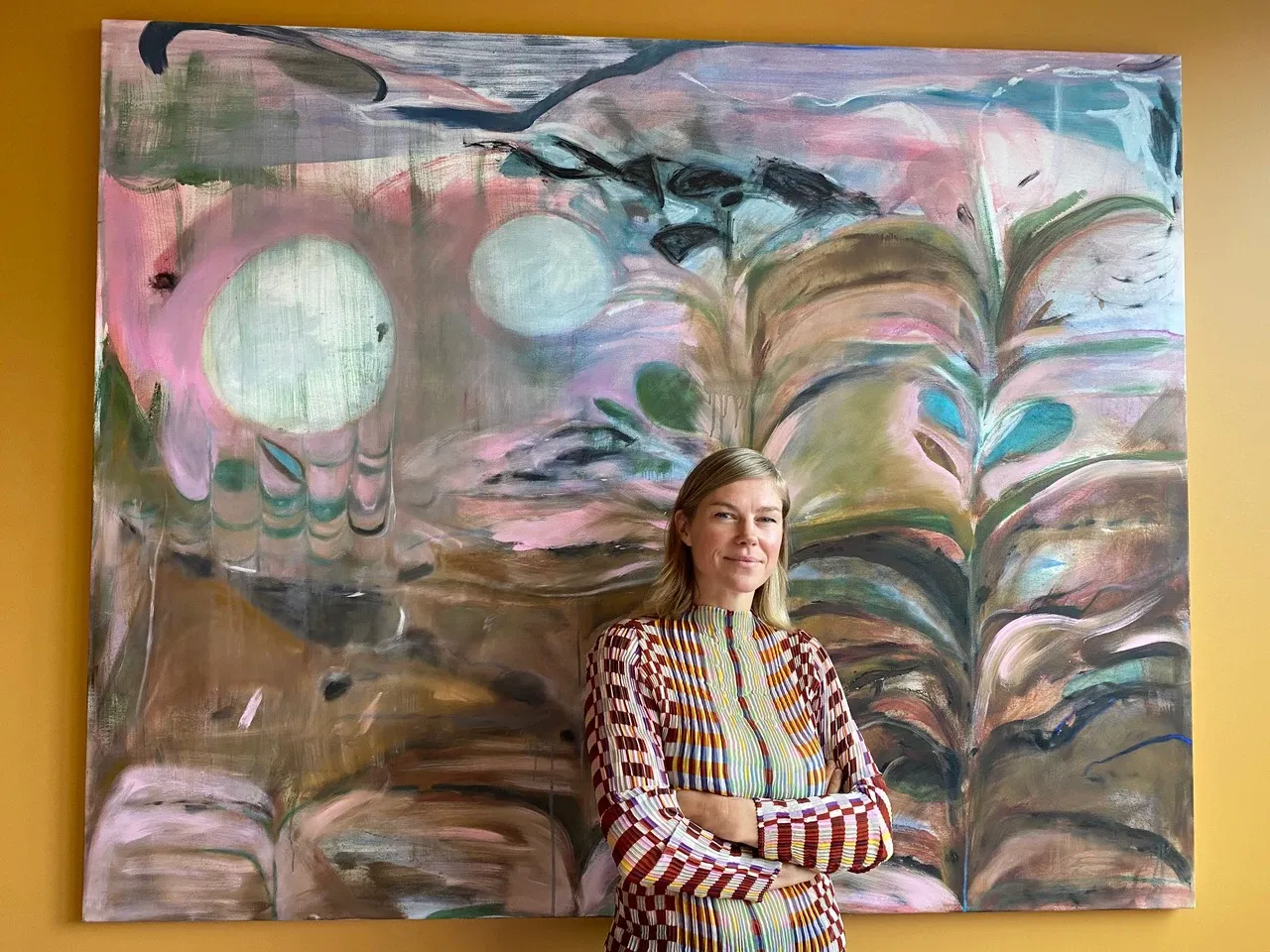 We have many precious art works at home. One work that comes to mind is a painting Simon bought before we lived together, a large Milli Jannides painting.
It's in our bedroom, and although we tend to move art works around the house often we can't bring ourselves to move this painting. It shapeshifts, parts of the painting appear in focus at different times of the day, responding to the light conditions. Its indeterminacy is palpable at this particular moment in time.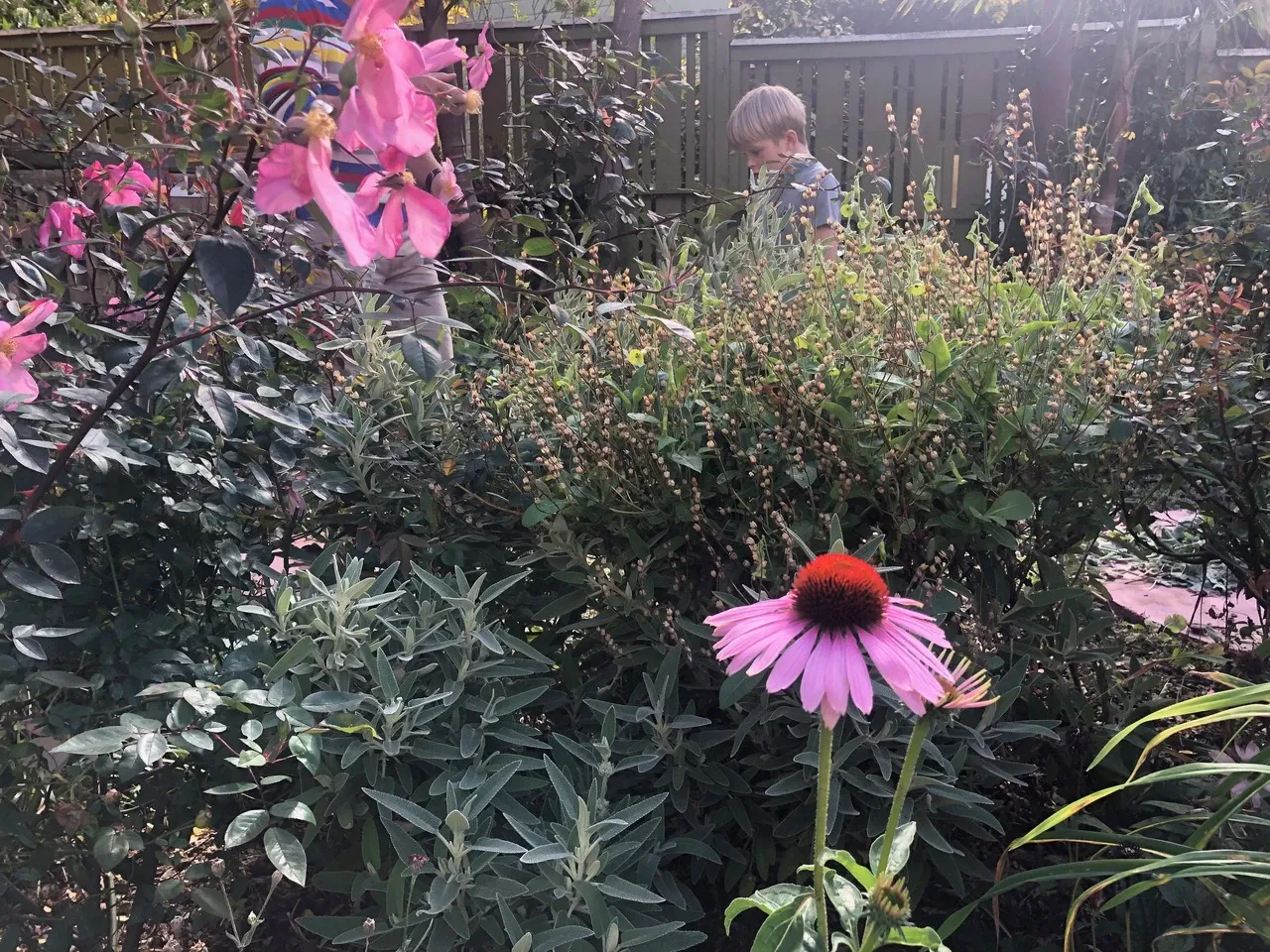 Our garden is a sanctuary from the wind, and from world news at this uncertain time. It offers a wonderful adventure ground for baby Alba, a constant source of bugs for Otto's 'bug hotel', and some great cut flowers to brighten a day.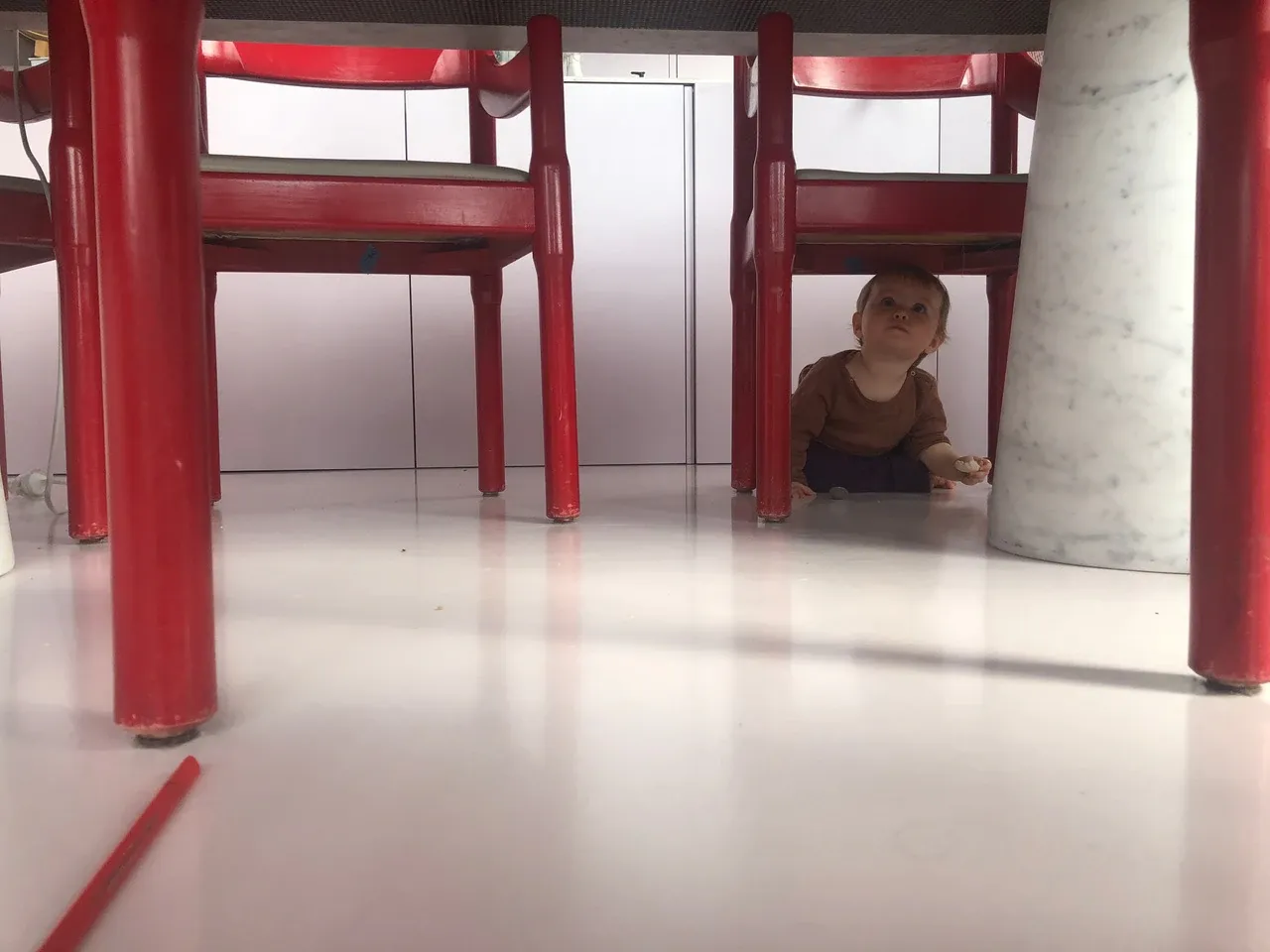 Our dining table is certainly the central hub in our home, for all kinds of activity: my work computer sits upon it, Otto does his homework on it, Alba eats off it, it could have a chess game going, multiple cookbooks, various implements for baking, preserving, cooking, roasting, dehydrating, the latest issues of Guardian weekly and London Review of Books to read over breakfast, pasta gets rolled on it, bread dough kneaded, flowers from the garden arranged, paper marbling, coloured pencils splayed, it's been a hiding place for Otto and Alba, the list goes on, and on…