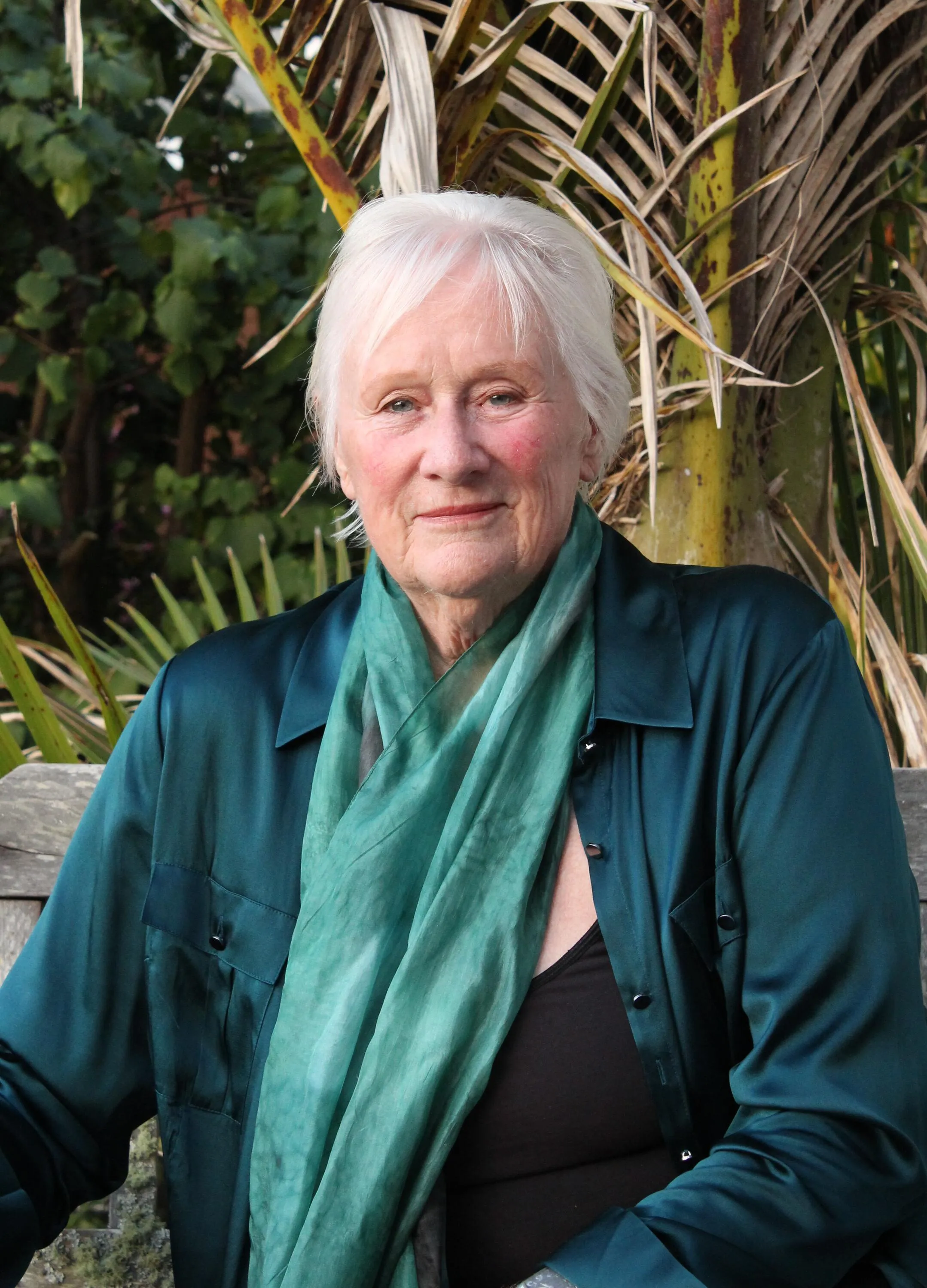 For Dr Tessa Duder (CNZM) there is a defining trait of a good novelist:
"Learn to be curious – question everything and find out as much as you can about anything that takes your fancy. Curiosity is a feature of all the writers I know. They don't only write about what they know, they write to find out what they know or what they can know.
"To young people, I always say you should be cramming in as many experiences and adventures as you can. There's a quote 'once you've stood up and done things, then you can sit down and write'. Being curious and adventurous are key characteristics of novelists and those who want to write a novel because they've got something to write about."
'Truly astonished'
They are traits that have held her in good stead throughout her diverse 40-year career that has seen Duder pen everything from novels and plays to non-fiction and short stories. She has won multiple accolades along the way, including the Margaret Mahy Medal and NZ Post Children's Book Awards Senior Fiction.
Duder can now add the 2020 Prime Minister's Award for Literary Achievement for Fiction to her collection. The award is organised by Creative New Zealand and given to Aotearoa writers who have made a significant contribution, with the winners announced this morning. Recognised alongside Duder this year are Jenny Bornholdt for poetry and Sir Tīmoti Kāretu (Ngāi Tūhoe; Ngāti Kahungunu) for non-fiction.
"When I got the phone call [about the Prime Minister's Award for Literary Achievement] I truly was astonished and grateful. It's a very generous award and it's really nice to have 40 years as a writer and editor to be acknowledged – it's a real boost for your confidence," says Duder.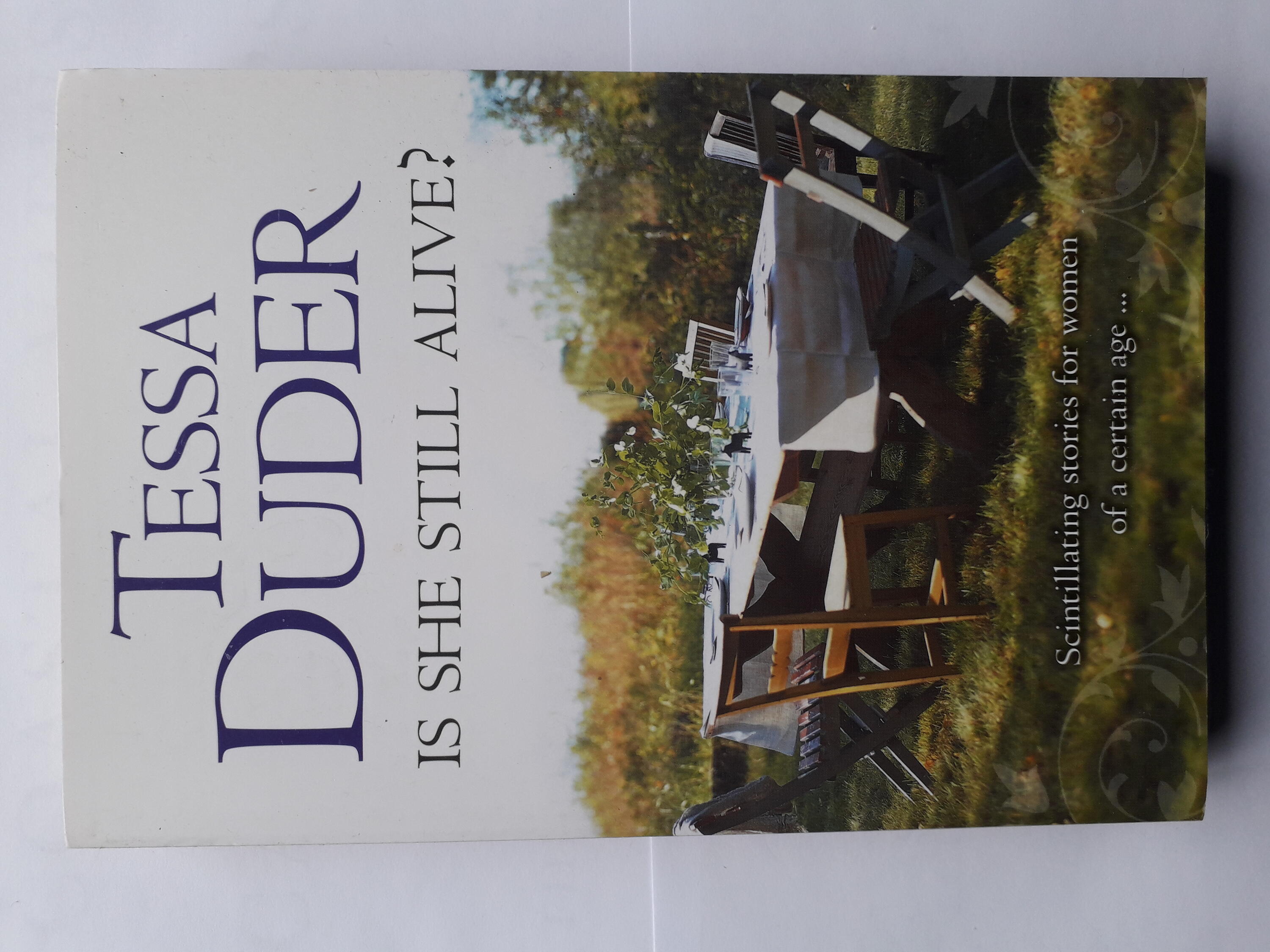 Originally a journalist for the Auckland Star, Duder married at 23 and quickly became a full-time mother. Her first novel was published when she was 38.
"It wasn't until the last one went to school and I thought 'what am I going to do? I know, I've got this idea for a novel'…it was my first adventure in writing fiction and I've been doing it ever since," Duder recalls.
"You're never too old – you've got to gather up your courage and take a leap of faith and I suppose that's what I did. I've always been a great reader of fiction and with four daughters, I was always very aware of what they were reading."
Stories told in our voice
Duder is perhaps best known for her award-winning Alex series of children's books, penned in the 1980s. The paperback of the first Alex book is Penguin New Zealand's best ever selling work of fiction, for adults or children. In 1993, it was made into a feature-length film, while the series has recently been reissued internationally. She is currently in talks about a television series on the books as well. The series was in part inspired by Duder's own experiences as a New Zealand swimming representative at the 1958 Cardiff Empire Games.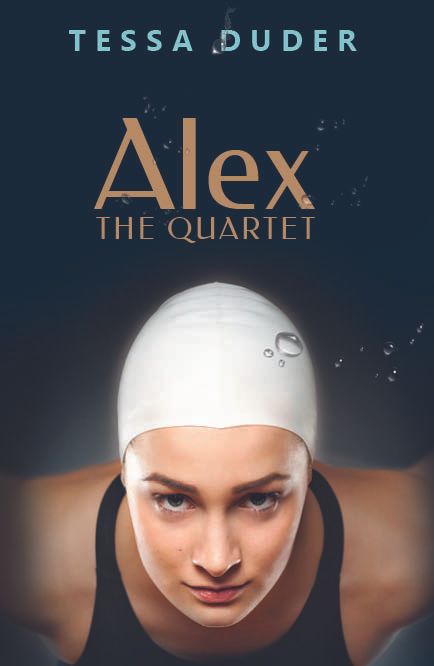 She describes the 1980s as an era when "children's writing exploded in New Zealand, thanks to Maurice Gee's Under the Mountain and the success of Margaret Mahy's work overseas…New Zealand children began to see more stories that reflected their own lives back at them." These books have had a long-lasting, generational impact. It became commonplace for young people in Aotearoa to have access to local stories, held in the same regard as the biggest overseas authors at the time.
"That was always one of my motivations," Duder continues. "I grew up during a time where there weren't really many authors for children so being able to establish an indigenous literature that reflected life in New Zealand was always very important to me and to other writers that emerged during that period."
Staying relevant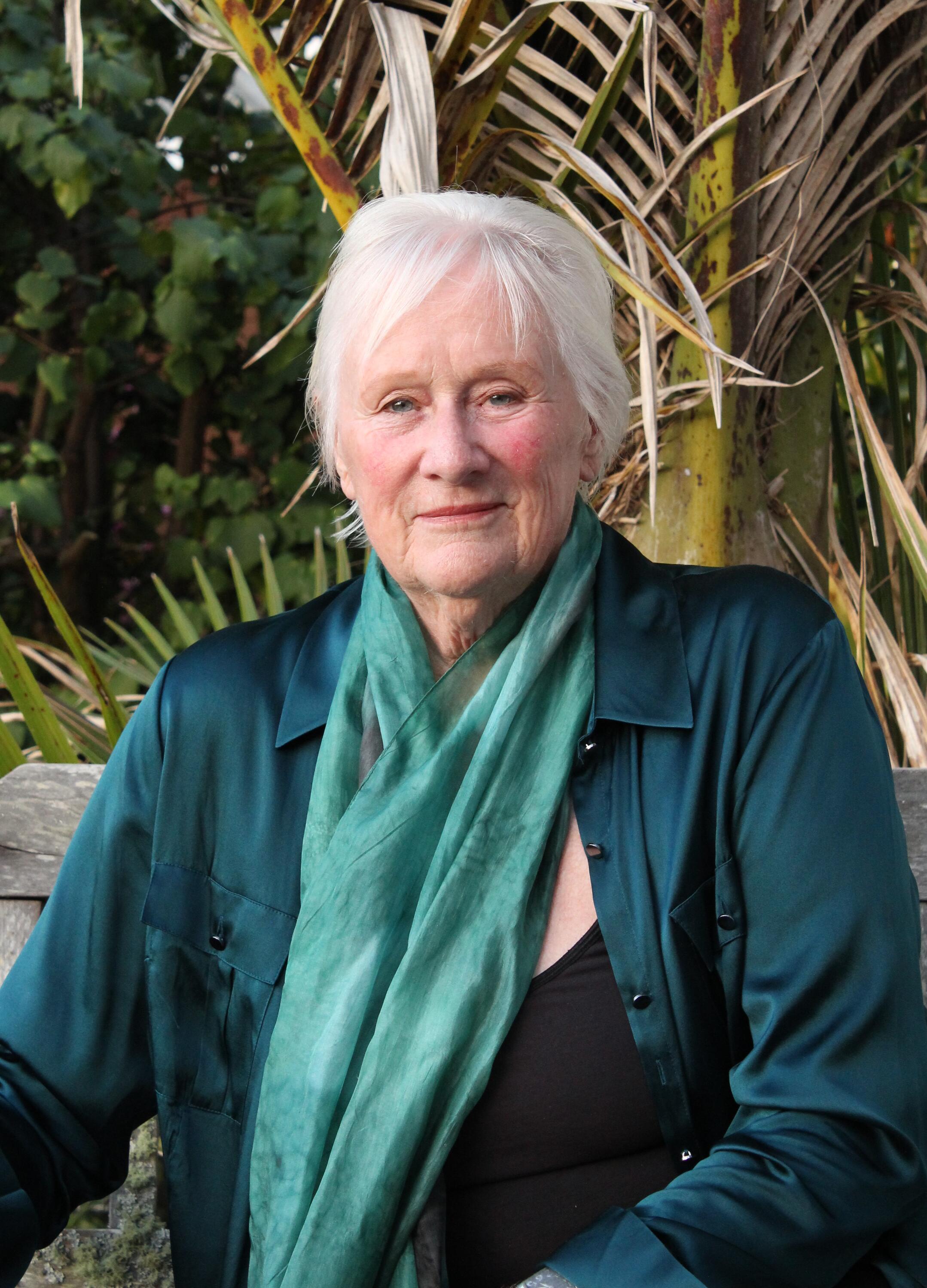 Tessa Duder. Photo: Channel Magazine.
Nowadays, Duder is excited to see diversity of tone through the amount of self-published books that are available. "It wasn't around when I started and there are some very fine [self-published] books that are being taken seriously by publishers and the public and we're all the richer for it."
Maintaining relevance is an almost universal professional battle, but it seems to be particularly acute for creatives.
In terms of being a children's writer, Duder observes "I was once a child myself and those memories are always there if you tap into them. That's what a lot of children's and young adult authors do; they establish a hotline back to their own childhood and that doesn't change whatever the climate or era you grow up in; there are some universal truths."
But as mentioned, Duder is a diverse writer, which is key in New Zealand. "[Here] we have such a small market that we have to be versatile. There are very few people who only write in one genre and make a living from that. It pays to be versatile – not only does it give more strings to your bow, often one genre encourages the other."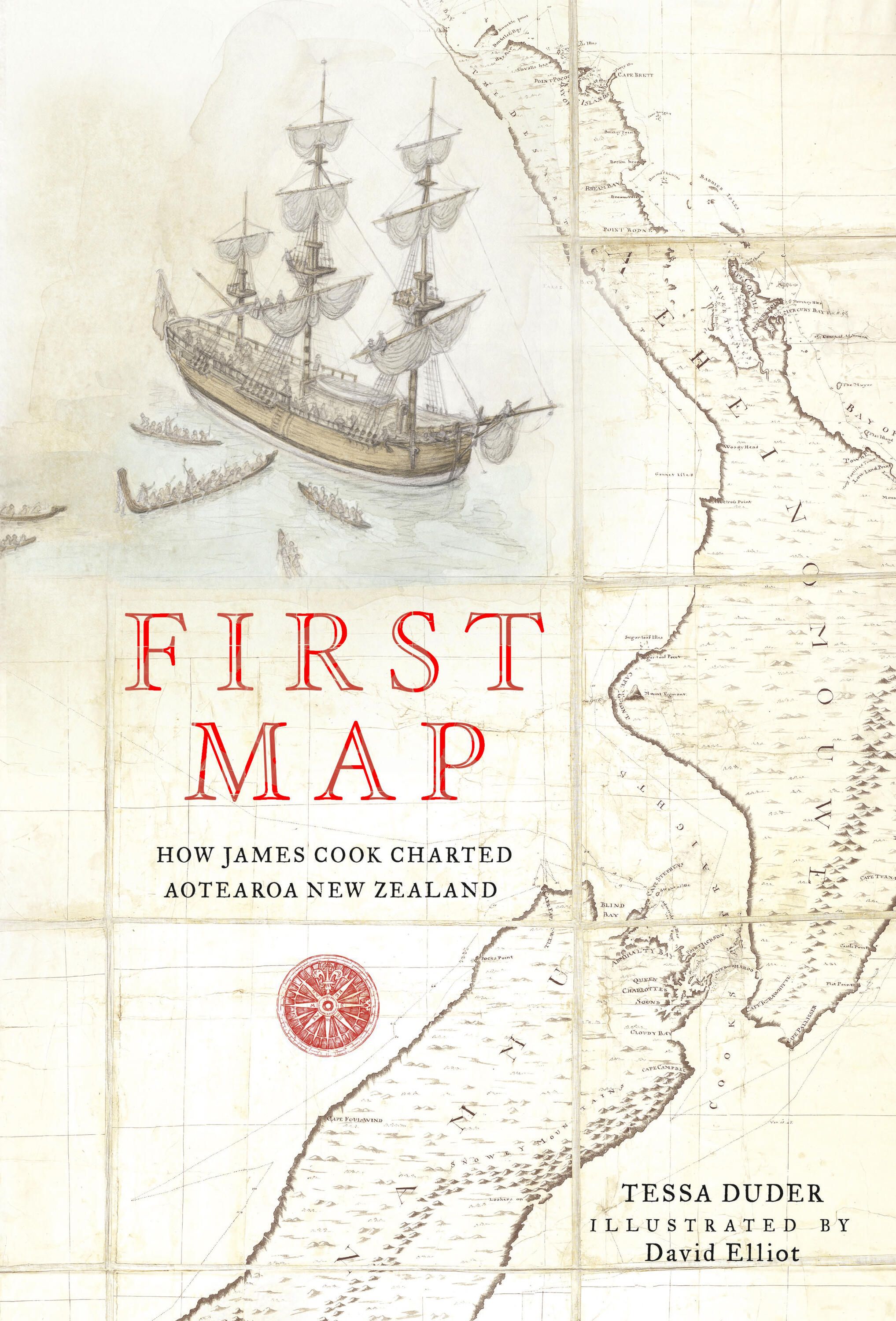 Regardless of style, the most rewarding aspect of Duder's career has been the sense of community. "You become the member of a tremendous group of people who are by and large very supportive and generous in each other's successes...I've worked hard but it's been a lovely ride and [Prime Minister's Award for Literary Achievement] is the icing on the cake."
Reflecting on her successes, Duder says "Typically in New Zealand, anyone who has succeeded as a writer has usually had a lot of family help. I owe a great debt to my family. I have certainly been very lucky."
The Big Idea is proud to partner with Creative New Zealand and Auckland Live for the Prime Minister's Awards for Literary Achievement online panel. The event can be viewed on our Facebook page and Youtube channel.