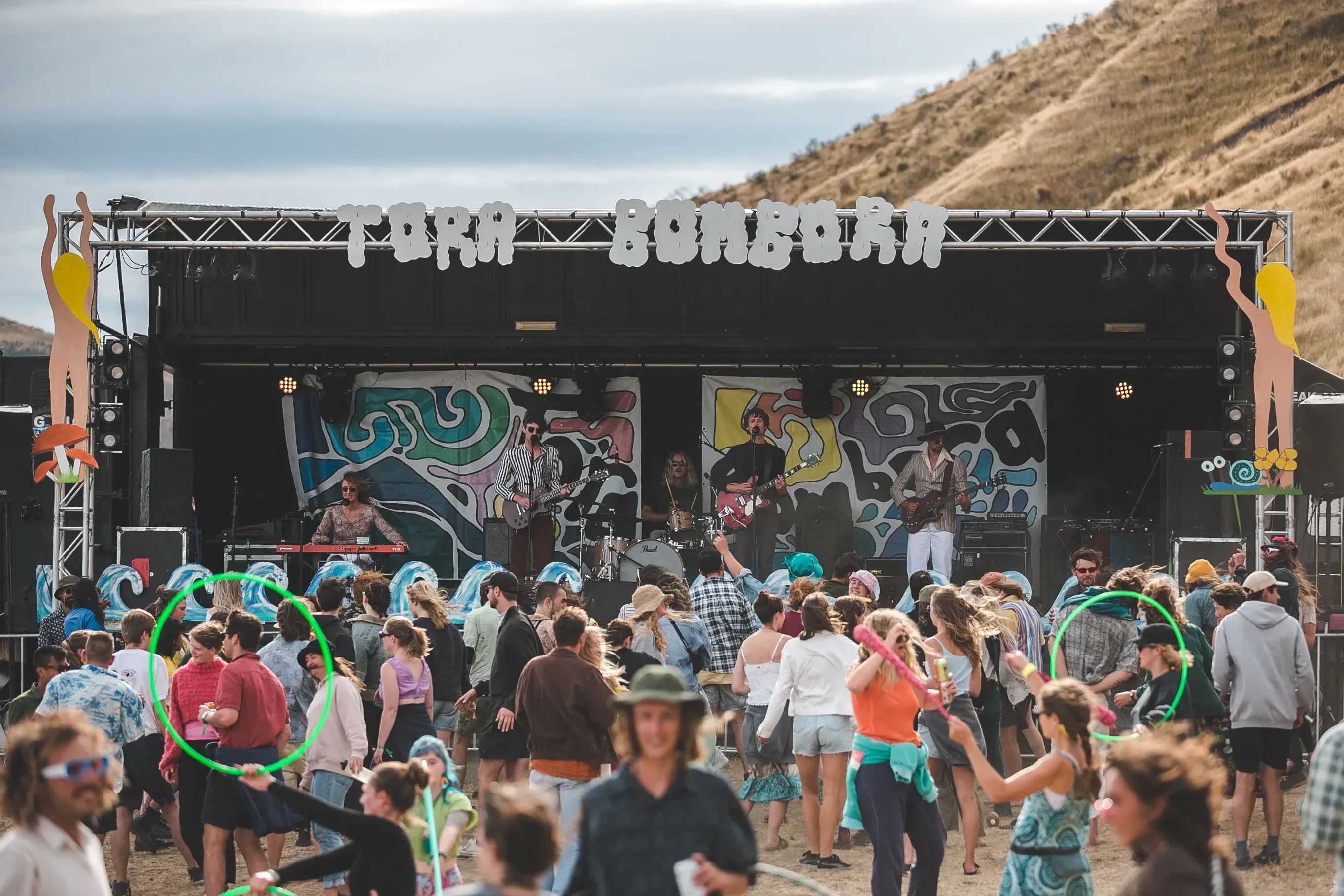 It's been roughly two years and two months since creative event organisers have been able to operate with anything resembling confidence.
Far too many have been lost to the sector, with others understandably gunshy about turning long-term plans into written-in-pen reality.
Following the adjusting of event capacity limits, the removal of Vaccine Pass requirements, the relaxing of international borders and the promise - yet exhausting wait - of a shift down from Red Light, there's more reason for hope of Aotearoa's events calendar recovering.
Minister for Arts, Culture and Heritage Carmel Sepuloni has this morning confirmed the extension of the Arts and Culture Event Support Scheme (ACESS) to cover new and recurring events from 15 June 2022 to 31 January 2023.
It's a sizeable shift in support, given that it previously only covered events during that time period that could be proven as planned before the Red Light shift at the start of the year.
Other changes include registered events that are able to go ahead under the refreshed Red settings - uncapped outdoor events and indoor events of up to 200 - but are still impacted can request cover for non-recoverable losses incurred due to reduced audiences. The same goes if the regions moves between traffic light settings (ie Red to Orange).
"We're working hard to deliver more certainty in an uncertain world," Sepuloni states.
"The Government recognises the importance of giving the cultural events sector confidence and certainty, which is why we're taking action to support the sector to begin planning events for the latter half of 2022.
"This change aims to further support our artists, musicians, performers and Kiwis who make a living out of arts and culture. It also recognises that a critical part of securing our recovery will be the return of arts and cultural events for all New Zealanders to enjoy.
In a statement that many will be sure to keep in mind for future creative roadblocks, Sepuloni says "the Government remains absolutely committed to ensuring the arts and culture sector survives, adapts and thrives."
Set up with the declared intent of reducing the financial risk that was understandably putting off arts and cultural event organisers with the unpredictable nature of COVID protocol changes, ACESS isn't a silver bullet for all events.
But it's already made a big difference for those who have used it since its introduction by Manatū Taonga Ministry of Culture and Heritage (MCH).
The bottom line is if events get cancelled, registered events should have the reassurance that they won't be out of pocket, and the creatives and contractors involved will still get paid, if the event can't go ahead.
ACESS covers events with an attendee capacity of 100-5000 people - ticketed or un-ticketed - or unticketed, free events with more than 5000. It includes covering unrecoverable costs, payments yet to be made to the likes of artists and production crew, and reasonable costs to the promoter/organiser for the planning and development of the event.
Ticketed events over the 5000 capacity limit fit under the Ministry for Business, Innovation and Employment's (MBIE) Event Transition Support Payment scheme, which also includes new and recurring events.