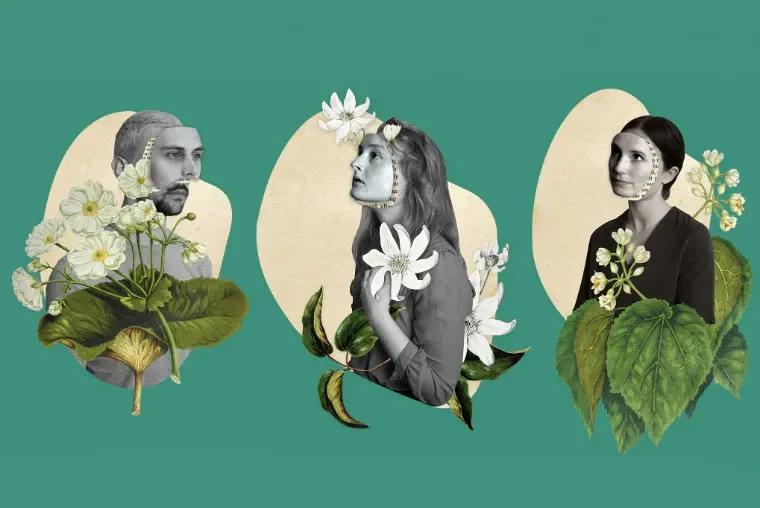 Why can't we use our theatre resources to tell a better story about the climate emergency?
Greta Thunberg shamed world leaders with the accusation that "it has been 30 years since the science has been crystal clear – why aren't you doing anything?" When she concluded that "we are watching you" she was talking to everyone over 30.  So what can theatre-makers do so that the children of the world may forgive us?
Sitting on our hands
In The Great Derangement, writer Amitav Ghosh suggests that our inability to act on the emergency is tied to this theory: the warming of the planet is so enmeshed in narratives of colonialism, industrialism and capitalism, and the modes of thinking that emerged alongside (rationalism, gradualism, realism), that we sit on our hands, literally unable to think ourselves into action. 
Two narratives of the future emerge: dystopian and utopian; we are experiencing the story of the future as speeding towards a dead end. Few stories talk about how we can enable a response to this emergency to imagine a positive outcome.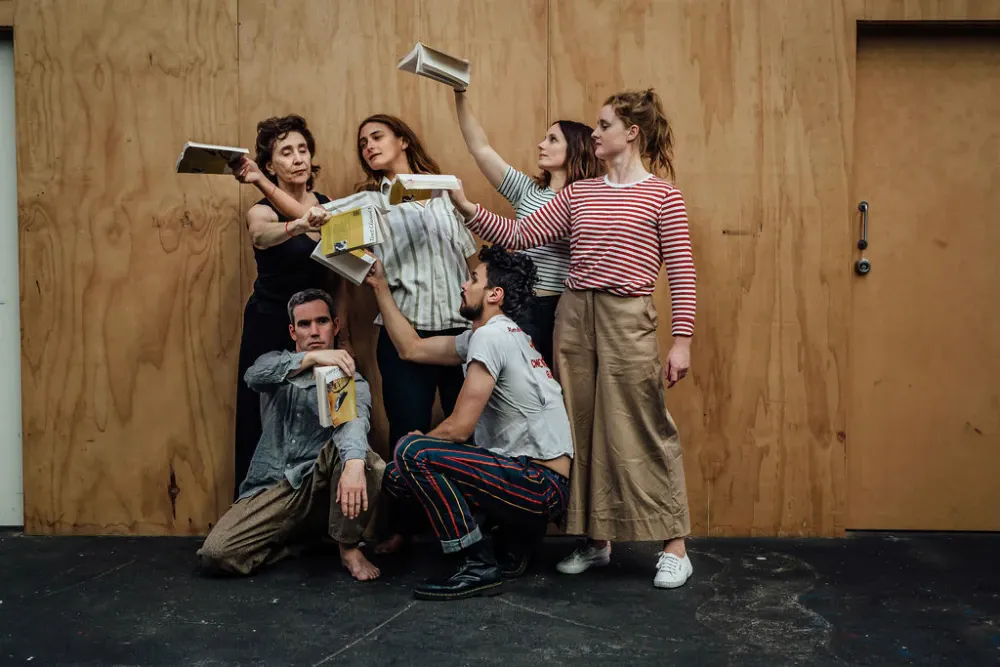 In rehearsal for Owls Do Cry. Supplied.
Raising the alarm
Only last year, Jordan Hall, at the Earth matters on Stage symposium, wrote how theatre was responding with "informational" performance: making sure the audience was able to understand the scale of what is happening and enable action to alleviate the disaster. In Edinburgh this year UK company The Box built The Greenhouse, included in the festival's remit to encourage theatre makers to raise the alarm. 
But that was then. The urgency is becoming increasingly apparent. Damon Gameau's 2040 begins with the premise that there must be a way to tell the story of our salvation. The overarching narratives of doom and dissonance described by Per Espen Stoknes in his uplifting TED talk are starting to be replaced with simplicity and social stories.  The threat of giving up hamburgers replaced with the momentum that we can actually do this together.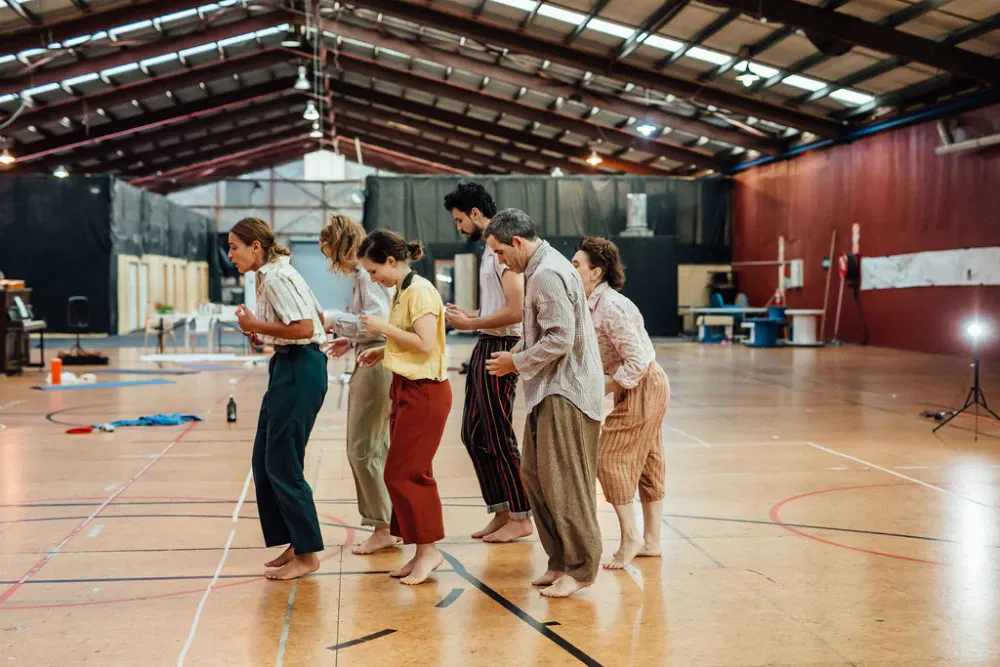 In rehearsal for Owls Do Cry. Supplied.
Celebrating our capacity to change
In theatre we are starting to move beyond realism to embrace a celebration of our capacity to change. The New Zealand Dance Comany's project This Fragile Planet embraces the community and leads ways to find solutions. La Fura dels Baus are launching The Naumon, an icebreaker-based installation that will sail the world. The Royal Court Theatre is devoting March 2020 to works responding to the emergency.
Call to action
The moment is going to be upon us sooner that most of us can imagine. Are we going to be caught driving our cars to work, making irrelevant theatre to an aging demographic to appease our collective guilt? Or can we make work against the story of a dystopian planet? Smashing outmoded ways of thinking means we have to collaborate to break the form wide open and let young people claim the narrative. Or they will never forgive us.
---
Grant Mouldey is the manager of Red Leap Theatre, who are presenting Owls Do Cry at Q Theatre from 17 October - 2 November. Redleaptheatre.co.nz