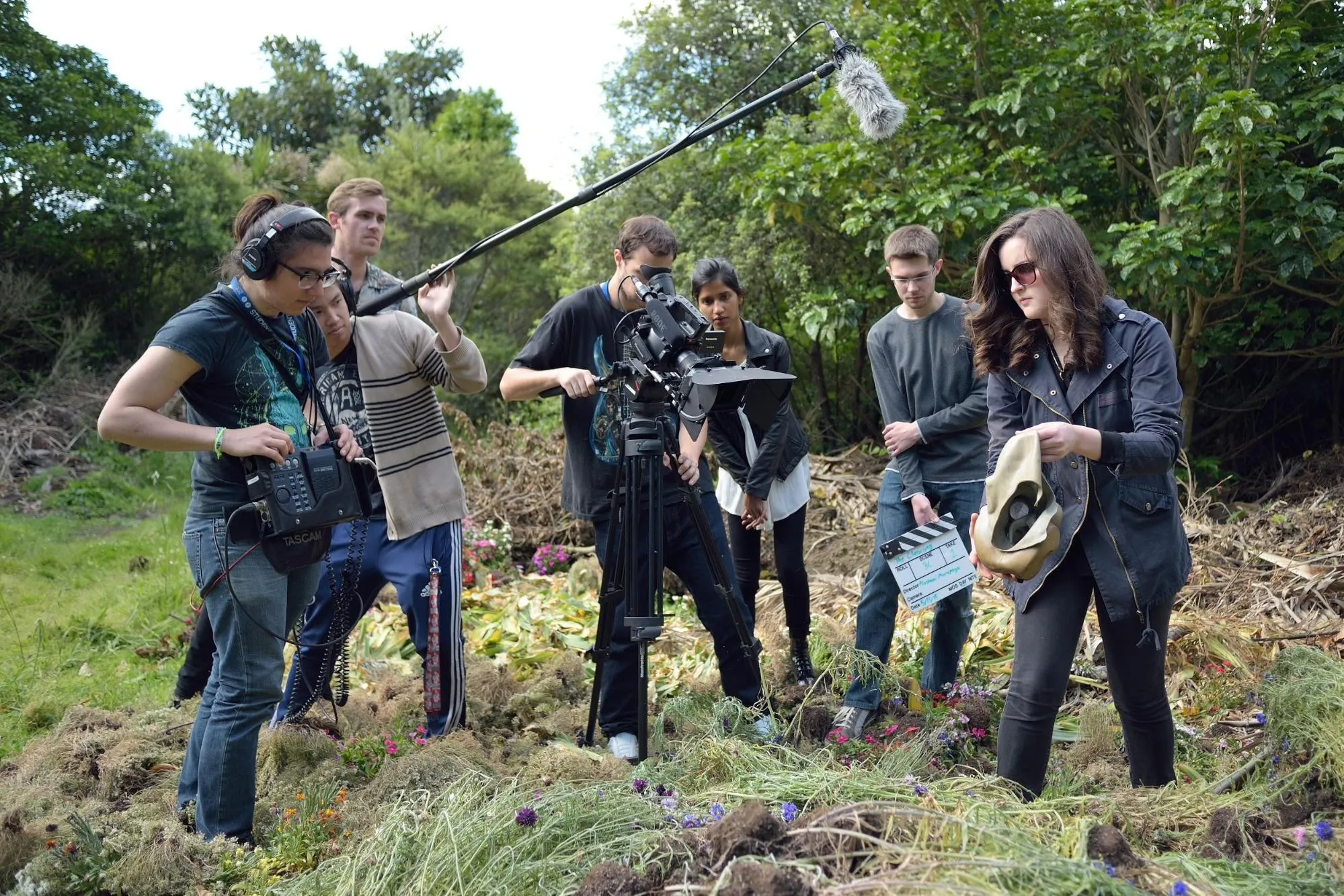 Due to current global demands for video content, more and more viewers are realising the accessibility of modern filmmaking.
So too are calls for diversity in all areas of screen production being heard across the world.
Once a mostly male-dominated industry, due to technological advances and accessibility to equipment - as well as viewer demands for diversified content - video production has become one of the most sought-after skills in the creative-communications industry.
SAE Creative Media Institute recognises these developments. Head of Screen Production at the Auckland campus, Dr Julia Reynolds, considers the current content demand as an open invitation.
"Technology has broken down a lot of barriers for people," Reynolds says. "Especially women or diverse groups, who want to get involved in television and filmmaking."
Game changers
Reynolds has been an independent filmmaker and screen educator for over 10 years and in this time has witnessed video technology evolve. What was once heavy, analogue, safety-risking equipment is now light, digital and easier to use than ever before.
"Technology has come down in price. There are plenty of 4K (film quality) cameras on the market that are easily accessible, plus with Adobe's monthly subscription fees - editing is now reasonably priced. There are also a lot more online avenues to explore for distribution," Reynolds explains.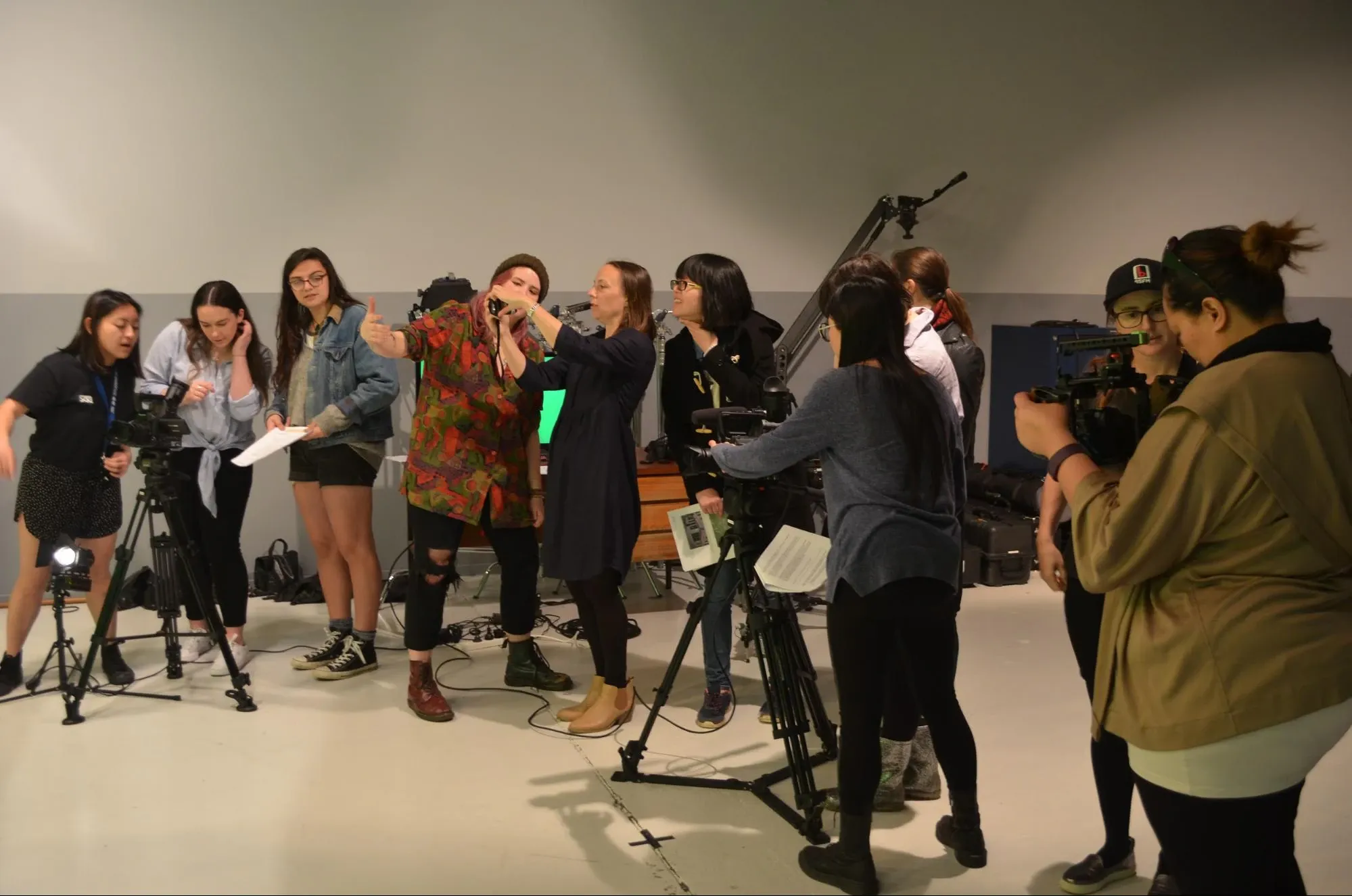 "Some of the film and television industry is tech-heavy, while other parts are arts-based - and others are management, communication, PR and so on," she says.
The screen industry has also evolved in terms of the range of content available to viewers anytime, anywhere.
With New Zealand being positioned well for screen and filmmaking activities, research funded by NZ On Air shows kiwi audiences are now looking to YouTube and global streaming services over traditional TV - as published in their annual 'Where are our audiences?' report.
When you consider the number of videos you view per day, it's more apparent than ever that video content attracts the highest level of audience engagement and is increasingly becoming one of the most effective forms of communication in the digital world.
Diversity on the rise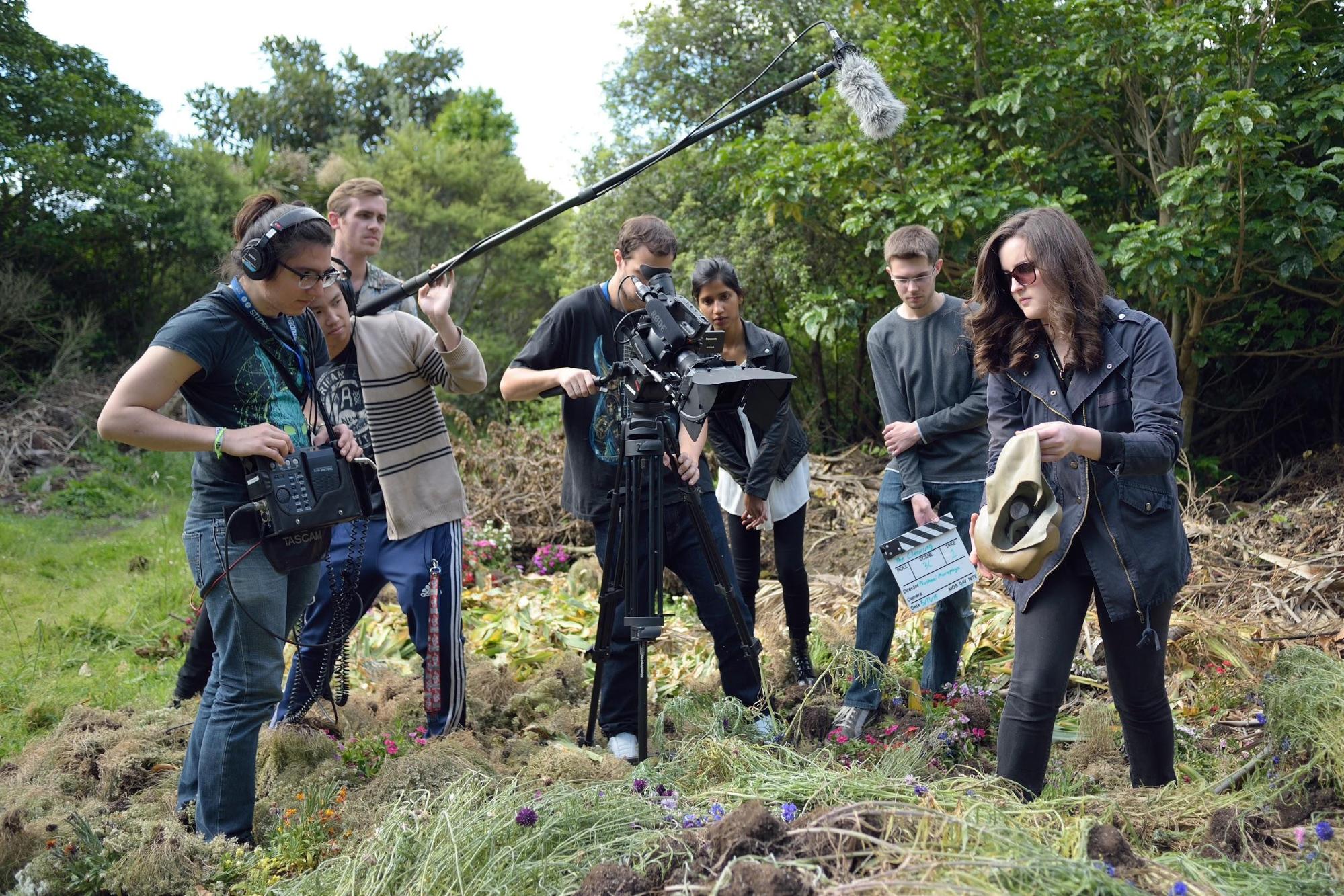 A growing acceptance and demand for more women, people-of-colour, LGBTQIA+ and non-gender-conforming talent in the industry - alongside the technological accessibility - is allowing new opportunities for people who previously would not have considered this career path.
"Both now and in the past, women have been more consistently in arts roles and management, however numbers in technical roles are slowly growing. Women are great critical thinkers, and [tend to be] collaborative in group settings," Reynolds says.
Due to the popularity of online entertainment platforms, viewers are experiencing a greater range of content from communities they have never experienced before.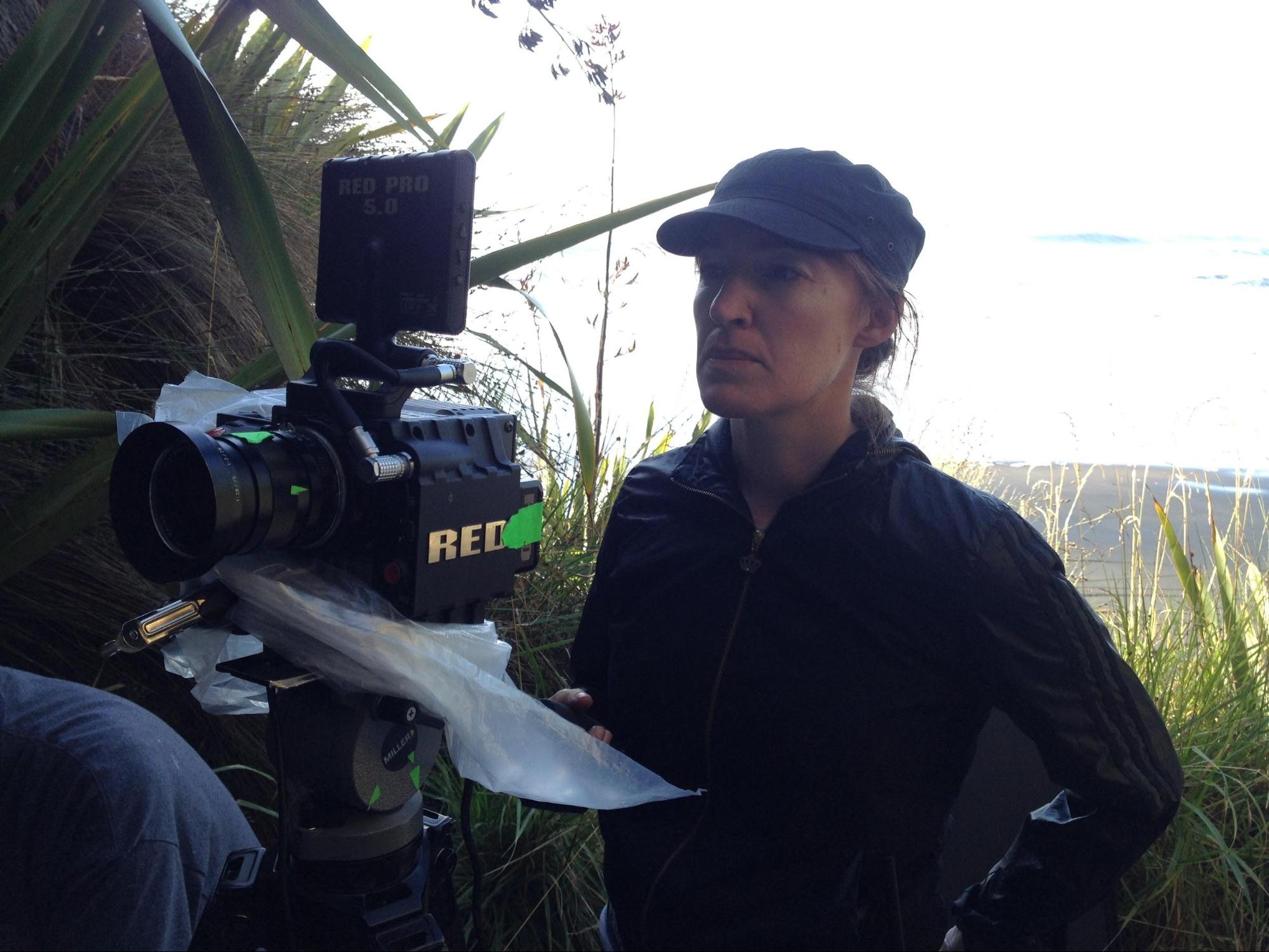 Dr Julia Reynolds. Photo: Supplied.
"There is a huge push for diverse production teams and diverse voices, including women. This is coming from the NZ Film Commission and other local funding bodies, where more emphasis is being put into Aotearoa's diverse cultural mix," Reynold says.
"Diversity is growing, both behind and in front of the camera, however, we still have a long way to go and a lot of work to do on this front."
SAE takes their responsibility seriously as an educational institute - especially when it comes to encouraging, facilitating and creating environments for growth in the screen industry where more diversity is required - and invites all interested 'content enthusiasts' to find out more about becoming professional storytellers on screen.
Written in partnership with SAE Institute. For further information about SAE's film courses, click here.