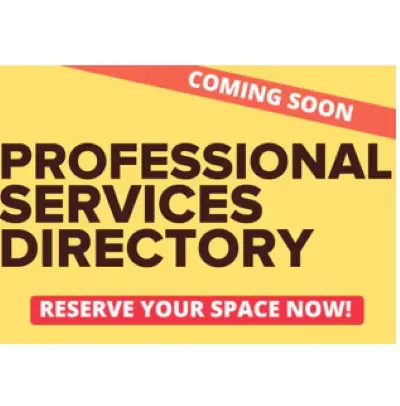 This is your gateway to getting your service in front of the creative industry.
While there is plenty of talent, skills and passion running through Aotearoa's creatives - there are elements of the job where you need someone else's expertise.
Whether it's top-notch photography, help with tax and accounts, experienced event planners, printers or PR and communications support - these industries work hand-in-hand but can be hard to find the right fit.
The Big Idea's Professional Service Directory is here to connect experts in a range of fields with artists and creatives.
Have a product, service or organisation that you want featured in our Professional Services Directory? Get in touch!
Click here to find out all the listing details, prices and options.
Alternatively, email us - [email protected] or DM us on Instagram or Facebook.