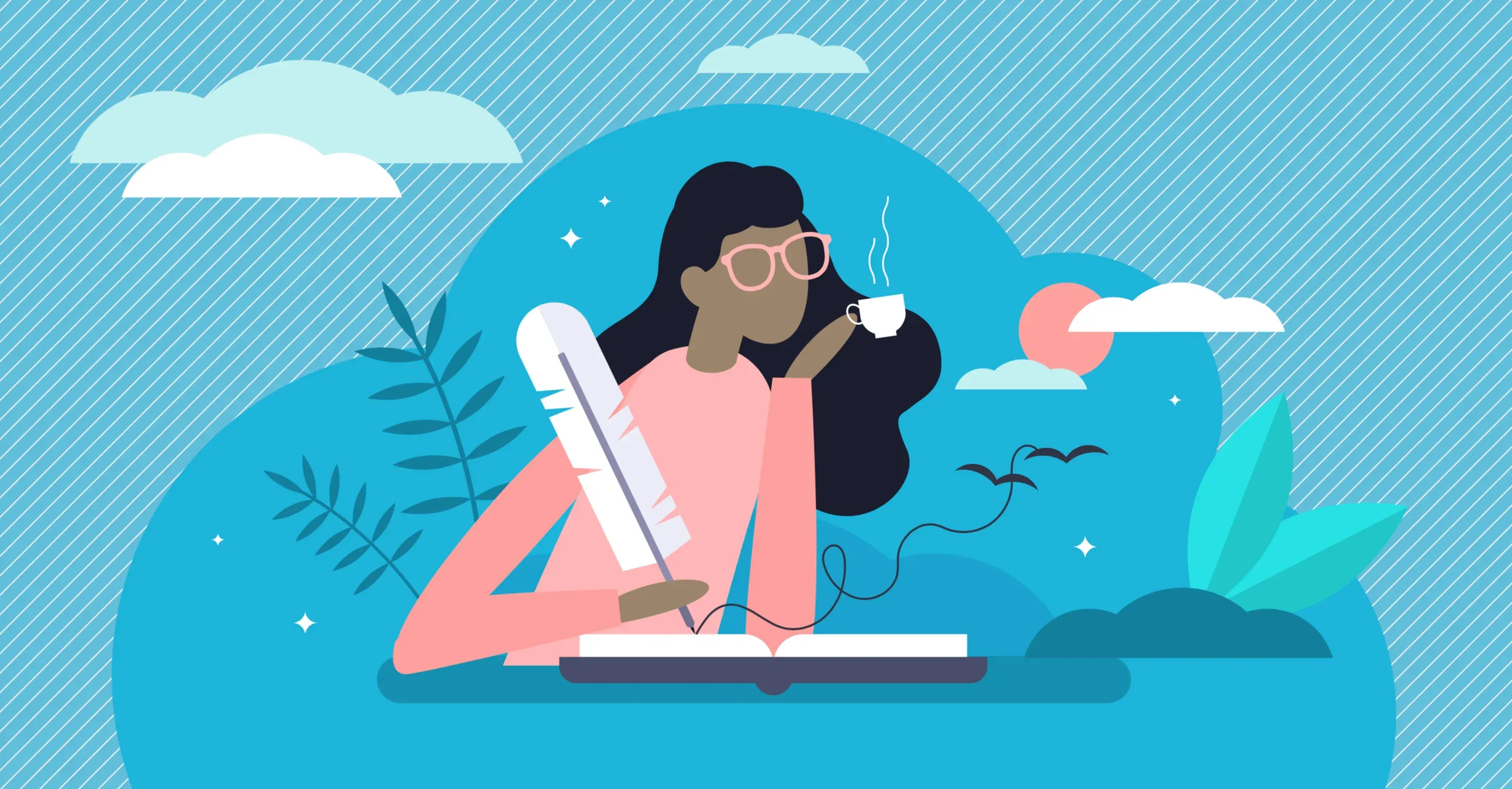 Paula Browning is the Chief Executive of Copyright Licensing New Zealand and the Chair of WeCreate.
The United Nations' calendar these last few days has been bursting with celebrations on themes close to my heart. Friday was World Book and Copyright Day, Wednesday was World Creativity and Innovation Day.
Today (Monday 26 April) it's World Intellectual Property Day, a day marked by the World Intellectual Property Organisation and focused this year on small to medium enterprises and taking ideas to market.
From my seat in the New Zealand book sector, these three days and their themes fit together to form a whole. Without creativity, there's little for writers and publishers to buy or sell. And without the mechanisms that give creative people the ability to commercialise their ideas, it's very hard for the rest of us to access, let alone celebrate, creative work.
The relationship between creativity, intellectual property rights and taking ideas to market is something I've been thinking about a great deal recently, because New Zealand's copyright regime is under review.
Rights at the heart of the matter
Taking writers' ideas to market relies on rights like copyright. When a writer and publisher agree to publish a book, when an author self-publishes, when rights to translate or to make a film of a book are sold, copyright is the heart of the arrangement.
Though the government has paused the next steps in its review process until later this year, I think it's important to highlight the views of people for whom creative rights make a material difference – particularly in the context of this month's full dance card of world celebrations.
"I want more of us to have the space and choice to be able to create - rather than just survive."
Over the last few months, the New Zealand Society of Authors, the Publishers Association of New Zealand and Copyright Licensing New Zealand have been gathering stories from authors, publishers and others to highlight the role local books play in our society and the ways rights fuel writing and publishing.
Crime writer Paul Cleave remembers the moment his book The Cleaner sold rights in Germany. This, he says and a German print run that sold out in a month, began the process that led to making writing his fulltime job, "taking it from being something I was trying to fit around other work to becoming a business – and a business I take very seriously."
Becky Manawatu, author of the prize-winning novel Auē, talks about the complexity of feelings she had holding a copy of her book for the first time. "I wrote this book," she says, "and I am indebted to it, to the people who helped me make it, and to every single … character in it.
"I want more of us to have the space and choice to be able to create - rather than just survive."
Scuplting young minds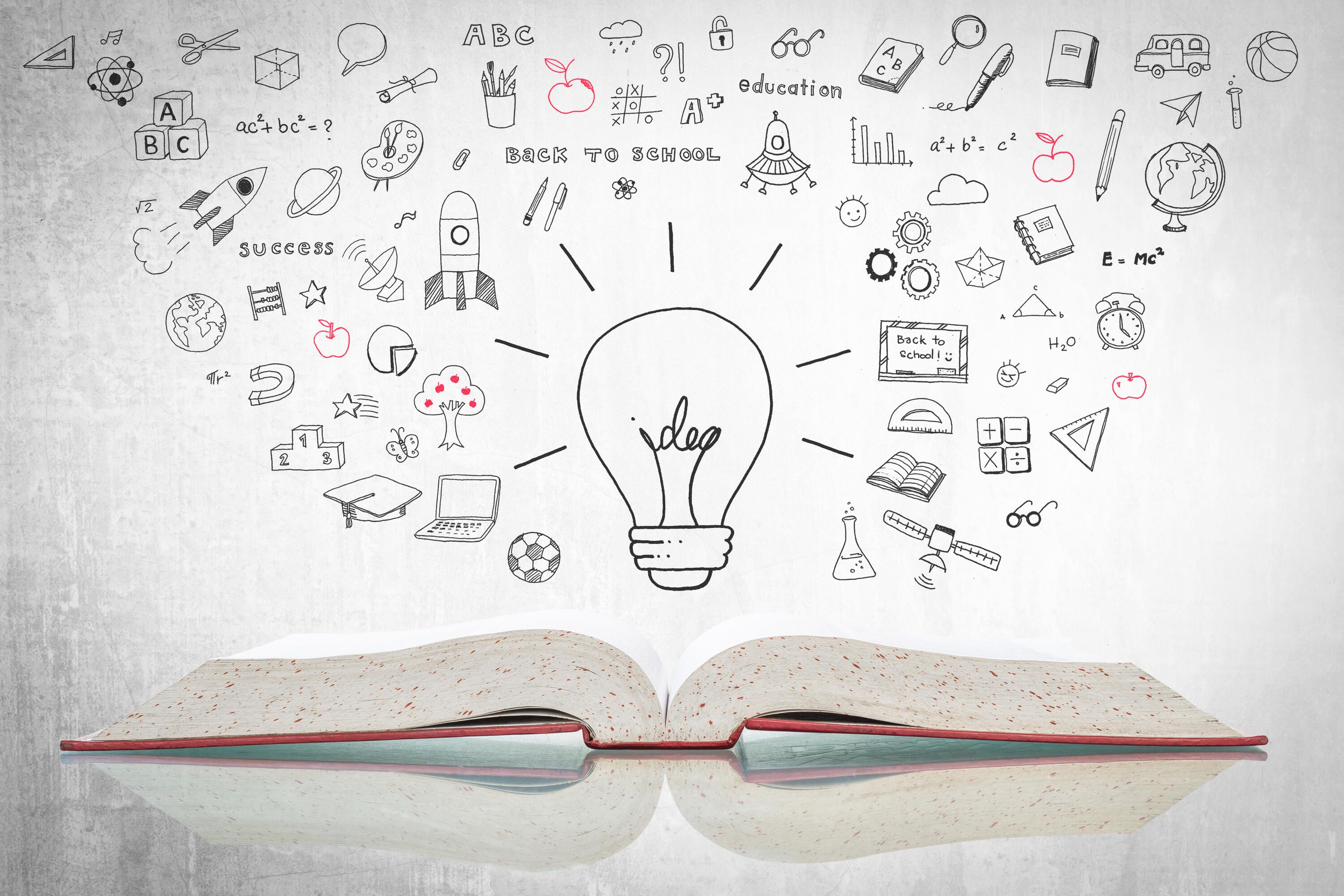 Image: Shutterstock.
The creative process of making a literacy resource for New Zealand schools – and selling it overseas, has been on Lift Education publisher Emily Falloon's mind.
She talks about seeing a need for a resource for children moving to chapter books. The resulting series, Pathways, she points out, is a collection of intellectual property rights.
"Not only do we create our own in the process but we also purchase a substantial volume of third party rights … and both are fundamental to the resource's commercial success, its cultural appeal and success in the classroom." Full versions of these stories and many others can be read on Creative Rights = Creative Reads.
Wonder of words
Today, on World Intellectual Property Day, and in the preceding days – on World Creativity and Innovation Day and World Book and Copyright Day – as always, there is much to applaud in local books.
The shortlist for this year's Ockham New Zealand Book Awards sings with creative talent and diverse themes. Impressive work for a single year in publishing, particularly a year that has been one of the most challenging for businesses the world over.
Also worth celebrating is New Zealand's position as one of the few countries in the world able to host live, world-class literary festivals. In fact, in May we're holding two: the Auckland Writers Festival and the Dunedin Writers & Readers Festival, events that we're able to host thanks to New Zealand's COVID response but also due to our extensive, home-grown talent.
It is in this spirit, recognising and celebrating local creative talent, that I urge the government to approach the copyright review when it takes its next steps later this year.
A review that aims to encourage creativity and recognises the significance creative rights play in bringing the ideas of local writers into our homes, schools, bookshops and libraries, will result in a copyright regime that supports a thriving local book sector and benefits all New Zealanders.