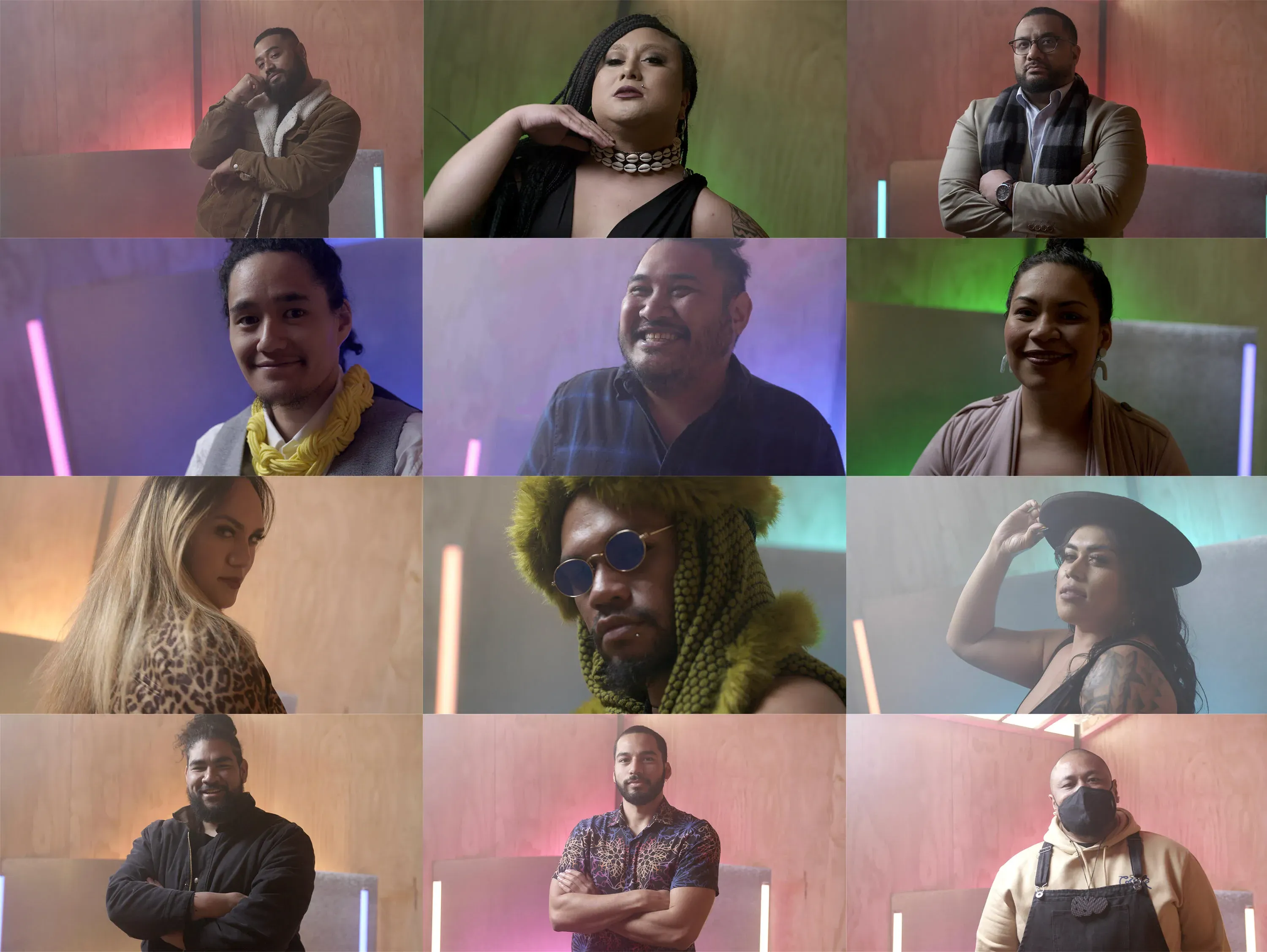 Hall of Fame. Award-winning. Celebrated.
It doesn't matter the industry - when you hear those phrases, you know their meaning. A standard of excellence.
In Aotearoa's creative community, there's a similar phrase that summons the same feelings of achievement.
Arts Laureate.
For the past 20 years, the Arts Foundation has been acknowledging the country's most outstanding arts practitioners across every genre. The awarding of Arts Laureate is bestowed on either someone who's made an indelible mark on the country (and often beyond our shores) or an acknowledgement of the potential to have an enduring and impactful creative career.
The list of previous Laureates is both eclectic and excellent. Among the cavalcade of creatives forces to receive the honour are names like Briar Grace-Smith, Kate De Goldi, Don McGlashan, Sir Derek Lardelli, Oscar Kightley, Dame Jane Campion, Taika Waititi, Dylan Horrocks, Lisa Reihana, Coco Solid… to name but a handful.
Joining this elite club in this, a year that no one will ever be able to forget for a wide range of reasons, are a diverse collection of talent from up and down this whenua. The title will sit proudly on their shoulders and the $25,000 untagged gift each receive will surely lead to more opportunities to showcase what makes them stand out.
Here are your 2020 Arts Foundation Laureates.
Tusiata Avia MNZM - Theresa Gattung Female Arts Practitioners Award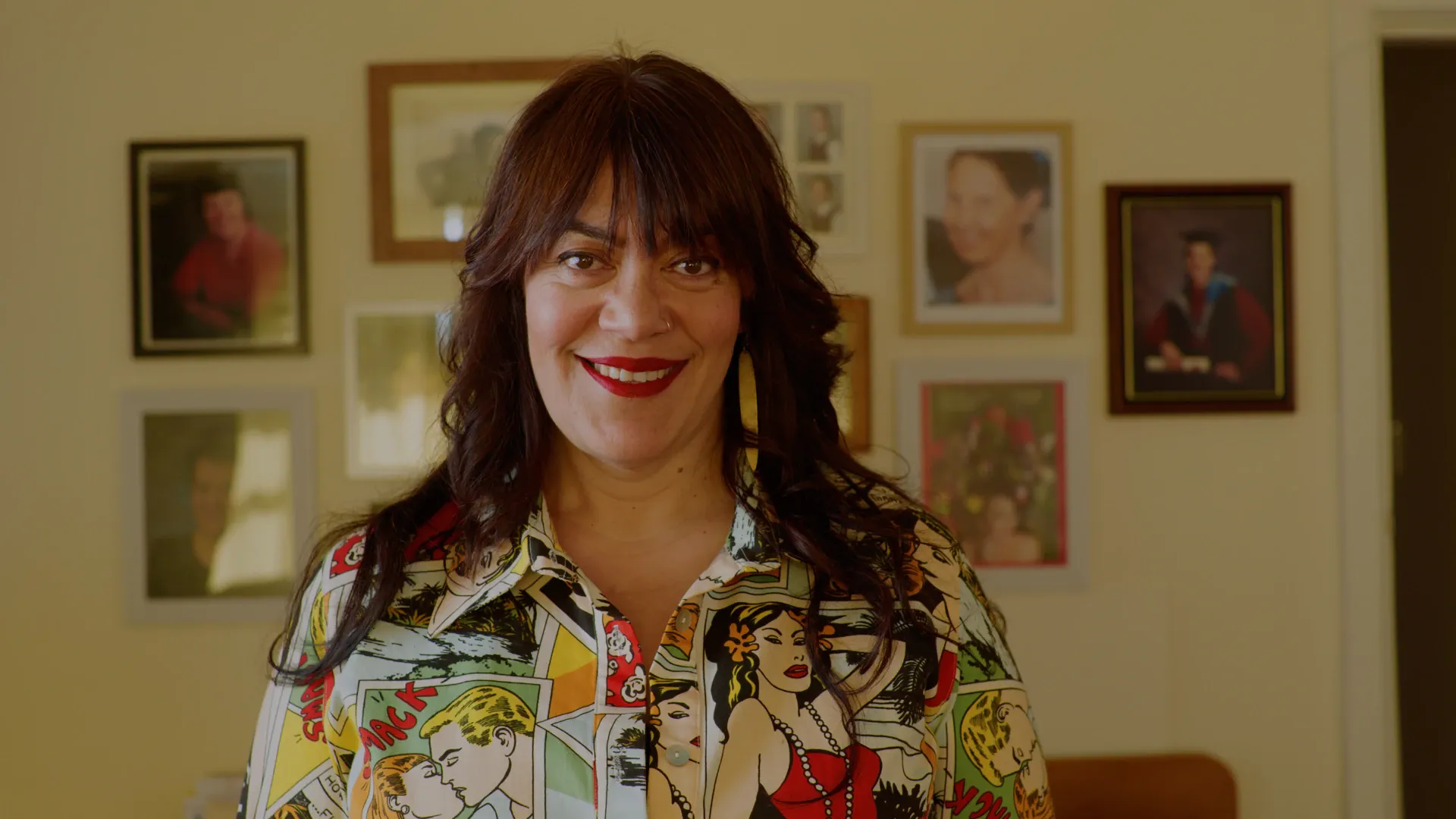 Avia's warmth and authenticity have become one of the highlights of both the theatre and poetry scenes in Aotearoa.
Her rich Samoan heritage has influenced her work, with her dynamic one-woman poetry show Wild Dogs Under My Skirt taking her around the world - evolving into a stage version which earlier this made its American debut off-Broadway to rave reviews and awards.
With critically acclaimed collections of poetry already under her belt, Avia's newest release The Savage Coloniser Book will hit shelves - and subsequently fly off them - soon.
Christchurch born and raised, Avia has been an important voice responding to the earthquakes and the mosque attacks in her home town and is a true leader in the community. She was this year appointed a Member of the New Zealand Order of Merit.
Shayne Carter - award for music and literature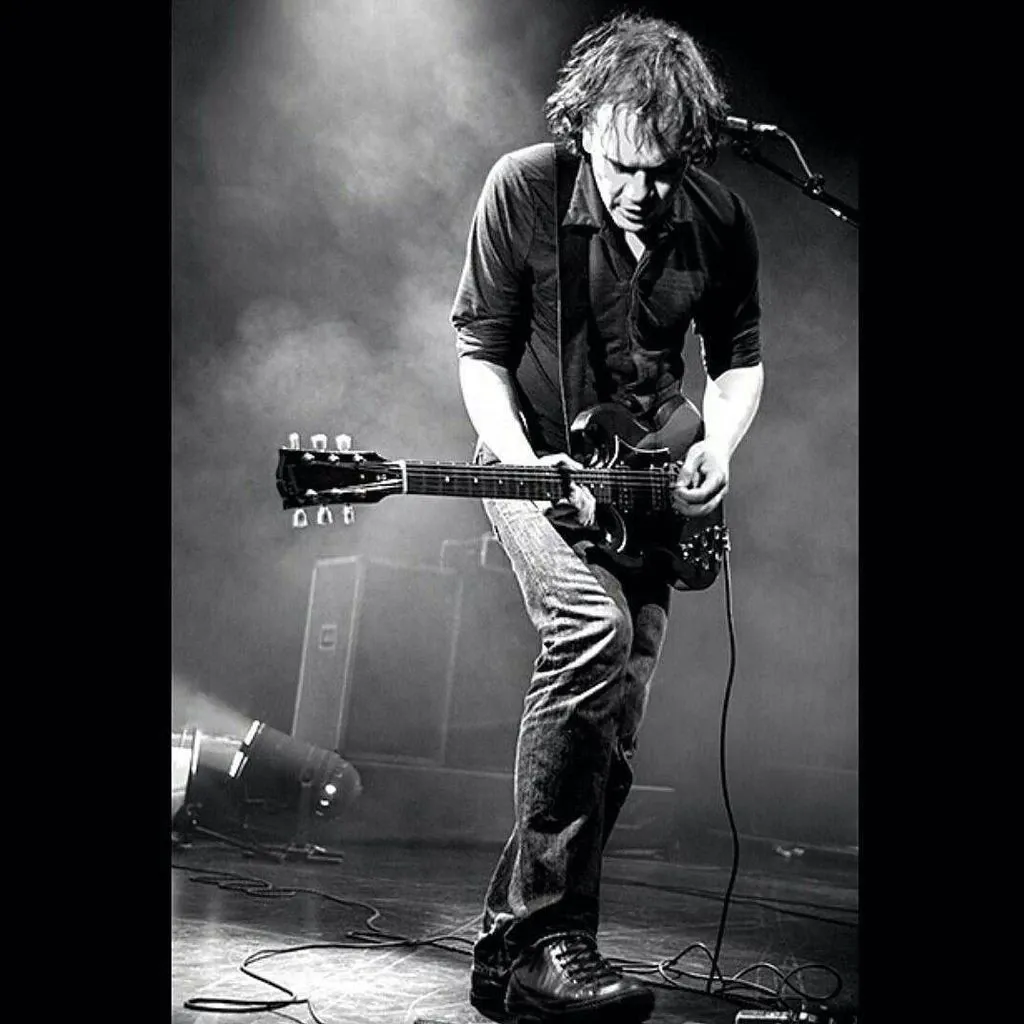 Decades of rock and roll defiance has made Carter a much-loved figure in the New Zealand music community.
One of the anchors of the incredibly influential Dunedin music scene when Flying Nun was flying high, his role in Straitjacket Fits rocketed him to fame. The award-winning stint at home led to Carter and his bandmates becoming the first New Zealand based band signed to a major American label.
Further success followed with Dimmer - and with many projects since. Carter's distinctive tones made him a rock star in not just job description but his approach to his craft.
Carter is also an award-winning author, with his autobiography Dead People I have Known.
Ahilan Karunaharan - Sir Roger Hall Theatre Award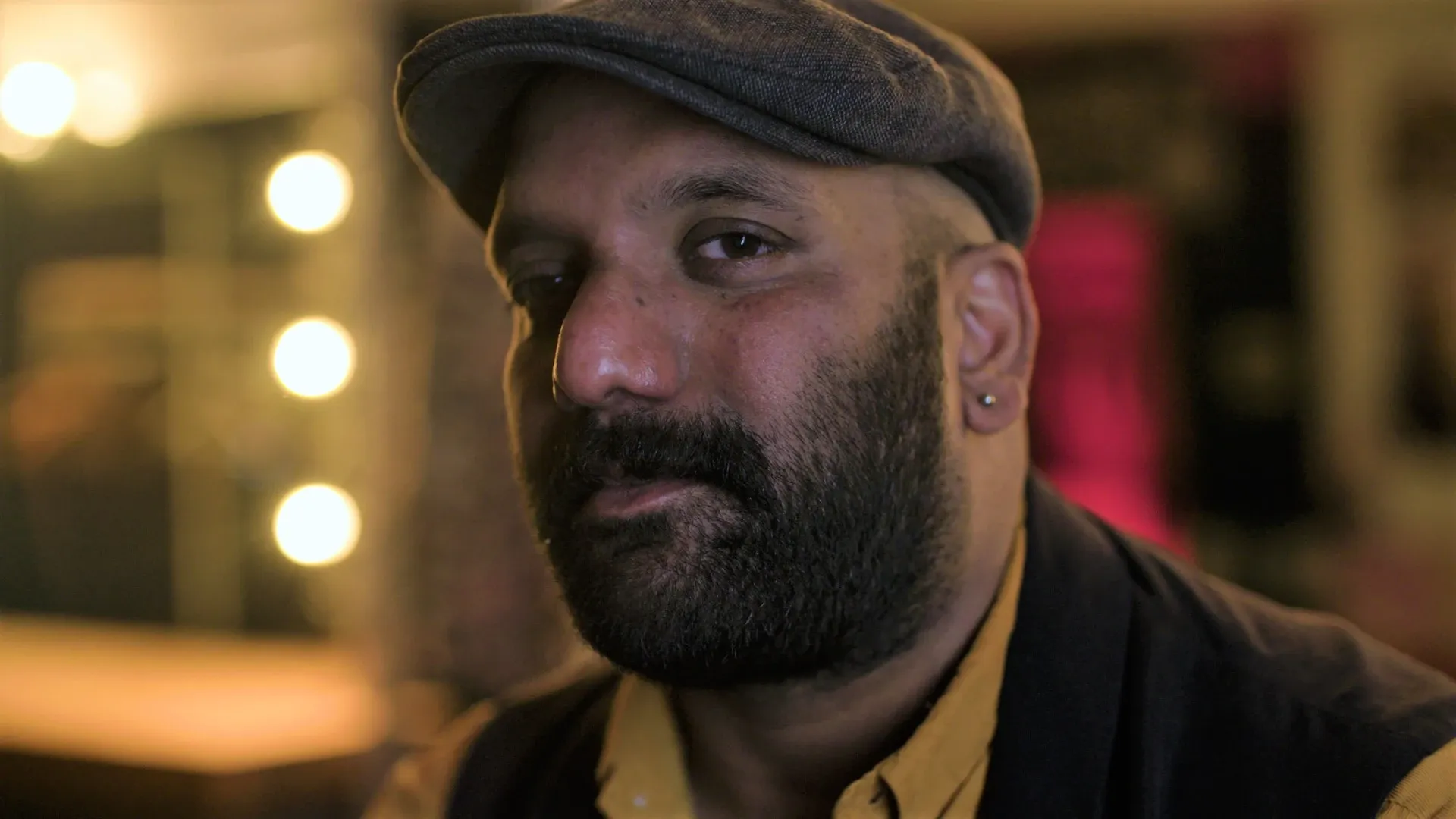 Many sectors struggle to authentically embrace diversity. Bringing cultures so often pushed to the side into the spotlight is Karunaharan's speciality.
His work championing his Sri Lankan roots is underlined by founding Agaram Productions, which curated and produced the country's first-ever South Asian Writers Festival here in Aotearoa.
What could be written off as niche to the uneducated is anything but. Karunaharan's wide and broad skillset as an actor, writer, producer and director has seen him in demand with the likes Auckland Theatre Company, Sydney Theatre, Silo Theatre, the Basement, Prayas Theatre and Auckland Arts Festival.
Karunaharan had a stellar 2018, writing and directing production Tea which was one of the hottest tickets in town - culminating in winning overall excellence award at the Auckland Theatre awards and the Bruce Mason Playwright Award.
Yuki Kihara - My Art Visual Arts Award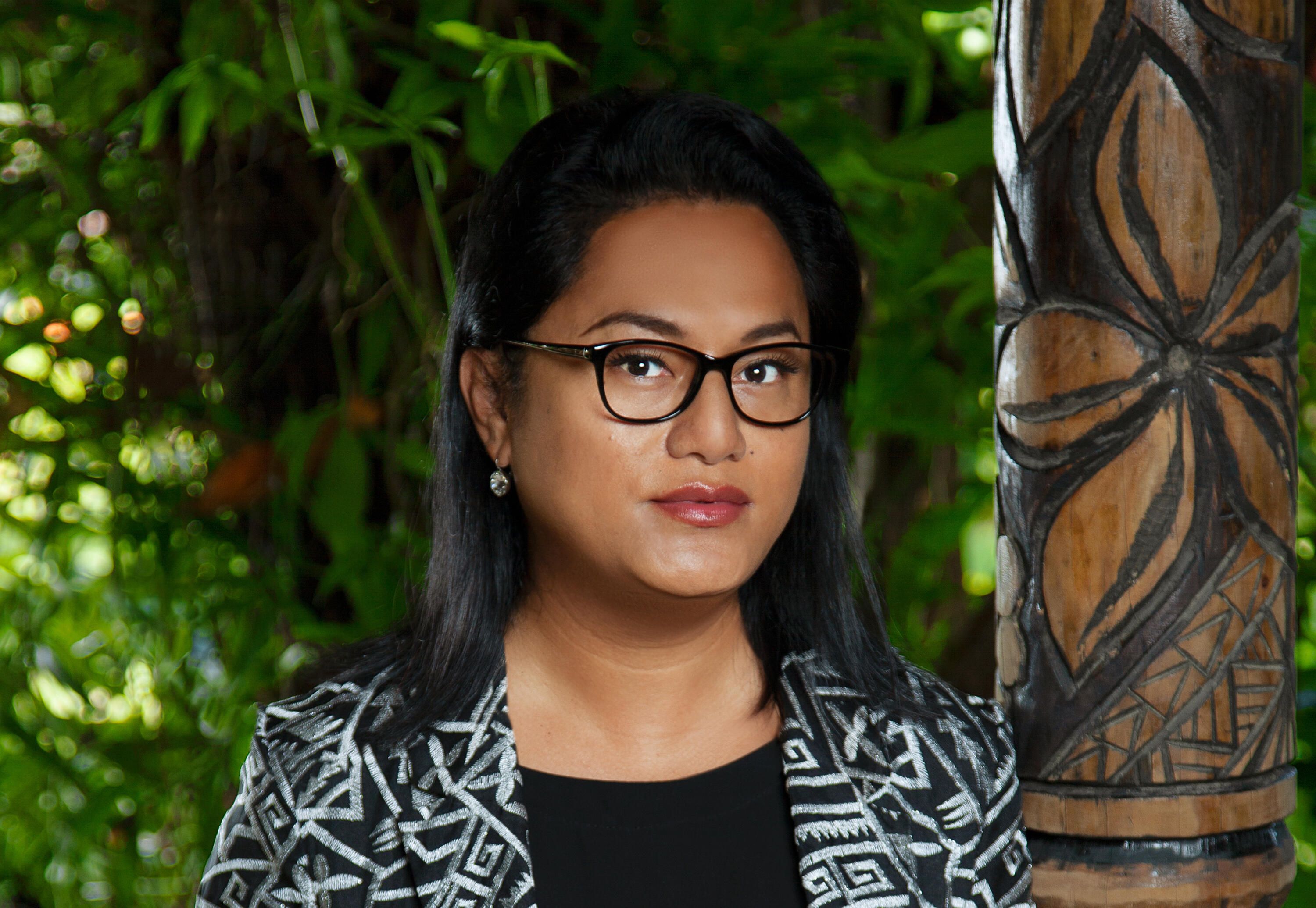 Photo: Evotia Tamua.
Kihara's body of work has seen more of the world than any jet-setter could dream of. Shanghai, Dakar, Taiwan, New York, Cape Town, Berlin, London, New Caledonia, Norway, her native Samoa and of course Aotearoa - and that's barely scratching the surface.
Fearless in her tackling of race, gender, spirituality, ecology and sexual politics in her work, This extraordinary interdisciplinary artist is not afraid to challenge conventional thinking.
Whether it's the use of visual arts or dance, Kihara's focus on performance and audience interaction looks to push forward discussions on the complexity of humanity.
Kihara's independent curatorial skills are in demand the world over and she will put New Zealand's name in lights again as Aotearoa's chosen artist for the 2022 Venice Biennale.
Moss Te Ururangi Patterson - Burr/Tatham Trust Award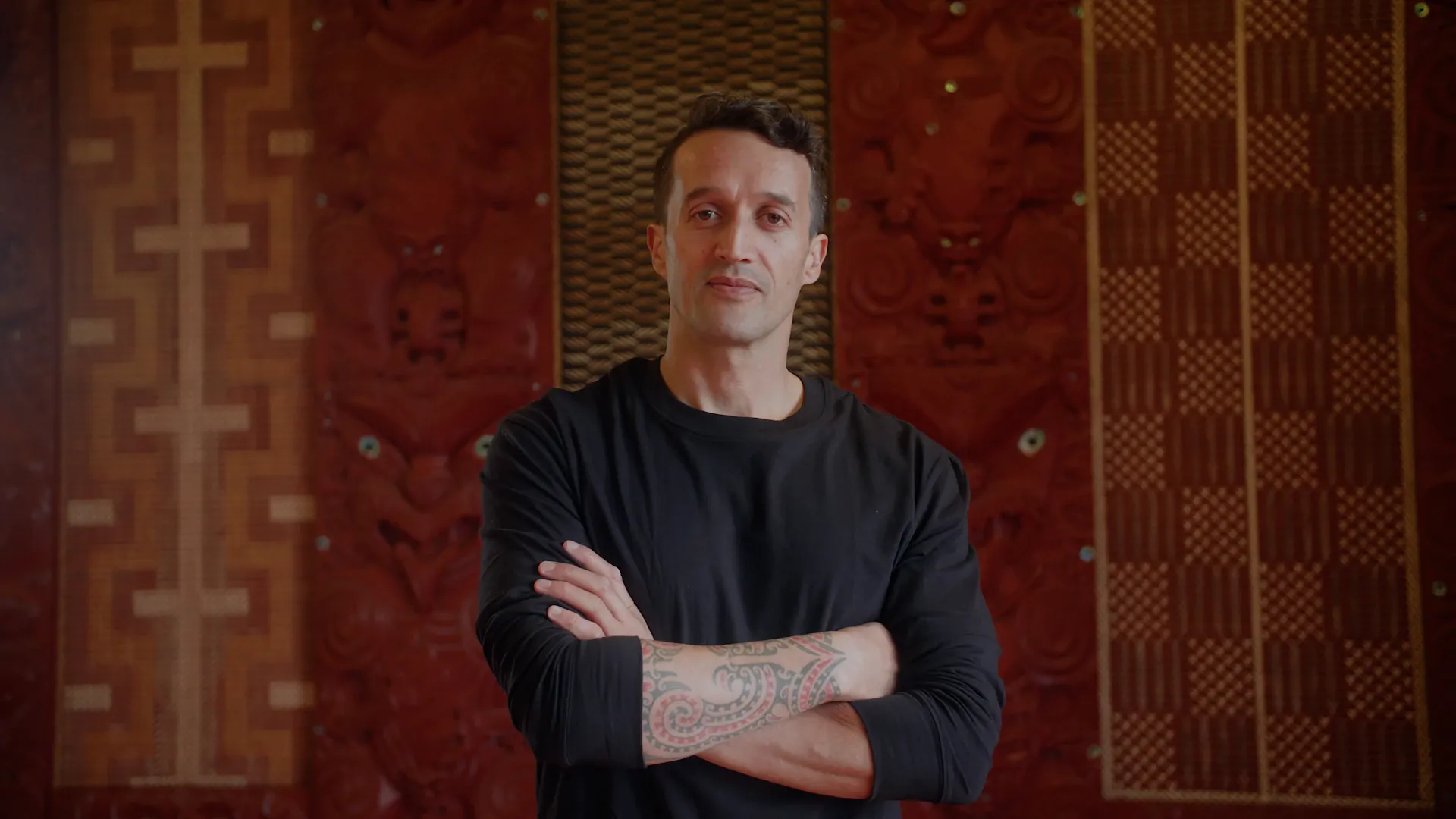 With more than two decades as a professional dancer under his belt, there are few dance companies in this country that Patterson's skills haven't graced.
His passion for te ao Māori comes through strongly in his choreography, with celebrated works like Whakairo, Moko, Haka, Pango and Marama touring here and overseas.
Patterson's expertise has been recognised with a series of awards and mainstream attention in the form of the universally loved 2011 Rugby World Cup opening ceremony.
While drawing deeply on his rich ancestry, Patterson is a leading exponent of contemporary dance, something he will continue to drive after establishing TOHU dance theatre.
Ariana Tikao - Jillian Friedlander Te Moana-nui-a-Kiwa Award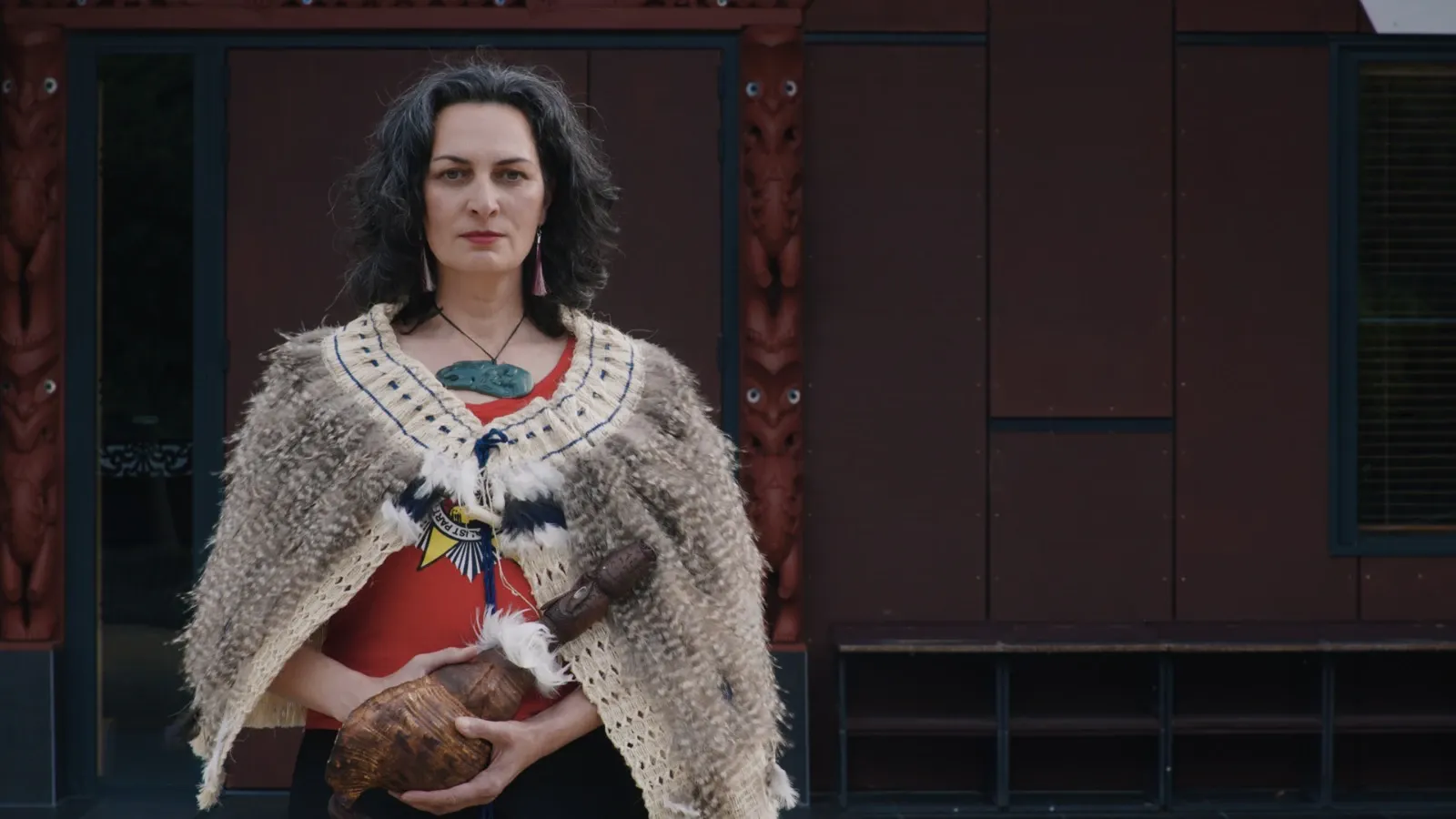 Like Patterson, Tikao's dedication to her Māori ancestry has played a huge part in her creative process. She's among the leaders in the revival of taonga pūoro - and one of great influence.
From film to theatre and online, Tikao's artistry has reached many audiences and different mediums, with a reputation for captivating live performance.
This singer and composer has three solo albums to her name and has collaborated with a multitude of projects, including Ko te tātai whetū, the first concerto for taonga pūoro.
Tikao is as busy as ever, with projects on climate change and a new album in the works.
FAFSWAG - award for interdisciplinary arts

This visionary group aren't just opening doors - they knock the doors down.
As the first collective to be awarded an Arts Laureate, FAFSWAG are breaking new ground which, ironically, is nothing new to them.
Frustrated by the lack of queer indigenous representation within the creative industries, the collective's forged a notoriety as a multi-cultural identity, showcasing fluid sexuality & gender spectrum in a truly interdisciplinary practice.
With huge commercial and international respect earned over the last seven years, FAFSWAG are more than just artists, they are activists committed to social change through arts and innovation.