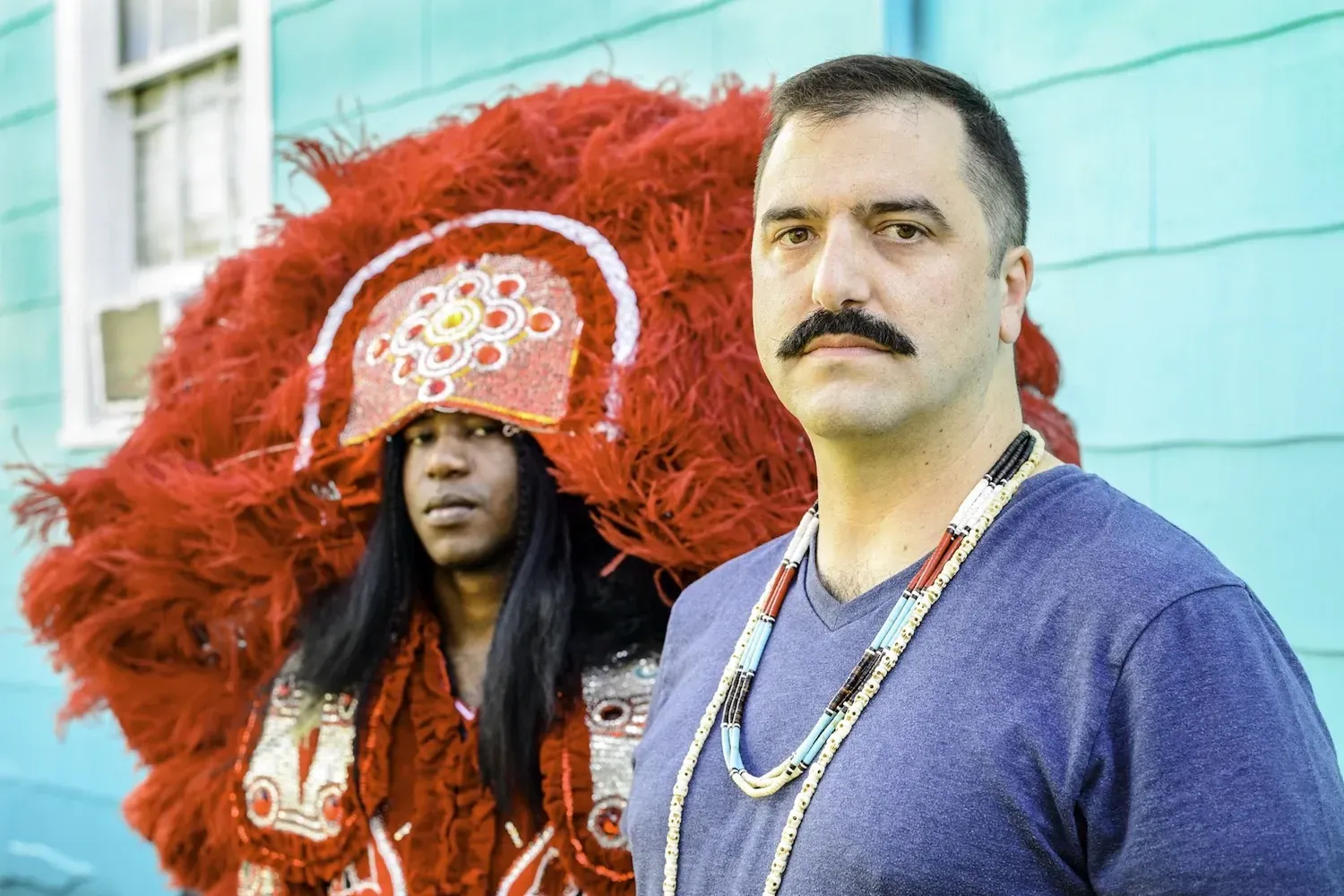 Once a year Wellington's eccentric and quirky Cuba Street is transformed into an unparalleled destination for creativity and musical expression with the multi-arts festival CubaDupa. It provides visitors with a participative experience unlike anything else offered in New Zealand and celebrates a wide range of creative practices including music, performance, dance, and visual arts.
CubaDupa brings an international flair to the streets* of Wellington, having been inspired by a number of popular street festivals and artists from around the world. It is the largest free arts event within Australasia and provides entertainment for people of all ages.
Over 250 performances will take place on Wellington streets* during CubaDupa, including some well-known international and local acts. Festival Director, Drew James, says, "Wellington is unique in that no other city in New Zealand puts on a street festival event with the calibre of music and performance for free – it's a perfect time to plan a weekend getaway to the capital."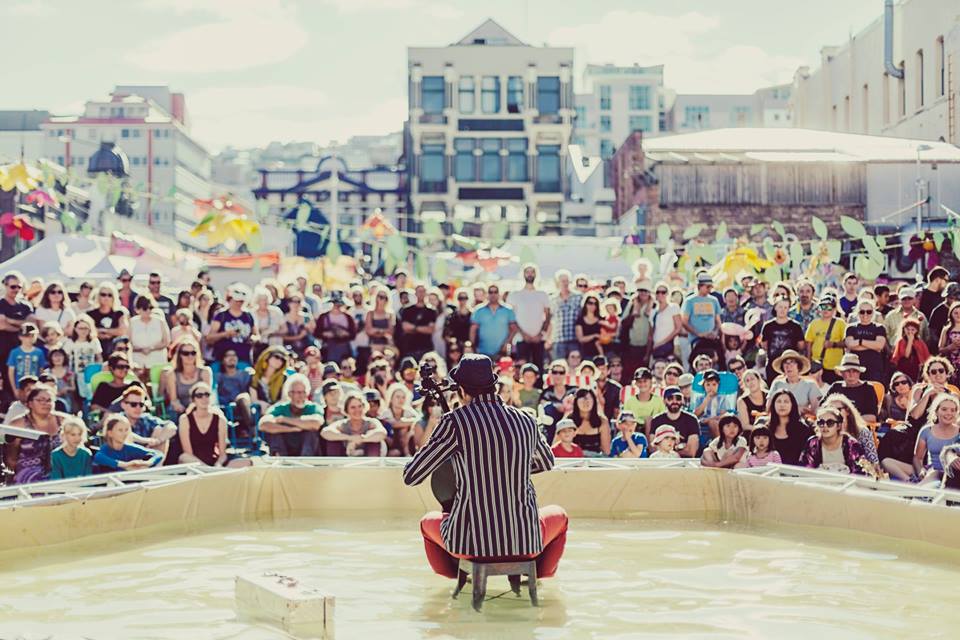 One of the bands set to delight the Opera House is Wellingtonian alt/rock group The Phoenix Foundation. Their music is sure to mesmerise crowds with its distinctive cinematic soundscapes and moody vocals.  
Alien Weaponry, a three-piece teenage thrash metal band from Waipu, will be another crowd-pleaser performing at CubaDupa. They've been in the limelight recently, rapidly gaining popularity, for their inclusion of te reo Māori lyrics. This will be their only Wellington show in their upcoming New Zealand tour.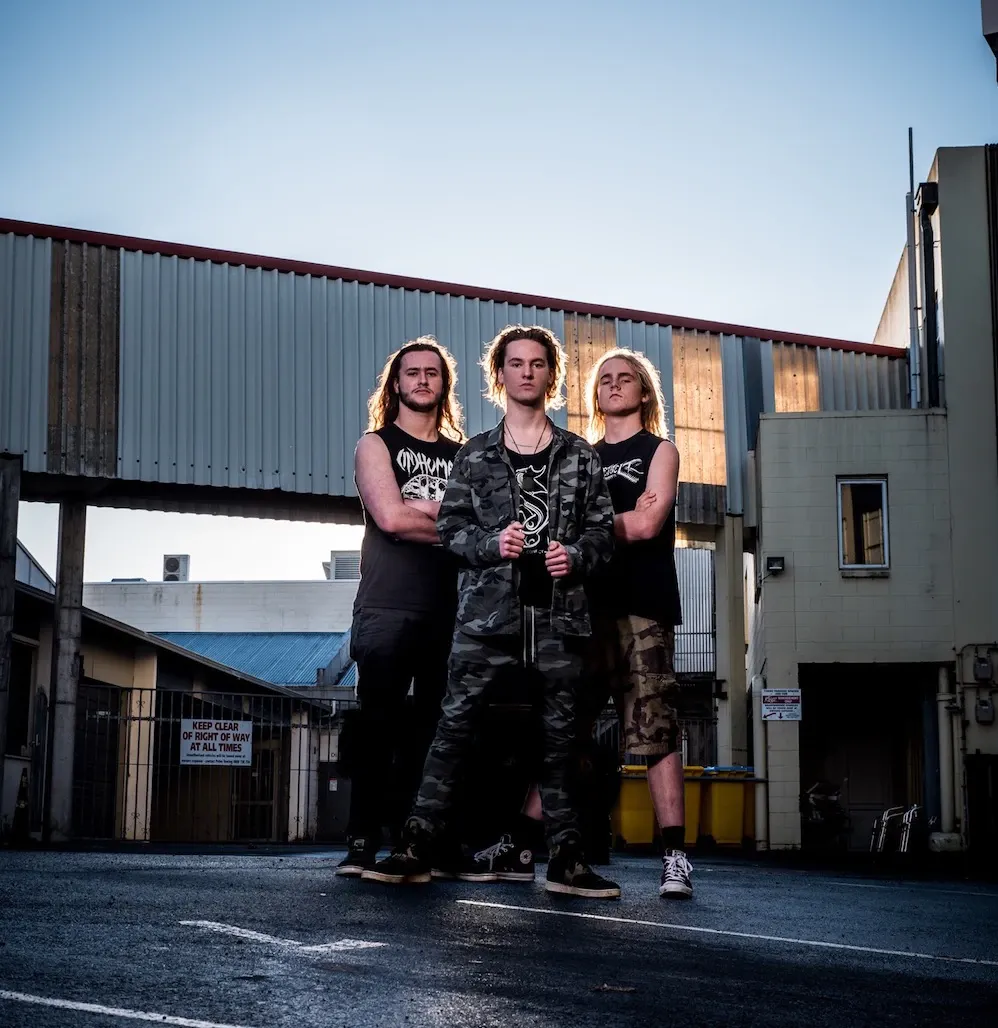 The dance-ready vibrations of the funk band Cha Wa will bring the ambience of a New Orleans street to CubaDupa. Their music is booming, groovy, and intoxicating, taking their inspiration from Mardi Gras Indian music.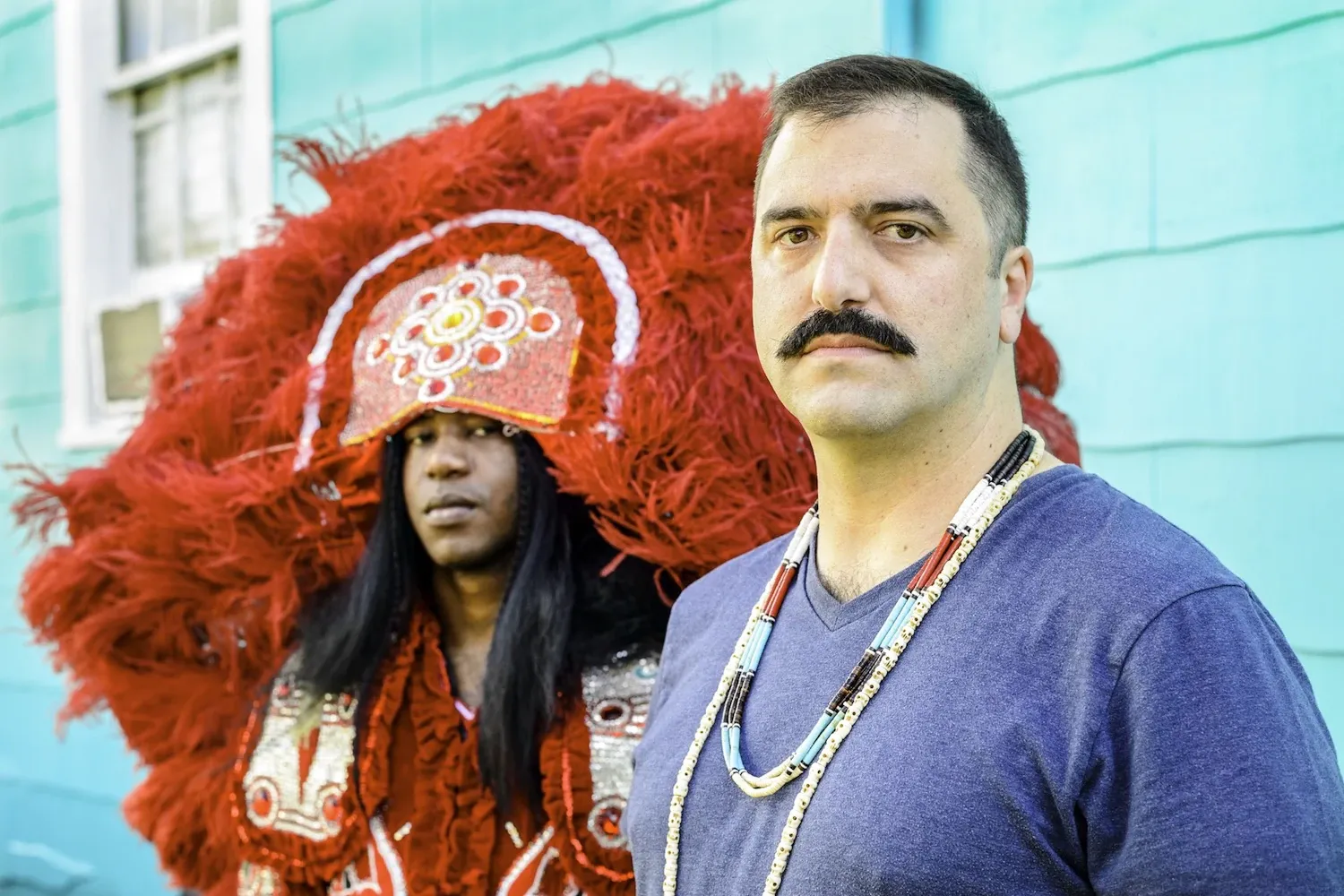 Diversity and a desire to heighten audience engagement is what makes CubaDupa noteworthy. There are a range of performances that actively encourage participation from the audience,  including a mass-participation spy game, by Binge Culture, where audience members will be given instructions for a secret mission via text message after signing up to a session online.
The Moore Wilson's Street Food Feast is a culinary element that makes CubaDupa a remarkably well-rounded experience. Mouth-watering specialities from some of Wellington's top restaurants will be on offer to festival goers, like Logan Brown, who will be dishing up their delectable paua butties. All food will be freshly made, à la street-style, providing not only a taste sensation but a rare demonstration of the cooking methods used by renowned chefs.
CubaDupa runs from Saturday the 30th of March, 12pm - 12am, to Sunday the 31st of March 11am - 6pm, 2019.
*Update* Find the full *OFFSTREET* program for CubaDupa this weekend, March 30-31 here and timetable here.