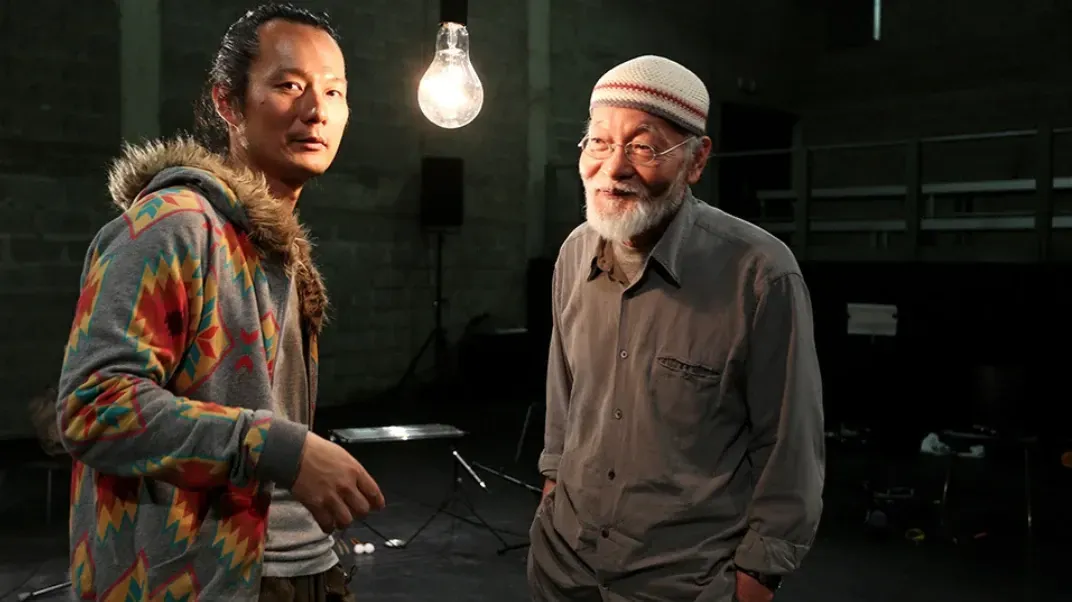 Akio Suzuki and Aki Onda
Next Thursday, Audio Foundation are holding a fascinating show with Japanese sound artists, Akio Suzuki and Aki Onda at the Parnell Train station. Akio and Aki make their own instruments and use analogue tape machines and radios, wood pieces, nails, hammers and daily objects to create their music. The architecture, acoustics and energy of the space itself become a big part of the performance too, making each show unique.
Parnell Train Station, Tuesday 4 February, 7PM – Set 1 – Underpass tunnel – free, 8.00PM – Platform Gallery – $20. Pre-sale tickets available from Under the Radar.
Hideto Ambiguous
Another Japanese artist will be hitting our shores later in February. Theatre-maker/performance poet Hideto Ambiguous will be bringing his show The Unfolding of Benjamin's Misery Tour to the Vic Theatre in Devonport 20-21 February. The show won the Best Words and Ideas Award at the Melbourne Fringe Festival 2019 and he also won the Liverpool Poetry Slam 2018.
The Vic Devonport, 48-56 Victoria Rd, Devonport, 7.30PM, 20-21 February.
Tickets available from the Vic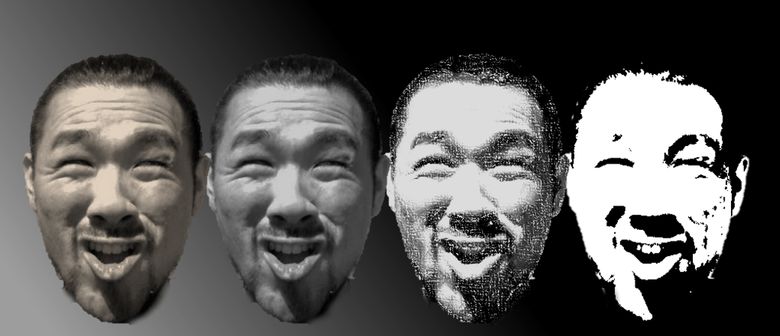 The Unfolding of Benjamin's Misery Tour
Adoration Day
This next event is not strictly art, I guess, but very cute and creative nonetheless. Pet store Pet.kiwi are holding an adoration day for guinea pigs and pet rats. The organisers encourage people to bring in their small friends to meet the other animals and advise you to bring a carry cage if you want to adopt an animal.
Pet.kiwi, 381 Great North Road, Grey Lynn, Saturday, 10AM – 12PM , 8 February.
Summer and Pride at The Basement
Lastly, everyone's favourite theatre space, The Basement, is reopening its doors for 2020 next Friday. From 6.30pm, they're having a reveal of their Summer, Pride and Fringe programmes, with sneak peek performances, drinks and nibbles. Then from 7.30pm, there will be DJs and the usual festivities.
Basement Theatre, Lower Greys Ave, 6.30PM, 7 February.