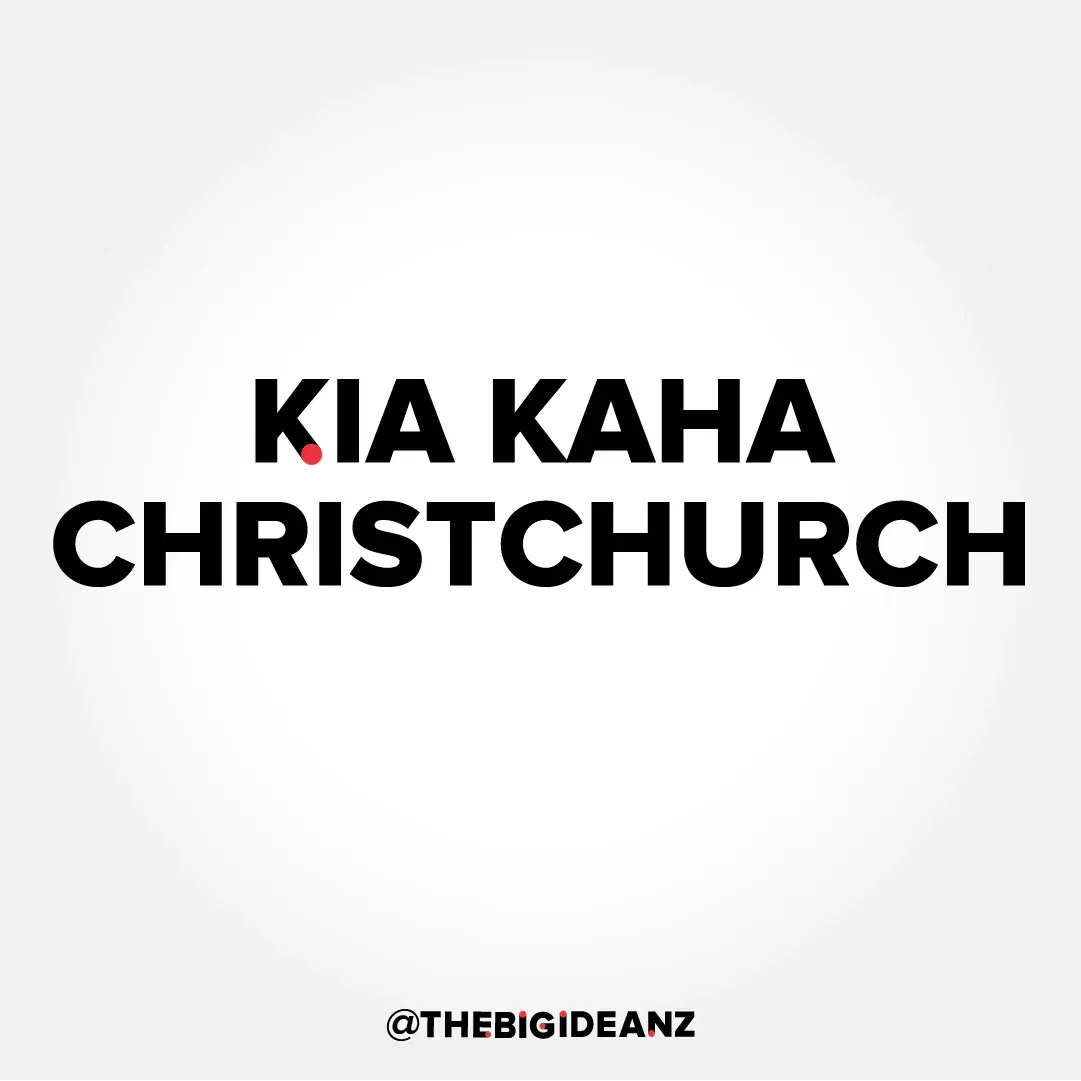 Our thoughts are with everyone affected, especially the families who have lost loved ones.
Reach out to friends, family, colleagues, your community today, and express your love and support.
We hope that our community will stand together and choose love.
May we all make a stand against hatred, racism, xenophobia, and ignorance of all kinds, and work together to share love, tolerance, and inclusion.
May Aotearoa New Zealand be a safe home for all of us. 
Arohanui from The Big Idea team x