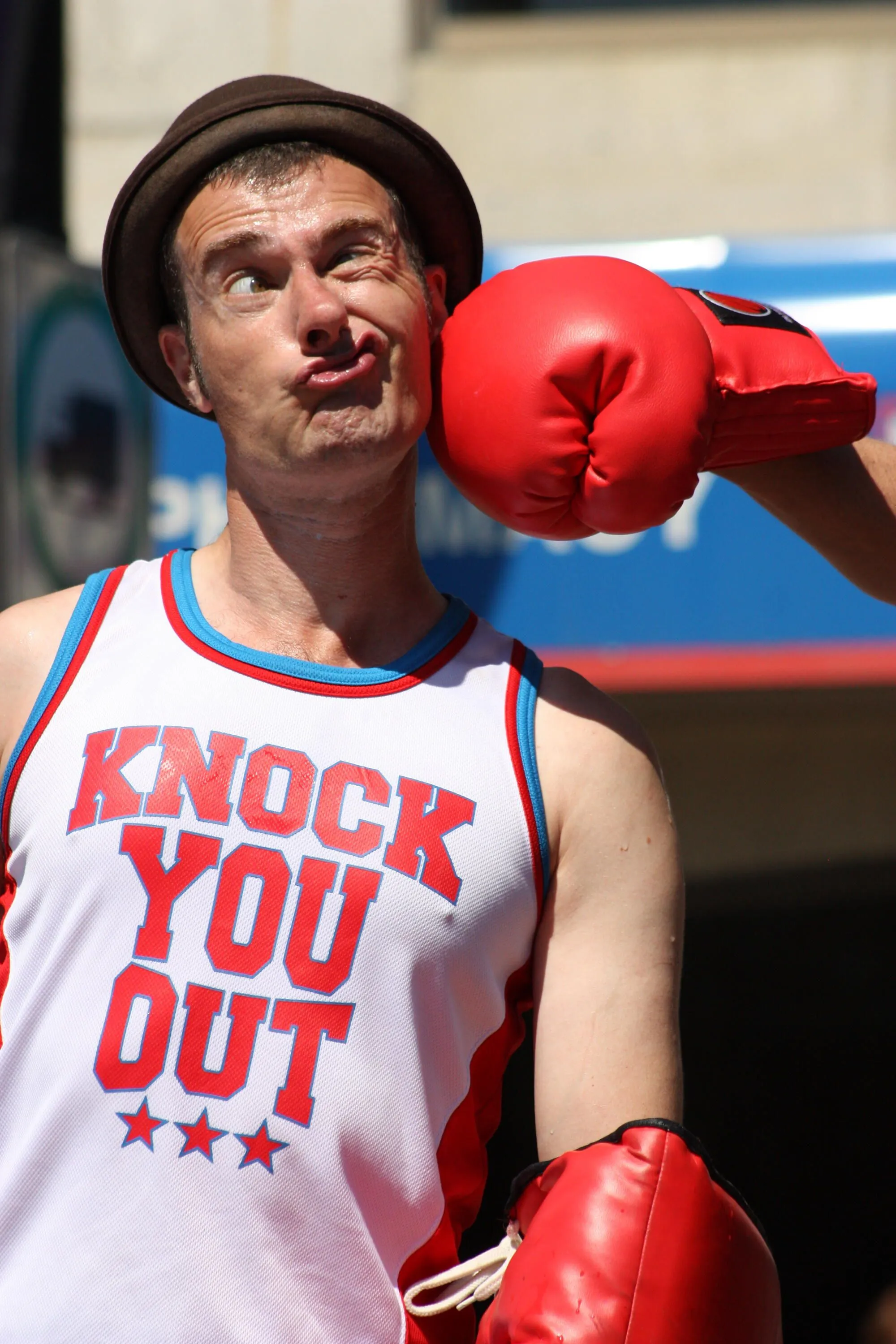 In 1989, I was working in a North London department store as a menswear manager. I had twelve staff and not a clue how to make a profit from men's fashion.
I was also one half of The Hoons, a  double act with my old school mate Scot and by then we had notched up three years on The London Cabaret Circuit. I was lucky as I knew from a very early age that I wanted to be a performer, and although selling socks and trousers is important, I had bigger boots to fill.
So I quit my day job, split up the double act and went and studied mime. I remember Scot being furious with me but he later became a millionaire and I became a clown.
My philosophy at that time was "do what happens next." Thirty years on I haven't come up with anything better, but there are a few things I wish I had known then that might have made life a little easier. 
Look after your keys
Knowing where your keys are is a game-changer. 
Always get up before 8am 
Structure helps you get stuff done as a freelancer. Don't lose the day! 
Stretch every day 
Your body is your tool. 
Discipline is freedom
Your mime teacher Desmond Jones is right. 
Check in to the bad clown hospital
Reflecting on why you are not funny is powerful. There's no shame in checking in.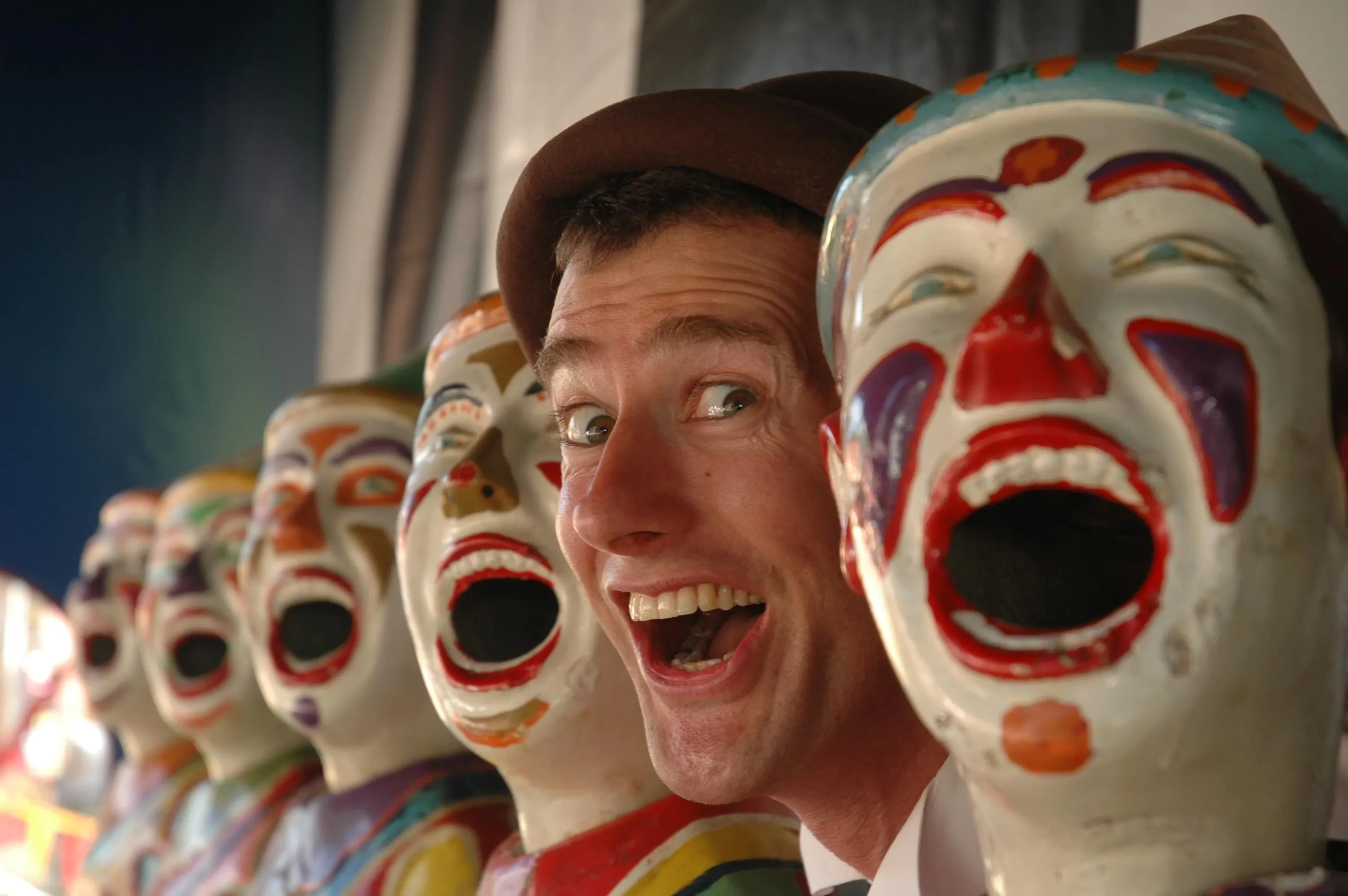 Don't be afraid of your heroes
The Max Wall Appreciation Society, chaired by Ronnie Corbett, will invite you to join.  Accept their invitation. You are not a comedy imposter. 
You are more than your job
Wrapping too much of your identity in your work persona can set you up for disappointment. COVID-19 will show you that when your work and dreams are taken away, you are more than a clown – you are a father, home-maker, friend and maker of awesome porridge.
Take the fish 
When you quit menswear, your boss will thank you for your service and present you with a tin of tuna. Gratitude comes in many forms. 
Know where you want to play
Write down a list of venues you want to perform in – and make it happen. Seeing Nola Rae perform in The London Mime Festival will inspire you to clown in theatres. 
Keep exercising those funny bones
Life can throw a few curve balls. Within a year your girlfriend will run off with a Moroccan acrobat, you will move back home and go back to selling socks and underpants part-time in Barnet. Hold on to your dreams and keep studying. Enrol in clown school and spend your mornings learning how to be stupid and your afternoons telling customers they look great in tight trousers.
Do every clown course you can find. Get out there and perform. In a few years, you will make a living from clowning,  fall in love with a Kiwi and follow your heart. You will travel the world and end up in Aotearoa New  Zealand with two awesome children who will follow you as performers.
Thirty years later, I promise you that you'll have no regrets. Trust me. 
Fraser Hooper is performing at the Bread and Circus Backyard Buskers Festival, currently underway in Christchurch.