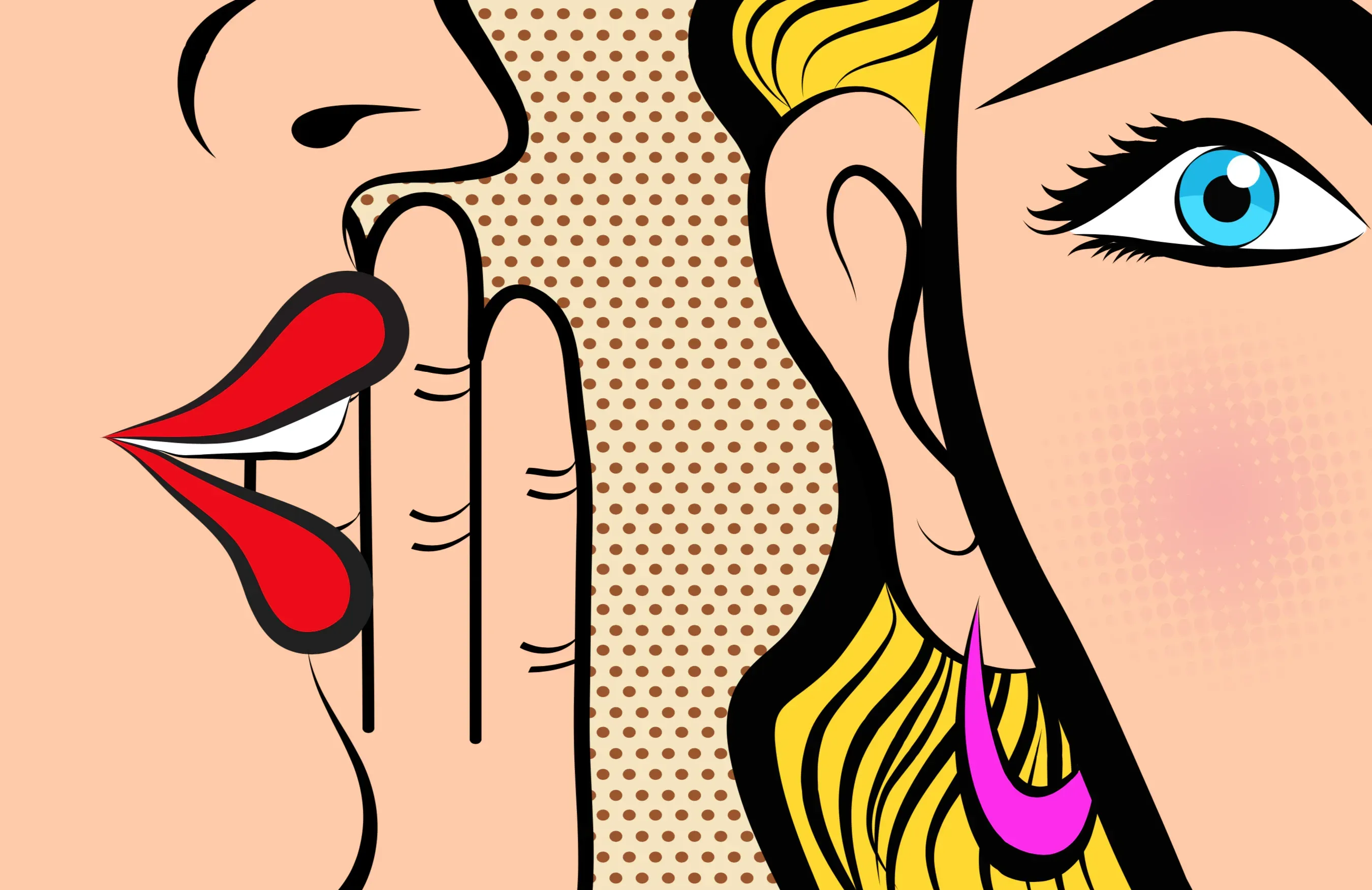 The year 2020 had barely started before it ended, thanks to a pandemic.
Understandably, a vocabulary was fast to follow. Words like 'quarantine', 'social distancing', #isocraft became the norm this year… as did the 'new normal'.
The Collins dictionary went with 'lockdown' as word of the year, the Australian National Dictionary Centre with 'iso' (aka isolation), Merriam-Webster's chose 'pandemic', Macquarie broke the trend a little with 'doomscrolling', while the Oxford dictionary decided the year was so 'unprecedented' it couldn't possibly rest on a single word this year, and published an entire list.
But let's be fair - we're all over COVID-banter, right?
Each year, our Australian counterparts Artshub look at how our professional language echoes trends and values across the arts sector. This is a sample of their non-COVID list of 2020 trending words:
Pivot
Who'd heard of Zoom before 2020? Well yes a few of us, but we never thought we'd be on it every day – at least twice, or more.
Embracing a 'digital pivot' has dominated professional language in 2020, along with the associated terms video conferencing, zoom, livestreaming and we might even add 'freemium'.
While our sector was forced to adjust quickly, with time it also raised questions of equity and access. Why did it take a pandemic to force a change in a matter of weeks – one the disability community has been asking for decades?
And, now as we are starting to emerge and return to offices and programming, the question faced is how much will stick? The digital pivot has not only been the most disrupting factor of 2020, but also the one that potentially will continue to shape our sector in the longer term.
Women
In 2018, the Macquarie Dictionary claimed the Word of the Year was 'Me Too'. It was a massive tap on the shoulder that said 'Hey we are still not doing enough'.
In the past two years, we have progressed. What started last year only escalated in 2020. The National Gallery of Australia led the charge with its #knowmyname campaign, public intervention, exhibitions and conference.
There have been multiple coffee-table style publications re-addressing art history that are and exclusively on the work of women artists published this year; and the number of solo exhibitions by female artists in Australia has been staggering.
Simply, women were at the front this year like never before.
Hyperlocal
Hyperlocal is not a new term (it goes back to the early 90s), but it is one that has shaped 2020, and will continue to shape major arts exhibitions, festivals and events for some time yet.
With travel restrictions redefining the geographic footprint of programming, arts organisations have recalibrated towards local talent and audiences..
Could globalism finally be over? And could hyperlocalism gain traction – not because of some wieldy pandemic – but because we have refocussed towards more sustainable and environmentally conscious ways of working, which also embrace great community connection and wellbeing?
New normal
Well yeah, this one is COVID-related, but in the context of its use across the sector in 2020, it was more along the line of 'What is normal?'
This year has prompted systemic questioning around professional practice, access and parental work balances.
'Normal' clearly was broken, even before a pandemic. The urgency the sector faces now is one of slippage. It is about HR, it is about ethics, it is about copyright, it is about geography – critical moments for long term change that should not be mopped up in the aftermath and brushed under the carpet as 'ah the new normal, meh.'

#BLM and #CORONARACISM
In July this year, The New York Times reported that about 15 million to 26 million people in the United States participated in demonstrations over the death of George Floyd and others in a period of weeks. It was a trigger point globally.
The term Black Lives Matter was first coined in In July 2013 (almost seven years to the date), with the use of the hashtag #BlackLivesMatter on social media, again of police brutality and a death.
This conversation found its way to Australia and New Zealand during that first intense wave of lockdowns. And if anything, it built on a heightened racism that had re-emerged during coronavirus, specifically towards Asian New Zealanders and Australians.
Cultural safety
Again another long overdue consideration that finally got some traction in 2020.
'It's a dangerous time, in which some of us are more vulnerable than others. Listening to the voices of the vulnerable is an act that's devastatingly overdue. …Cultural safety is an approach we can use to look at how our behaviours, opinions and actions can negatively affect the cultural identity and wellbeing of the people we work with,' authors Ruth de Souza and Robyn Higgins wrote on ArtsHub this year.
In part spurred by the Black Live Matter moment, and the Cook Anniversary, our accountability in the way institutions present and share narratives, and the who is included in that voice as 'the authority', feel deeply under the lens in 2020.
Coming out of the year, it would appear that 'standing with fingers in ears' is a point for shaming. So 2021, we expect to see the call out escalate.
This is a condensed version of a story originally run by our colleagues at Artshub Australia.
Written by Gina Fairley.